The new Desire Collection includes handcrafted weekenders, backpacks, and crossbodies
The three-pointed star isn't exactly known for designer bags, but that could soon change. 
Mercedes-Benz Design has teamed up with Maybach Icons of Luxury to create a line of sleek bags for fashionistas and petrolheads alike. The Desire Collection includes three styles: the Barrel Bag, Cocoon Bag, and Cocoon Case. Handcrafted from nappa leather and suede, the designs showcase bold shades such as pink, red, black, and white. Maybach's signature motif can also be found on the leather exterior and/or hardware of each. 
"In close cooperation with Mercedes-Benz Design, this bag collection has been created with a naturalness that can be felt in the aura of its forms," Jutta Kahlbetzer, CEO and head of design Maybach Icons of Luxury, said in a statement.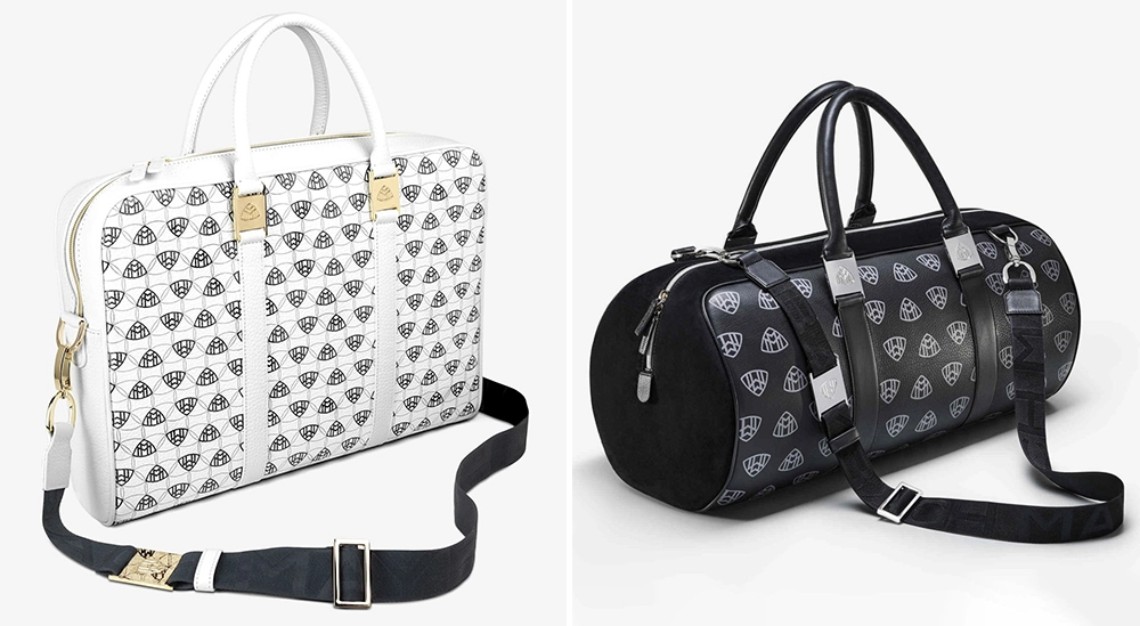 The Barrel is available in three variations that cater to a variety of needs. Designed for short getaways, the Barrel Bag I is a handsome weekender with an adjustable shoulder strap for extra comfort and flexibility. The Barrel Bag II and Barrel Bag III, meanwhile, are smaller handbags that can be carried around day to day. Both come with inner pockets for your gear and detachable shoulder straps for added versatility. The Barrels are priced between US$1,190 and US$2,590. 
The Cocoon Bag, again, comes in three options that are perhaps more suited to explorers. The Cocoon I can be worn as a backpack or crossbody bag and features an inner compartment big enough to store a 12.9-inch tablet. The Cocoon Bag II and III are more compact crossbodies that are perfect for on-the-go folk. The modern trio range from US$1,190 to US$1,690.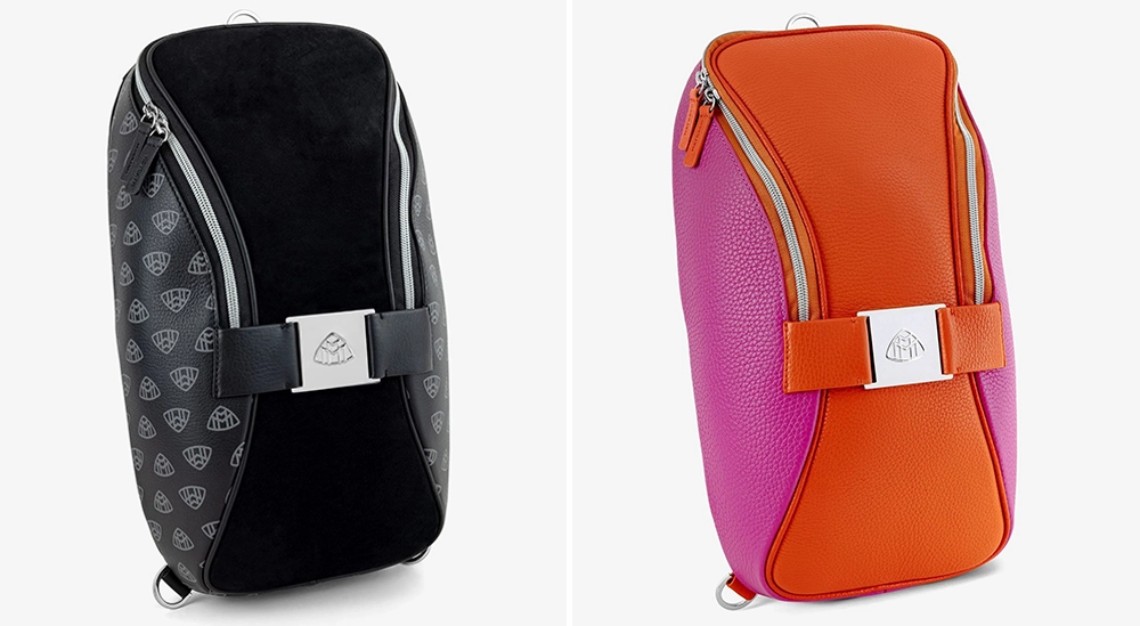 Finally, the Cocoon Case is designed for business. A cool, contemporary riff on a briefcase, the bag comes with one main compartment for your files, two additional open compartments, pen loops, and a zipped pocket. As with the Barrel and Cocoon, you can buy this case in three colours. The office-ready companion will set you back US$1,990. 
"The Desire Collection embodies our understanding of luxury and the desire for beauty and the extraordinary," Mercedes-Benz Group AG's chief design officer Gorden Wagener adds.