A parade of stylish foul-weather gear that can't wait to see some action
Sun is nearly universally appreciated, and plenty of sportsmen—skiers, snowboarders, etc.—live for the cold. Sailors, at least, love the wind, and there are even some oddballs who fancy a bit of fog (they're called Londoners). But rain? At best, an excuse to curl up inside with a good book. There's a reason the old schoolyard rhyme isn't "Snow, snow, go away": Nothing dampens the desire to be out and about quite like a downpour.
But a funny thing happened over the past decade or so: rain gear got good—really, really, fantastically good. Dry-under-a-waterfall good. Not just waterproof but lightweight and breathable; stuff you actually want to wear. And, even more recently, rain gear got not only good, but stylish. From bucket hats to biking kit, electric-green Thom Browne boots to Hermès umbrellas to the full bells-and-whistles classic trench from Ralph Lauren Purple Label, with this gear, you'll never need to let the forecast get you down.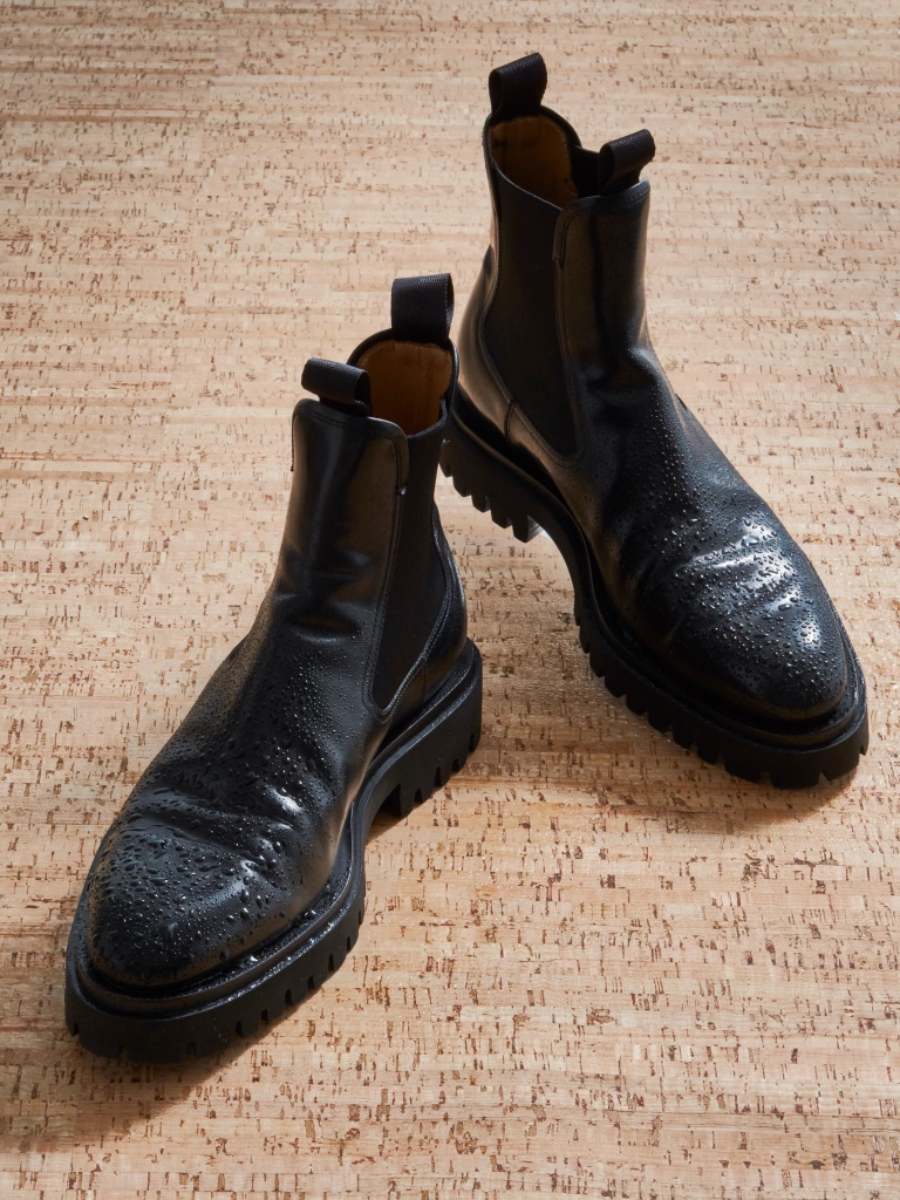 Stomp it Up
Dunhill is having a moment, and so are stomp-y, black lug-soled boots like these Chelseas from (you guessed it) Dunhill.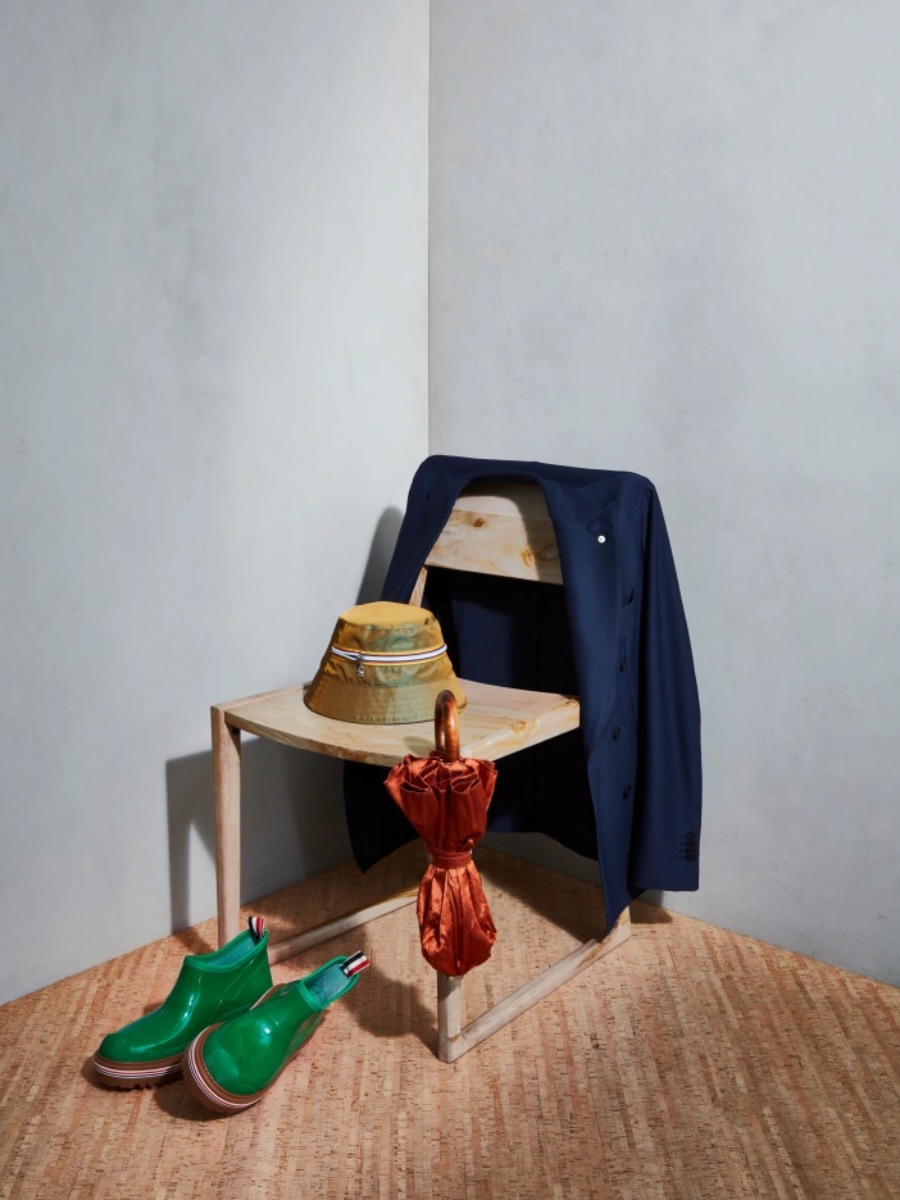 Rain or High Water
High fashion is no stranger to foul-weather gear, but the good news is that brands from Hermès to Thom Browne to L.B.M. 1911 are leaning into the fun factor of a rainy day with rich jewel tones.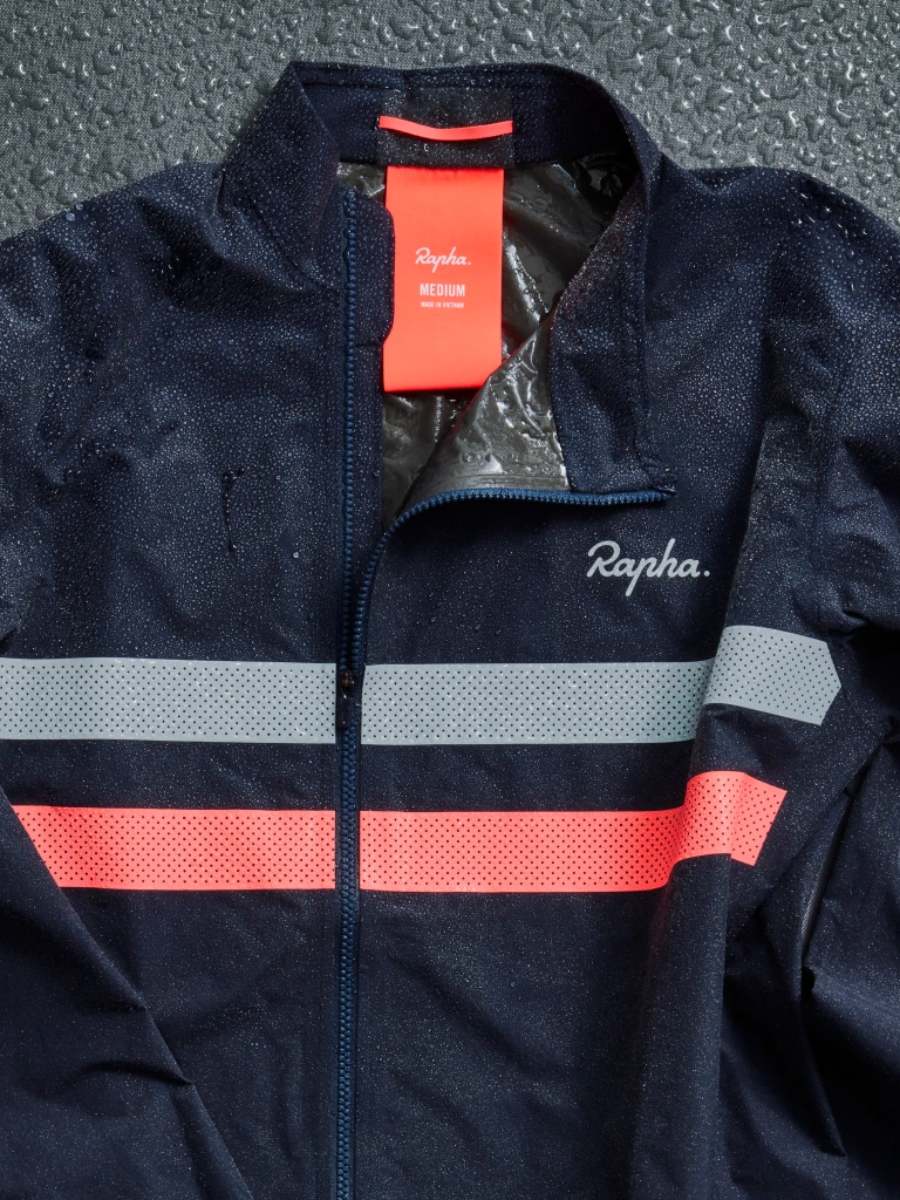 Waterproof
High-end cycling brand Rapha is no stranger to water-resistance … or style, for that matter.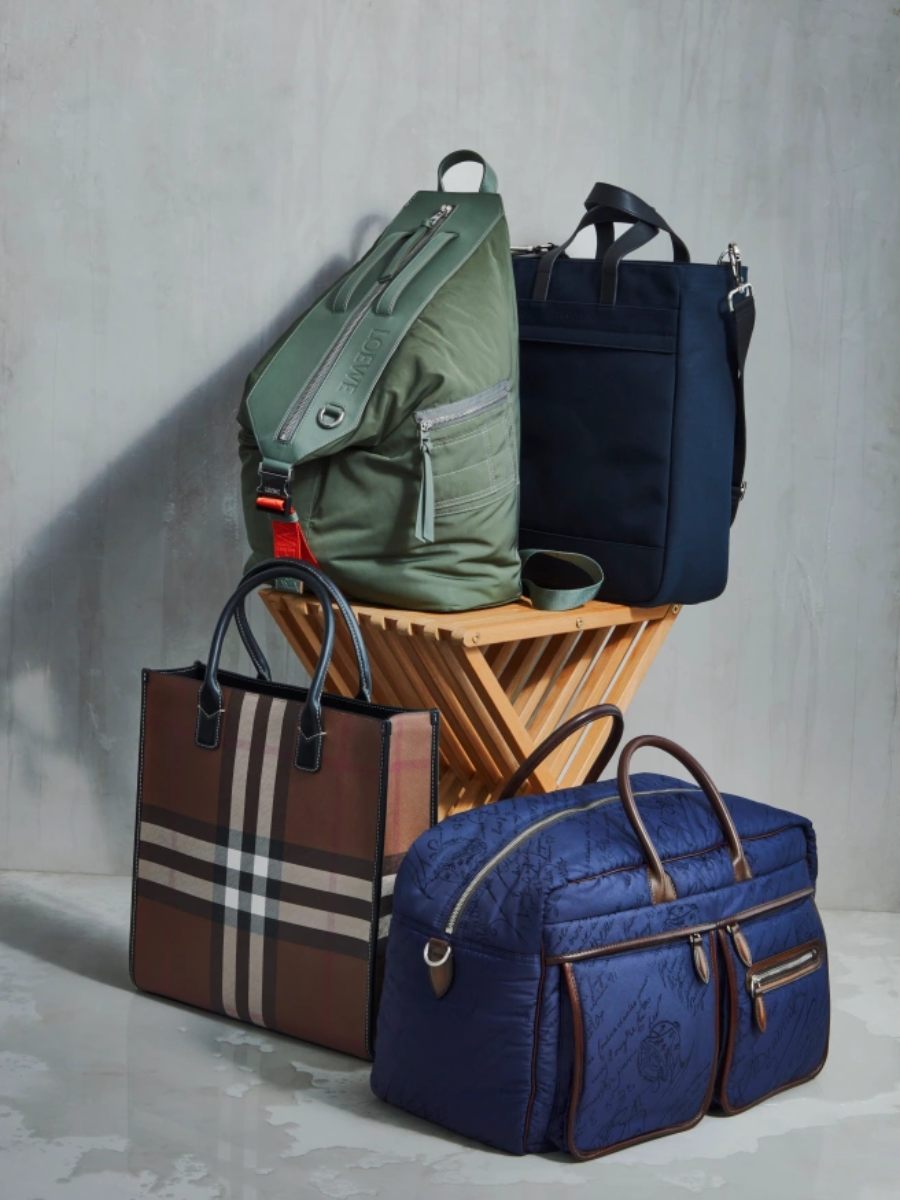 Under the Weather
The best rain kit in the world won't mean a thing if all your gear gets soaked. Here, a selection of weather-resistant totes, backpacks and duffels from the likes of Berluti, Loewe, Burberry and Sunspel.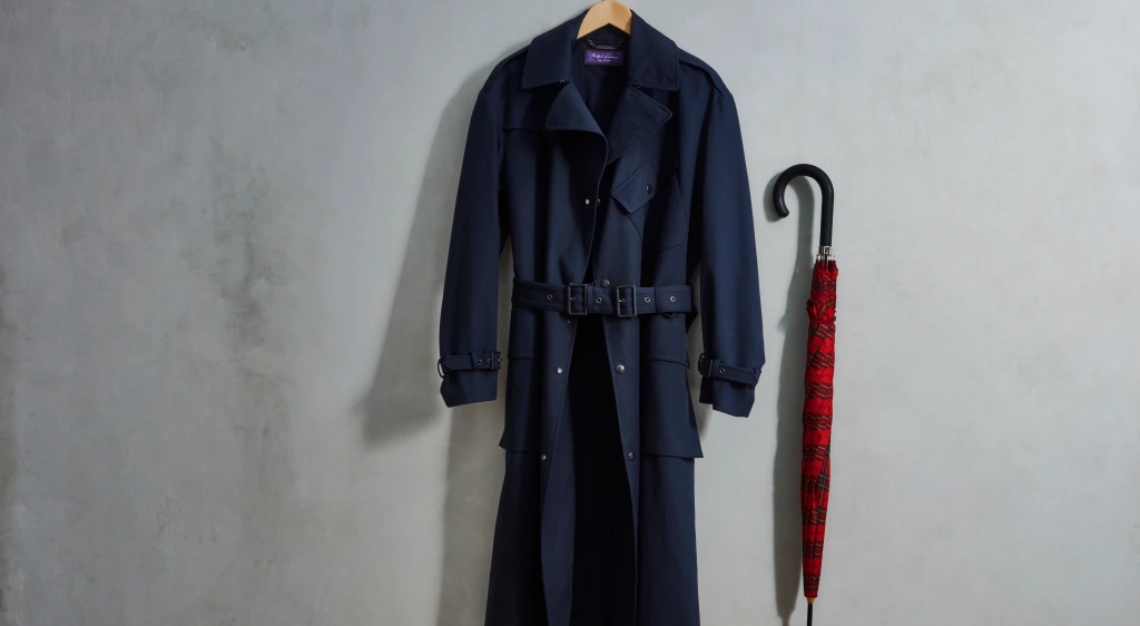 In the Trenches
Who else but the master, Ralph Lauren, could make the most traditional of trenches seem ever-so-much cooler? A trad tartan umbrella via Sir Paul Smith doesn't hurt, either.