Fashion podcasts for both the creatives and the business-minded
Remember the cerulean scene in The Devil Wears Prada, where Miranda Priestly explains to Andy about the economic repercussions of a simple blue sweater? The fashion industry isn't just about the latest fads and trends, but runs deeper with potent cultural significance and global economic impact that affects more than just a handful of 'fashionistas'.
We've rounded up the best fashion podcasts available today for an easily accessible and engaging means of staying in the know.
The best part? There's bound to be something for everyone. From dealing with contemporary social issues to inspiring conversations about creativity, these fashion-skewed podcasts are for fashion enthusiasts and novices alike, and will intrigue and delight at every turn of the way.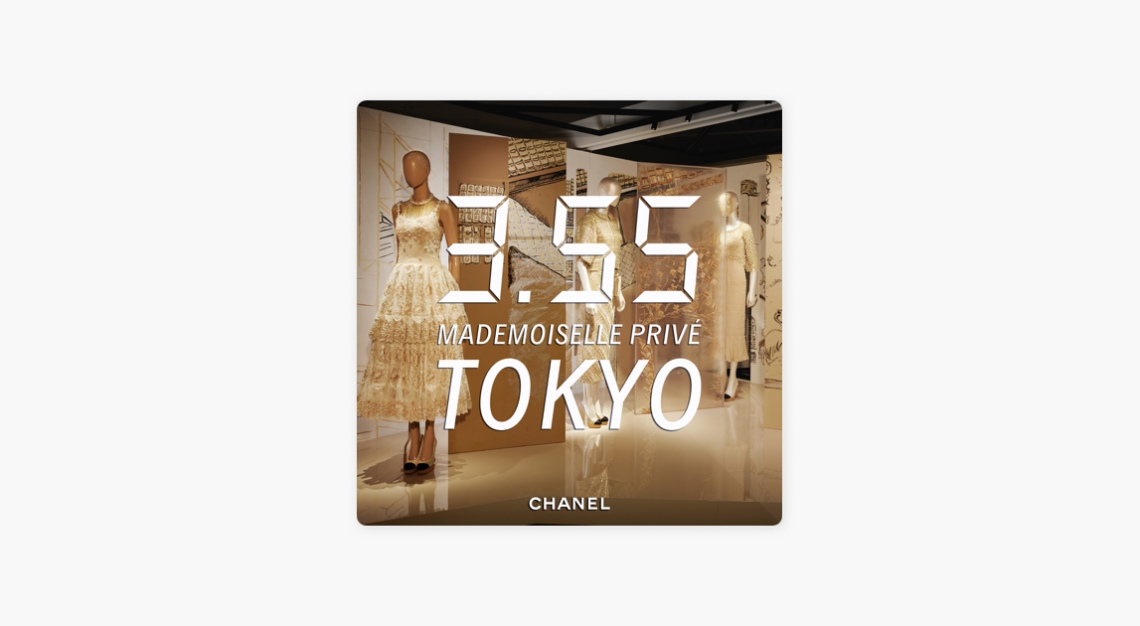 3.55 Chanel Podcast
What's hot: Hosted by Monocle's editor-in-chief, Tyler Brûlé, the 3.55 Chanel Podcast boasts a star-studded line-up, including the likes of Sofia Coppola, Pharrell Williams, Keira Knightley and Margot Robbie – the common denominator being that they all have, at one point or another, served as one of the Maison's many muses. Past sessions of the 3.55, released in conjunction with Chanel's runway shows, have taken its listeners on a journey across the world. The latest series examines the Maison's relationship with Japan, recorded to coincide with the opening of the Mademoiselle Privé exhibition in Tokyo.
Available on: Spotify, Apple Podcasts and Chanel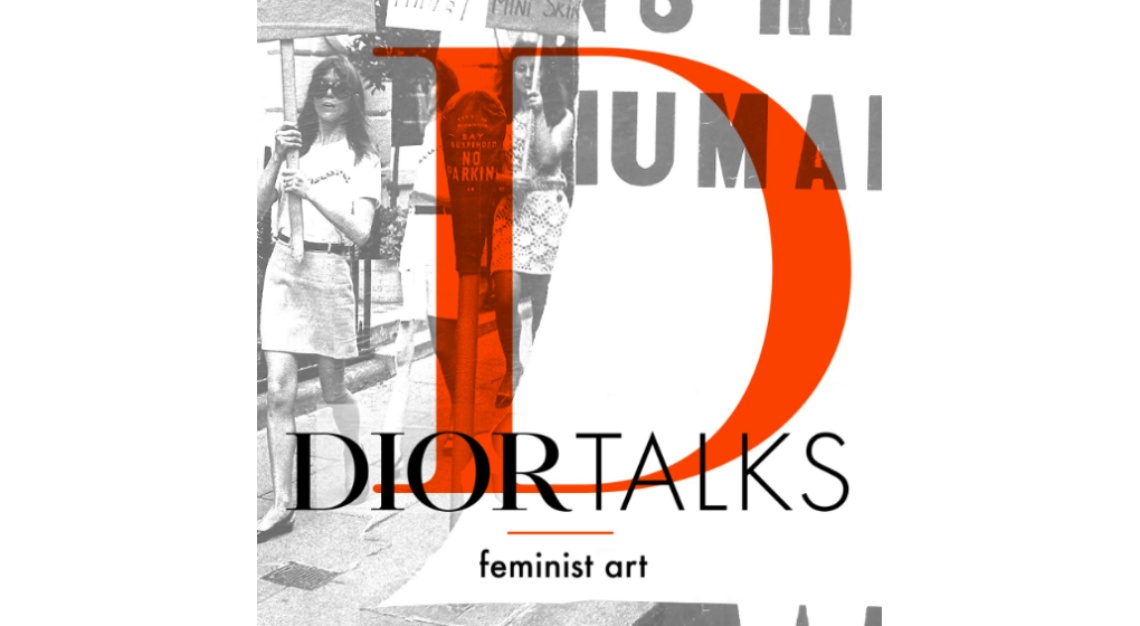 Dior Talks
What's hot: Subverting the male gaze has been one of the primary concerns of feminism, ever since the term was first coined in 1973, by film theorist Laura Mulvey, in her radical essay, Visual Pleasure and Narrative Cinema. In response to Mulvey's notion of the male gaze, the latest series of Dior Talks, The Female Gaze, celebrates female creativity, with the hopes of shaping the next generation of female creatives and artists. But empowerment needn't necessarily include only women – men, too, can learn a thing or two about the meaning of empowerment, from the thoughtful and nuanced conversations at Dior Talks.
Available on: Spotify, Apple Podcast and Dior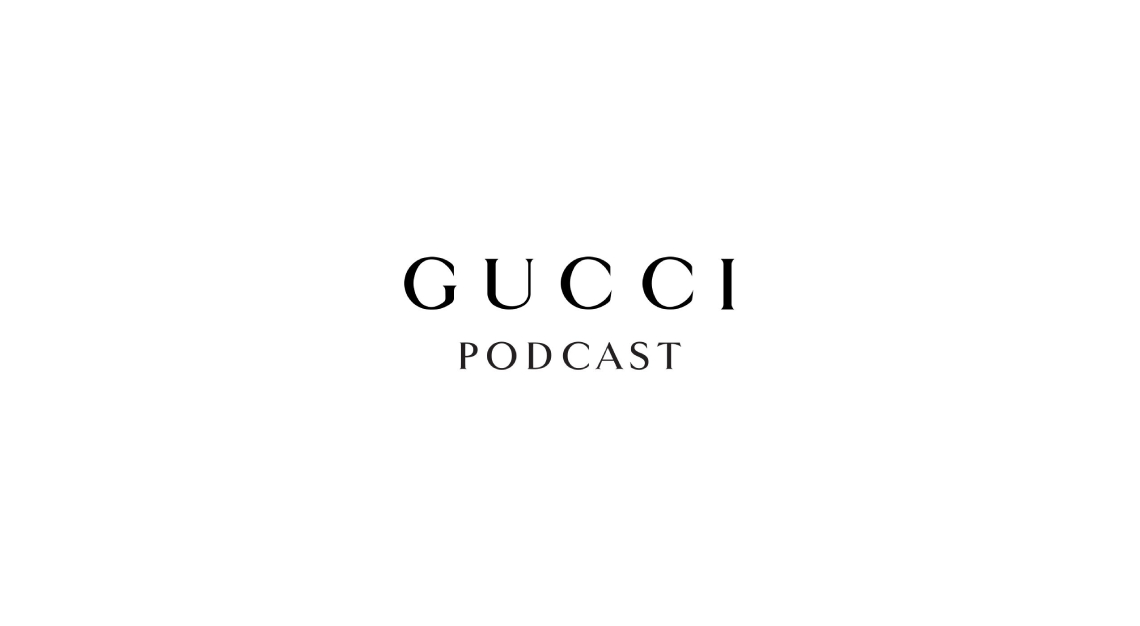 Gucci Podcast
What's hot: As its name suggests, this is all you need to know about Gucci, conveniently encapsulated in one podcast series. Each episode features an artist that has collaborated with Gucci's creative director Alessandro Michele. The candid conversations on the Gucci Podcast revolve around their diverse creative pursuits, and feature personalities such as indie rock singer Florence Welch of Florence + the Machine and three Michelin-starred chef Massimo Bottura. Worth a listen is the special episode featuring Sir Elton John and Alessandro Michele in conversation about their bond as creative soulmates, ever since their first meeting at an Oscars party some five years ago.
Available on: Spotify, Apple Podcasts, Soundcloud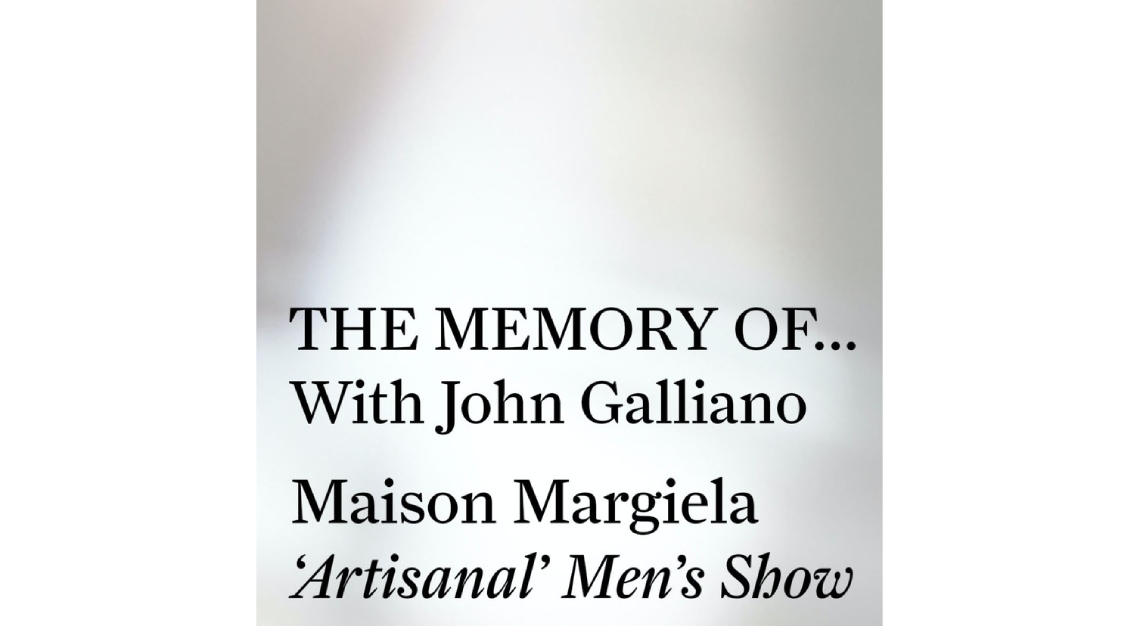 The Memory of… with John Galliano
What's hot: First launched in 2018, The Memory of… with John Galliano is simply an extension of the creative director's eclectic personality. If the title sounds unusual for a podcast series, that's only because it's a foretaste of what's to come. Galliano narrates each episode in his signature British drawl, and you never quite know what to expect. It's almost as if he's trying to explore the avant-garde, and reimagine what a podcast can be – quirky and eccentric commingling of music and sounds are interspersed with Galliano's sudden, abrupt transitions between different types of subject matter. It's a shame that only 10 episodes have been released thus far.
Available on: Spotify, Apple Podcasts and Acast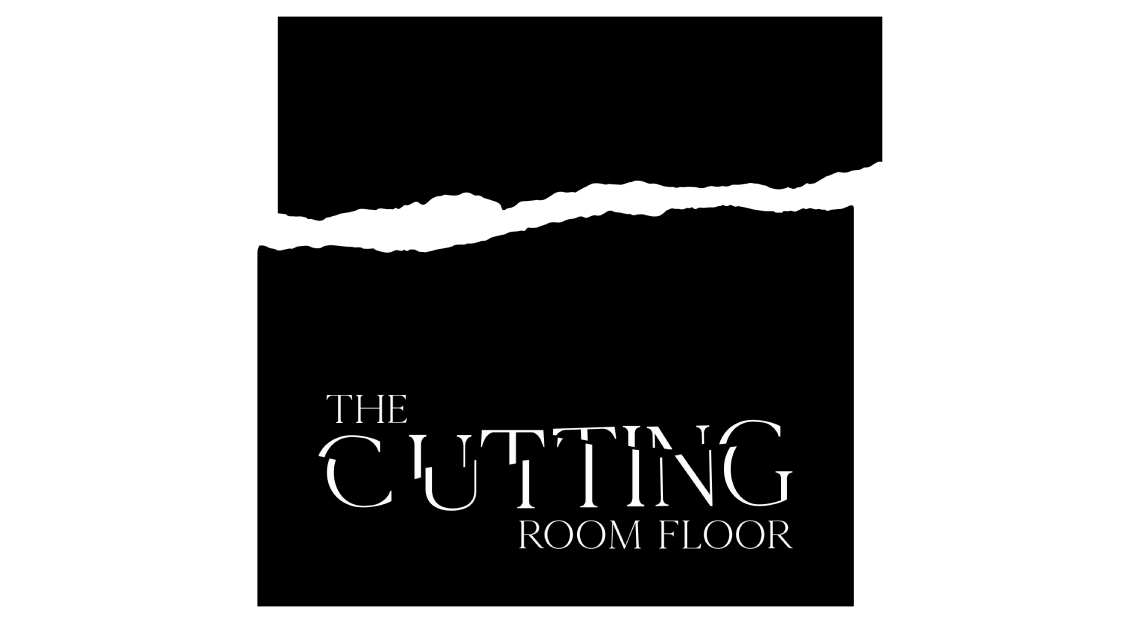 Omondi Presents: The Cutting Room Floor
What's hot: There probably isn't another fashion podcast out there that's as brutally honest, yet informed and intelligent, as Recho Omondi's Omondi Presents: The Cutting Room Floor. Omondi has no qualms in being real, in opposition to the "cheap Kardashian click-bait… cheap influencer-marketing and just general inauthenticity" (her words) that permeate many fashion brands today. Expect difficult conversations and cut-throat honesty about issues related to the fashion industry, such as the qualities which make a good creative director and deeply poignant social issues like racial inequality in America.
Available on: Spotify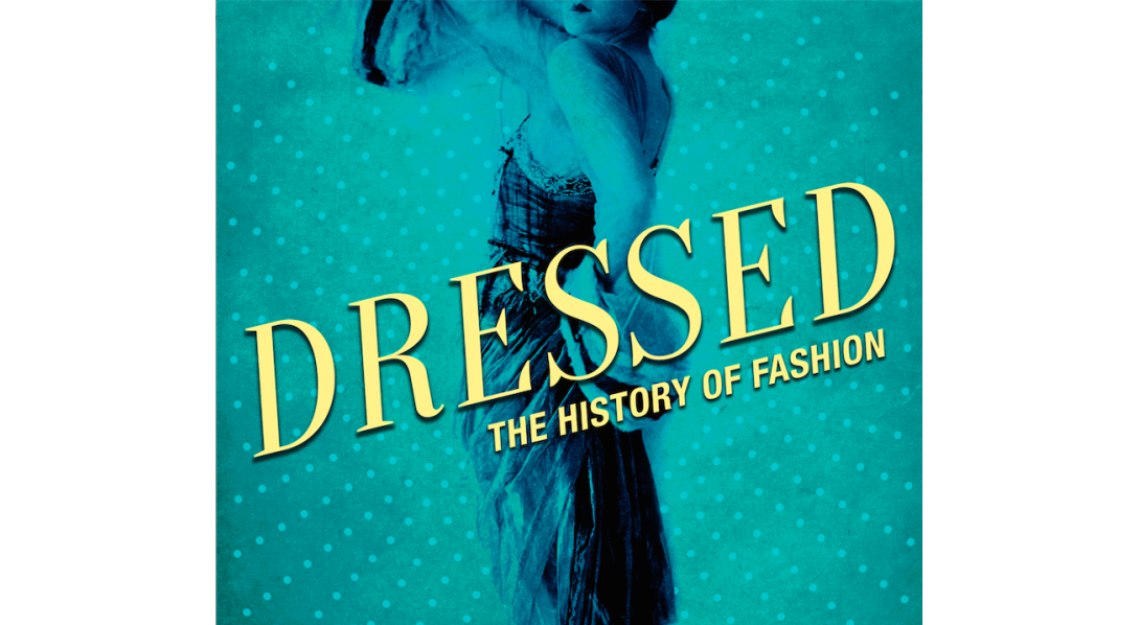 Dressed: The History of Fashion
What's hot: If you're a fashion nerd, you probably need no introduction to Dressed: The History of Fashion, a fashion podcast which examines the rich social and historical contexts that have informed today's fashion trends. Fashion historians April Calahan and Cassidy Zachary make for extremely charismatic hosts, covering every conceivable facet of fashion, from the origins of the Peter Pan collar to the contemporary relevance of the Met Gala.
Available on: Spotify, Apple Podcasts and Stitcher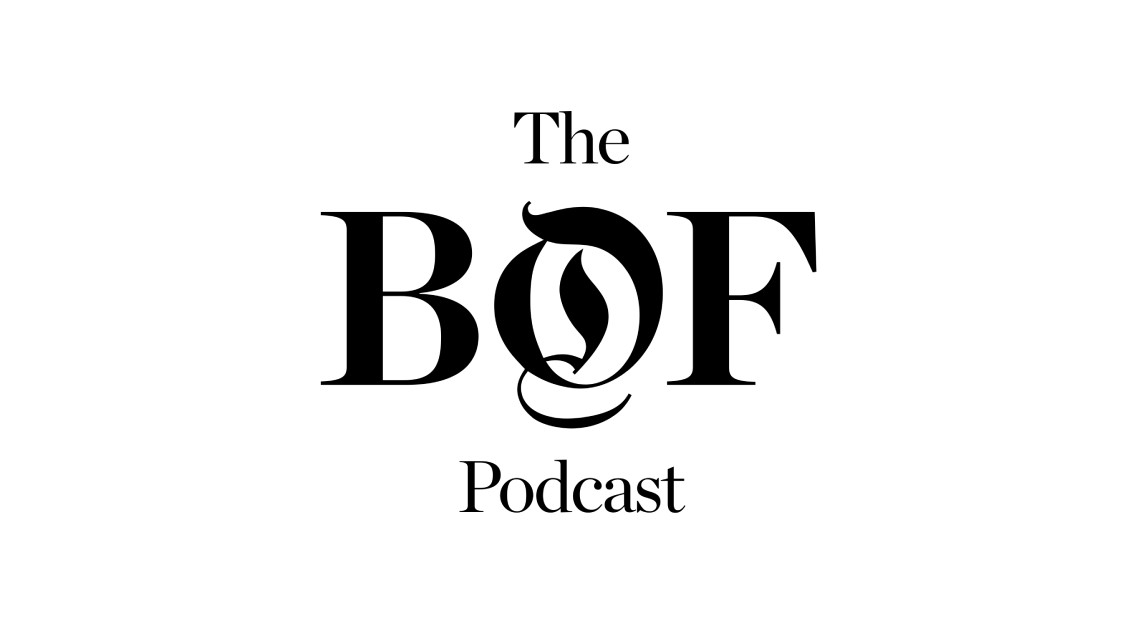 The Business of Fashion Podcast
What's hot: Since its inception in 2007, The Business of Fashion Podcast has grown to be a global phenomenon, and is deemed by many as the quintessential fashion podcast. Led by founder and CEO Imran Ahmed, each hour-long episode is dedicated to a specific aspect of fashion – it ranges from advice on how to start a fashion business, to the impact of the COVID-19 pandemic on the industry. For a podcast series that's lasted this long, it's surprising how every episode continues to be erudite and sagacious, with A-listers like Kim Jones and Christian Louboutin, frequently on its lineup.
Available on: Spotify, Apple Podcasts, Stitcher and Business of Fashion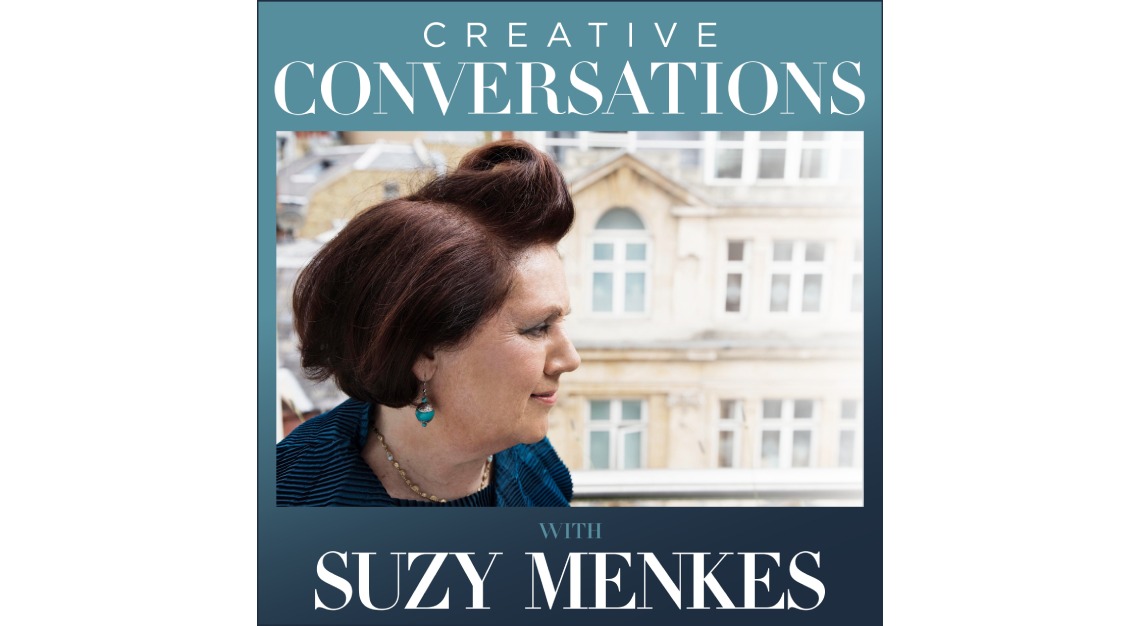 Creative Conversations with Suzy Menkes
What's hot: Launched in April this year, Suzy Menkes' Creative Conversations is a series of in-depth interviews with the most influential names in the fashion industry today. Episode one begins with Dior's creative director, Maria Grazia Chiuri, and delves into a discussion of haute couture and her distinctive feminist artistic vision. Given her wealth of experience as the industry's foremost fashion critic and respected voice, Menkes, formerly Vogue International's editor, can be trusted to ask all the acute and thought-provoking questions to truly delve into the creative genius of her distinguished guests.
Available on: Spotify, Apple Podcasts and YouTube