No, the fashion show isn't dead. Here's a rundown of the virtual and physical runway shows that are still happening in Paris
Pandemic or not, the show must go on – at least for Paris Fashion Week 2020. This year's runway shows are set to kick off today, 28 September, and will run until 6 October 2020, with most fashion houses entering the digital sphere to stage their spring/summer 2021 (SS21) collections. Despite being banned in the US, TikTok has become an important platform for fashion brands – the video-sharing app recently rolled out its very first #TikTokFashionMonth, while industry heavyweights Louis Vuitton and Saint Laurent dropped teasers of their newest creations on the app earlier this month.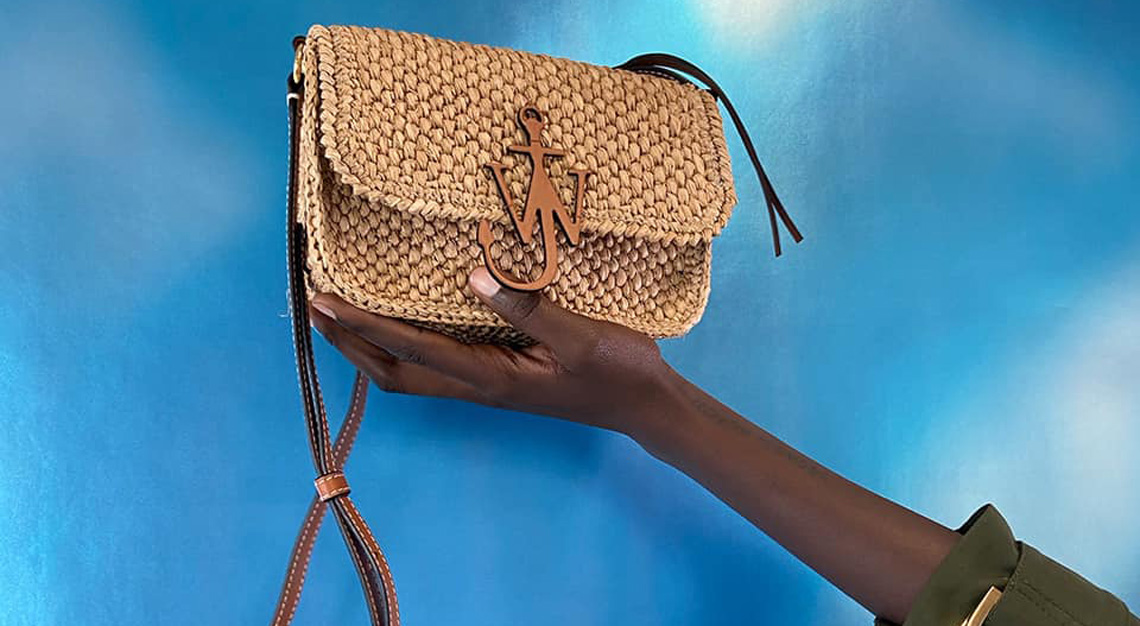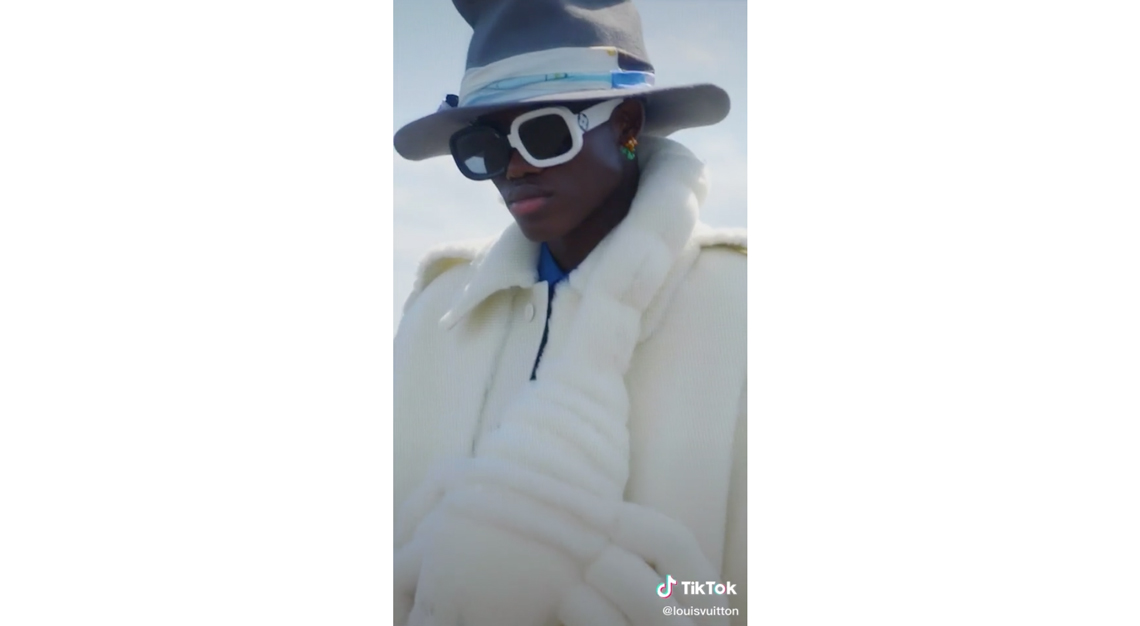 Paris Fashion Week 2020 is divided into presentations and fashion shows (in both digital and physical formats) for SS21. Eighty-eight brands will be showing their collections this season, down from the 96 that participated last season. TikTok will livestream two fashion shows a week, including JW Anderson's SS21 womenswear show on 28 September.
Go live or go home
But it's not all virtual business. Some of the usual suspects have been eager to return to the old normal and will be holding physical shows, albeit with a much smaller audience capacity. Maria Grazia Chiuri will stage the Dior collection on 29 September in Paris' Tuileries Garden, while Louis Vuitton is set to show its womenswear collection on 6 October at the newly refurbished La Samaritaine, the LVMH-owned department store in Paris – both shows to be livestreamed on TikTok. Chanel, too, will be strutting down the runway on 6 October, which will be the house's final event at the emblematic Grand Palais. Other labels presenting live include the likes of Kenzo, Chloe, Isabel Marant and Balmain.
Schedule of live shows not to be missed:
Christian Dior, 29 September, 8.30pm
Balenciaga, 4 October, 5.30pm (stay tuned for livestream link)
Chanel, 6 October, 4.30pm (stay tuned for livestream link)
Louis Vuitton, 6 October, 9pm (stay tuned for livestream link)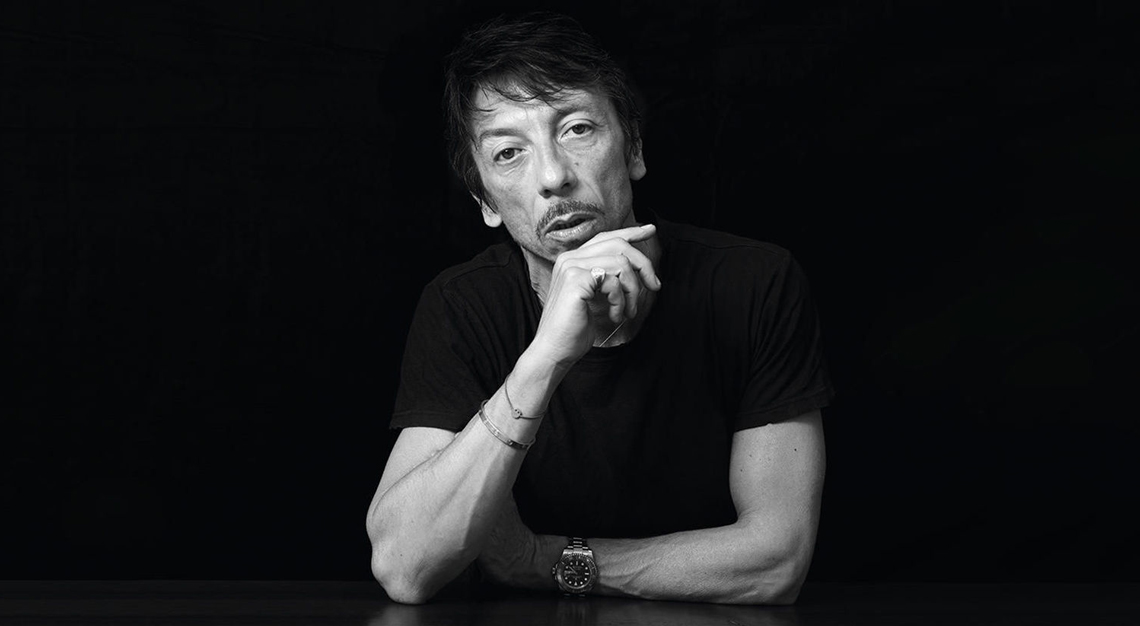 So, who's out?
Who's missing, then? The notable few who have decided to sit out this season include Off-White, Celine and Alexander McQueen. Valentino, on the other hand, decided to stay put at its home turf, Milan, for the season. Creative director Pierpaolo Piccioli staged a physical co-ed runway on 27 September, which saw a lush, romantic collection imbued with delicate lattice and lace detailing.