Small, deft, and competitively priced; the new Lexus UX is quite the looker, too
The trend of luxury carmakers dabbling in the compact space is not a new one. While some corners may have baulked when Mercedes-Benz released the first A-Class in 1997, or when BMW rolled out the first 1 Series in 2004, news of a small, premium car hardly causes a ripple these days. Even less so when said premium carmaker decides to deliver one of those crossover things – which could best be described as a hatchback on stilts. Audi has one in the form of the Q2; BMW has the X2; Mercedes-Benz, the GLA, and there is also the Range Rover Evoque.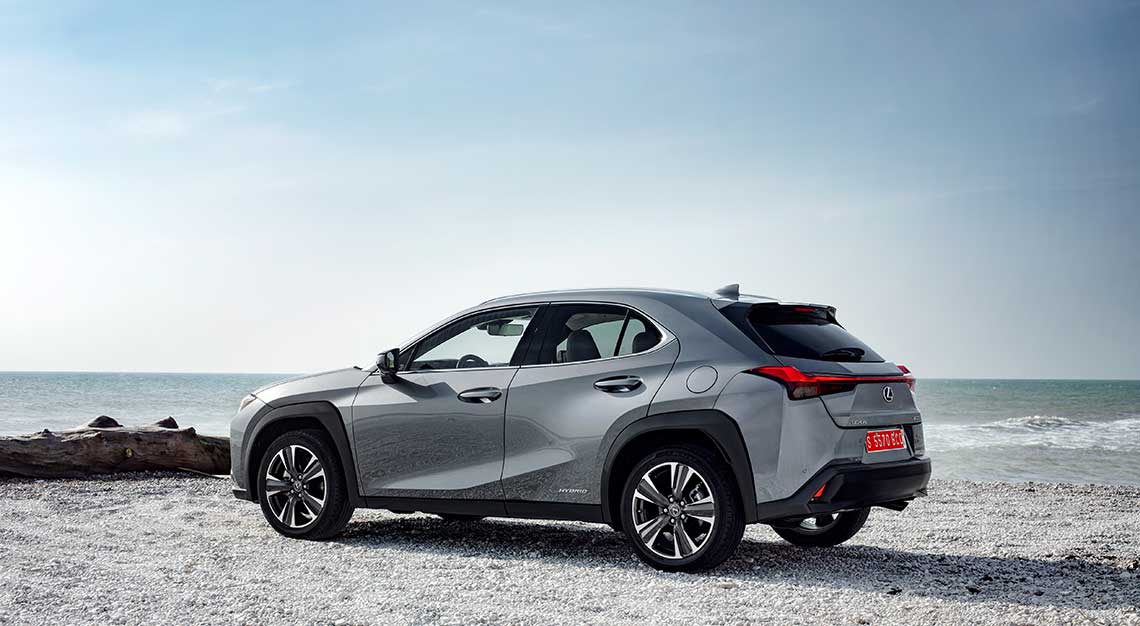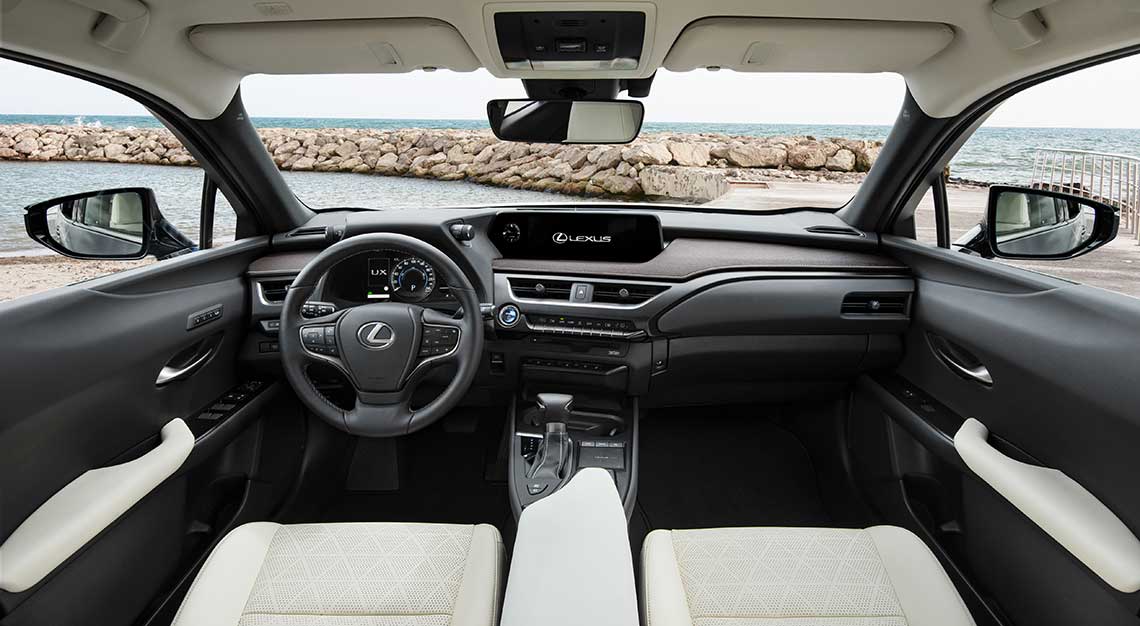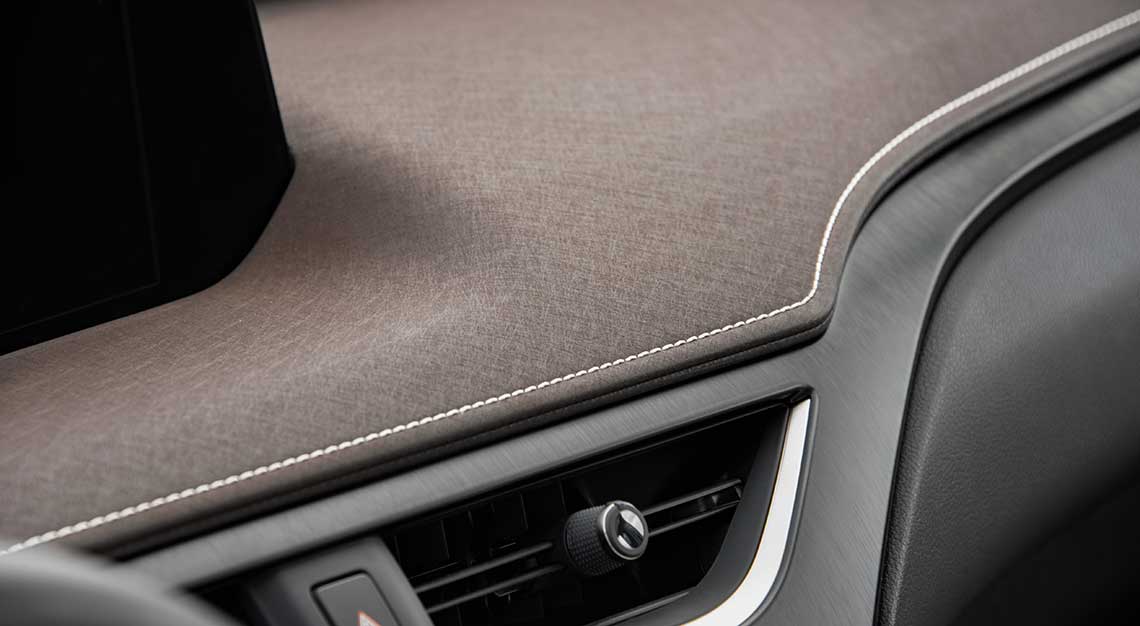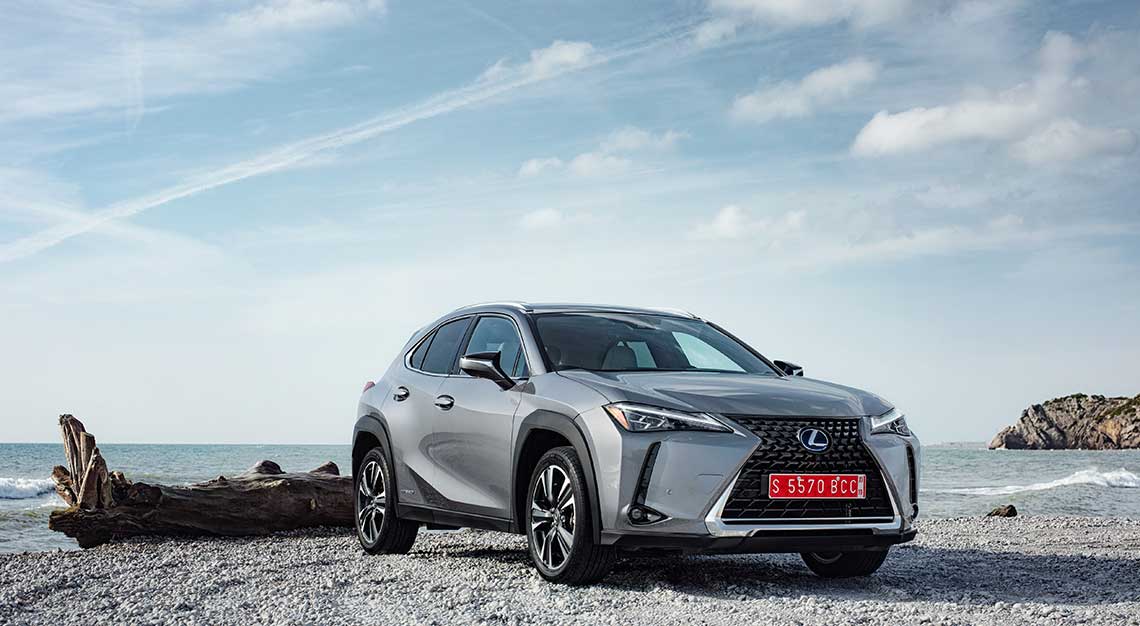 Lexus has now decided to jump into that uncomfortably crowded space without first (or even second) mover advantage. Add to that the fact that the Japanese carmaker has built its reputation on large saloons, and it could be said that the Lexus UX  is a car that's far, far out of its wheelhouse.
Or is it?
The last small car Lexus made was the CT, and that was based off a Toyota Prius. This one – if you're being particularly uncharitable and cynical – is a tarted-up Toyota C-HR, and the pair share an identical wheelbase of 2,640mm.
Thankfully, even if the Lexus UX shares its underpinnings with a car at least 30 per cent cheaper, it certainly doesn't feel like it, and, more importantly, the cars look completely distinct. Where the Toyota C-HR is stubby, the Lexus UX is far more stretched out, possessing more pleasing proportions. It's also got a very of-the-moment light bar bisecting the rear, so there's that.
And you certainly won't be confusing this Lexus for a Toyota on the inside, either. The car supplied to me was the Luxury variant, which costs $171,800 (a cheaper one is available at $161,800, with top-end hybrid variants costing up to $181,800), and the naming is pretty apt.
A freestanding 10.3-inch screen dominates the centre of the dashboard, which is trimmed with a textured, synthetic material that Lexus says echoes traditional Japanese paper screen doors. It's mesmerising to look at and touch, with the glossy accents catching the light and the matte areas absorbing it. The perforated leather seats are heated / ventilated and can be linked to the Climate Concierge system.
The Lexus UX has materials and equipment easily on par with and barely distinguishable from the most expensive vehicles Lexus has to offer. It is fairly significant, I suppose, since the brand offers a car that costs nearly $600,000.
The full story is available in the May 2019 edition of Robb Report Singapore; get the
annual print subscription 
delivered to your doorstep or read on the go with a 
digital subscription
.