The Seven Seas Explorer makes her long overdue maiden voyage into Asia Pacific
Despite the fact that Regent Seven Seas Cruises' Seven Seas Explorer first launched in 2016—and underwent a recent refurbishment in 2019—the grandiose vessel only made her maiden voyage into Asia Pacific last December, following the easing of travel restrictions globally.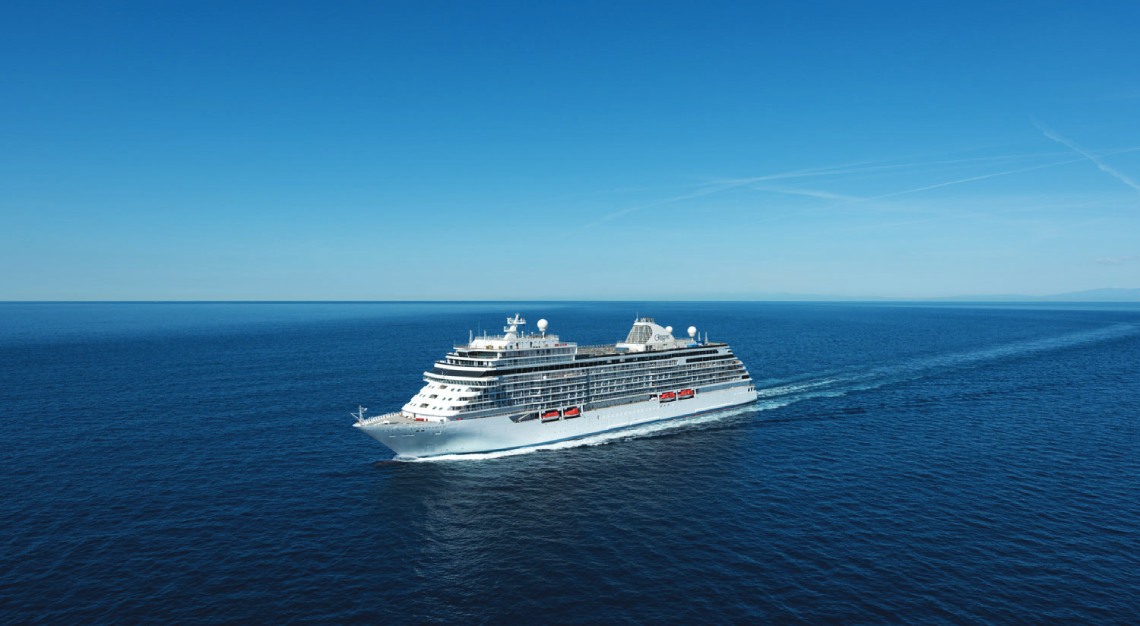 One of the largest ships in Regent's fleet—matched only by the Seven Seas Splendour—the all-balcony, all-suite Seven Seas Explorer carries around 732 guests and 567 crew across its 10 decks. This translates to one of the highest space-to-guest and staff-to-guest ratios at sea, ensuring you're amply fussed over like royalty. Her state-of-the-art furnishings, evinced in over 4,262 sqm of posh marble and an exquisite US$7 million art collection—including works by Marc Chagall and Pablo Picasso—clearly sets the tone for being The Most Luxurious Ship Ever Built.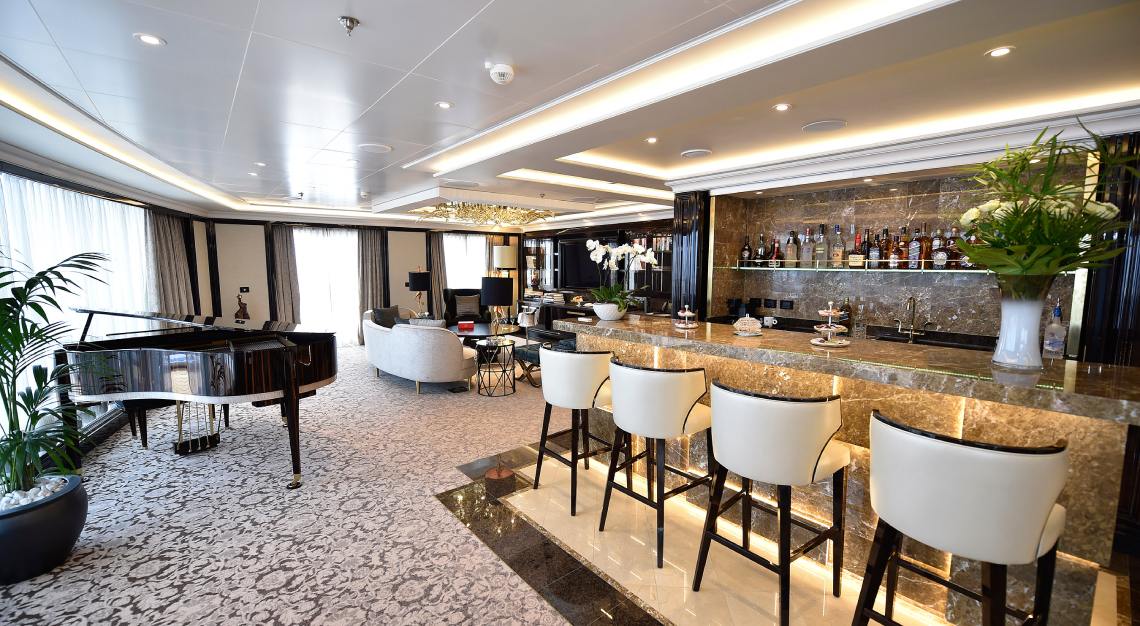 For a truly over-the-top experience that merits top dollar, set your sights on the iconic Regent Suite: a one-of-a-kind 412 sqm, two-bedroom suite perched at the ship's highest point. Past a sleek marble bar and custom Dakota Jackson Grand Maroque piano built by Steinway & Sons, you'll find an in-suite spa with sauna, steam room, and heated relaxation loungers, as well as a custom-made Tresse Minipool on the wraparound balcony, and even a solarium. The princely experience continues offshore, where you'll be privy to a private car and driver at every port of call.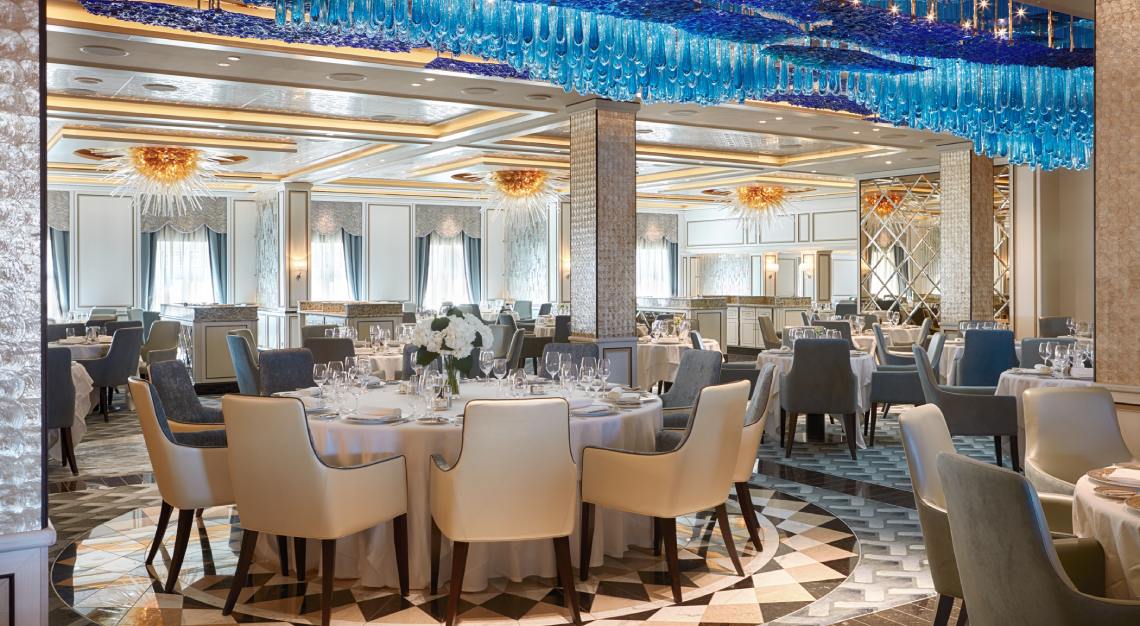 Of course, the multiple walk-in closets will come in useful when picking out a black-tie outfit in cadence with the flagship Compass Rose restaurant, decked with Versace tableware and crystal chandeliers. Should you fancy a change of pace, take things up a notch at French fine-dining restaurant Chartreuse—one of the eight dining concepts onboard—which has a private, Art-Deco inspired dining room reserved exclusively for VIP suite guests.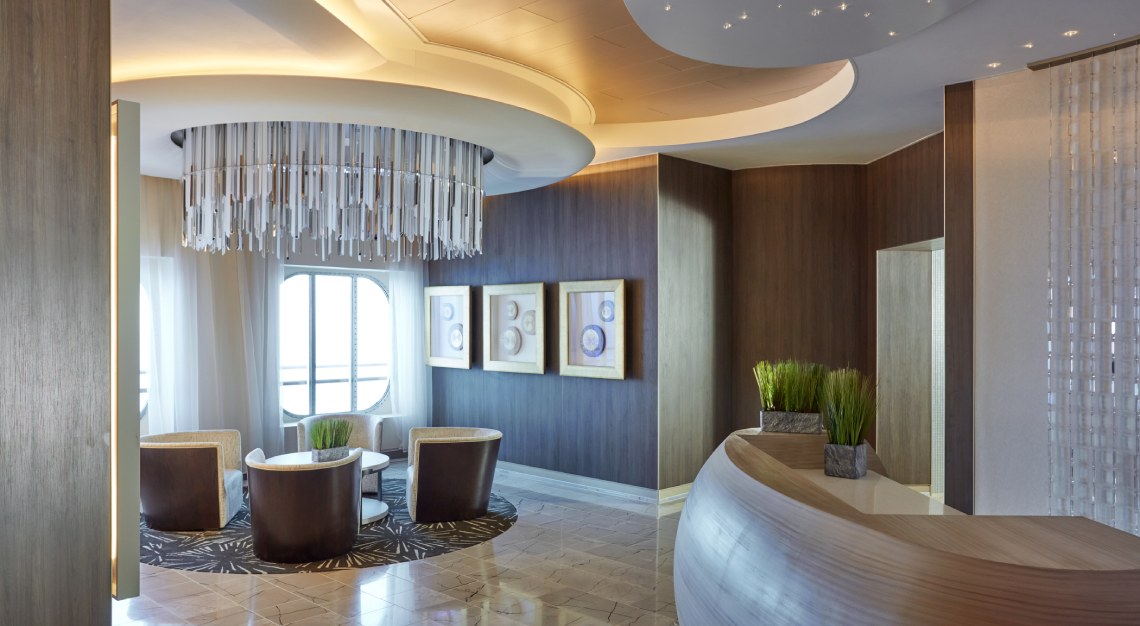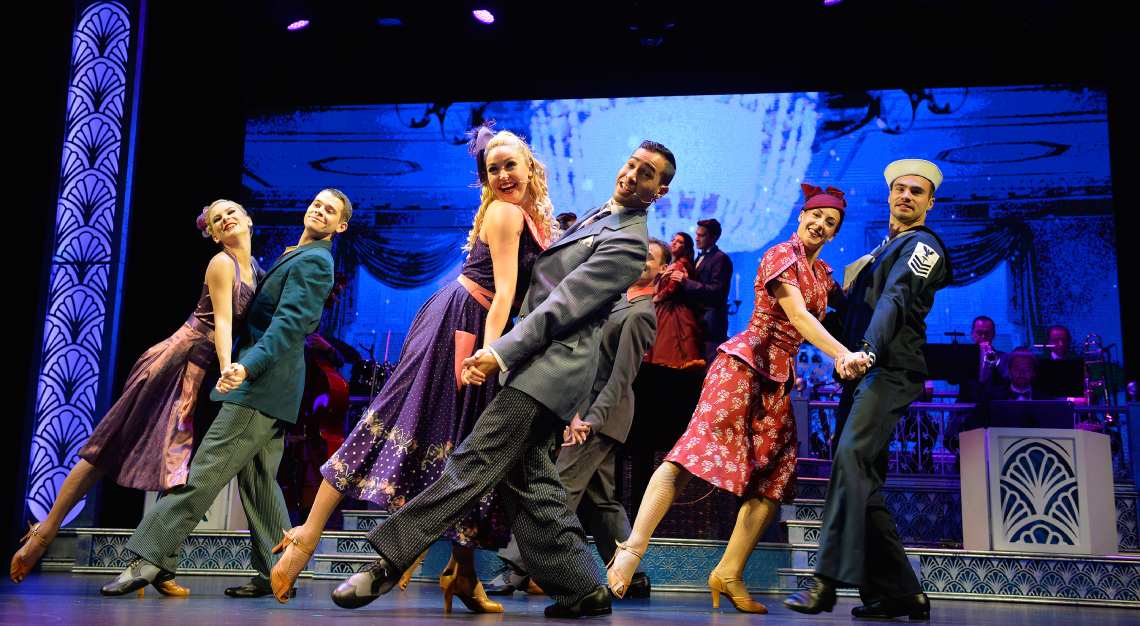 At the (unlikely) onset of cabin fever, soothe your nerves at the Serene Spa and Wellness centre, which leads directly to the infinity plunge pool at the stern; or enliven the senses with full-scale musical revues at the Gatsby-esque Constellation Theatre spread across two decks. Of course, it also helps that Regent is one of the few luxury cruise lines to provide all-inclusive fares encompassing potential expenses—from restaurant dining to unlimited shore excursions—so you don't have to fret over trivial gratuities like valet laundry service.
As part of Regent's enticing line-up of curated voyages, the Seven Seas Explorer will be making several stops in Asia Pacific during the earlier half of this year. For instance, Towering Mountains and Nippon Culture (from S$13,599 per person) will take you to seven Japanese cities—including Nagoya, Kyoto and Okinawa—and as far as Busan and Jeju in South Korea. Consider it the more languid, scenic route over water, so you can thoroughly soak in the country's rich culture and heritage.