We'll update this list weekly with the newest fashion must-haves
Hello, fashonistas. This list will keep you up-to-date on the latest in luxury fashion, ensuring you always dress to impress. Check back here for updates.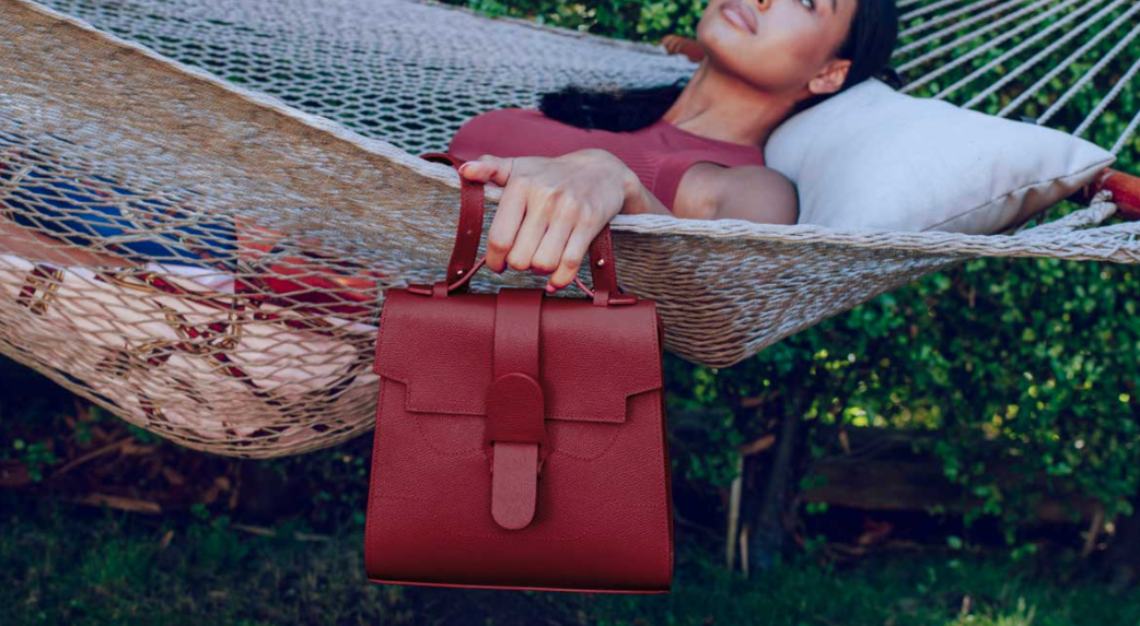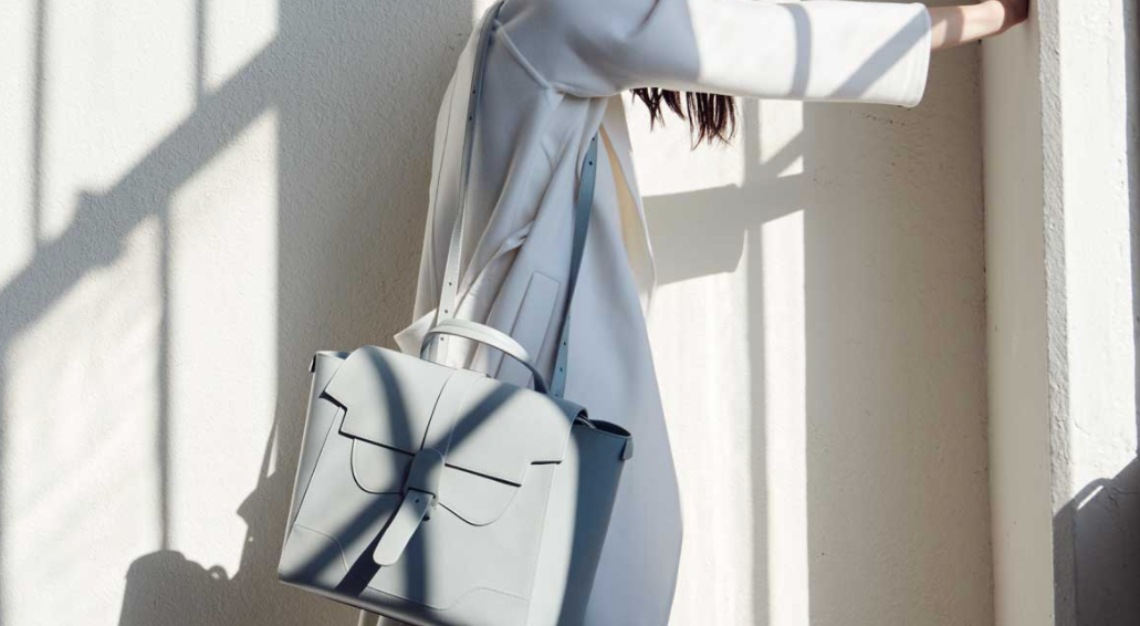 Senreve's Alunna and Maestra
Fresh from San Francisco is Senreve, the luxury bag label that has taken the world by storm. It's arrived on Singapore shores at a pop-up store at Takashimaya, and hopes to disrupt the luxury design of old. Grab the leather and vegan leather bags that come in various shapes, colours and sizes depending on the event you're headed to.
Opt for the Alunna (US$645/S$856) if you're looking for an easy day bag, the right size for a wallet, your phone, some makeup and even your six-inch Kindle. Even cooler is the various ways it can be worn. Carry it as a backpack for a sporty look or by hand if you're feeling posh. It's also great over the shoulder or as a crossbody bag.
If you're looking for something work-friendly, get the Maestra bag that can carry up to a 15-inch laptop. With its satchel-esque design, feel free to dress it up or down depending on the occasion. Perhaps carry it as a tote for an important meeting and as a backpack if you're venturing to the city? Yours for US$895 (S$1,187).
Make an appointment to visit the pop-up here. It's around till the 10 November 2021.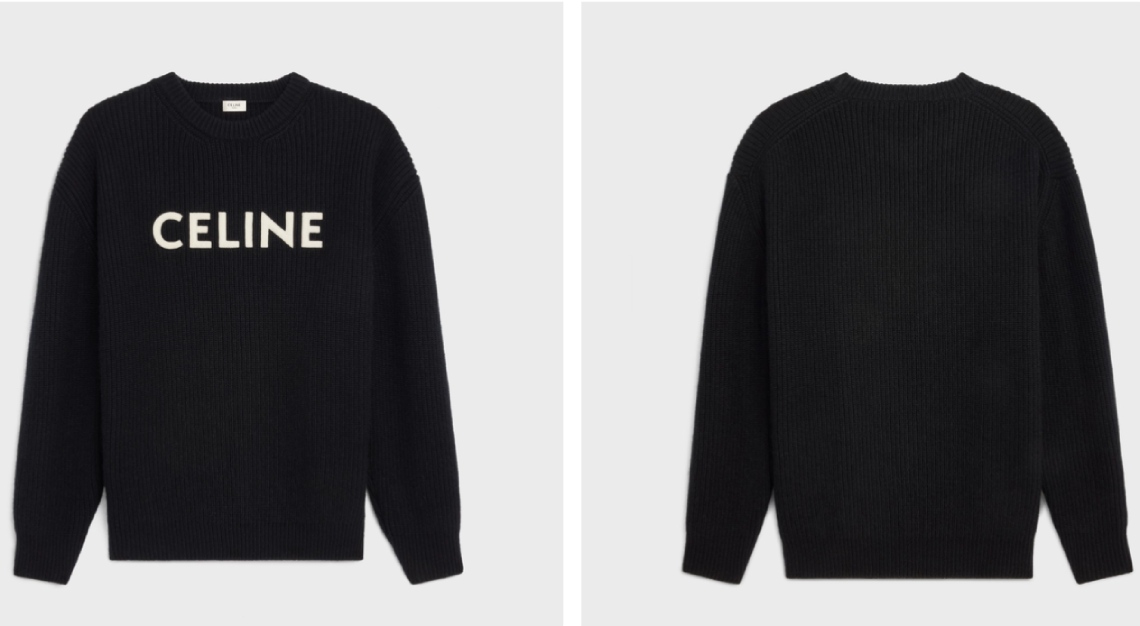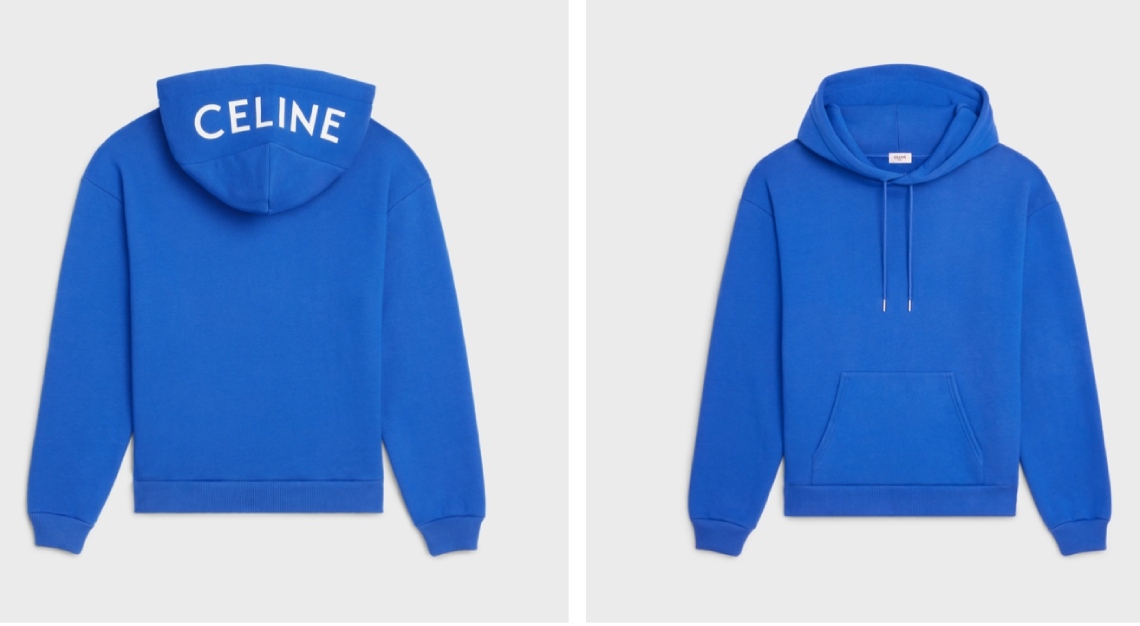 Celine's Monochroms
If you like your basics, you'd like Celine. The new Monochroms collection is minimalist but still tres chic. Take your pick from the various single colour hoodies, with the iconic Celine logo emblazoned on the hood. And while you're at it, get a T-shirt to match. Not to be missed is a personal favourite, the Oversized Sweater in Wool which might not be the best for Singapore's climate – but hey, who said fashion had to be practical?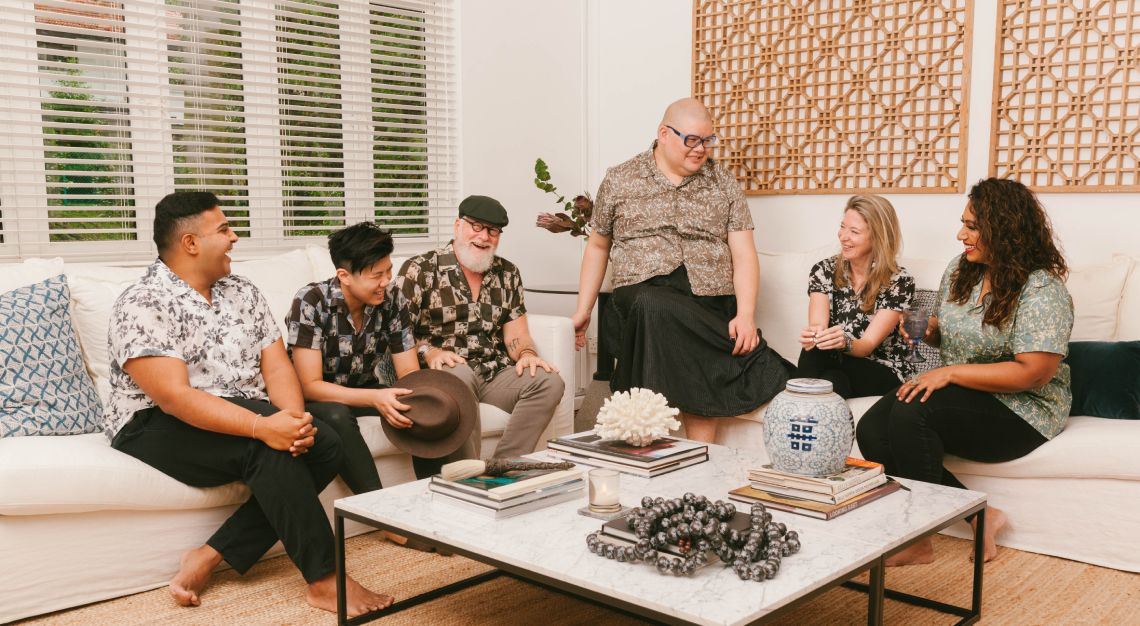 Duxton's Made to Measure
Duxton, now a more inclusive and figure-friendly brand, has launched a Made to Measure programme for the classic fit shirt; a personalised service  that allows for the customisation of shirts depending on the preferred fit.
It is also hassle-free. If anything, it is enjoyable. Sip on a coffee from in-house café Monument Lifestyle and chat with the ever-pleasant team at Duxton. Fresh prints come in every month, too, so you'll have an excuse to get a fresh, funky shirt at least 12 times a year.
The shirt will be delivered to your doorstep (in equally fashionable packaging) a week after your consultation, being sustainably manufactured depending on demand. Each shirt is made from curated and authentic Japanese cotton, sourced by founders Iris Sangalang and Dustin Ramos themselves, and is lightweight, comfortable and well, perfect.
Duxton
21 Yong Siak Street
Singapore 168651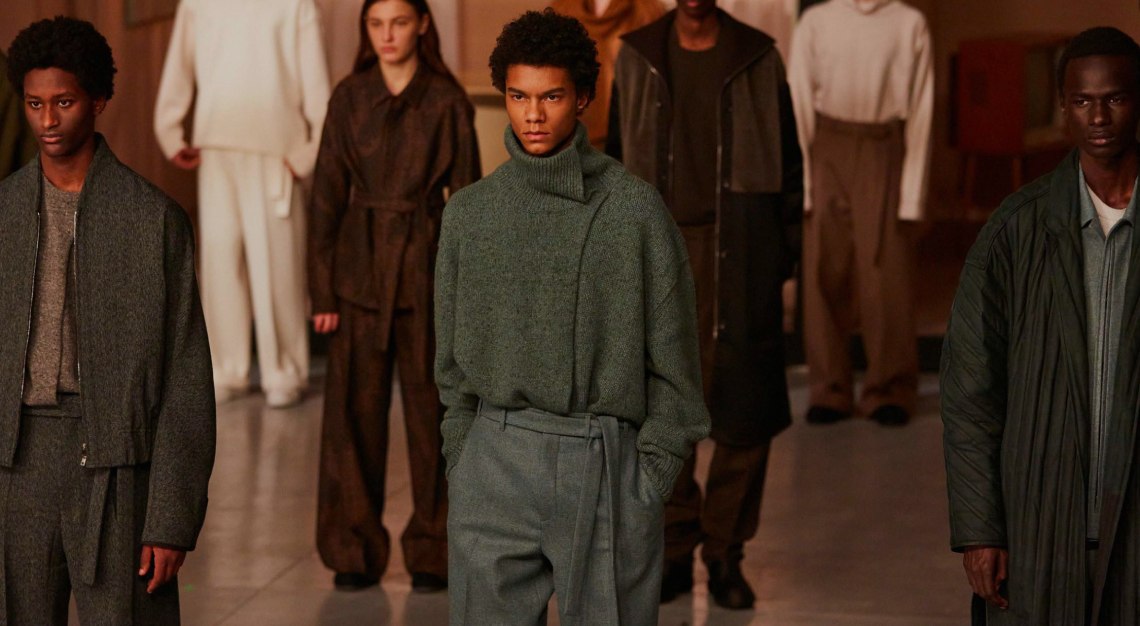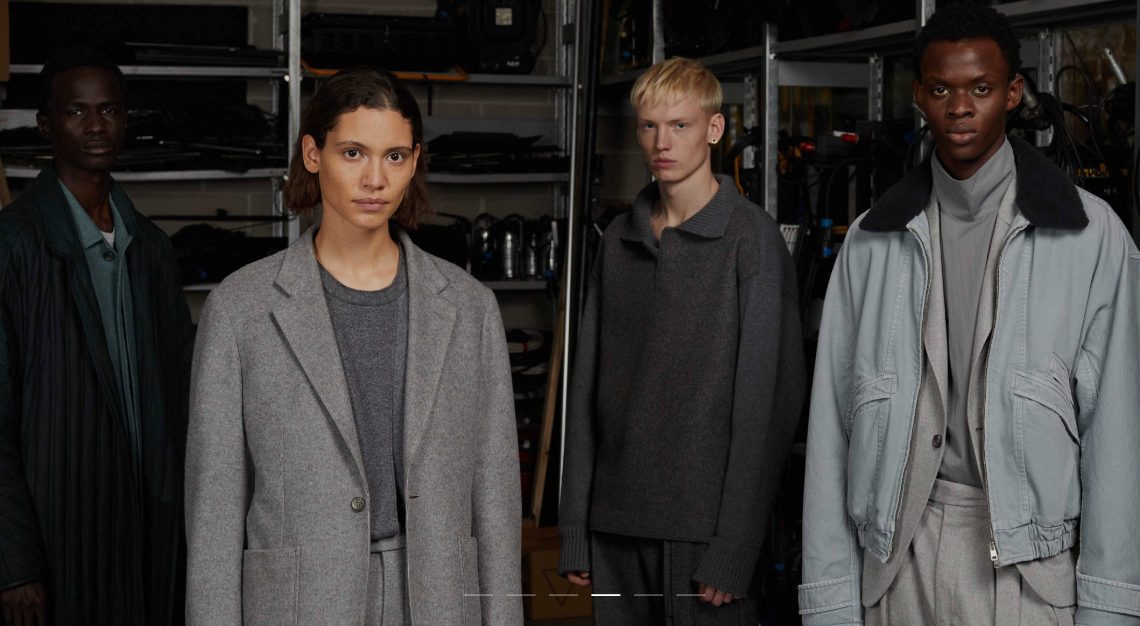 Ermenegildo Zegna's The (Re)set
Ermenegildo Zegna's 2021 winter collection celebrates "(Re)tailoring the modern man", as you can see in its virtual show here.
True to its traditional look, the new line eschews flashy for plenty of neutrals, such as various shades of beige and nude. The softened outerwear fall straight (thanks to the structured lapels) but loose, so as to hide the figure instead of shape it. Most also come with large pockets that are perfect for hand-burying.
The baggy look is perfect for an effortless 'business chic', mastering a uniformity that creates structure to an otherwise unstructured outfit. This is the brand's response to the changing work culture in a post-pandemic world, where the office space extends from bedroom to boardroom.
Toeing the line between glamourised loungewear and casual boardroom-wear, the verdict is that The (Re)set is indeed a reset of the 'modern man'. It's chic and comfortable; dressing up sportswear with tweed and dressing-down cashmere.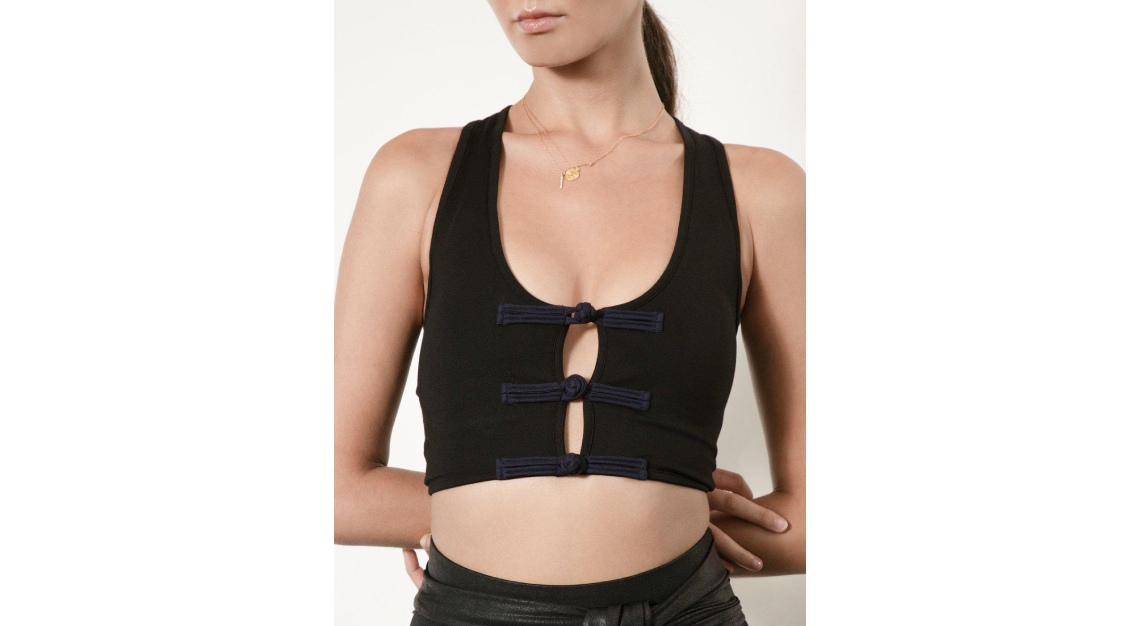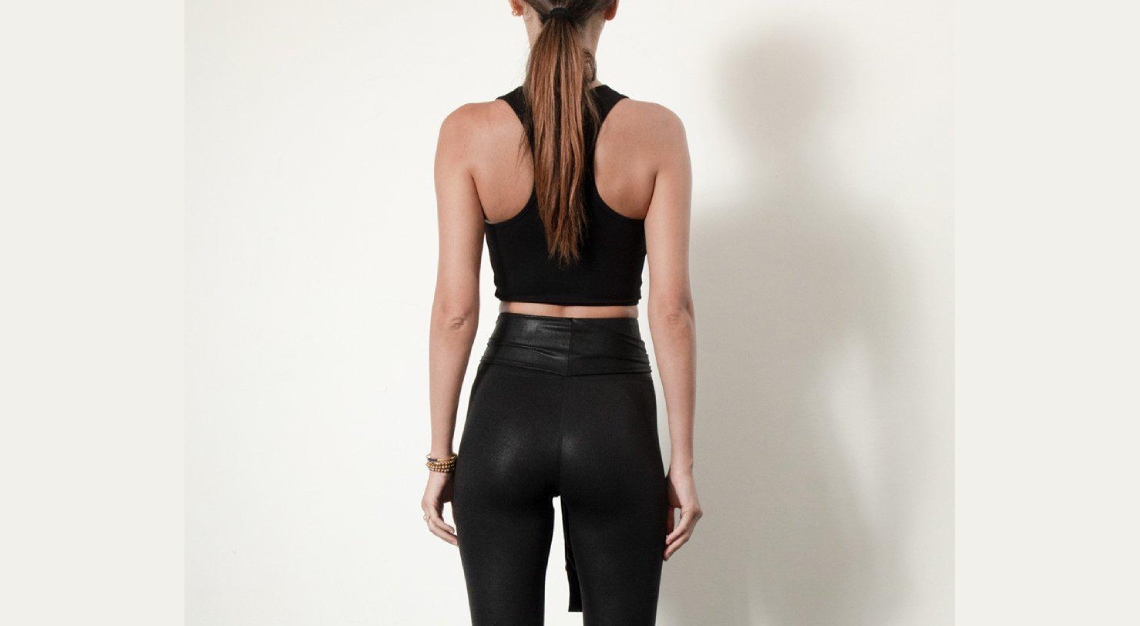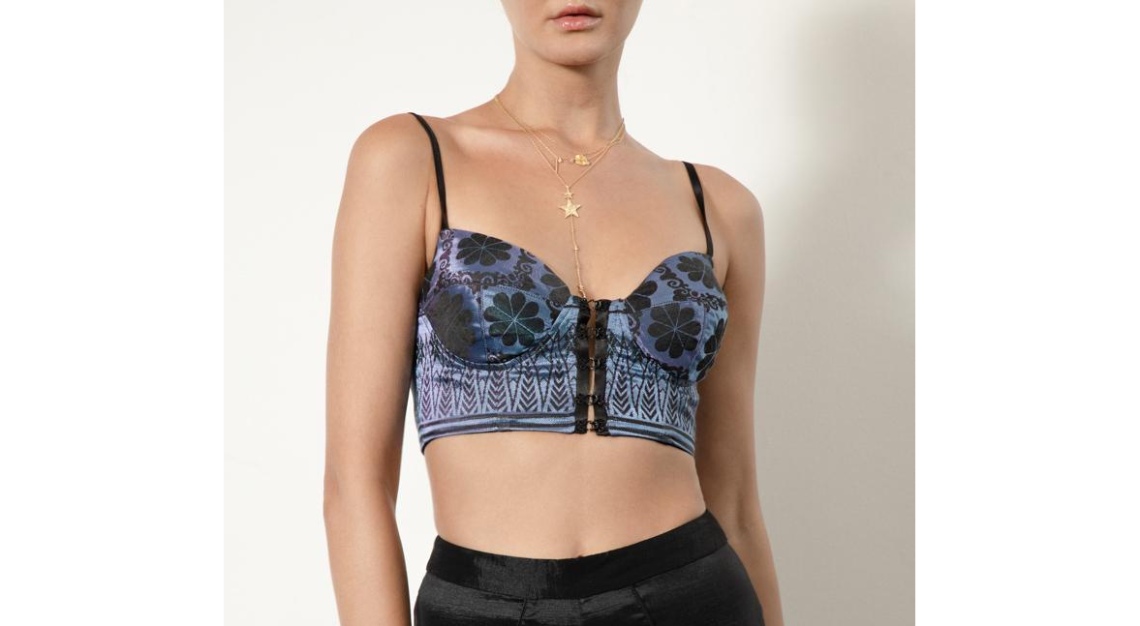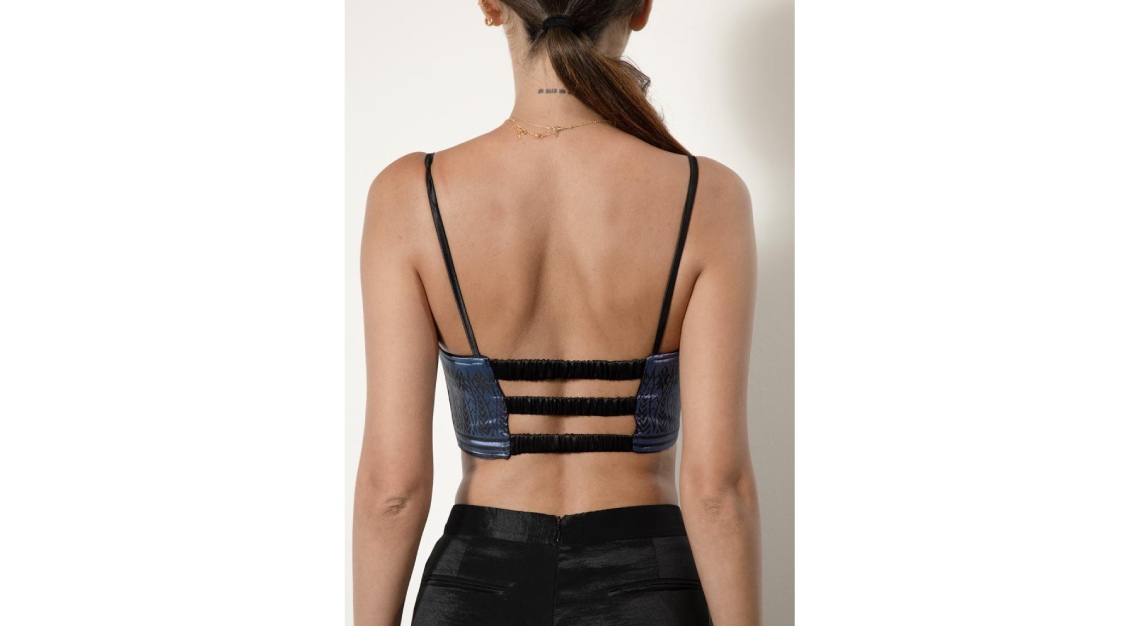 Lisa Von Tang's Maison Chi Chi
Lisa Von Tang's Maison Chi Chi collection just debuted with an interactive virtual event. Set in a shophouse and following a hedonistic night out, the event sets the tone of the newest collection – one that's provocative and bold.
True to its distinct East-meets-West style, the homegrown luxury streetwear brand features traditional styles on modern clothing, full of gorgeous kimonos and cheongsams.
The new collection is also bold and provocative. Von Tang mixes revealing and conservative necklines, creating a simultaneously bold and teasing look. The Button Me Up Bralette (S$180) and Erte Bustier Top (S$270) achieve just that.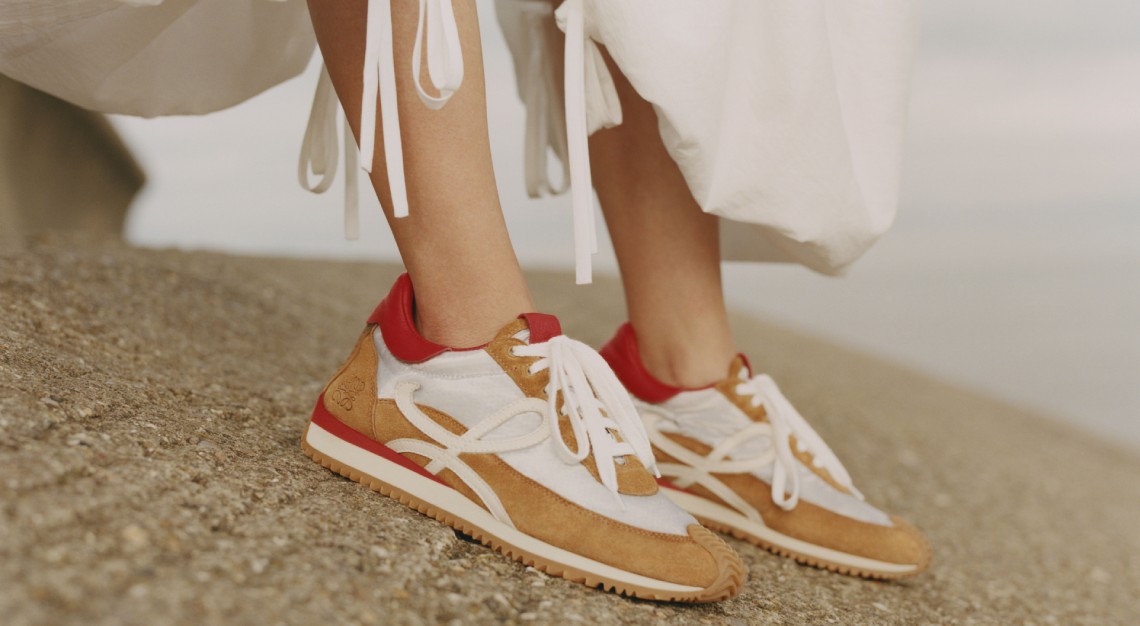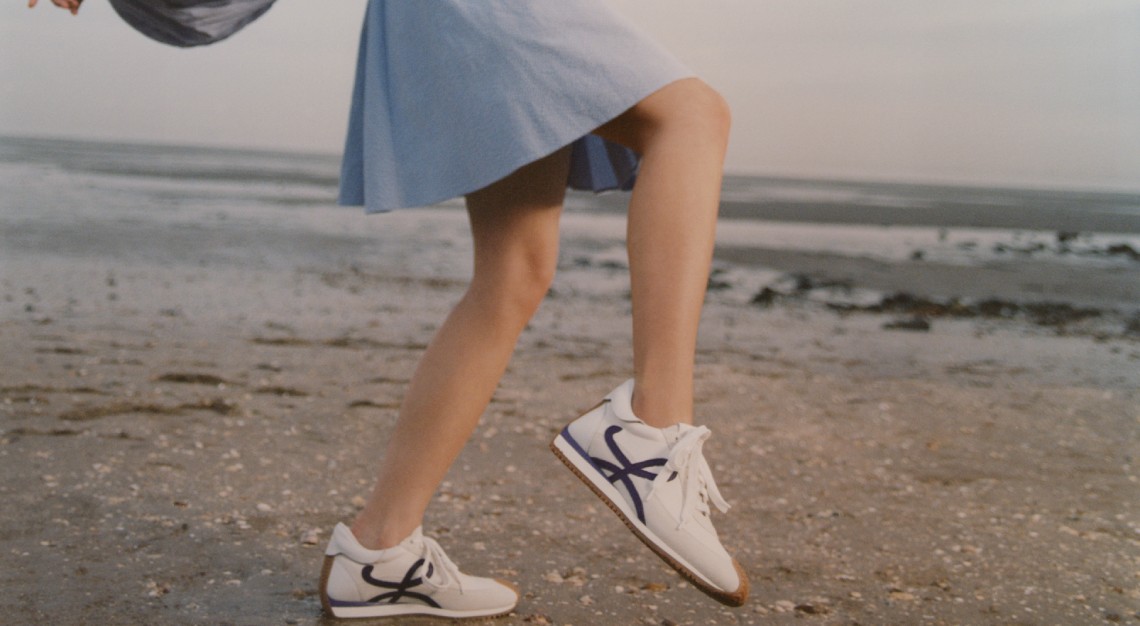 Loewe's Flow Runner
Bring back the '70s with the Loewe Flow Runner and its iconic waved sole. These Italian-made sneakers promise optimal comfort, with padded nylon, suede and smooth calf leather uppers. Take your pick from the different colourways or instead, opt for more whites and khakis – they go well with any outfit and are timelessly classy.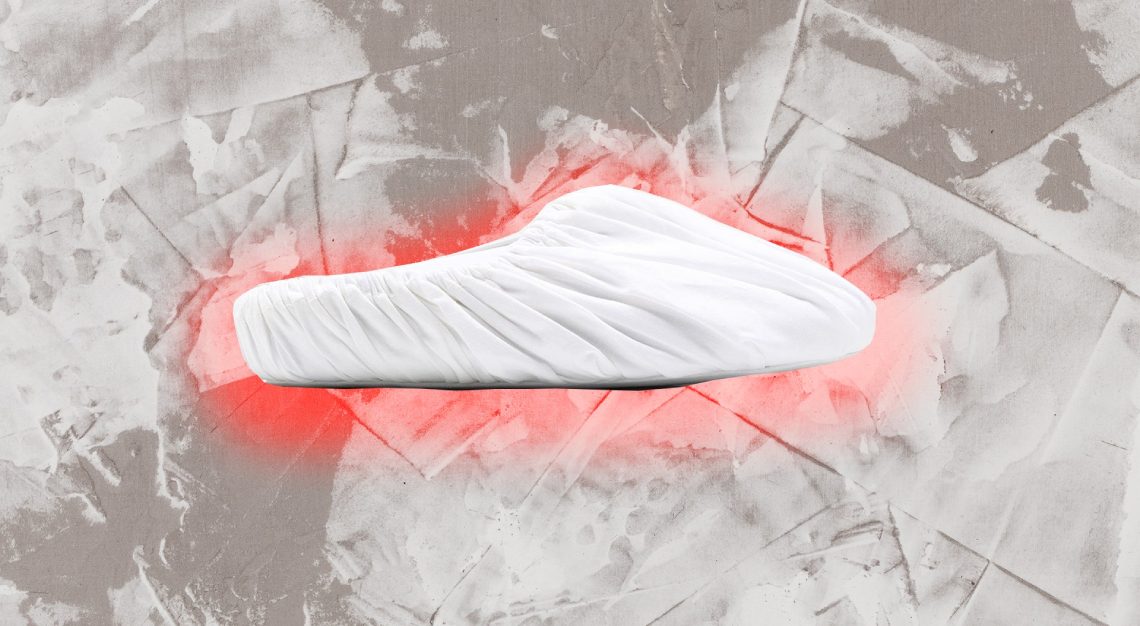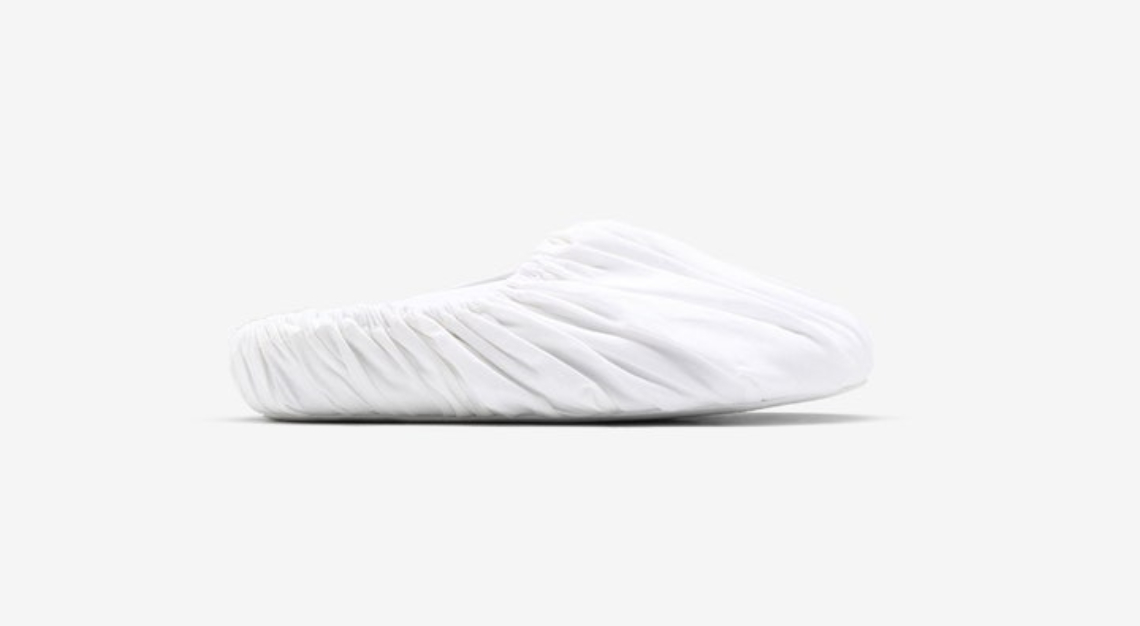 Maison Margiela's pandemic-inspired mules
You can't escape the pandemic. From the mask on your face to the super-sized hand sanitiser in your purse, it's impossible. Now, it's taking over footwear.
Enter Maison Margiela's pandemic-inspired mules. With its nylon upper, covered in a white cloth overlay, it looks an awful lot like it was stolen from a nearby hospital. While Maison Margiela is known for being a little unorthodox, this one might just be taking it a step too far. After all, these mules aren't pandemic-proof. As if we need even our footwear to remind us of COVID-19.
Going for £355 (S$663), these are made with Italian leather, and they are definitely comfortable. But as for the exterior… that's up to you to decide.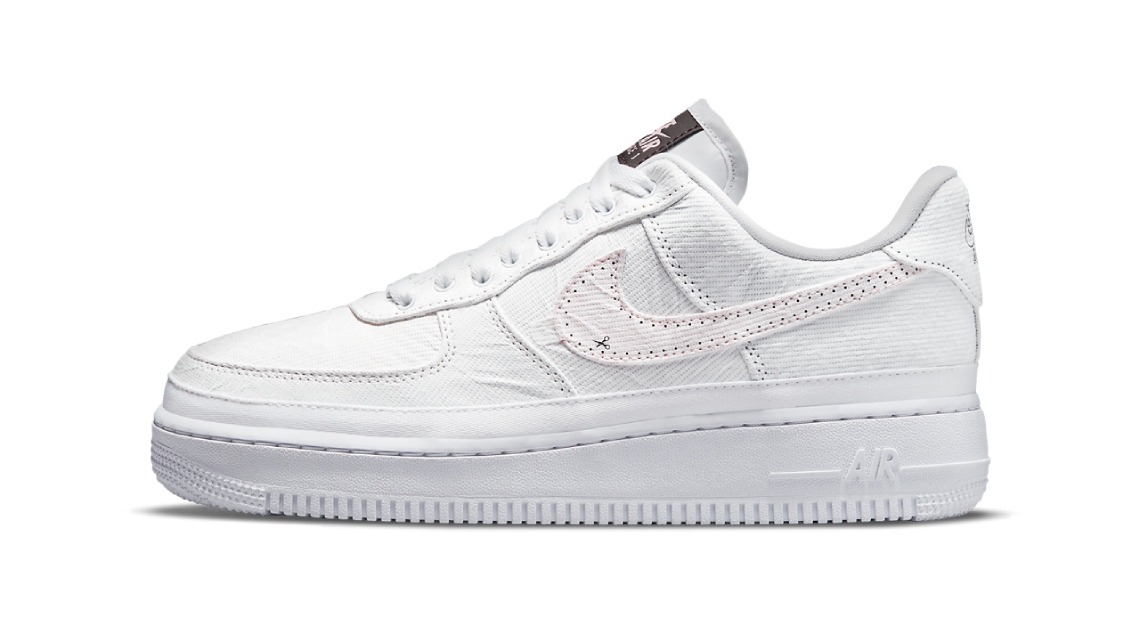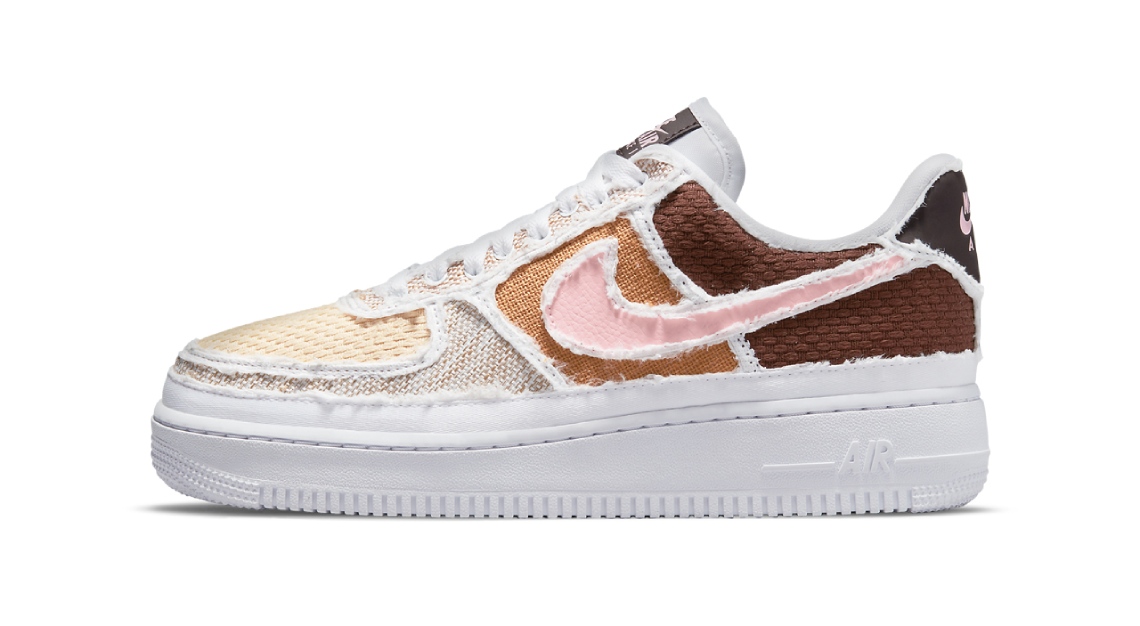 Nike's Texture and Pastel Reveal Air Force 1s
The Texture Reveal and Pastel Reveal literally embody wear and tear. No, we don't mean that it's immune to wear and tear; rather, you can quite literally wear and tear them. On the surface, it's the classic white Air Force 1s that we all know (and love). But beneath the surface is a little tapestry of tones and textiles that give the sneakers a lot more edge and personality. Either tear the seams yourself, or wait for the "damage" to set in.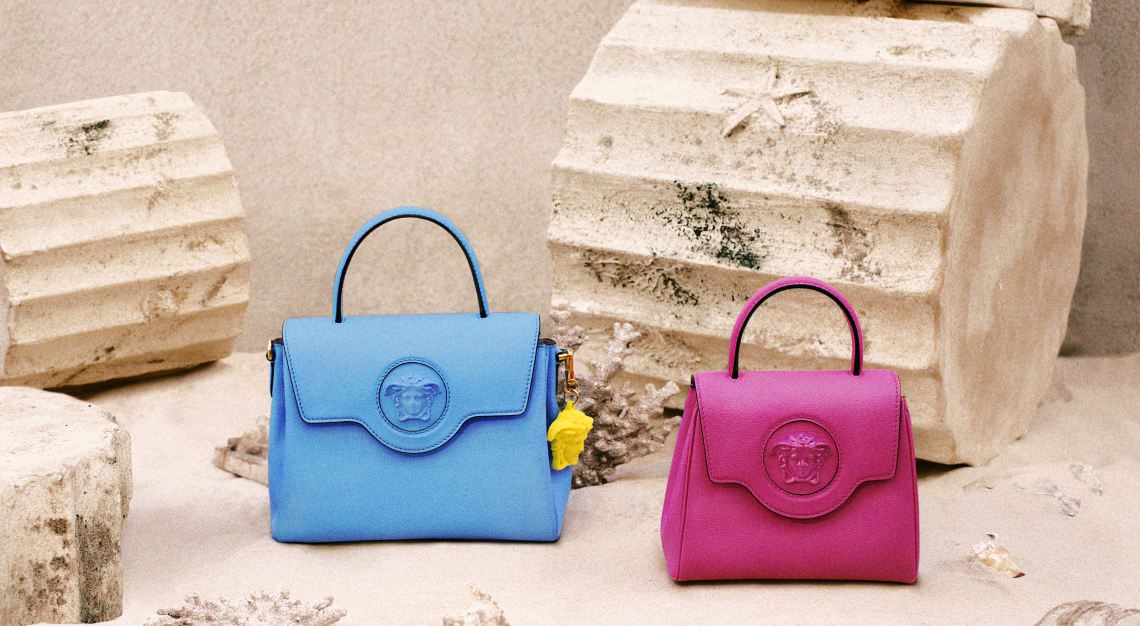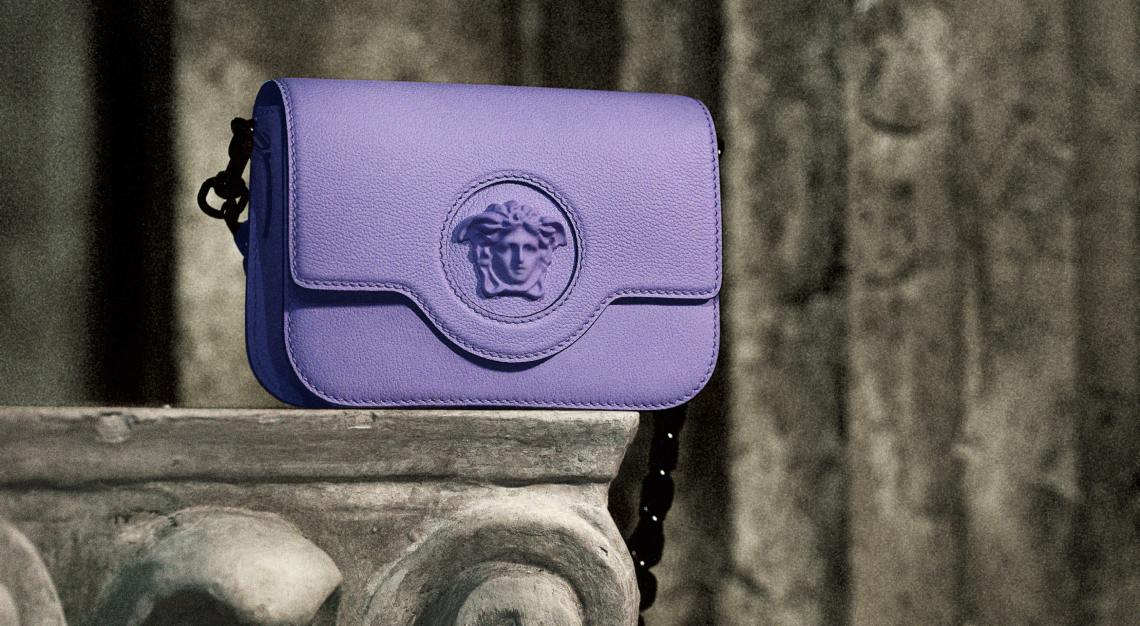 Versace's La Medusa bag
La Medusa won't turn you to stone, but just like this icon from Greek mythology, this line of bags represents an unapologetic attitude and strong self-empowerment – hence the Medusa head plaque featured. Made from the most premium Italian leather, each comes understated, classy, slouchy and unstructured, which allows you to play around a bit. Dress it up for a big night out or dress it down for brunch – your pick.