In this year's Best of the Best, we continue to honour the brands and people who have continued to create covetable products, even in the midst of a global pandemic. Here, we have Louis Vuitton top the high jewellery department
This year is a significant one for the luxury powerhouse, since it marks the 200th anniversary of its eponymous founder's birth. The story of a young Louis Vuitton shaping his destiny – via his intrepid trek through the French Jura towards Paris at the age of 13 – inspired Francesca Amfitheatrof, the Maison's artistic director for watches and jewellery, in her third high jewellery collection. Aptly called Bravery, this tribute collection required three years of sourcing for sapphires, emeralds, rubies, diamonds and other gemstones used to confer the exquisite richness across its 90 pieces: diamond chokers, lattice necklaces, cuff bracelets, pendant and clip earrings as well as brooches.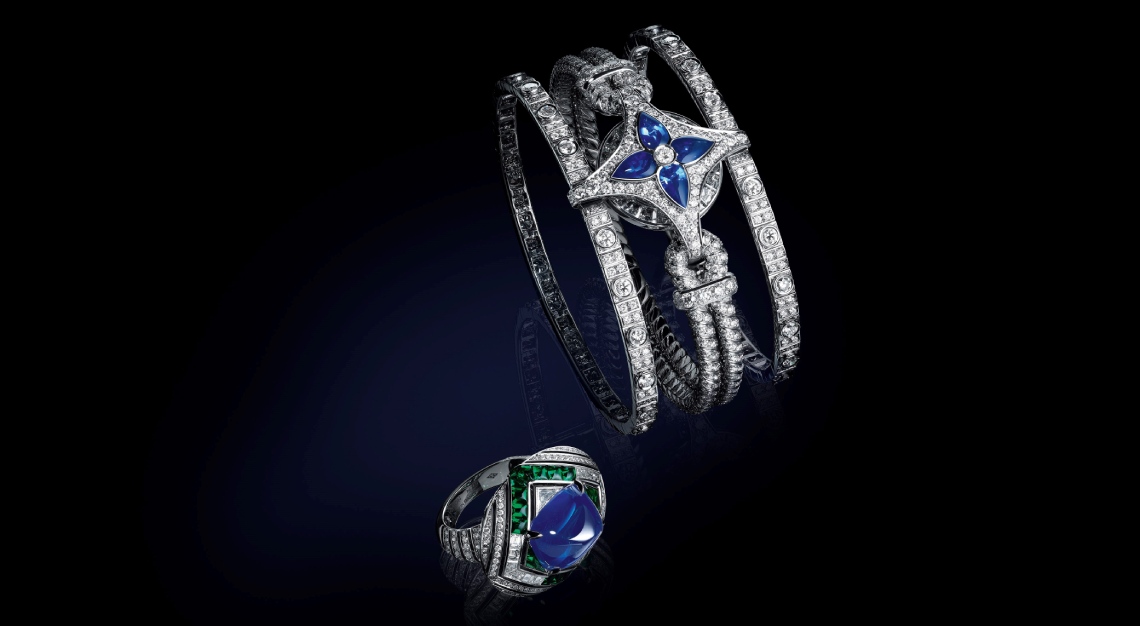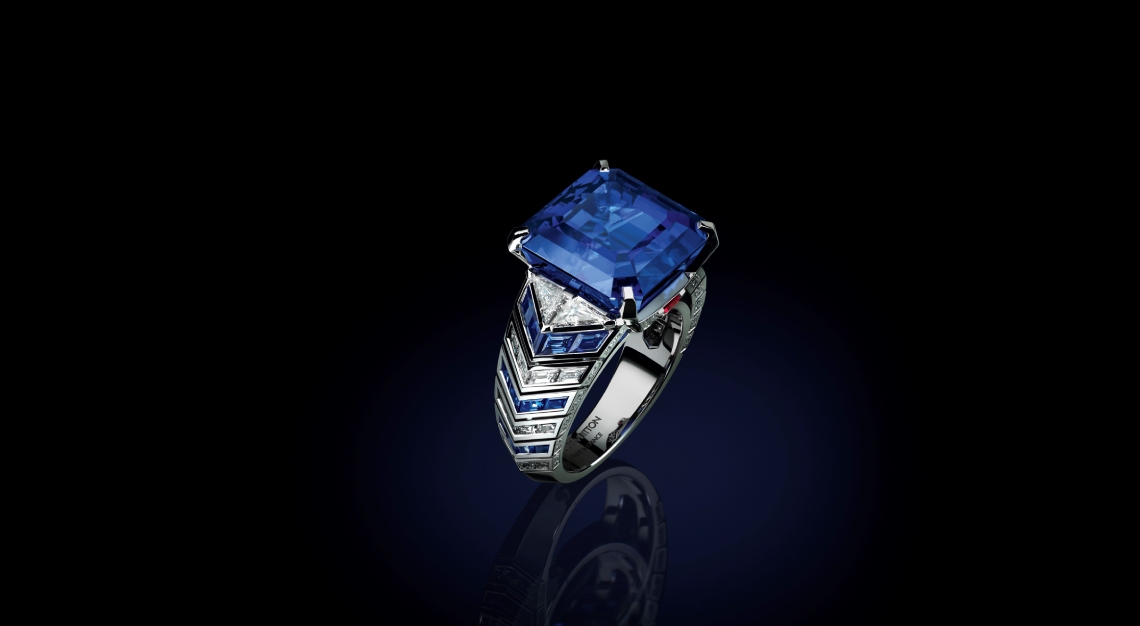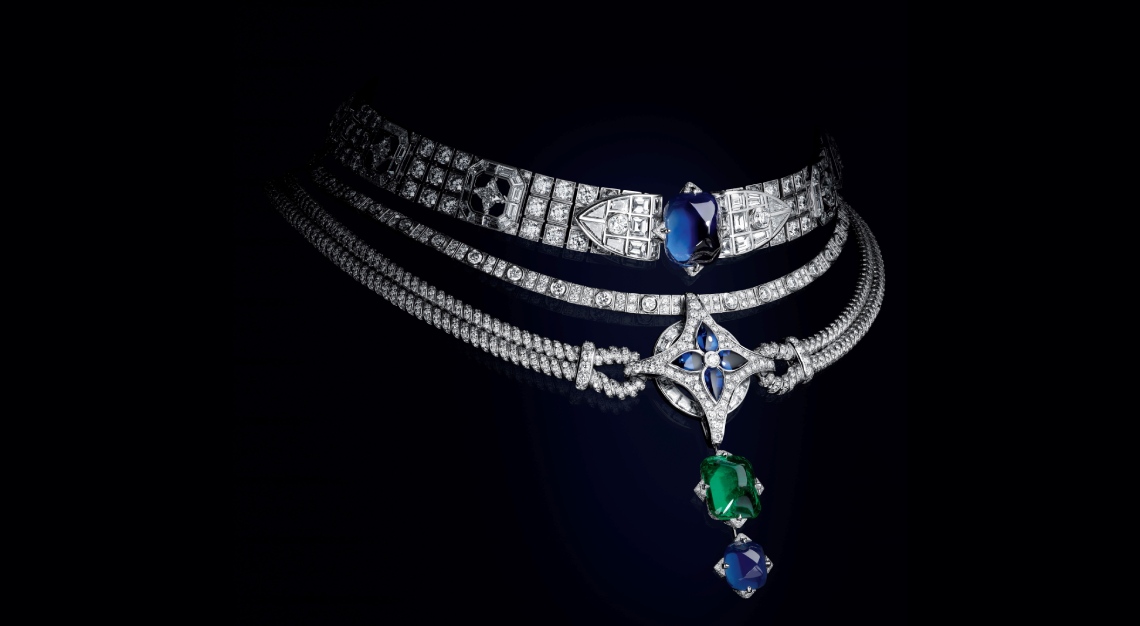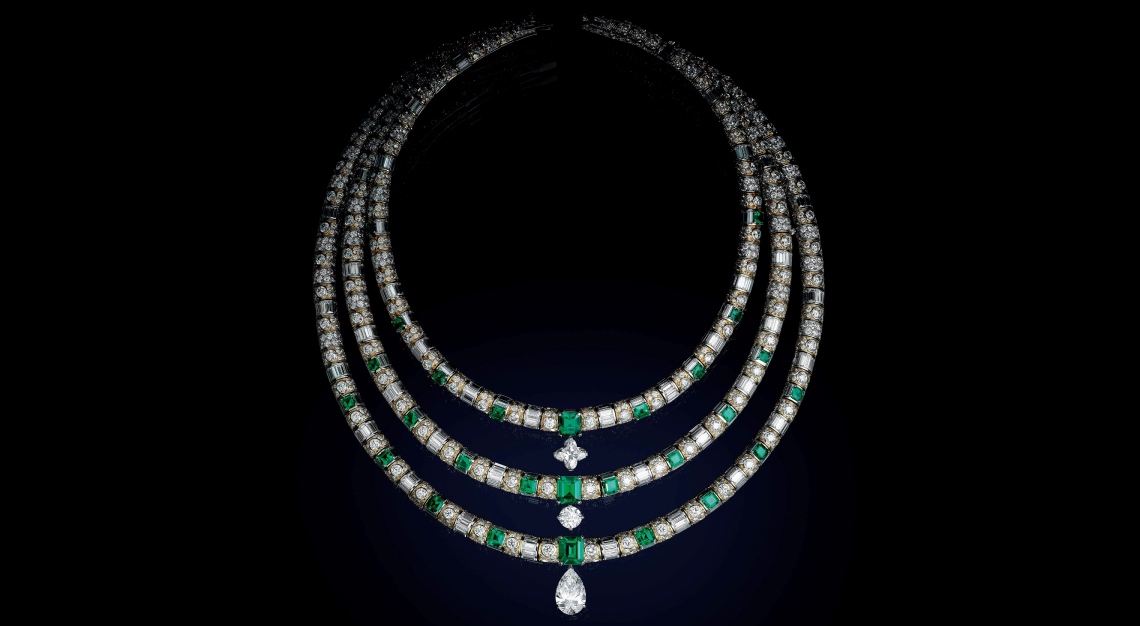 At the jewellery workshops in Place Vendôme, master artisans enhanced the brilliance of the stones with their craft, creating show-stopping pieces with made-to-measure bezels and settings, with 1,700 gemstones cut directly into the piece. Fans of the brand will notice the nod to its heritage in the supple La Constellation d'Hercule necklace composed of diamond-set white gold, which recalls the rope on vintage Louis Vuitton trunks.
Other throwbacks to the brand include the LV Monogram Star diamonds which provide volume and sensuality to its necklaces, while Colombian emeralds on the L'Aventure necklace offer audacity against a shimmering checkerboard showcasing the execution of stone marquetry, a labour that required 1,600 hours of workmanship. 
Across the collection, various other stars emerge, from a Sri Lankan sapphire with a perfect royal blue crystal of over 26 carats in The Arrow necklace, to Le Mythe, where Louis Vuitton signatures are cleverly worked into the pattern of studs and motifs inspired by trunk locks, rope and the Monogram flower. The necklace's centrepiece – which offers 12 transformable ways to be worn – comprises three sugarloaf cabochons crowning the piece, ranging from a 19.70-carat Sri Lankan sapphire and 8.64-carat Colombian emerald to a velvet-soft 7.11-carat Madagascan sapphire.