Shoes Maketh The Man
Vienna was once an internationally important hub for fashion and its craft. This was 132 years ago, when one Ludwig Reiter I – a Bohemian shoemaker, despite the imperial sounding name – launched his eponymous shoe business. It's still going, still in the family, still made in the grand Sussenbrunn Manor. "Most of the shoe companies here moved their production facilities abroad to places with cheaper labour," laments Till Reiter, the fourth generation head of the company (and the first to escape also being named Ludwig), with the fifth generation already working for it too. "If you don't maintain your technical expertise then there's no point paying higher costs. But if you do, you find there's demand."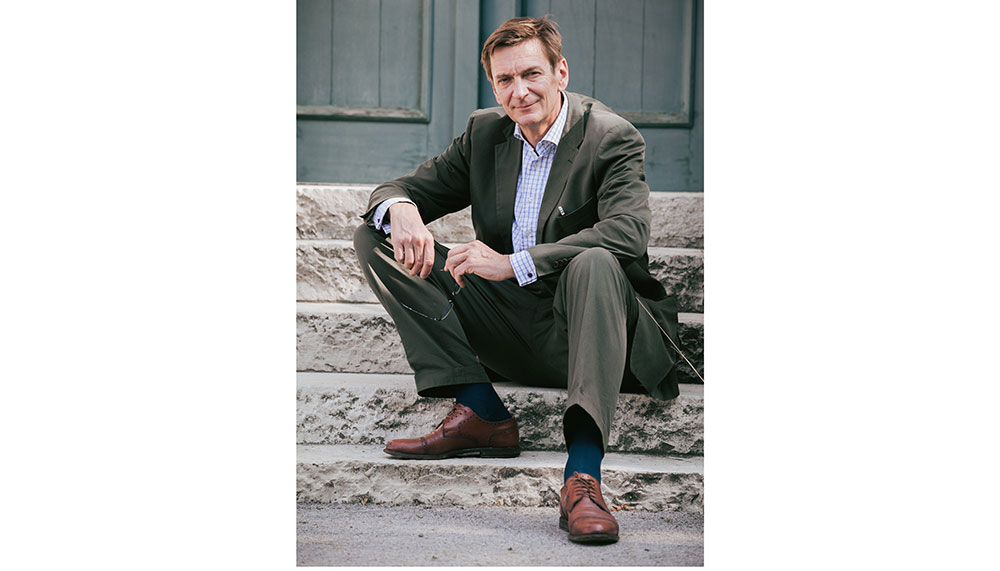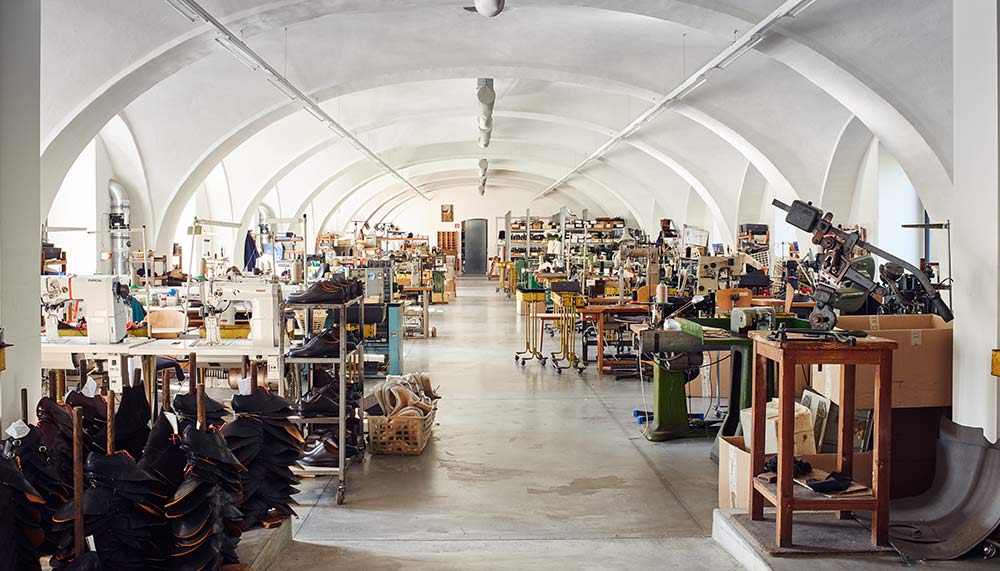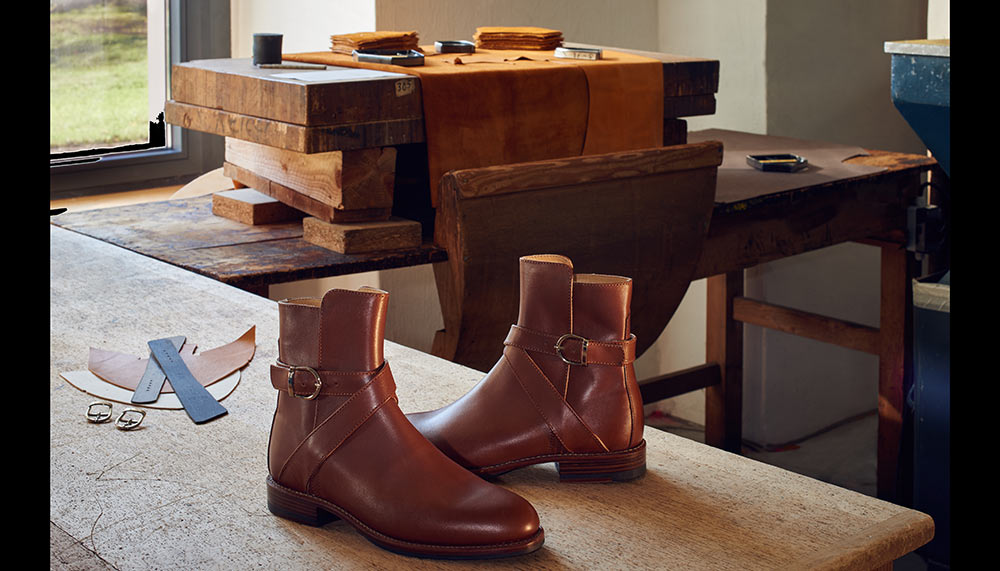 The Austrian difference
In a competitive landscape, Ludwig Reiter's shoes are necessarily distinctive too: other brands have Goodyear-welting, but few have the brand's period feel, which is why it has become something of the go-to choice for costume designers looking for that fin de siecle, early 1900s mood. A Ludwig Reiter shoe is typically more asymmetric and narrower than, say, its English counterpart, with local patterning: the Budapester, among its best known styles, is clearly a classic brogue, but also obviously not of the English kind. The company makes around 30,000 pairs a year, including Goodyear-welted women's shoes, including chukka, monk and loafer styles.
"I wouldn't want to uphold tradition for its own sake," Till notes. "These old techniques have to make sense for today."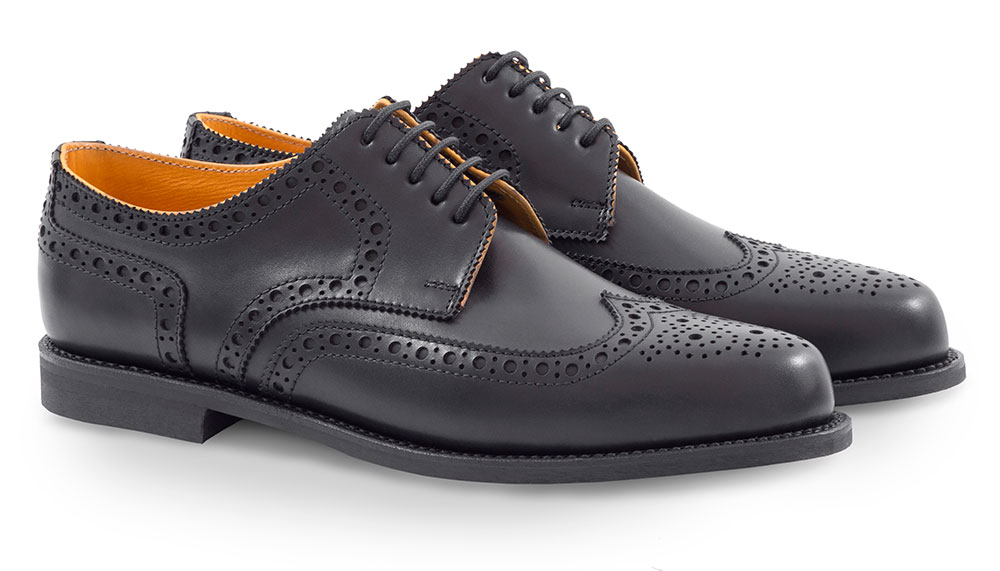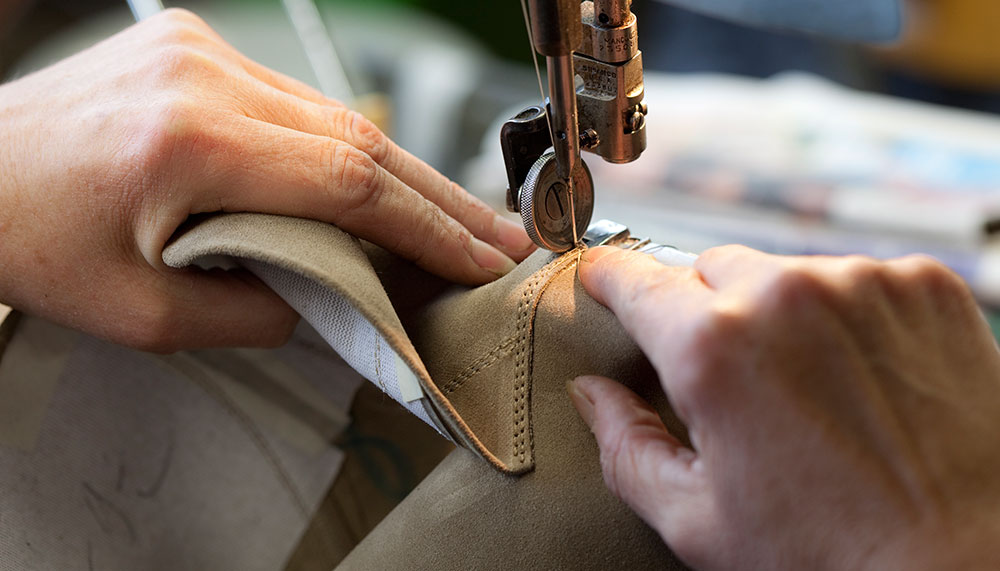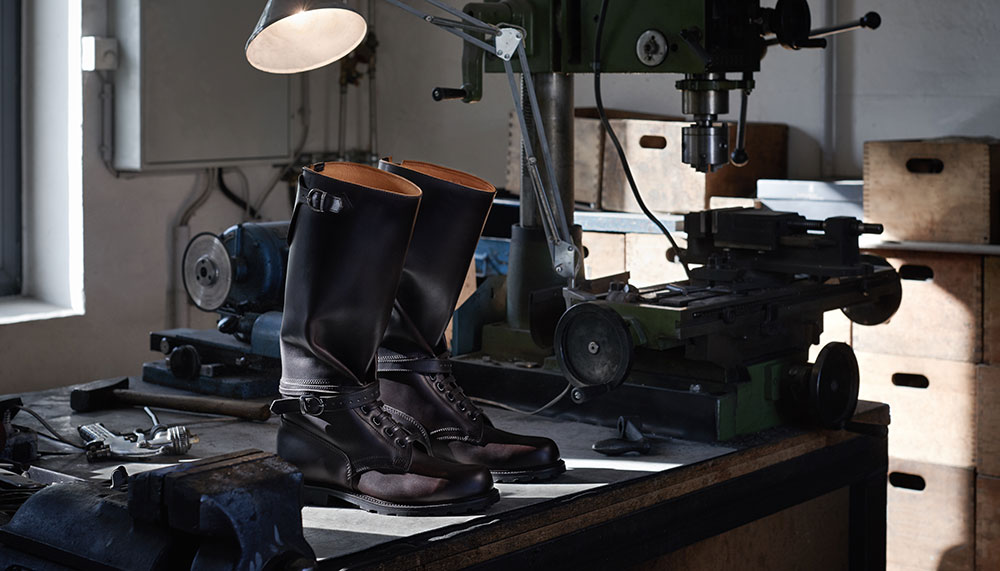 But Ludwig Reiter also has an unexpected sideline: in the 1970s the company designed a PT shoe for the Austrian army, which was revived thanks to a collaboration with the influential Austrian fashion designer Helmut Lang. The style – with a sporty side stripe that was originally used to give some structure to what would have been an unlined style – has remained a bestselling staple ever since. Equally unexpected perhaps is its other bestseller: the Maronibrater, an upmarket take on the felt-trimmed, fur-lined work boot worn in the area by farmers and woodsmen. "If you produce specialist boots or trainers that's another technical know-how you have which you can apply in different ways," says Till, who speaks of a future of fusion shoes.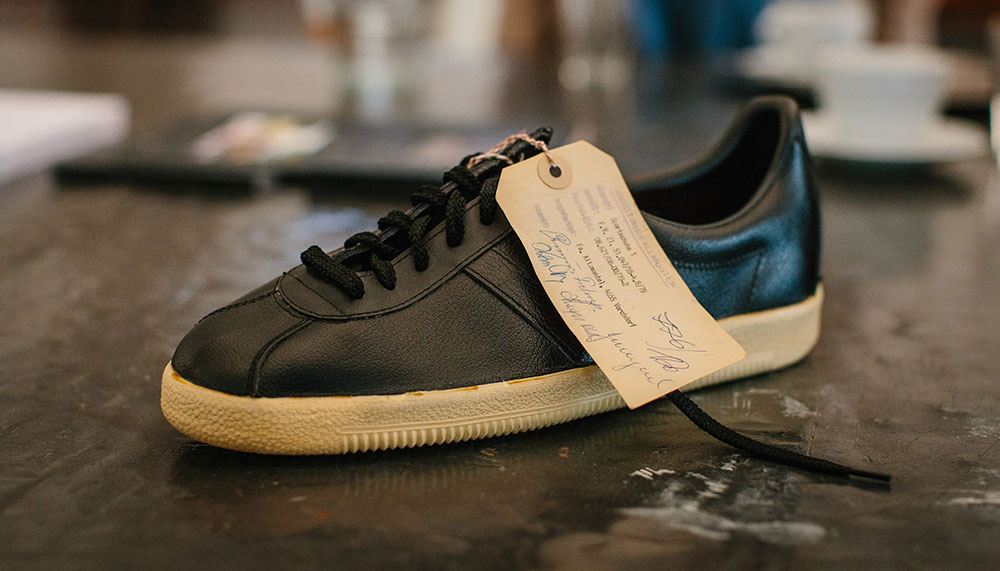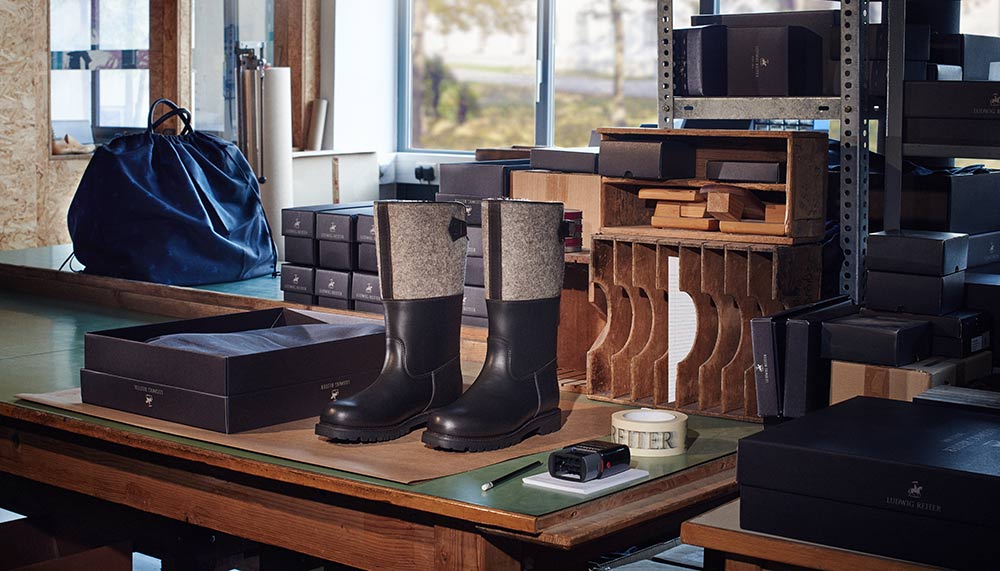 "The dress shoe is going to change and will look very different. They will need to be more forward-looking, more casual – without giving up that traditional construction of course. They'll offer the best of both worlds."