Few or none in the real estate industry have managed to rival the inimitable feats of Singapore property behemoth SC Global Developments – all thanks to the leadership of founder Simon Cheong
In a land-hungry country like Singapore, leaving a high-flying career to set up a property development company is a bold move. And for Simon Cheong, it was only the first of more such moves to come.
After heading the real estate departments, first at Citibank and then at Credit Suisse First Boston, Cheong established SC Global in 1996. The company specialised in structuring large and complex real estate and hotel transactions worldwide. Three years later, he took the company public, renamed it SC Global Developments and started carving out a niche as a high-end residential developer.
In 2000, the company broke the mould by being the first developer in Singapore to partner a luxury brand to furnish an upscale showflat. The brand was fashion retailer The Link and the showflat was for SC Global's first project, The Ladyhill. For Cheong, this was simply a continuation of his first bold move in 1996, but it proved to be a hit with buyers who, in April 2004, paid S$1,800 per sq ft, setting a historical price record not seen since Singapore's property boom in 1997.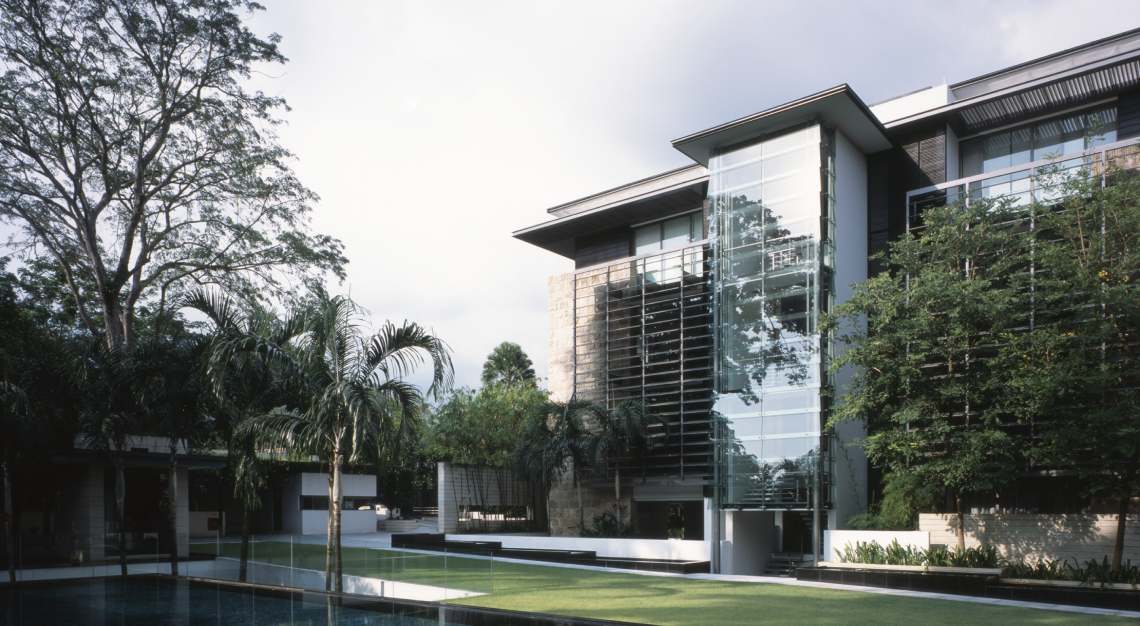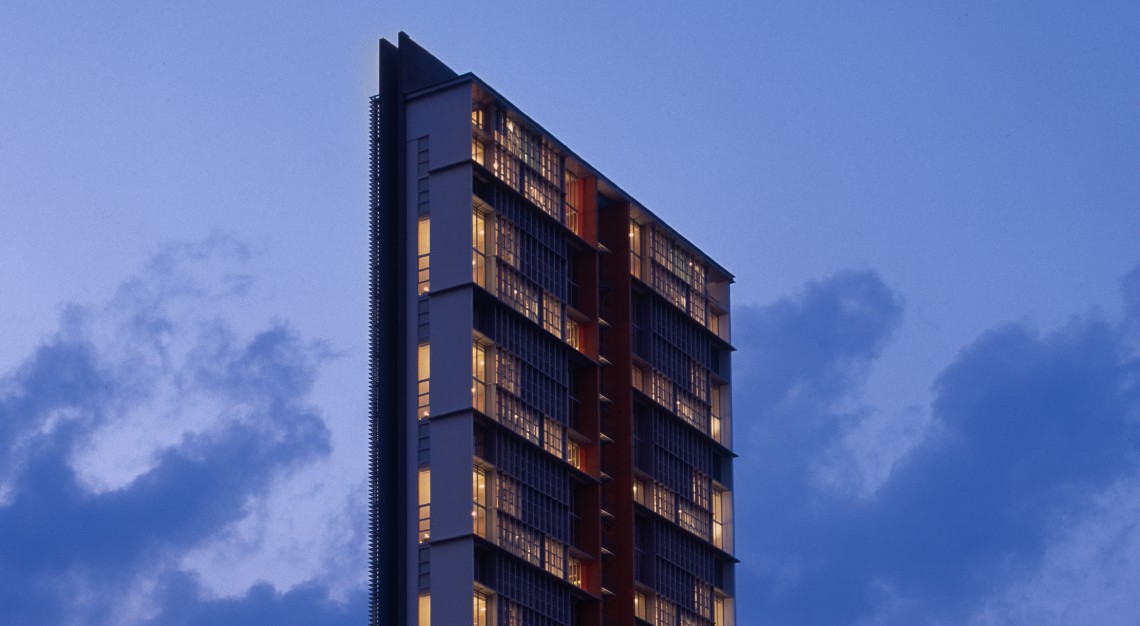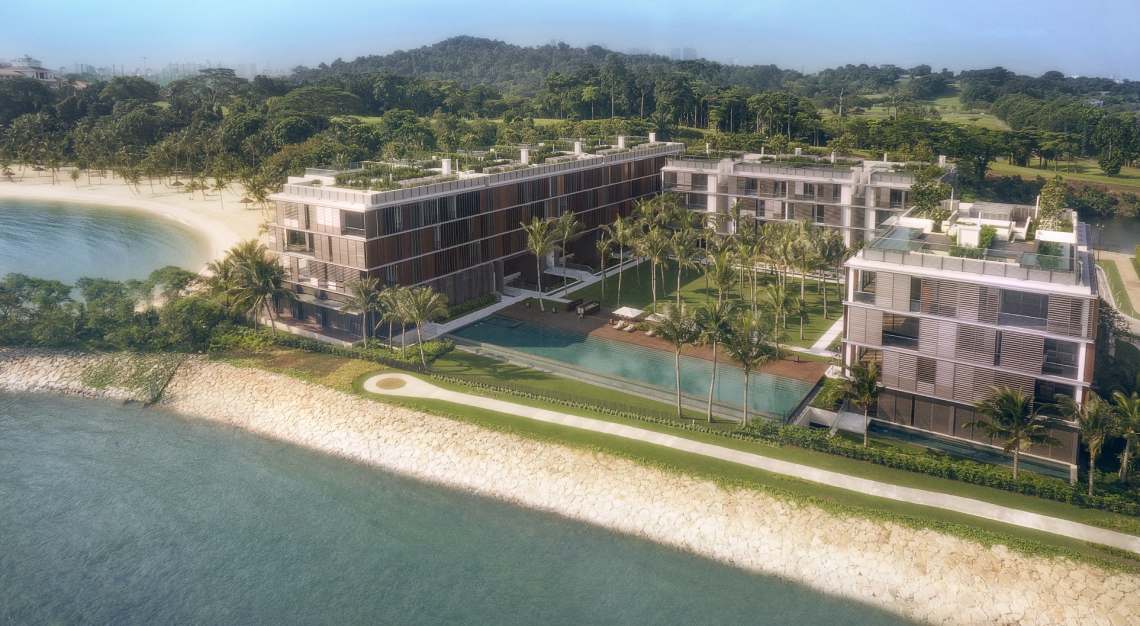 Over the decades, the chairman and chief executive officer has made attentiveness to detail his company's trademark. In an interview, he said: "I like to 'walk my projects' to check the details. Looking at my projects isn't 'work' because they are my passion. It's like an artist or sculptor appreciating his own work." 
In 2005, Cheong made headlines again, this time for The Lincoln Modern, which became the first residential development in Asia to receive the Royal Institute of British Architects' Worldwide Award. This award is a high honour reserved for the world's best in architecture. Previous winners include such notable names as Lord Norman Foster, Frank Gehry and Zaha Hadid.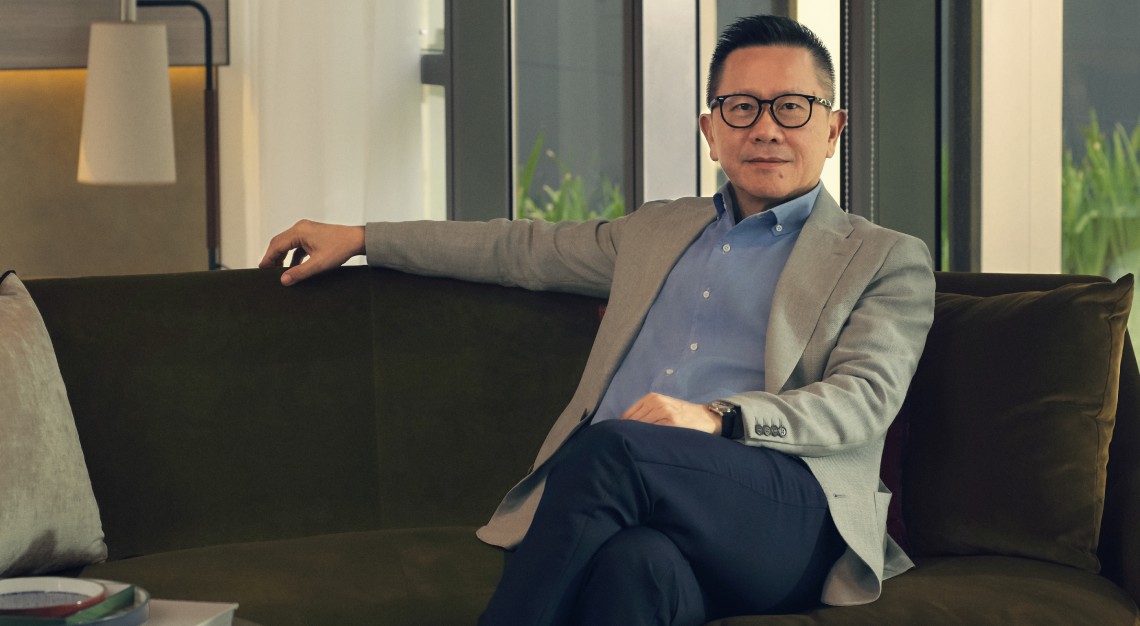 Beyond surpassing sales records of private properties, what makes SC Global truly stand out among its industry counterparts is its dedication to art in which its influence, and indeed, presence, is palpable across the company's signature designs. Beyond its own developments, the company has heavily contributed to the arts scene through partnerships with such diverse organisations as tertiary institutions, Leica and the Singapore Grand Prix. 
SC Global has also been the driving force behind several art exhibitions in Singapore. In 2007, the company brought the largest exhibition of Andy Warhol's works to Asia. The popular A for Andy exhibition cemented SC Global as more than just a property developer, but a trendsetter, too. A few years later, the company presented one of STPI's most successful shows – 200 Works, 25 Years of Artists' Editions for Parkett – highlighting the artistic merits of world-renowned artists like Jeff Koons and Ai Wei Wei, some of whom had never been seen before on the Singapore stage.
SC Global was delisted from the stock exchange in 2013. Today, it continues to be a leader in luxury real estate through collaborations with property innovators like K11 Artus and fashion empires like Hermès. Make no mistake – Cheong is a trailblazer in design and art, and SC Global is a reflection of his remarkable entrepreneurial innovation.
This story first appeared in the March 2021 issue, which you may purchase as a hard or digital copy. Celebrate Robb Report Singapore's 100th issue with us here