The local experience curator will add all the bells and whistles to your next private gathering with family, friends or clients
How does one successfully pull off a memorable intimate gathering, be it for family, friends or business partners? When dining experiences at restaurants or engaging a private chef just isn't enough, you may like to have a chat with  The Inside Access. The luxury event planning company in Singapore prides itself on organising luxurious private yacht parties, chef's tables sessions and curated food tours. What's left for you is to invite your guests, show up, and have an enjoyable time.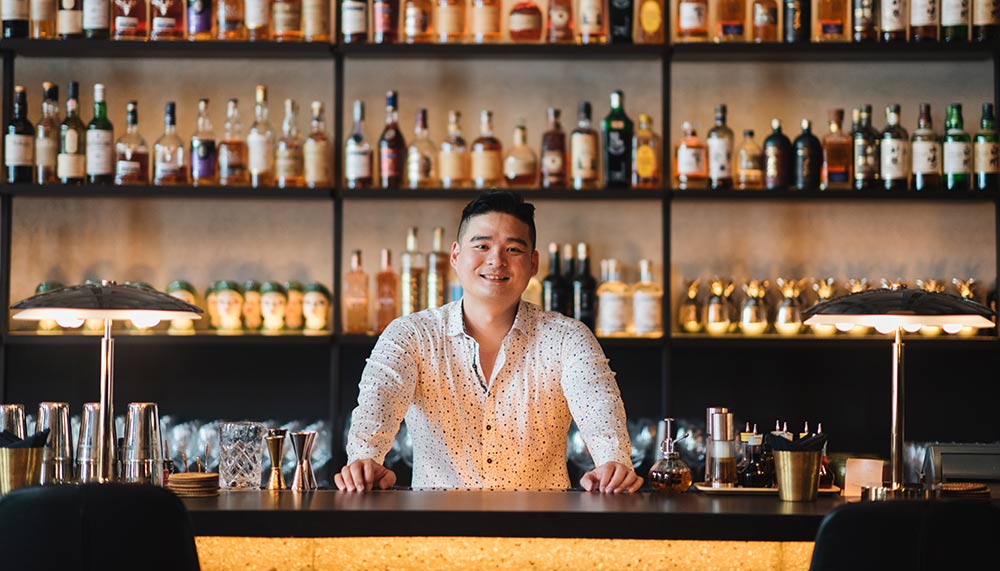 "At The Inside Access, we believe in returning to the basics of hospitality, and doing them well, so you can focus on being that generous host," says founder Arron Goh. While the company is adept at organising a wide range of events across the board, one factor ties them all together: ensuring that food served isn't anything less than the best. To date, Goh counts a quality list of restaurants, hotels and chefs as his partners, including Les Amis, The House on Sathorn, The Siam and Pollen.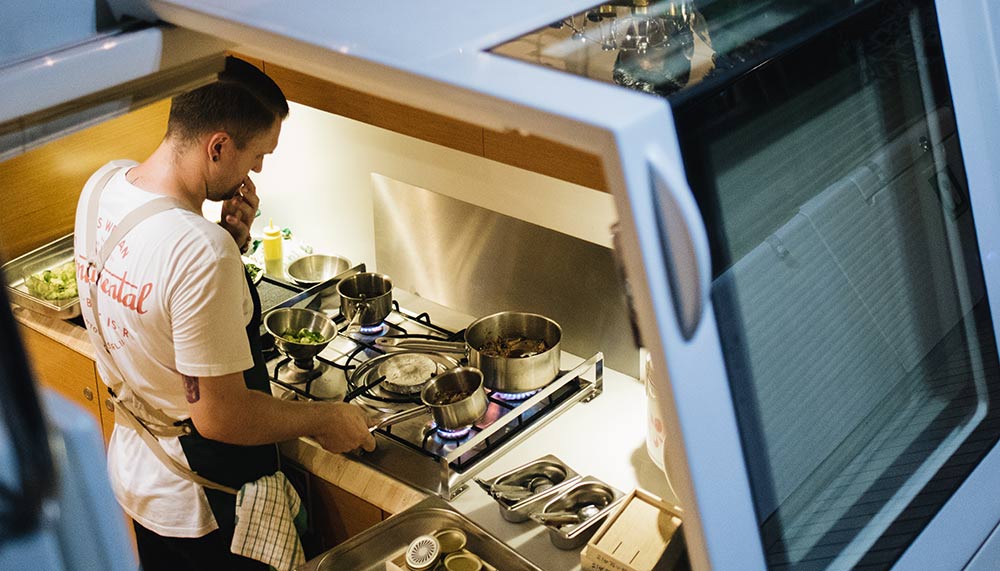 Apart from planning events for its clients, The Inside Access also organises its own signature events. Take the Chef on Board series for instance, where Michelin-starred chefs are invited to serve up delectable canapes on board a private yacht during a sunset cruise that takes you around Singapore's waters. When booze comes to play, count on The Inside Access' very own team of in-house bartenders to put together a pop-up bar and shake up some potent cocktails.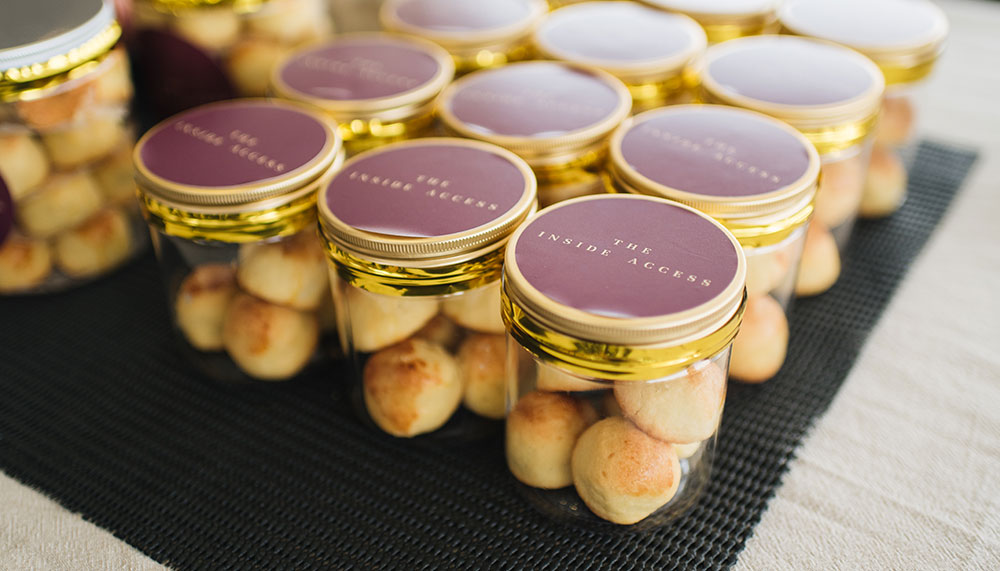 Another unforgettable dining experience that The Inside Access organised was when it worked with two Michelin-star chef Julien Royer and his team at Odette to orchestrate a live culinary theatre for its guests. And before Restaurant Andre officially pulled down its shutters early this year, Goh and his team hosted an intimate 26-course dinner for just 12 esteemed guests who reveled in chef Andre Chiang's final gastronomical creations while he was still helming the restaurant.