Robb Report Singapore's community of Thought Leaders came together for an evening of gastronomic delights, fine wine and burning questions about what it would take for luxury to really go green
For Robb Report, luxury is not simply about owning the most expensive watch or car, but also living a life with purpose and meaning. Today, perhaps the greatest luxury of all is to ultimately leave our planet in a better shape for future generations.
Over the past year, we found ourselves asking a very ambitious question: can luxury hospitality really go green? We decided to go to the experts and engage our community of Thought Leaders to delve deep into the topic.
In the past few years, companies in the food and beverage and hospitality industries have pledged pretty drastic measures to tackle climate change. For instance, Marriott International and the InterContinental Hotels Group have banned single-use plastics. But this is just the start – it'll take more than just banning plastic straws to see real change.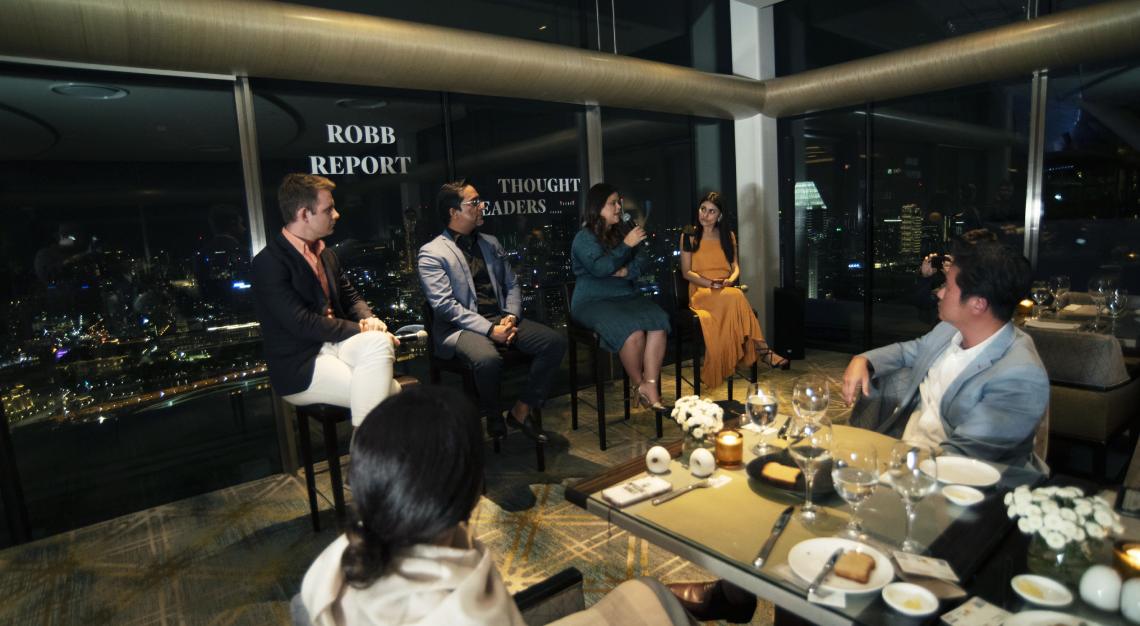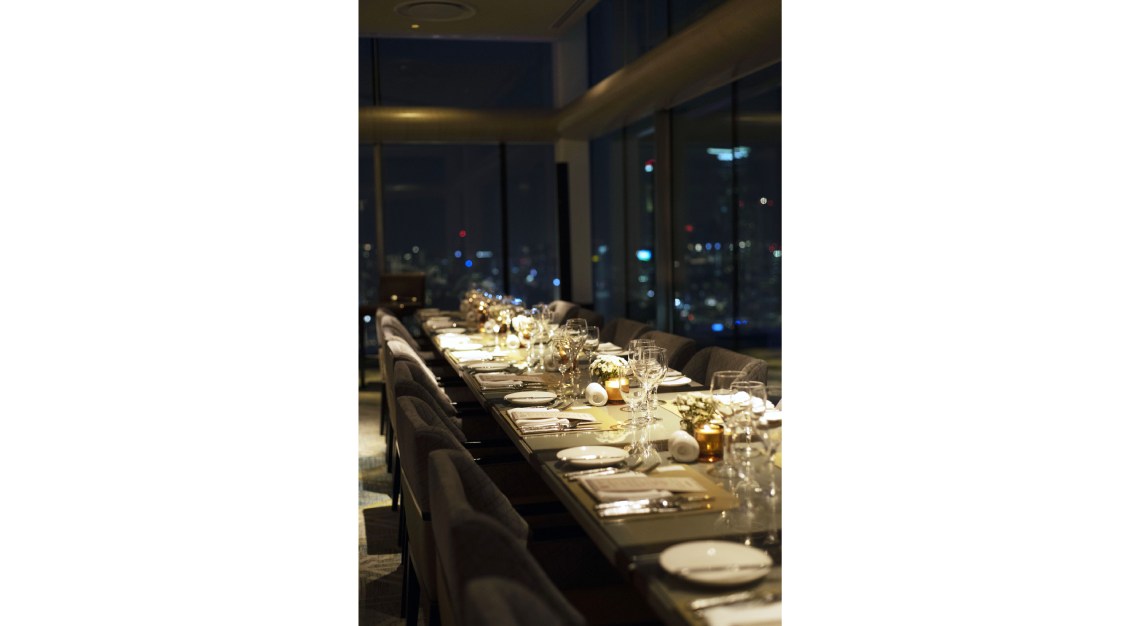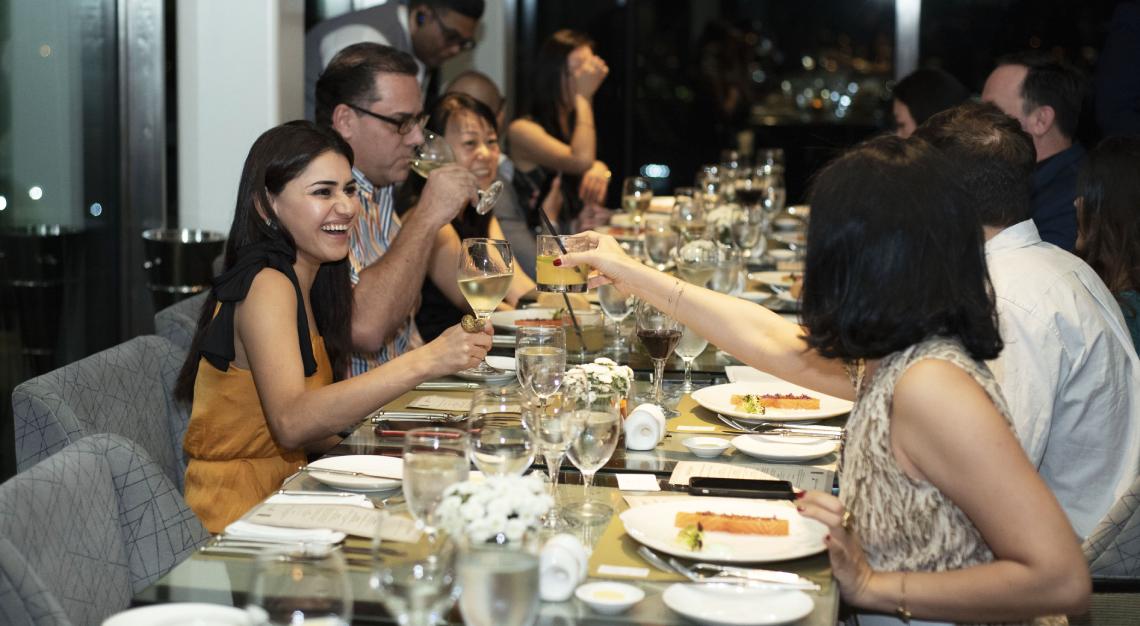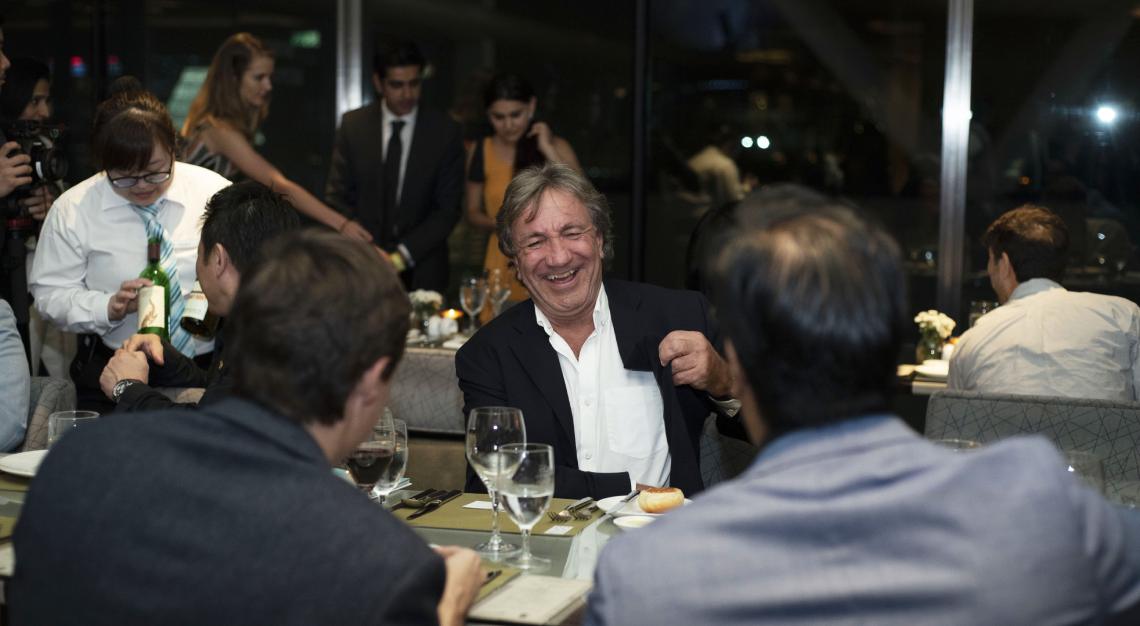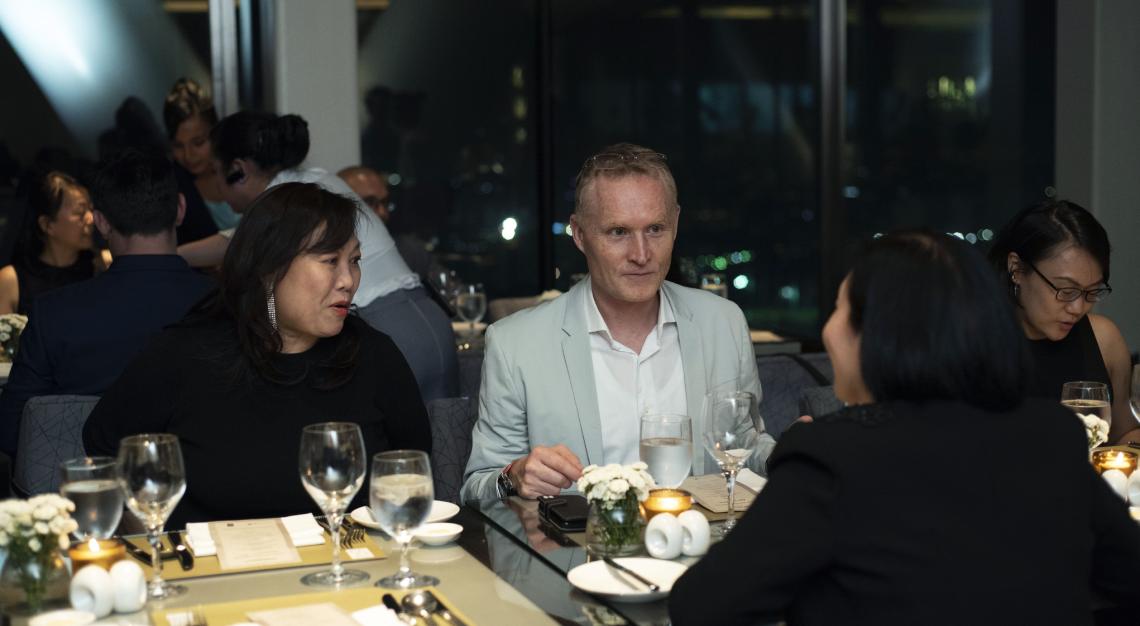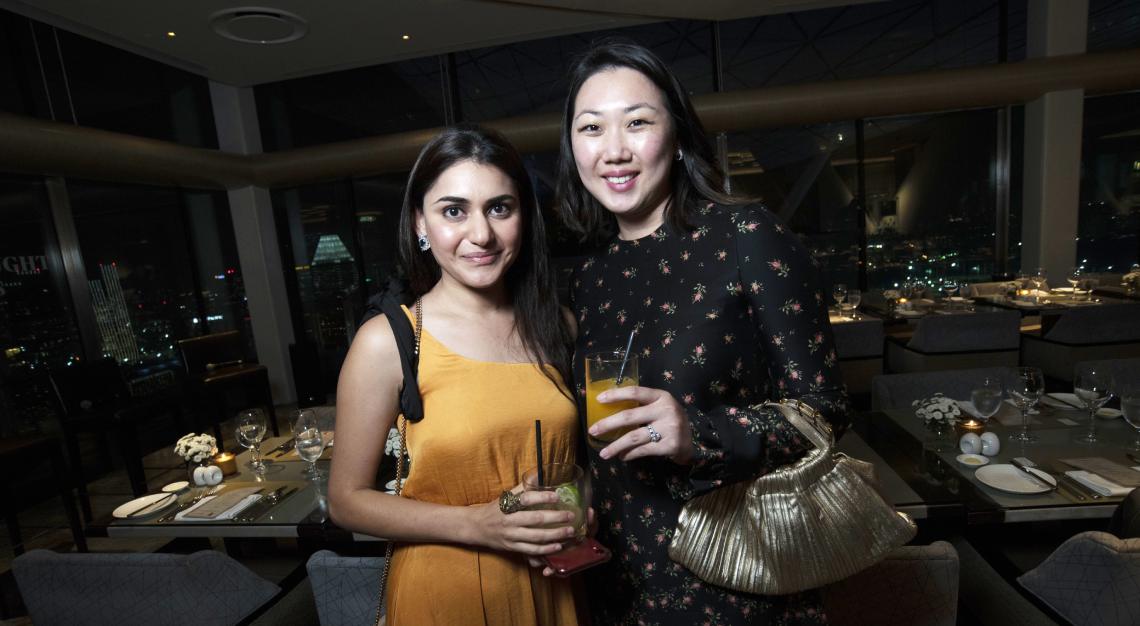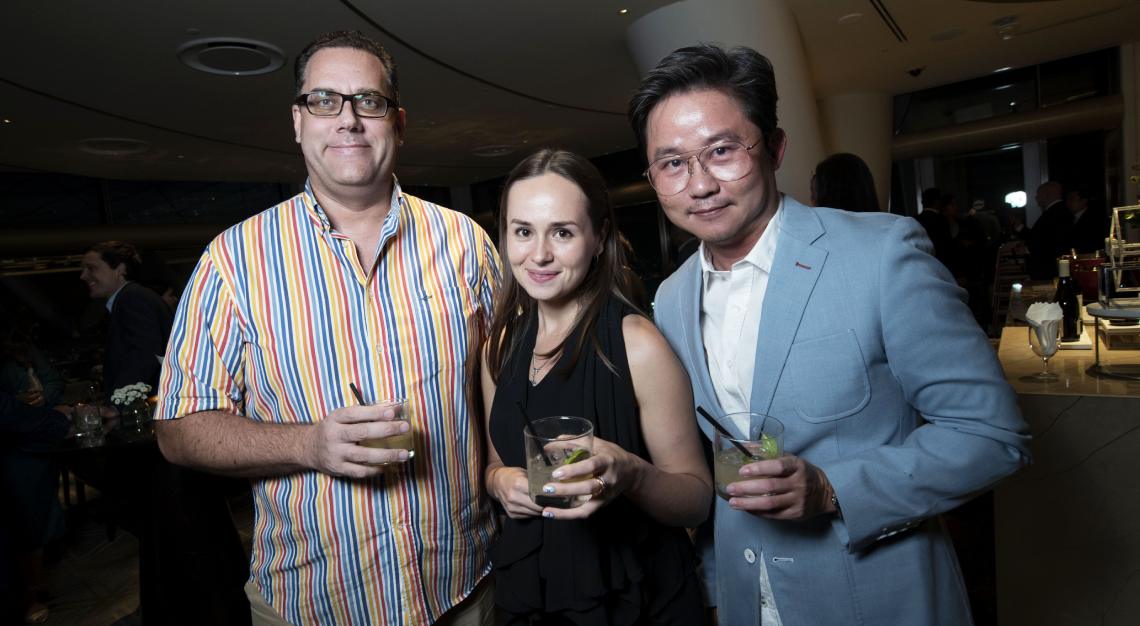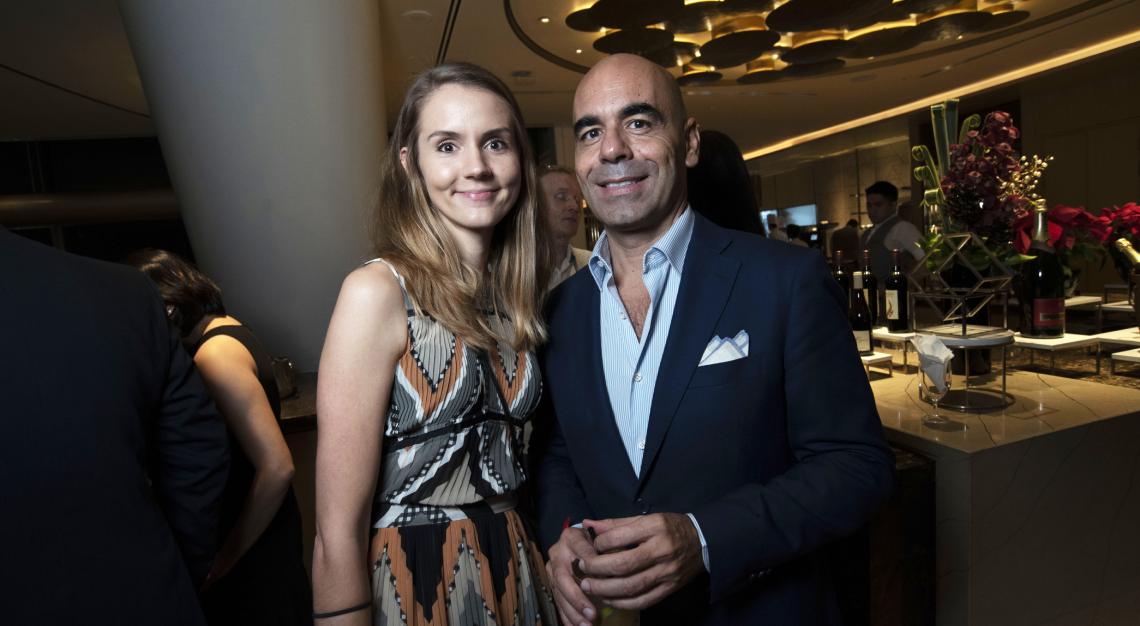 To get the conversation going, we hosted a dinner and panel discussion at Club55 at Marina Bay Sands. The hotel is committed to reducing its carbon footprint and dinner that evening was in line with the theme: every ingredient was sustainably sourced, the menu was printed on recycled paper and the straws were made of potato skin that dissolves in water.
With the panoramic view of the Singapore skyline as the backdrop, the panel discussion started, featuring insights from the likes of Veronique Augier, director of communications and corporate social responsibility for Accor Hotels; Rengy John, co-CEO of Blink Design Group; and William Leonard, the group general manager of the Loco Group.
Moderated by Robb Report Singapore's editor-in-chief Karishma Tulsidas, the discussion covered the topic of plastic waste and integrating sustainable solutions into the very ethos of the brand, without sacrificing the ultimate luxury experience.