Did somebody say wine country?
Editor's note: See other Escape Plan stories here.
If your wish list for your dream holiday home includes en-suite bathrooms in every bedroom and a pool with a view, you need to dream much, much bigger.
Picture instead a holiday villa nestled within France's wine producing region, surrounded by 15 Michelin-recognised restaurants all only a 40-minute drive away and 400 specially accredited wine cellars. Right at your doorstep is one of the world's most exclusive golf clubs. Now, we're talking.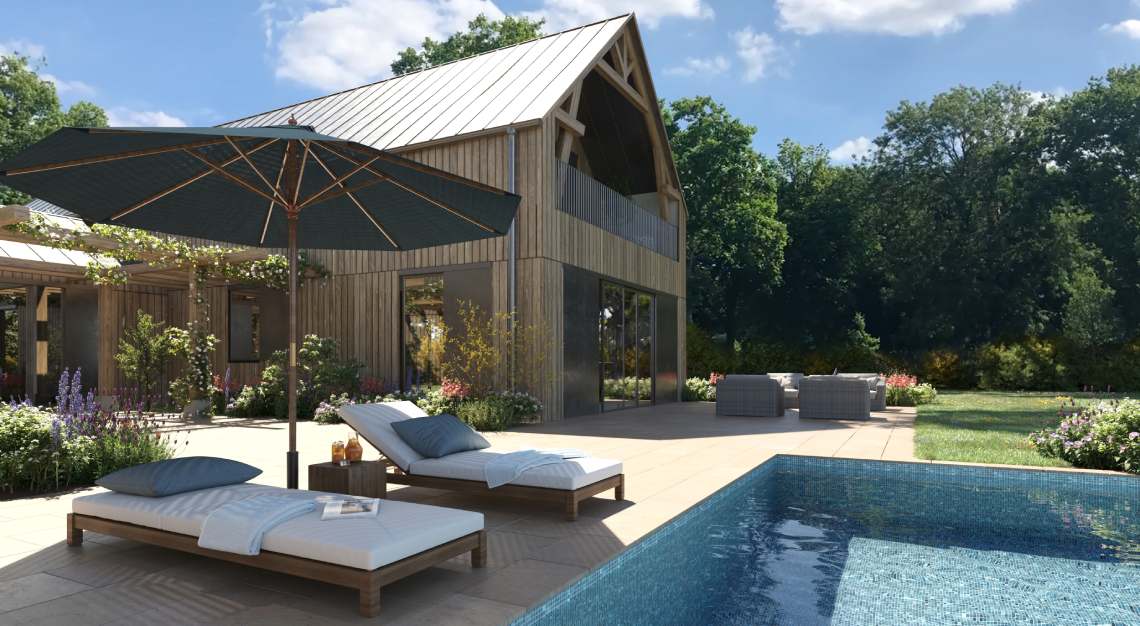 In fact, this is more than just talk. This is exactly what you'd get at Cour du Baron, a limited collection of luxury residences that has just been launched for sale. Ranging from 167 to 557 square metres, and from three to seven bedrooms, these €1.25 million to €6.5 million ++ (S$1.75 million to S$9.12 million ++) homes represent the pinnacle of luxury French country living.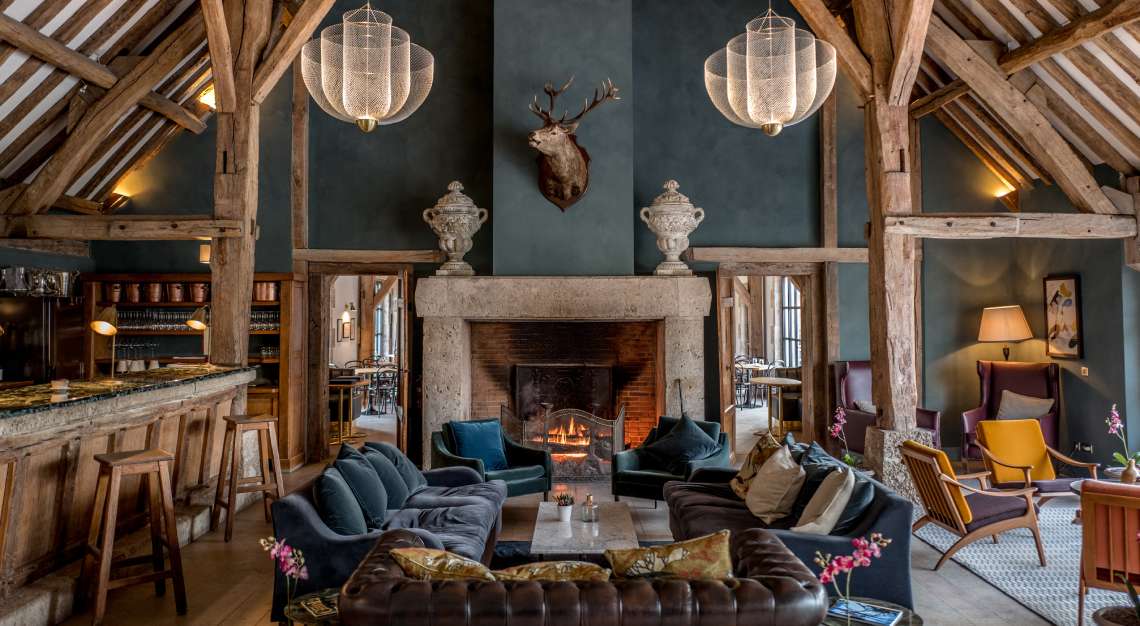 When they are completed, the residences of Cour du Baron will be a part of Les Bordes Estate, a 560-hectare private community cradled in the lush woodland of the Sologne forest, in the heart of the UNESCO World Heritage Loire Valley region.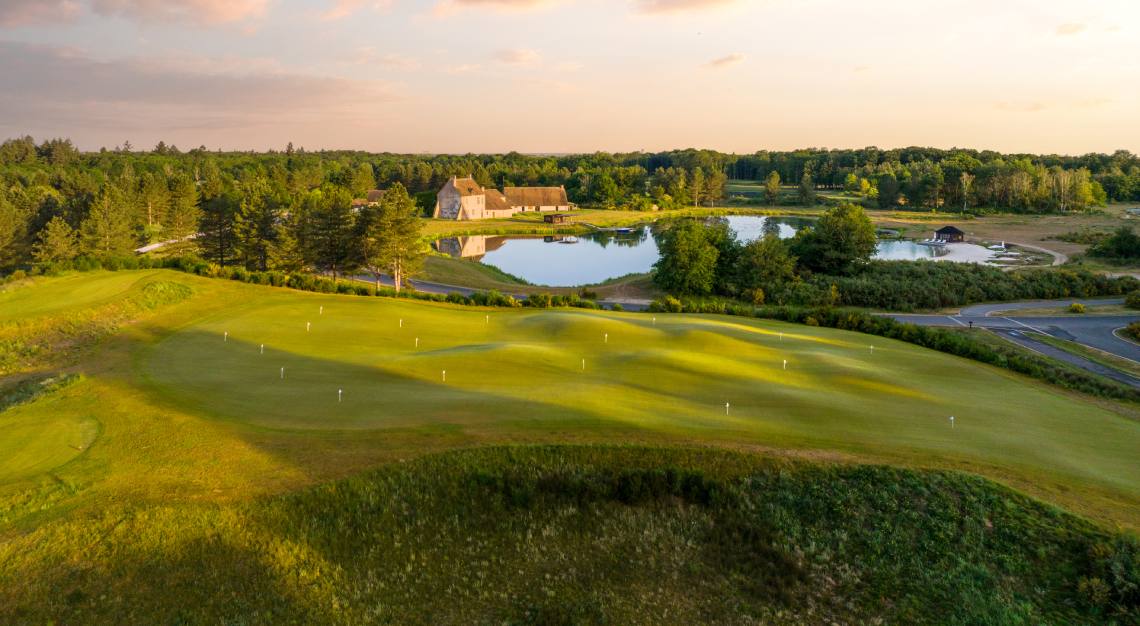 The estate is probably best known for being the home of Les Bordes Golf Club, which features world renowned championship courses by Gil Hanse and the late Robert Von Hagge. The Wild Piglet course by Hanse, ranked as one of the 25 finest par-three courses in the world by Golf Magazine, has 10 par-three holes that pay tribute to some of the world's most iconic holes. Hanse's other creation at the estate, the New Course, is an 18-hole course considered to be one of the top 100 courses in the world. Von Hagge has left an indelible mark on the landscape here with the Old Course, a par-72 course widely regarded as one of the top three courses in Europe.
Access to the Old Course and New Course is only available to those holding the coveted Les Bordes Golf Club membership; a select number of these have been reserved for Cour du Baron homeowners.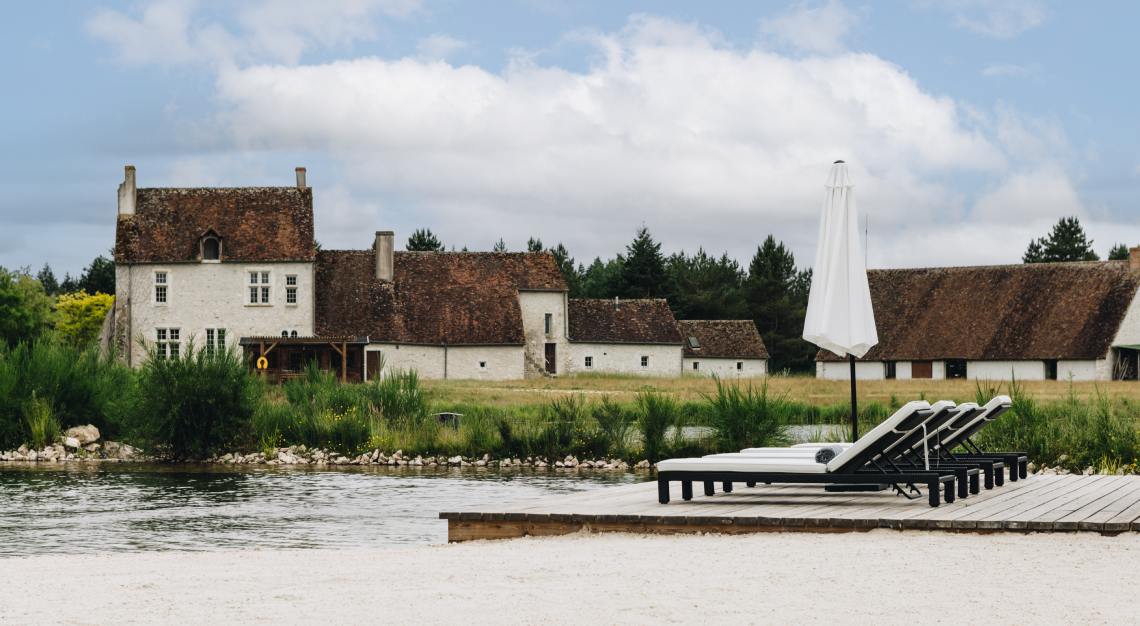 For those who do not golf, there's still plenty to do. The estate is set to become the location of Six Senses Loire Valley, the luxury hospitality group's next property. The resort will come complete with guest suites, a château for all-day dining, a lounge bar, spa, and event facilities. Existing recreational activities at the estate include archery, fishing, tennis, pickleball, horseback riding, ziplining, and electric go-karting. A white sand beach and a sprawling lake provide the perfect backdrop for picnics and lazy afternoons reading on sun loungers while the playground and petting farm are always a draw for children. Plans are in place to add more restaurants, a café and juice bar, an organic farm, and more wellness amenities.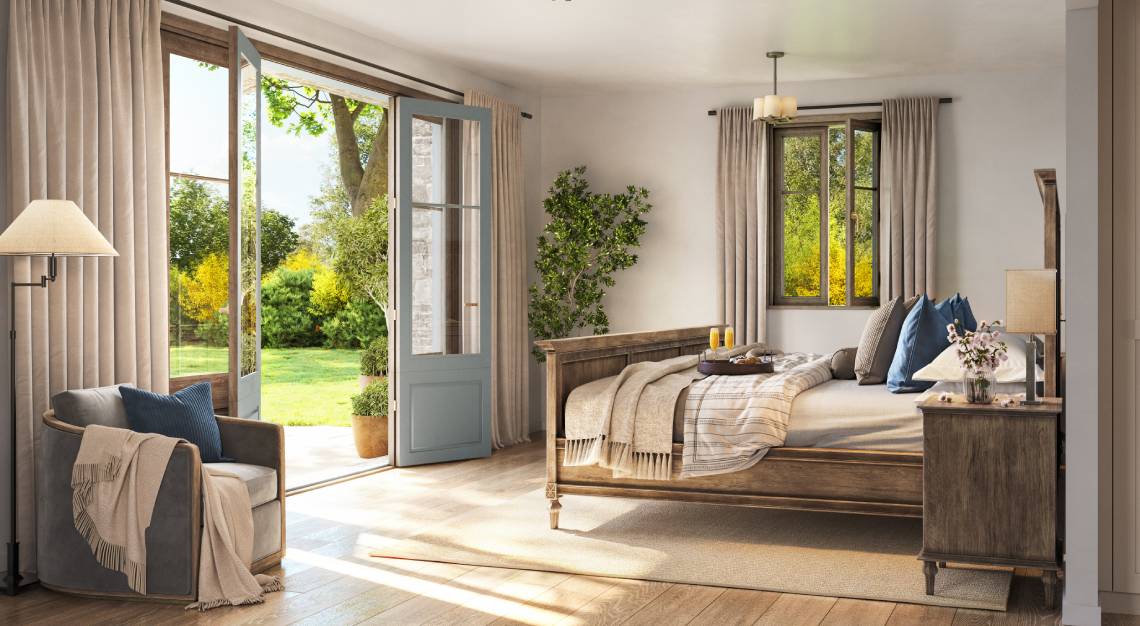 The design of the Cour du Baron homes is by renowned architecture firm Michaelis Boyd, the same name behind many Soho House properties. Indoor-outdoor floor plans with panoramic views take full advantage of the estate's beautiful natural environment. Customise your home to your personal taste with a range of stone and timber options that range from traditional and classical to contemporary styles. For those preferring a turnkey residence, furnishing packages are available. Homeowners can expect to enjoy a full suite of hospitality services including 24-hour security, a concierge, landscaping, housekeeping, laundry and childcare.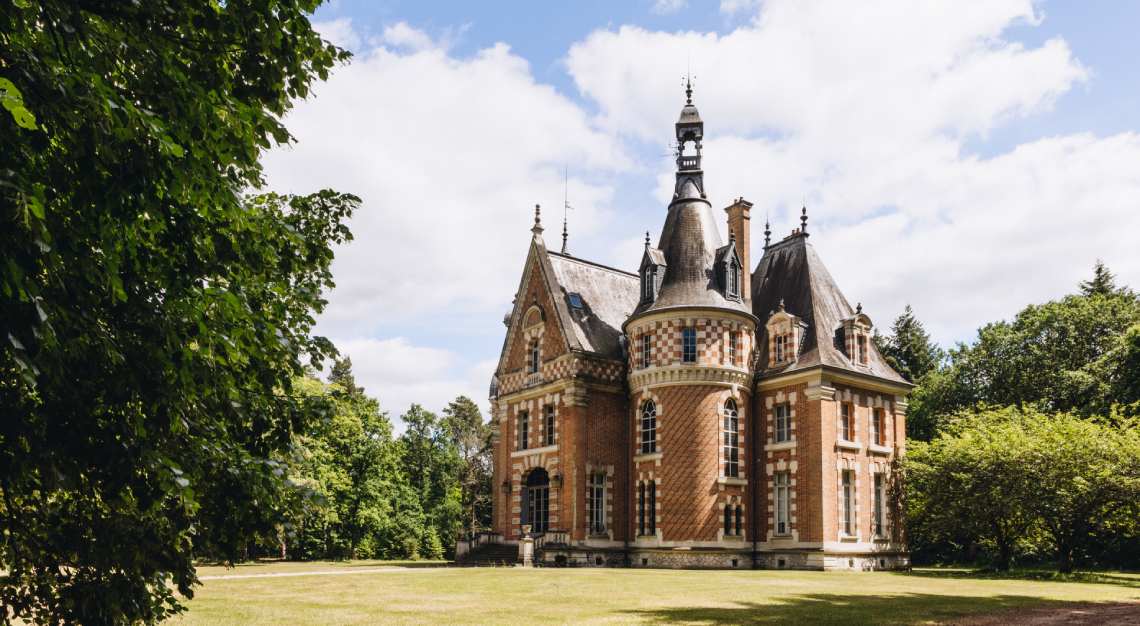 Move-ins will commence in late 2023. An experiential Sales Suite is now open in Château Bel Air on the estate grounds. Contact the sales team at [email protected] to schedule a private appointment or a tour of the Les Bordes Estate.