We review two enviable Hyatt resorts for when you pay a visit to Bali, the Island of Gods
Andaz Bali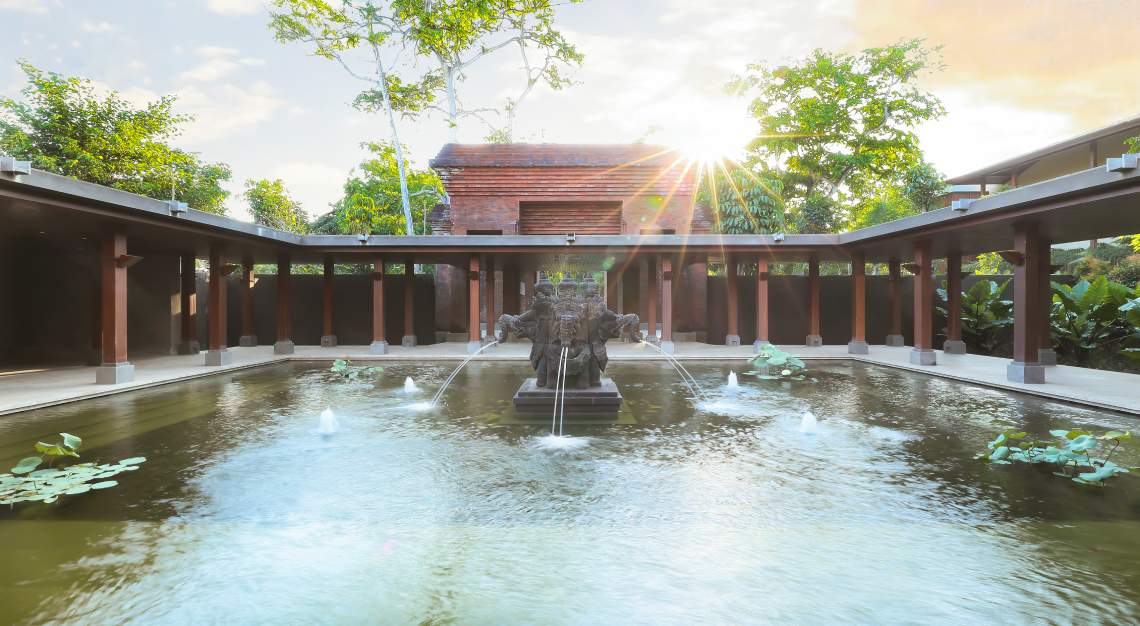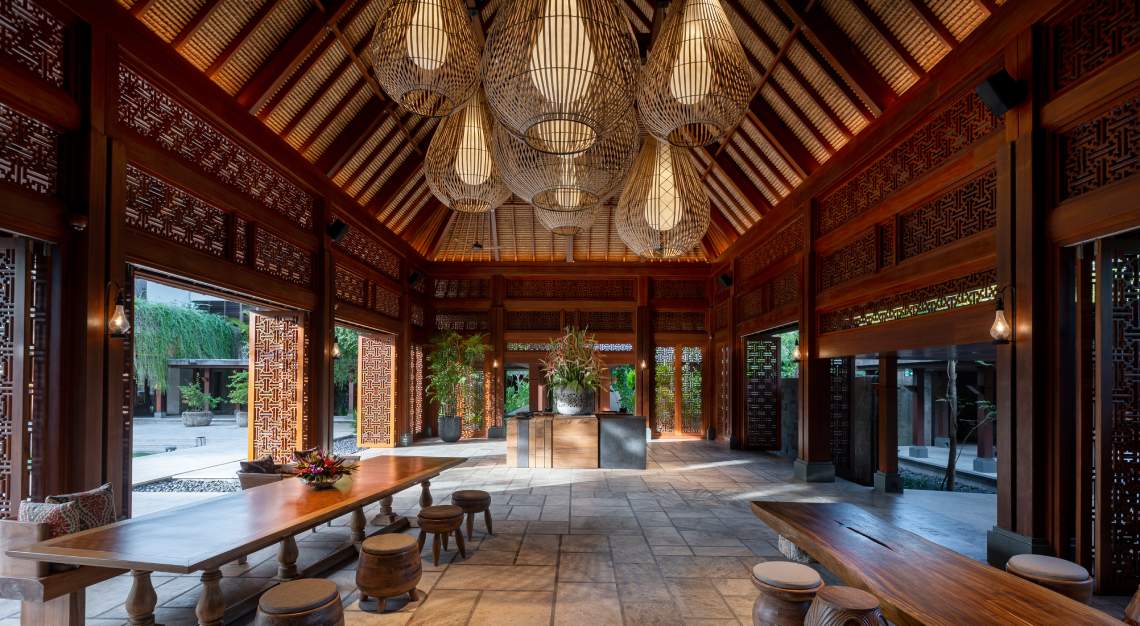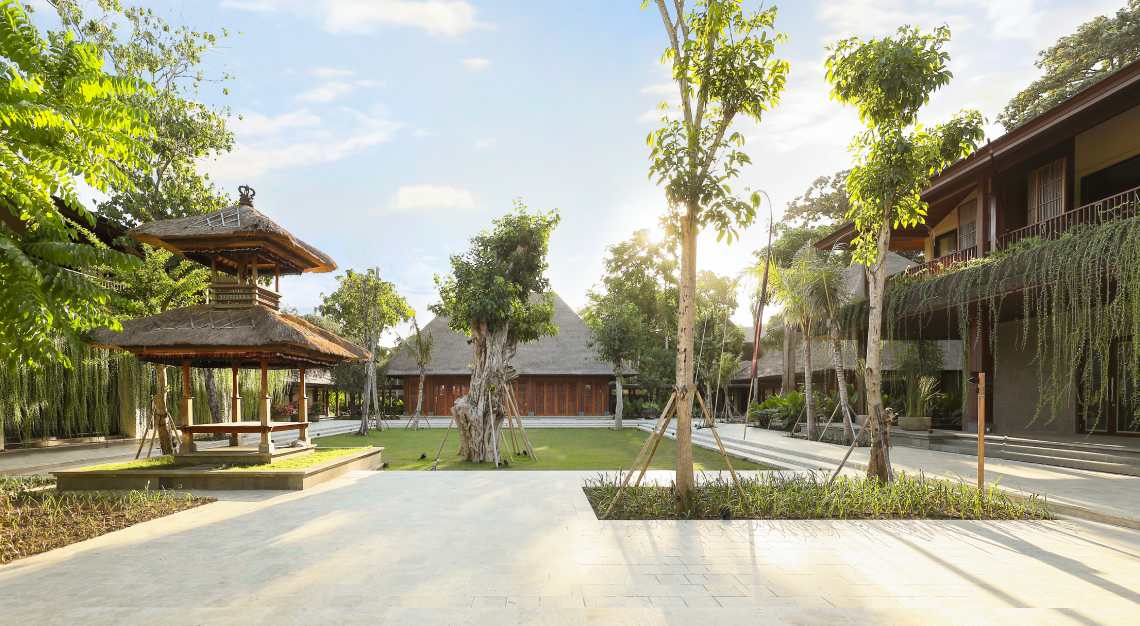 The skinny
A tropical repose nestled in drowsy Sanur.
The design
Past the large central Village Square—one of the many references to a traditional Balinese village, from which the resort takes its cue—you'll find low-rise buildings clad in Javanese marble, bamboo and teak. Peaceful courtyards and lagoons, hemmed in by scaling canopies and lush greenery make this a near Edenlike sanctuary.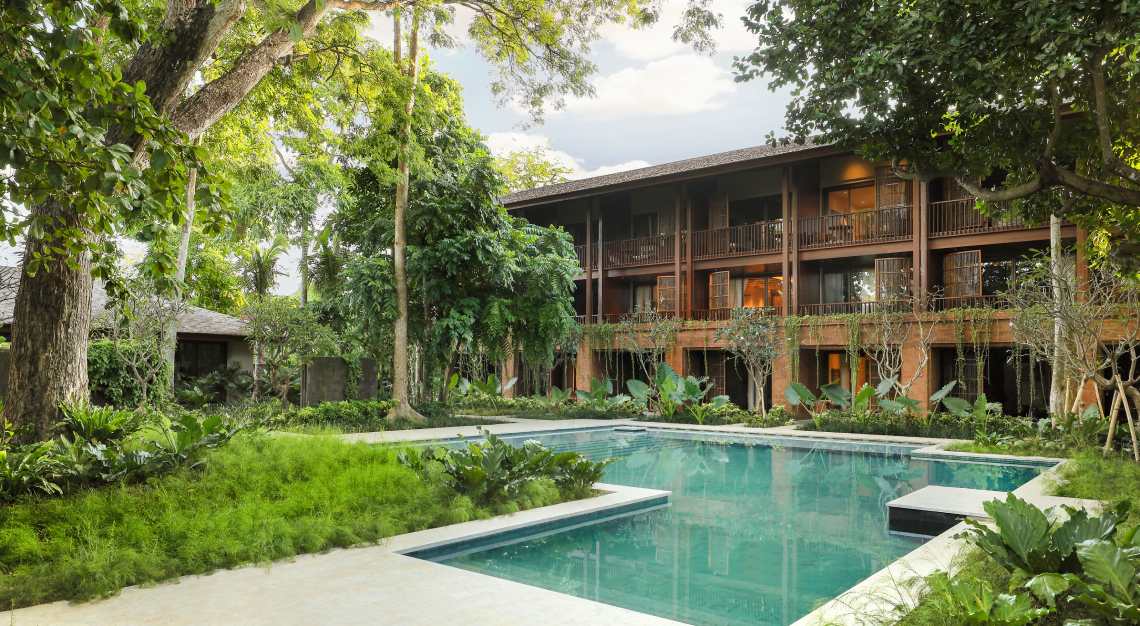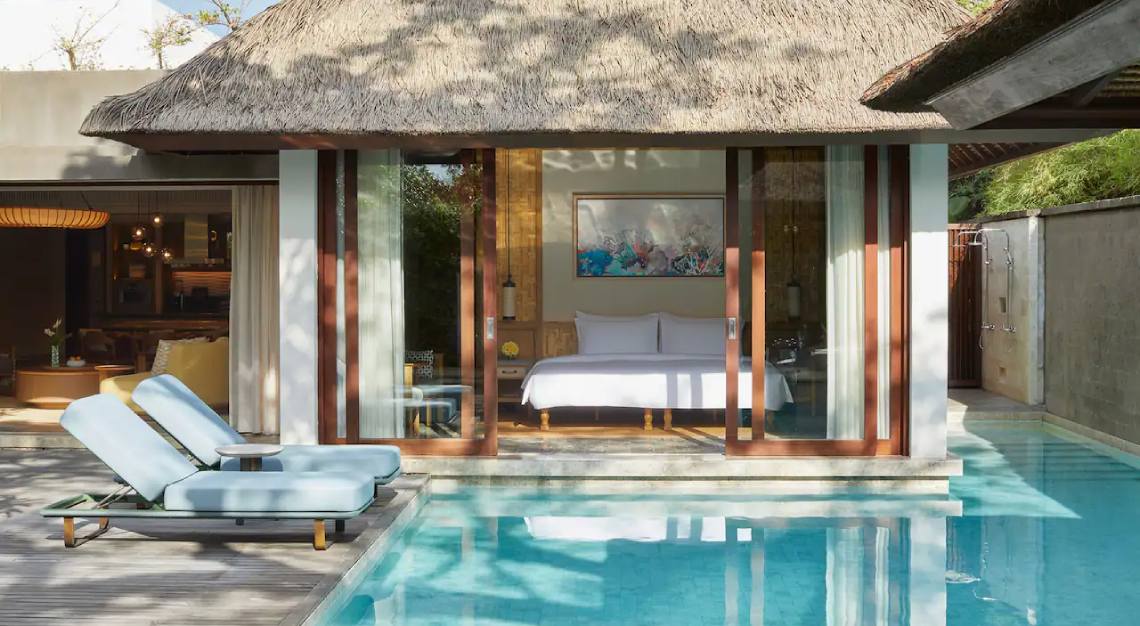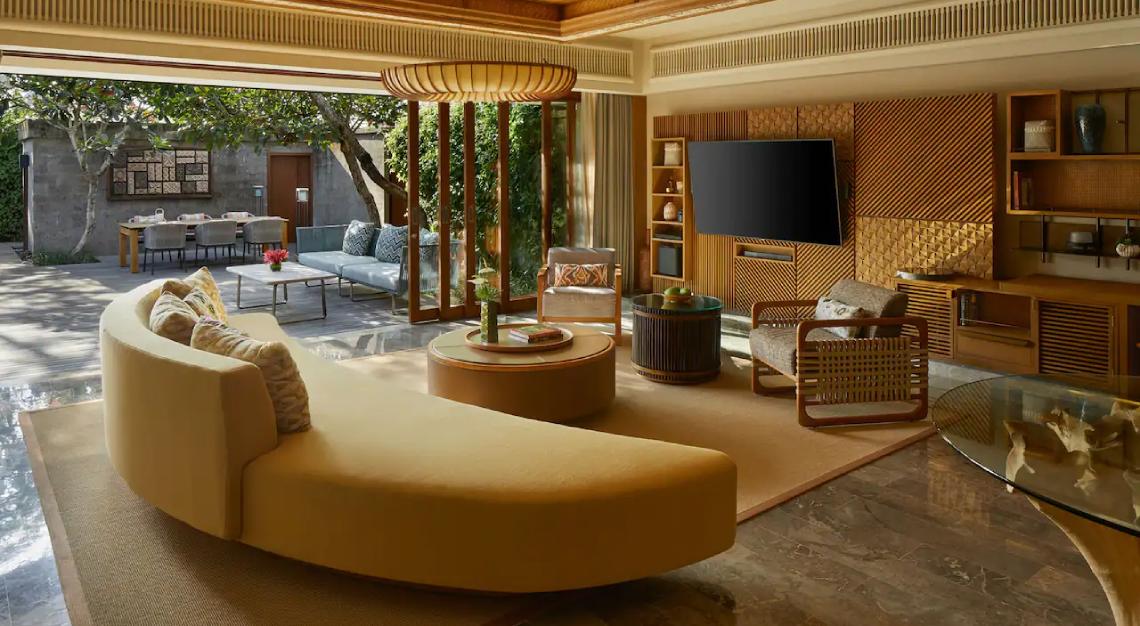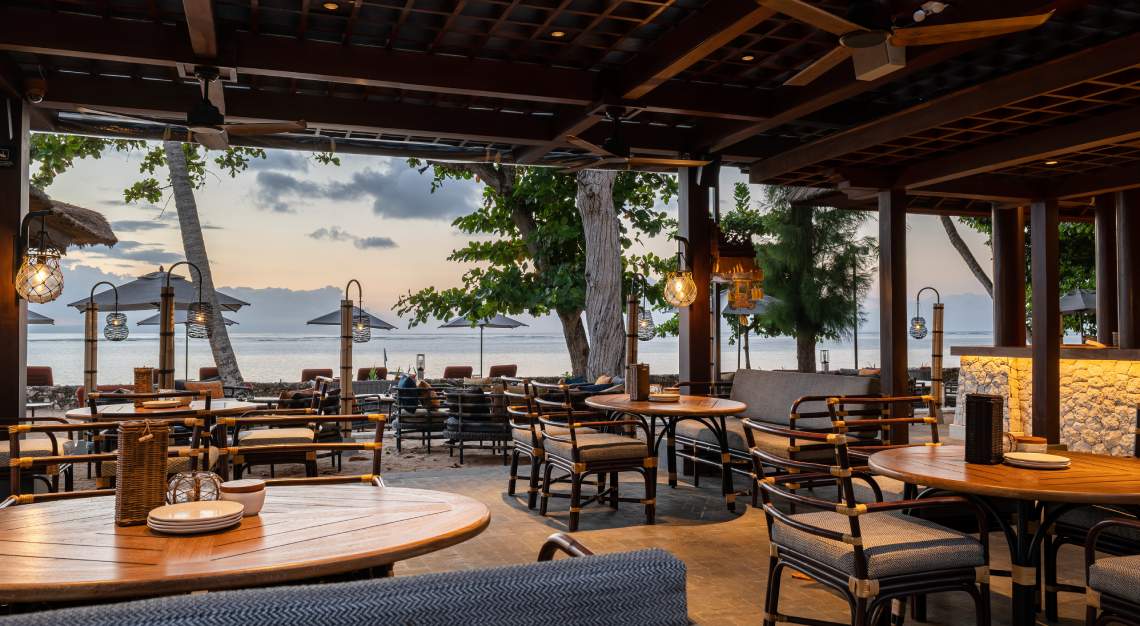 The room you want
Perfect for larger families, the 2 Bedroom Beach Villa with 2 Twin Beds in each room accommodates up to four adults and two children. Located just steps away from Sanur Beach, this expansive villa features plenty of communal spaces, from an oversized living room with indoor- and outdoor dining areas, to a private pool flanked by sunbeds. If that isn't capacious enough, combine it with the one next door to form a stately four-bedroom villa.
Sip & savour
The Fisherman's Club—where beachfront seafood restaurant meets casual beach club—gets everything right; be it succulent grilled king prawns and piquant tuna sashimi, or a mean negroni, which you'll do well to imbibe more than just a tipple. Meanwhile, breakfast at Andaz Bali is an all-round decadent affair. Look forward to a remarkably extensive spread of European classics and Indonesian specialties, served in manageable bite-sized portions so you can feed to your heart's content.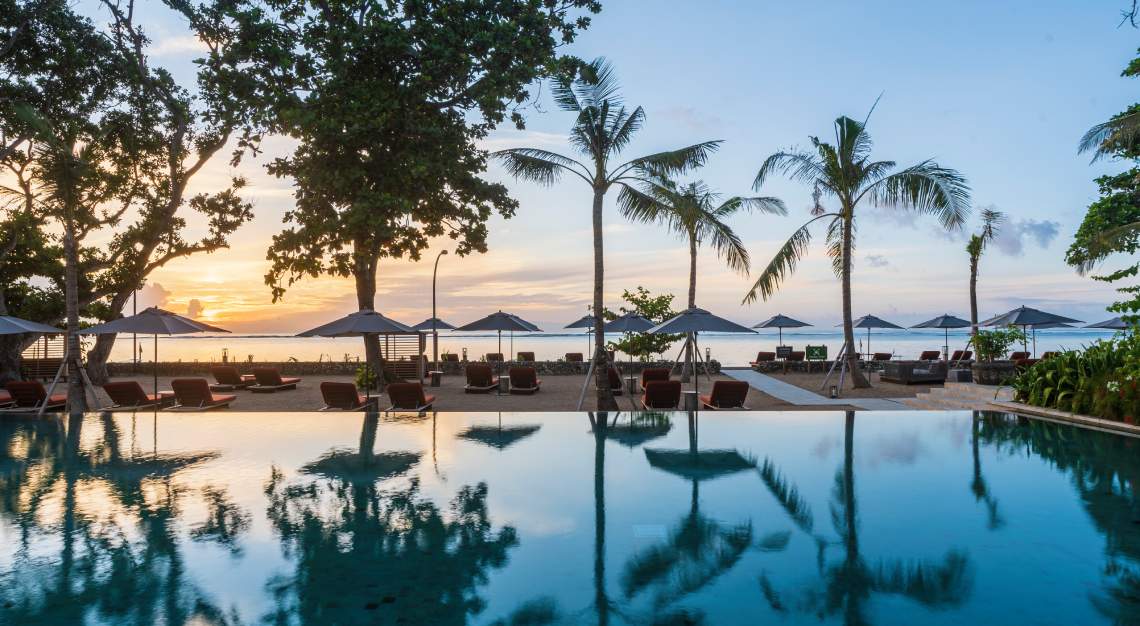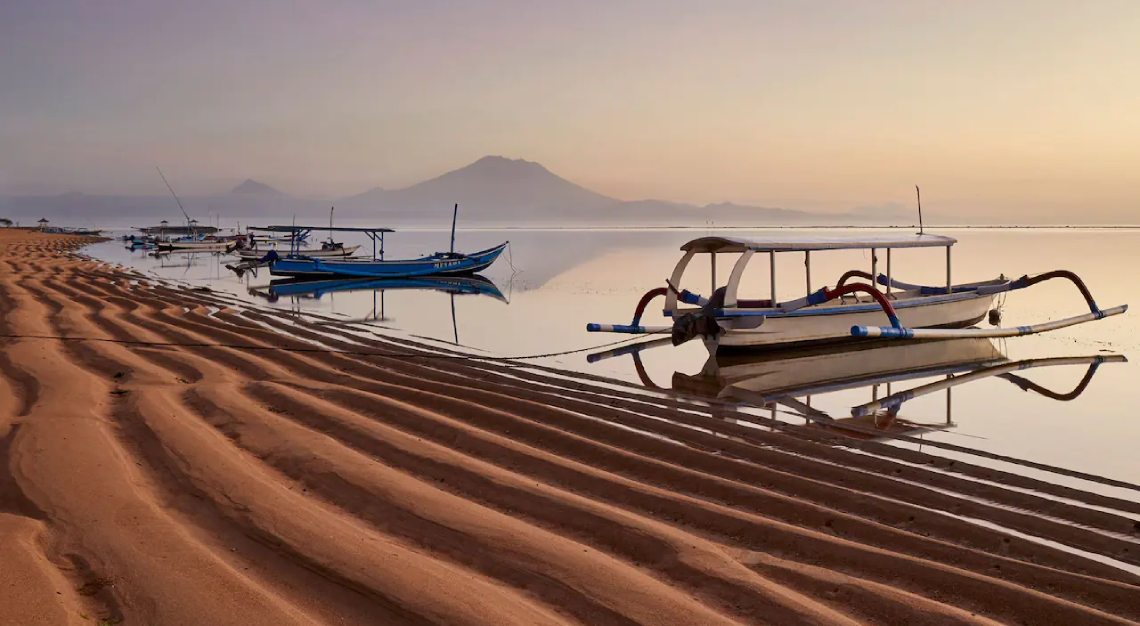 The verdict
Only opening last year mid-pandemic following an approximate five-year delay, Andaz Bali is an as yet relatively untouched haven, fronted by a quieter slice of beach than its more happening (read: saturated) neighbours like Ubud, Seminyak and Canggu.
Robb tip: One way to start the morning right is to catch the spectacular sunrise—said to resemble a huge, overflowing yolk—on a traditional Balinese fishing boat out at sea. But if you're water-shy, cycle along the serene six-kilometre stretch of beach, stopping by the occasional café whenever you wish.
Alila Villas Uluwatu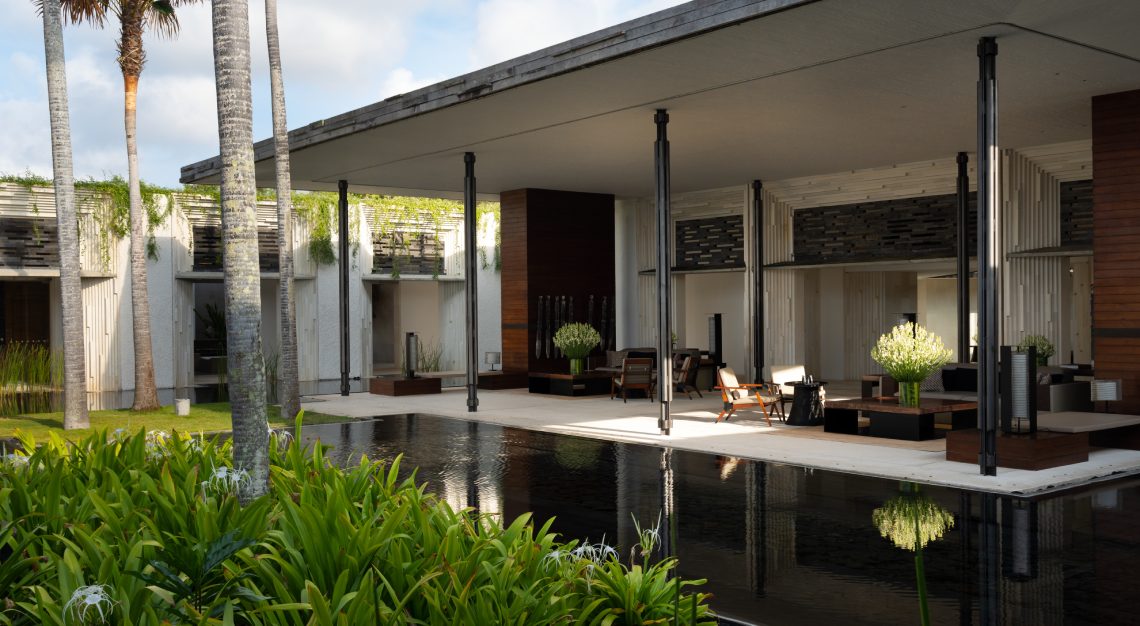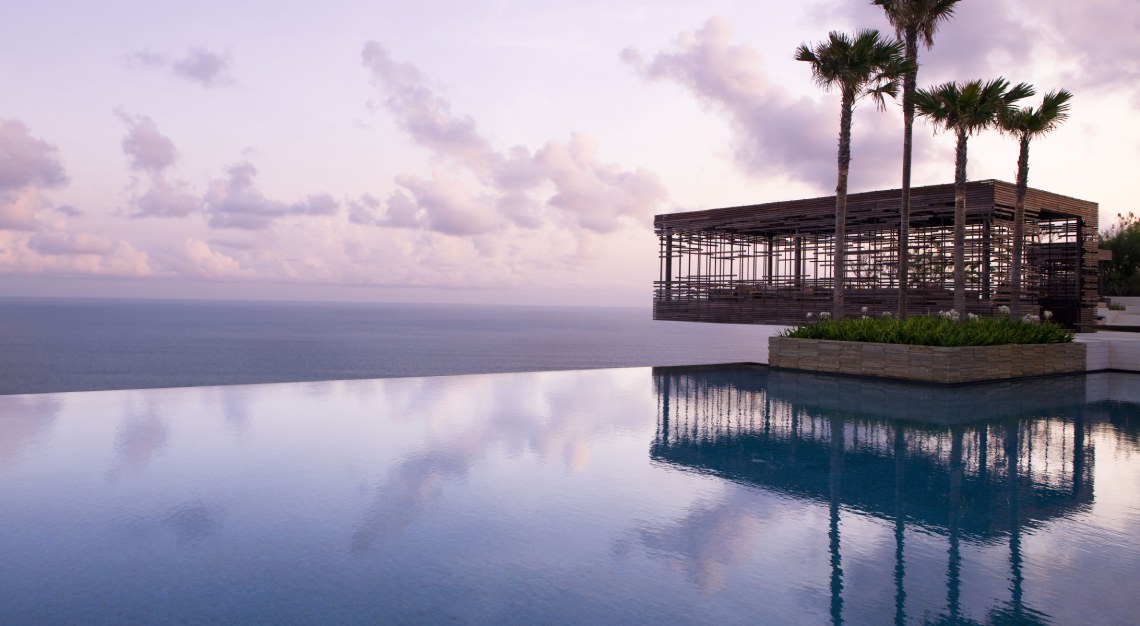 The skinny
An all-villa cliffside escape that's every bit worth the splurge.
The design
A radiant infinity pool bordered by the vast Indian Ocean immediately sets the tone: There's nothing quite like Alila Villas Uluwatu, with its distinct minimalist architecture—dotted by volcanic rocks to diffuse the heat—interspersed by open-air, latticed cabanas.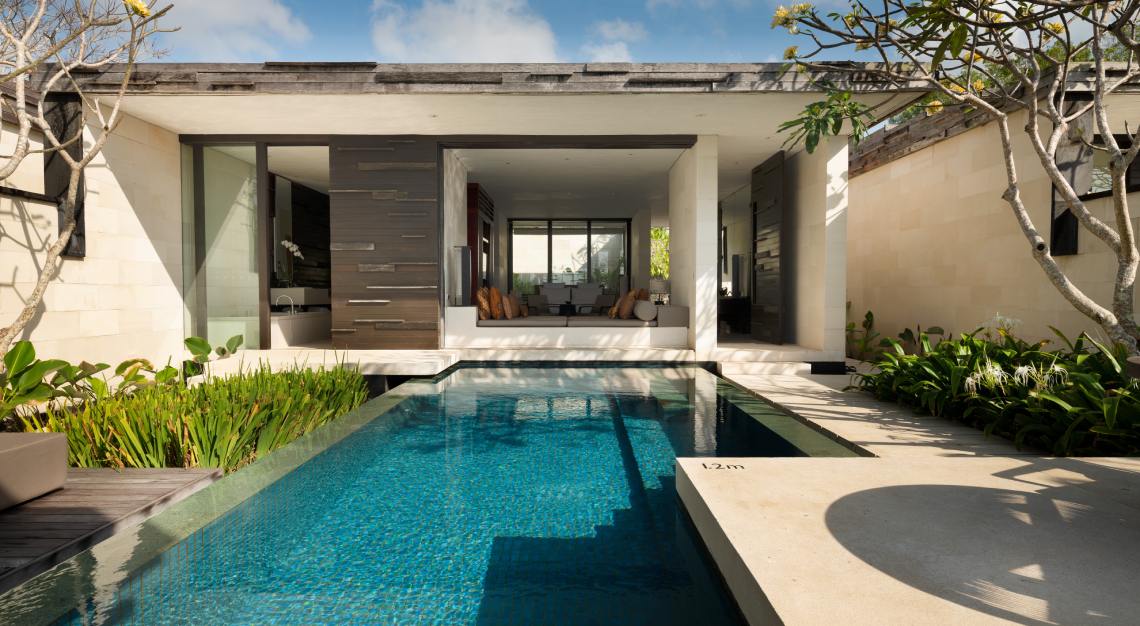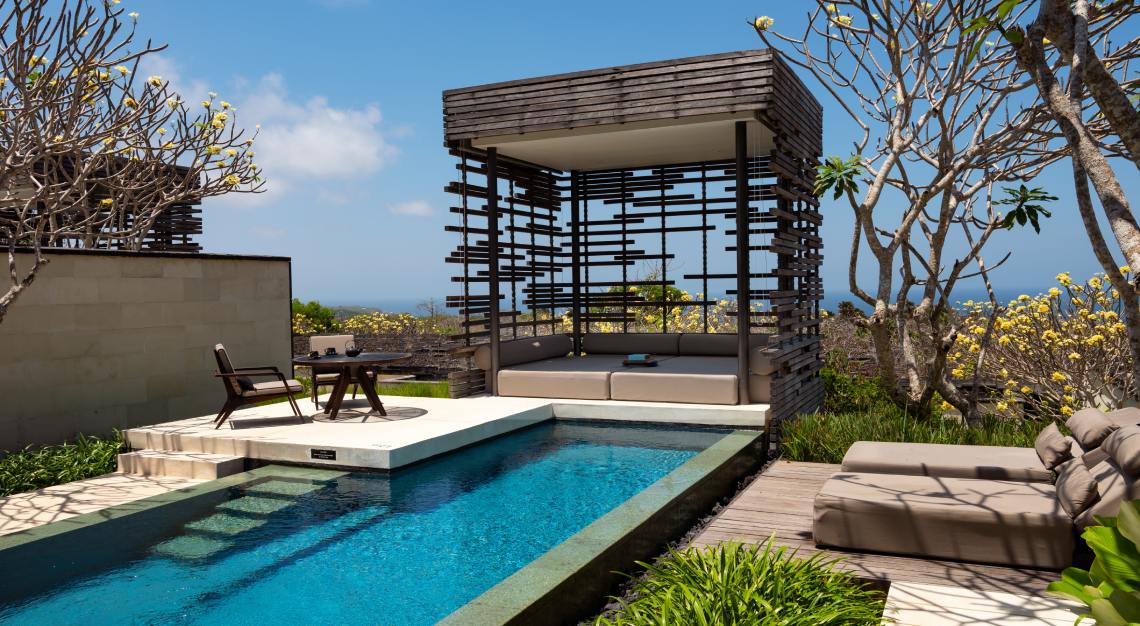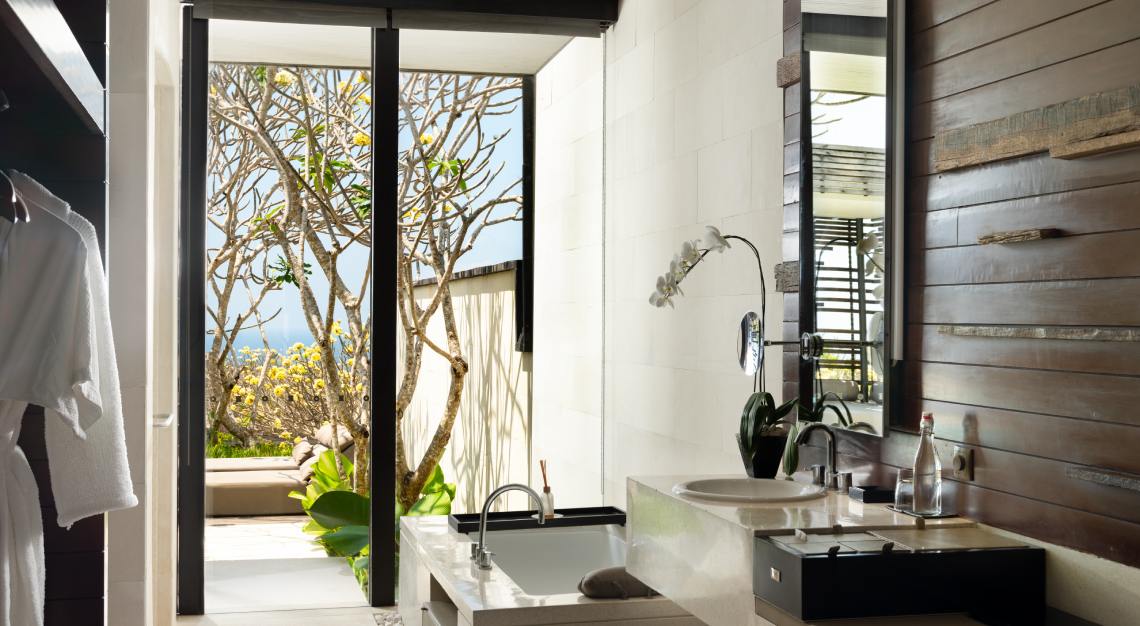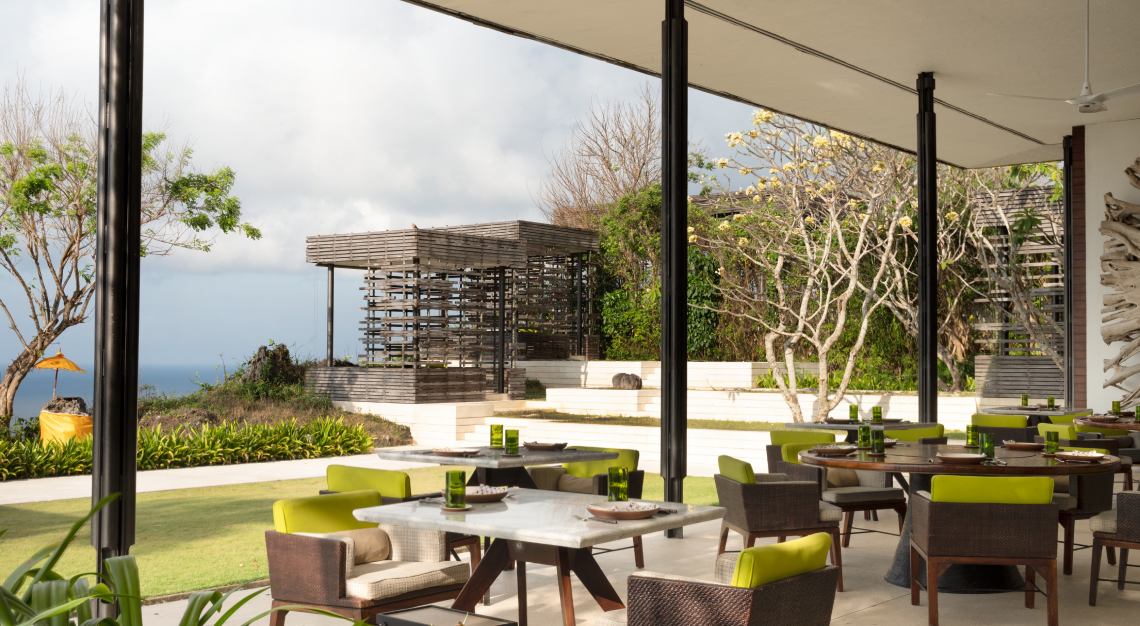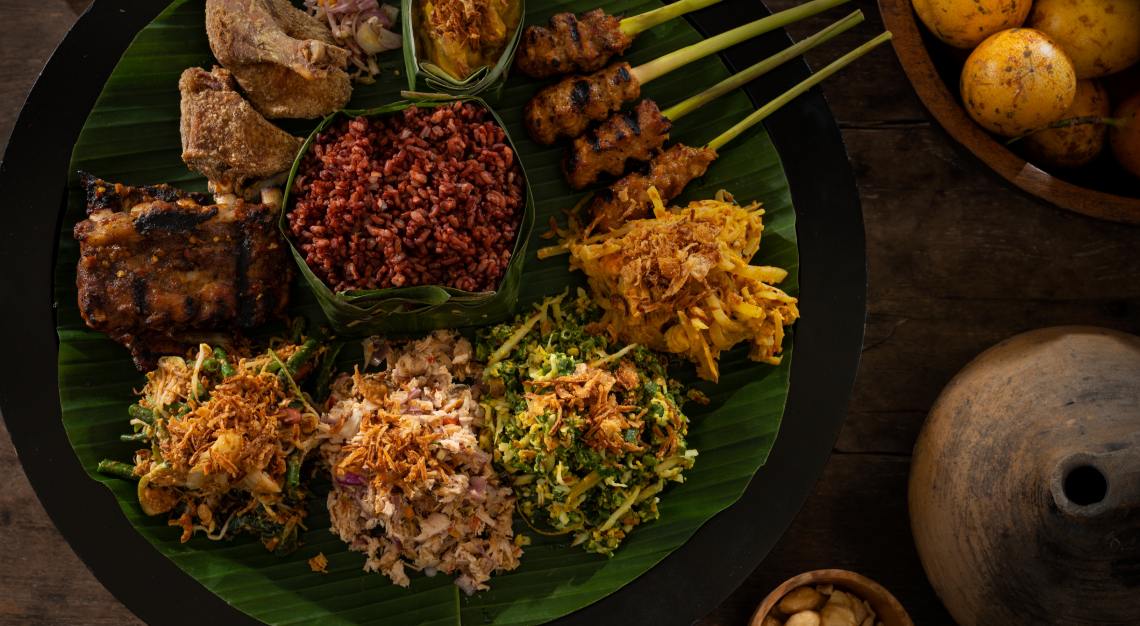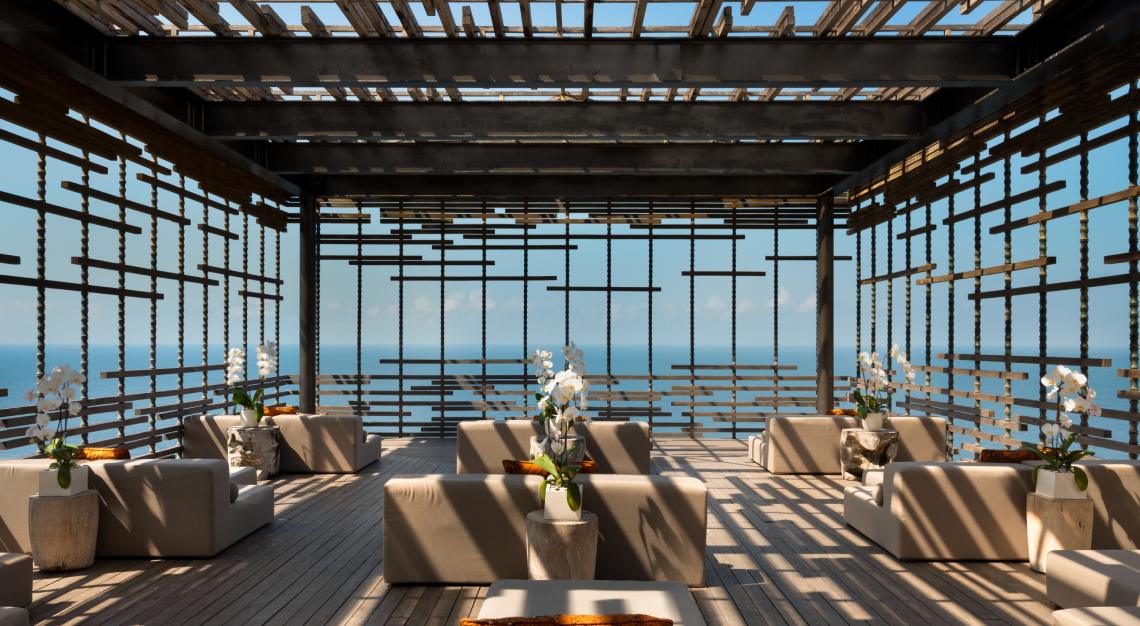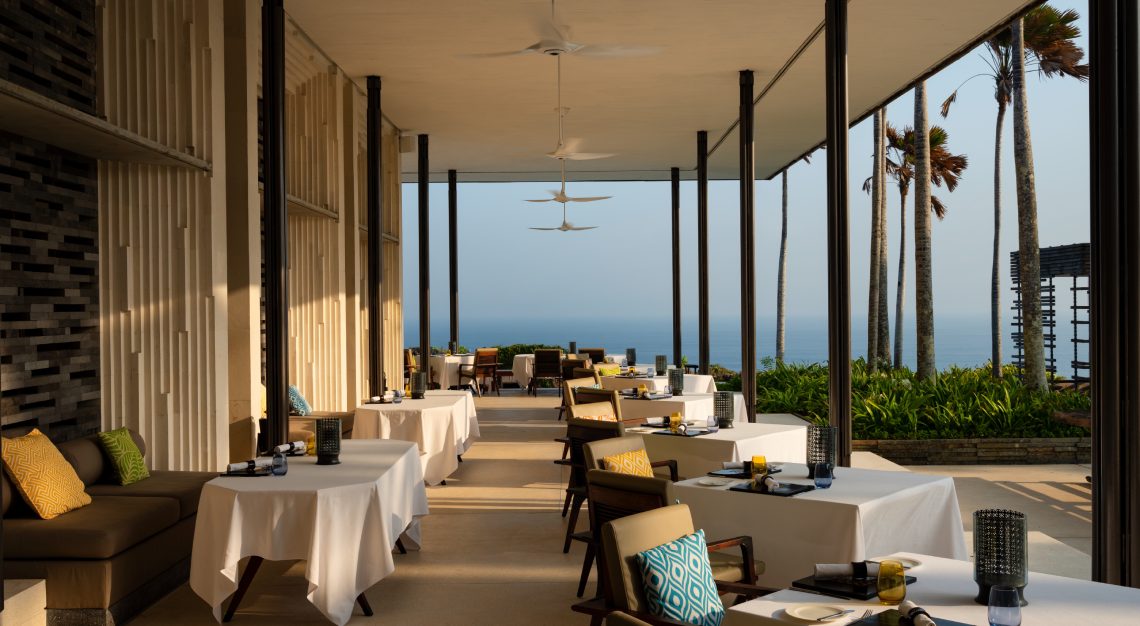 The room you want
At the 1 Bedroom Pool Villa, couples seeking a romantic getaway will not be disappointed. Separate his-and-her vanities and wardrobes are very much de rigueur, as is the free-standing bathtub and private pool. Capitalise on the sliding floor-to-ceiling glass windows to better appreciate the seamless flow between indoor/outdoor living spaces, though at the risk of incursive monkeys.
Sip & savour
Never feel the need to set foot beyond the resort at The Warung, which provides the best of traditional Balinese fare. Sizzle your tastebuds with the restaurant's signature Congklak, a sambal-infused twist to the traditional board game. After relishing resplendent purple hues at the Sunset Cabana Bar with the perfect sundowner in hand, head over to Cire for a candlelight dinner under the stars, where elegant Mediterranean flavours take pride of place.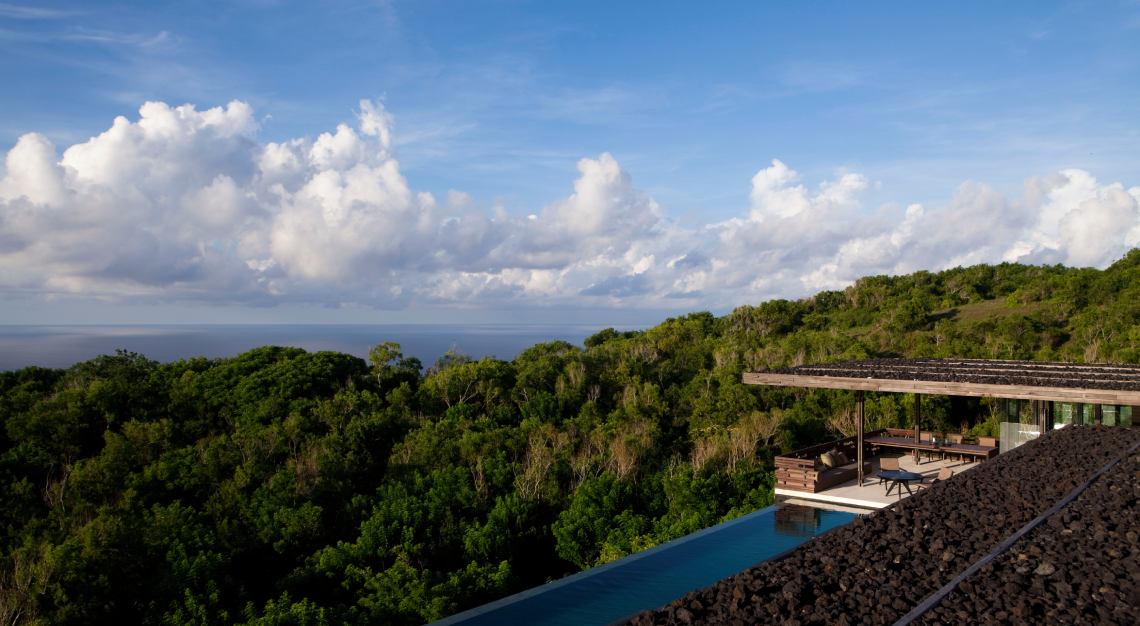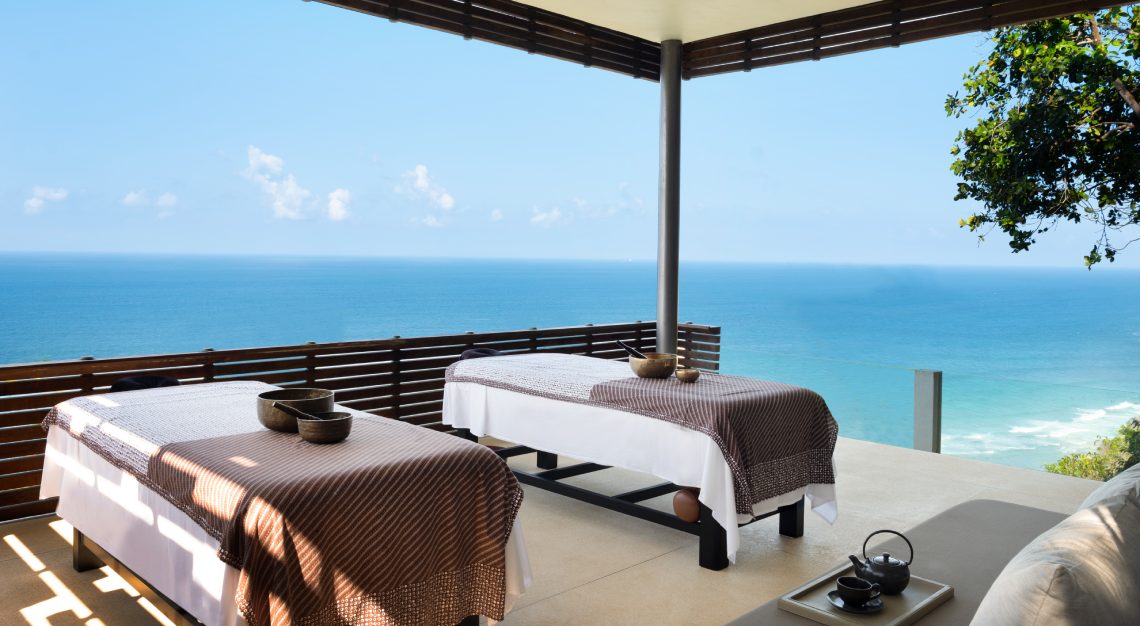 Eco effort
The on-site Sustainability Lab is where the magic happens, fuelling the resort's staunch zero-waste commitment. The chic glasses used at The Warung, for instance, are in fact discarded wine bottles granted a new lease on life. What's more, the resort works hand in hand with local organisations like EcoBali, a recycling company that helps to process excess plastics, paper and metals.
The verdict
Suffice to say, Alila Villas Uluwatu takes guilt-free, luxury travel to new heights. It comes as no surprise that the resort sits comfortably at 49th position in Travel + Leisure's annual rollcall of The 100 Best Hotels in the World.
Robb tip: Descend the cliff's 600 steps and you'll be privy to an obscure corner of beach. A good idea would be to book a spa session at the Cliff Edge Spa Cabana in advance, so your weary legs can be soothed against the cerulean backdrop and the distant crashing waves.