Get Packing Already
2018 kicks into high gear, and naturally, a refreshing pile of work beckons in the office (lucky you if you aren't able to relate to this). But if you're already ruminating over your next wild escapade, we hear you. Gratify your nomadic desires with these seven travel destinations that have made it to our must-visit list for 2018. We reckon that you'll head home with not just postcard-perfect photographs, but also breathtaking memories you wish you could relive over and over again.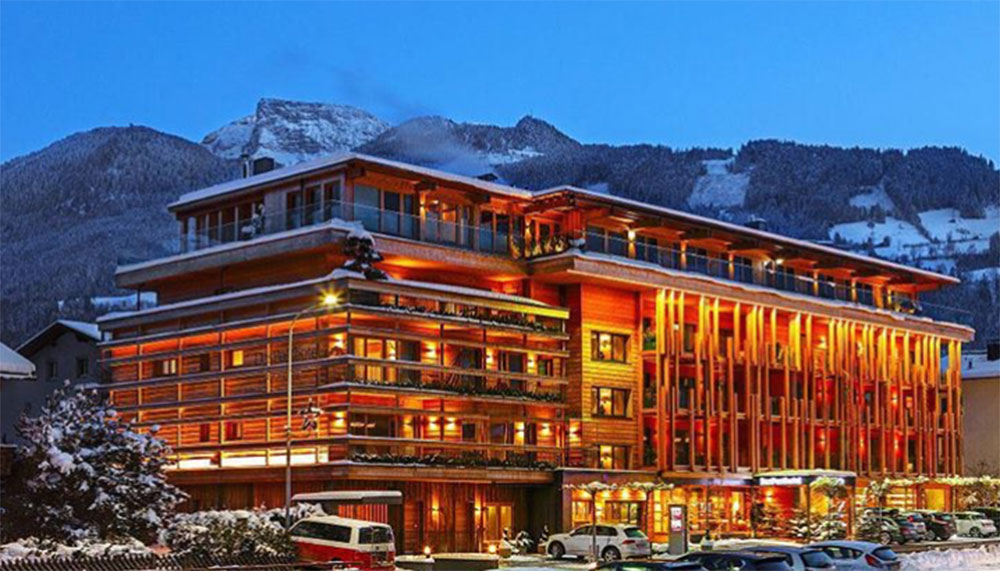 Austria
Austria's Zillertal Valley is home to plenty of luxurious ski resorts, but Das Posthotel distinguishes itself from its many counterparts through its visually-gratifying Alpine lodge architecture and eco-conscious designs. Whether you're hitting the Zillertal ski slopes during winter or planning to immerse in the balmy summer atmosphere amongst charming oak and pine trees, the resort offers tremendous levels of comfort and service through features such as a heated outdoor pool, boutique spa and signature restaurant acclaimed for its organic menus. But if you're hankering for even more jaw-dropping views of the ski slopes, the luxury penthouse Skyloft is definitely the place to be, offering bathtubs that overlook the mountain landscape in all its majesty.
Insider's Tip: The resort pioneers bed linens that prevent sweating and eliminate bacteria to guarantee guests a good night's sleep.
Das Posthotel
Rohrerstrabe 4
A-6280 Zell am Zillertal
Tirol
Austria
Tel: +43 5282 2236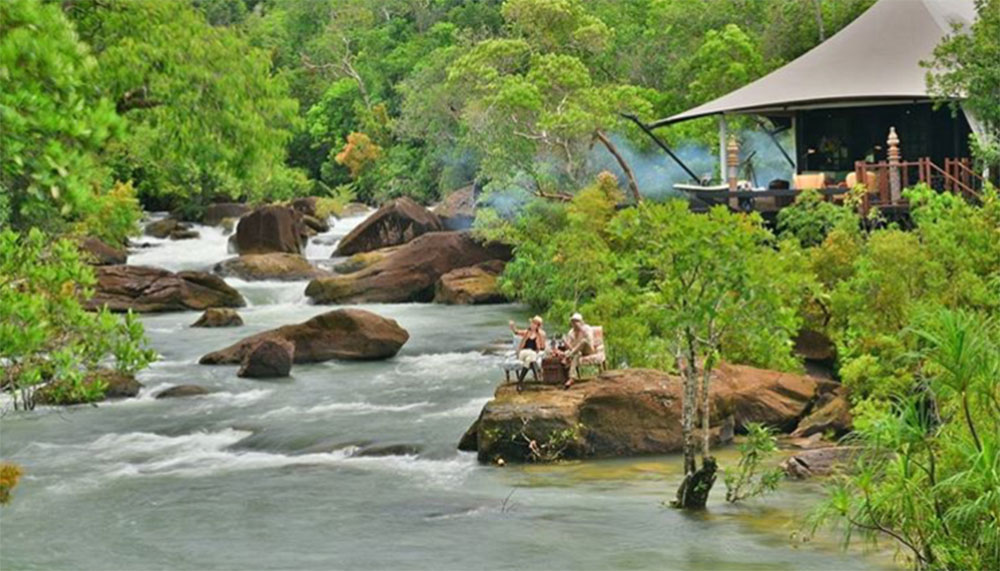 Cambodia
This year, city-dwellers who are seeking for a remote, luxury enclave to decompress shall look no further than Cambodia. Slated to open in the third quarter this year, Shinta Mani Wild Private Nature Sanctuary is Cambodia's latest luxury tented accommodation strategically situated along 1.5 kilometres of a riverbank that connects Bokor National Park with Kirirom National Park. The highly-spacious tents, encircled within dewy, lush greenery, elegantly perch over gushing waters and waterfalls to exude a 'jungle safari' ambience. Architecturally spearheaded by renowned designer Bill Hensley, the sanctuary isn't just another testament to his acute creative thinking skills, but simultaneously advocates conservation efforts within the resort.
Shinta Mani Wild Private Nature Sanctuary
Cambodia
Tel: +855 63 964 123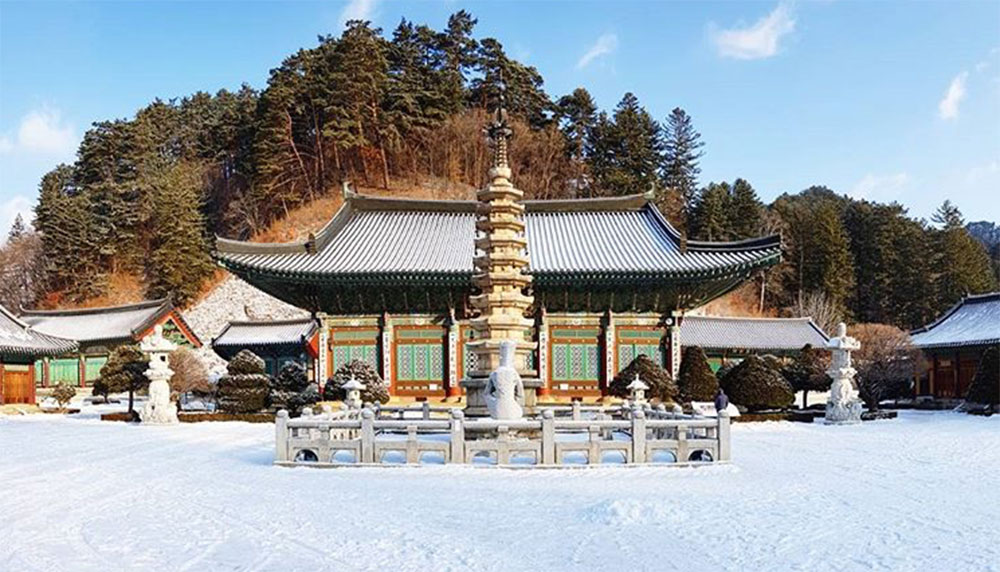 South Korea
The Olympic Winter Games has bestowed upon us again, and hosting the honourable competition come February is Pyeongchang, South Korea's Gangwon province. The once mellow and unperturbed city is now reaching its heyday, with new tourist attractions and hotels such as The Seamarq Hotel and InterContinental Alpensia Pyeongchang Resort specially built for the games. Watch world-class athletes compete in the main Olympic village, or jump into full ski gear for your own winter-sport action. Make your way to the Ocean 700 indoor water park should you need to withdraw yourself from all the rigorous Olympic shenanigans. Pyeongchang is also home to plenty of Buddhist temples beautifully juxtaposed against panoramic pistes, just in case you're doing it for the 'Gram.
The Seamarq Hotel
2 Haean-ro 406beon-gil
Gangmun-dong
Gangneung
Gangwon-do
South Korea
InterContinental Alpensia Pyeongchang Resort
325 Solbong-ro
Daegwalnyeong-myeon
Pyeongchang-gun
Gangwon-do
South Korea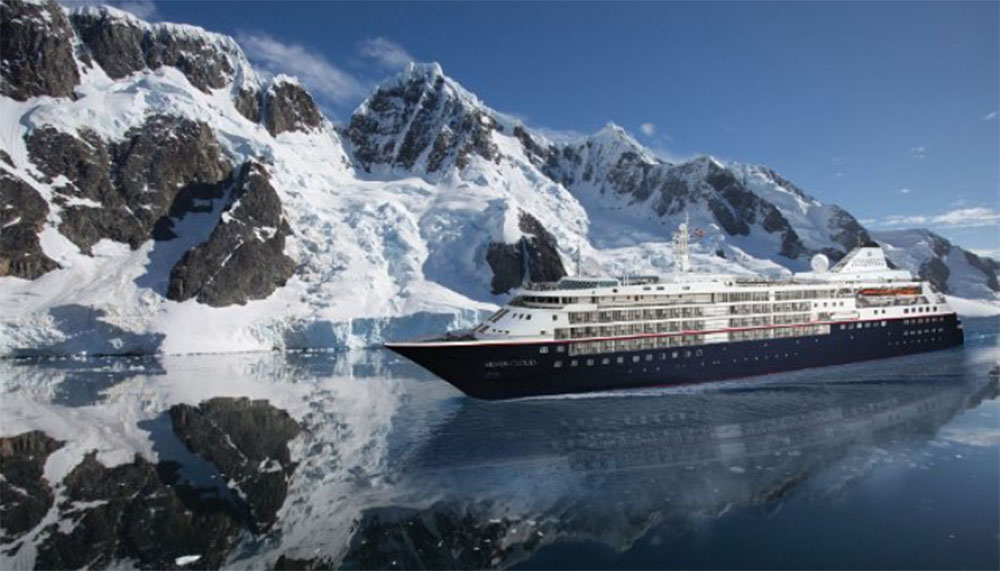 Antarctica
Visiting the Earth's southernmost continent hasn't exactly been on everyone's radar, but we're certain it should make its way to your bucket list this year. Why you'd ask? Thanks to Silversea Cruises, penetrating the frontiers of one of the world's iciest places is now easily attainable via a luxury expedition cruise. And on the highest standards of comfort and extravagance, if we may add. Capture the best selfie yet against a backdrop of colossal ice prisms floating on the blue-grey sea, or simply admire elephant-seals and vociferous colonies of penguins from afar. The cruise itinerary includes crossing the mighty Drake Passage, Antarctica Sound, Antarctica Peninsula, Elephant Island and several more. It's high-class on ice-class, folks.
Silversea Cruises
Tel: 800 616 7056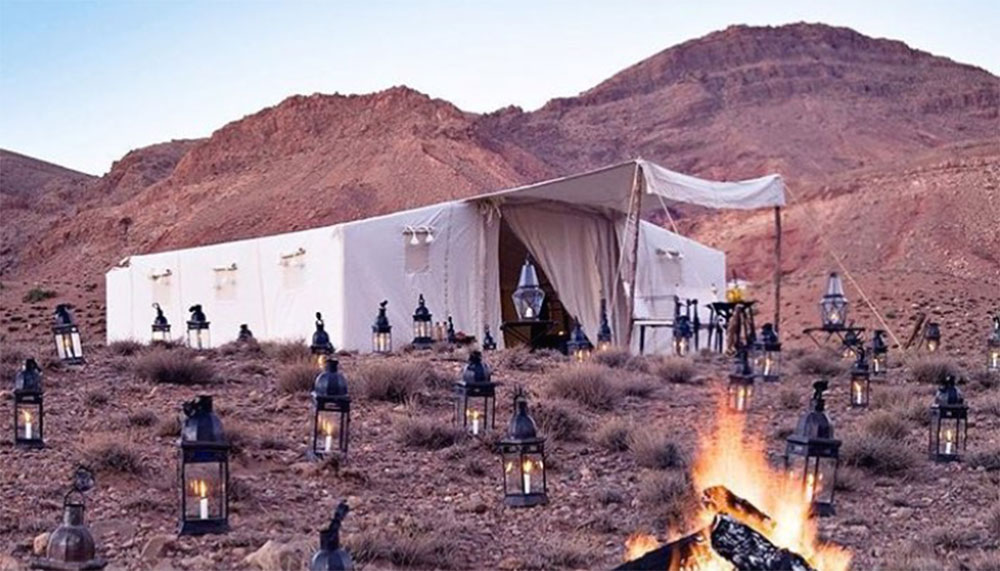 Morocco
We're more than happy to reiterate this again: Morocco is one of the most instagrammable places on Earth, so if you haven't included it in your must-visit list, it's high time you do so. And perhaps consider checking in at Dar Ahlam while at it. The 14-room boutique hotel is located on the fringes of the Moroccan desert, where you can traverse the dunes on camelback, trek into the Valley of Roses, partake in traditional tea ceremonies on a hilltop and indulge in customised dining options (the hotel has done away with menus and rigid dining rituals) in a private luxury tent under the stars with your other halves. It's said that no two days are the same at Dar Ahlam, so we reckon you'll leave with bountiful memories and of course, plenty of photos to feed your Instagram followers with.
Dar Ahlam
Douar Oulad Cheik Ali
45000 Skoura
Ouarzazate province
Morocco
Tel: +212 524 85 22 39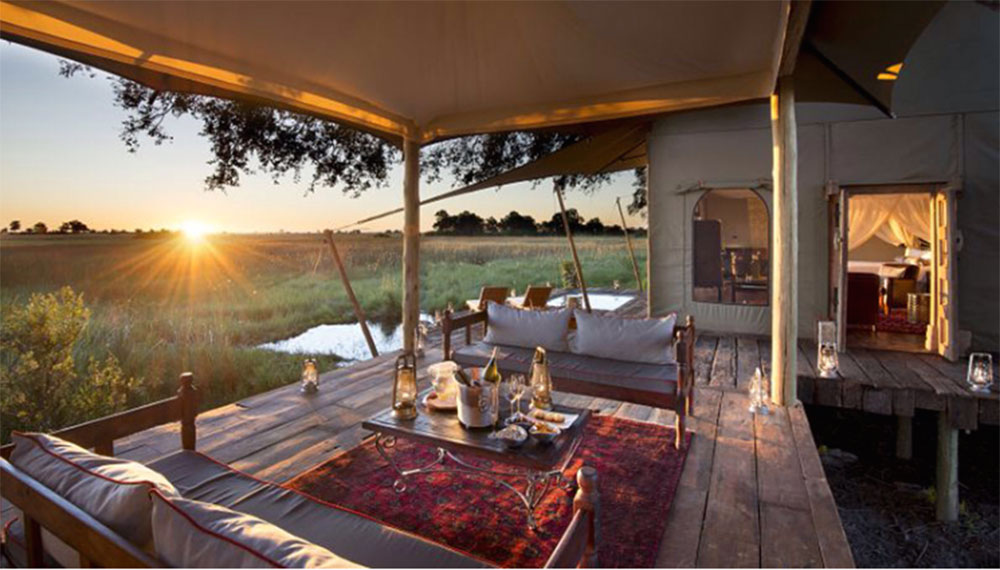 Botswana
Calling all safari junkies: Botswana might be place to visit for your next wildlife retreat. Luxury camps such as the Duba Plains Camp (courtesy of Robert Mark Safaris) offer guests an intimate wildlife experience through Meru-style tents that grant sweeping views of tranquil floodplains and woodland. The camp sits within a 77,000-acre private concession which sees herds of buffalos and lion gallivanting around at sporadic periods, so as evening falls, make your way to your tent's wooden deck to possibly catch some live hunting action. Only six of these high-raised en-suite canvas tents are available throughout the year, so there really isn't time to waste- quickly gather up a bunch of thrill-seeking friends and start planning for your most intriguing holiday yet.
Duba Plains Camp
The Okavango Delta
Botswana
Tel: +65 3158 1226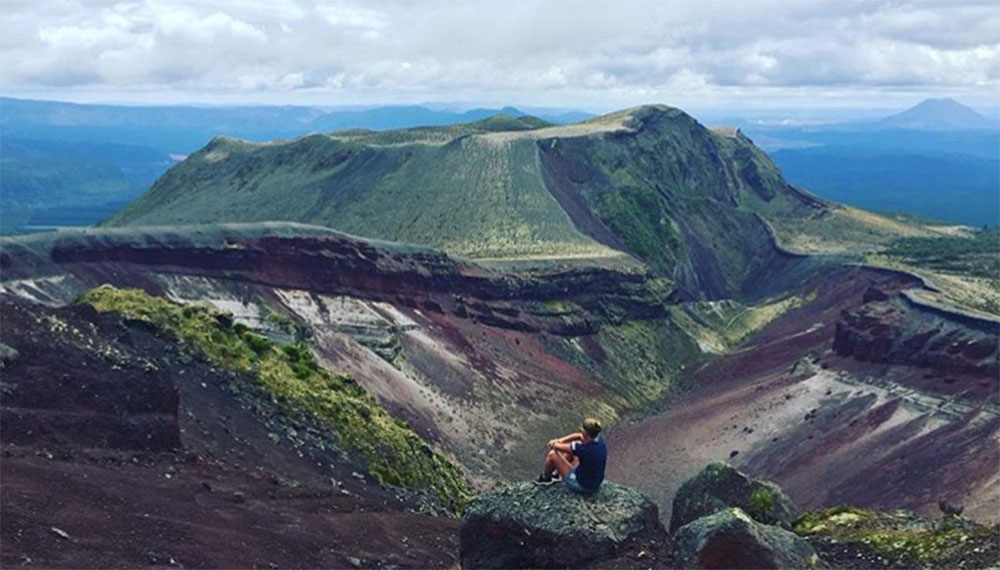 New Zealand
If your mantra for 2018 is to be brave, bold and reckless, like living life on the edge of a volcano for example, perhaps New Zealand would be the destination to lock your eyes on this year. From hilly mountains and glacial landscapes to unscathed beaches and luscious greenery, New Zealand is the perfect host for outdoor activities such as cycling along the coast of Clifton while bird-spotting, learning the Maori culture while cruising around the northern bays of Lake Taupo and interacting with the world's smallest and rarest dolphins at Akaroa Harbour. As if these experiences aren't intriguing enough, a private helicopter ride to Mount Tarawera will grant you the most picturesque views of domes and craters formed during an eruption in 1886.