In this year's Best of the Best 2019 – Asian Edition, we round up the greatest brands, products and experiences in the region. Start on the right foot with a pair of bespoke shoes from Hong Kong-based Masaru Okuyama
Call it fate. Masaru Okuyama never thought he'd become a shoemaker. The Nihon University College of Art graduate was working for a local jewellery company, which subsequently posted him to Hong Kong. It was there that he discovered his passion for shoemaking, and it led him to become a protégé of the renowned Japanese cordwainer Chihiro Yamaguchi.
Having adjusted to the working style of Hong Kongers and realising the city would make a central location for international business, he made Hong Kong his base and set up shop in 2008.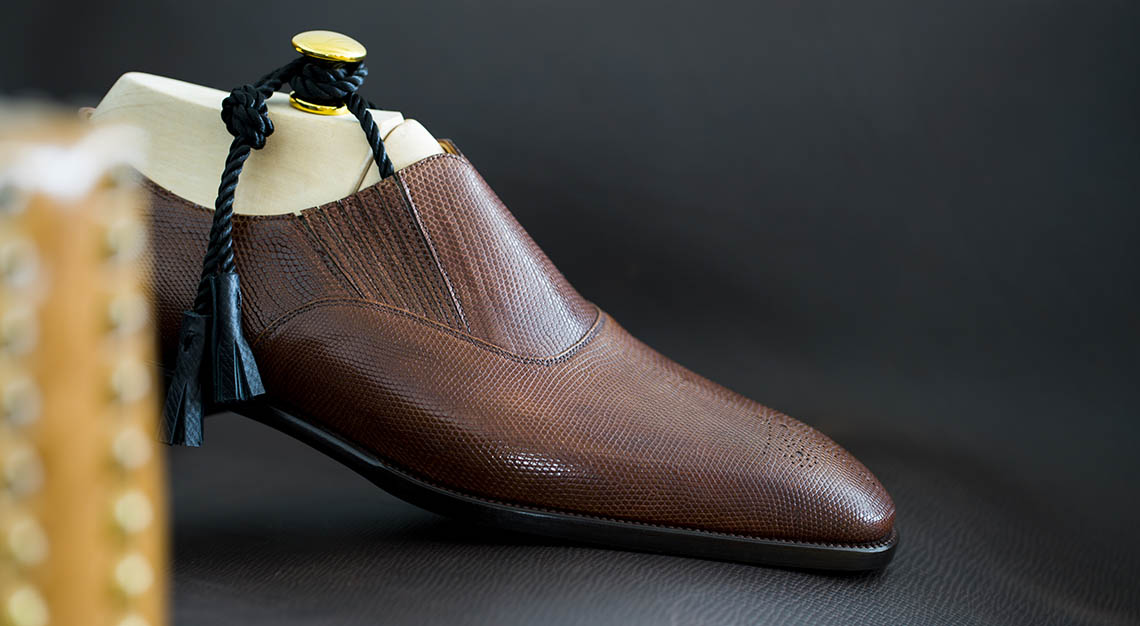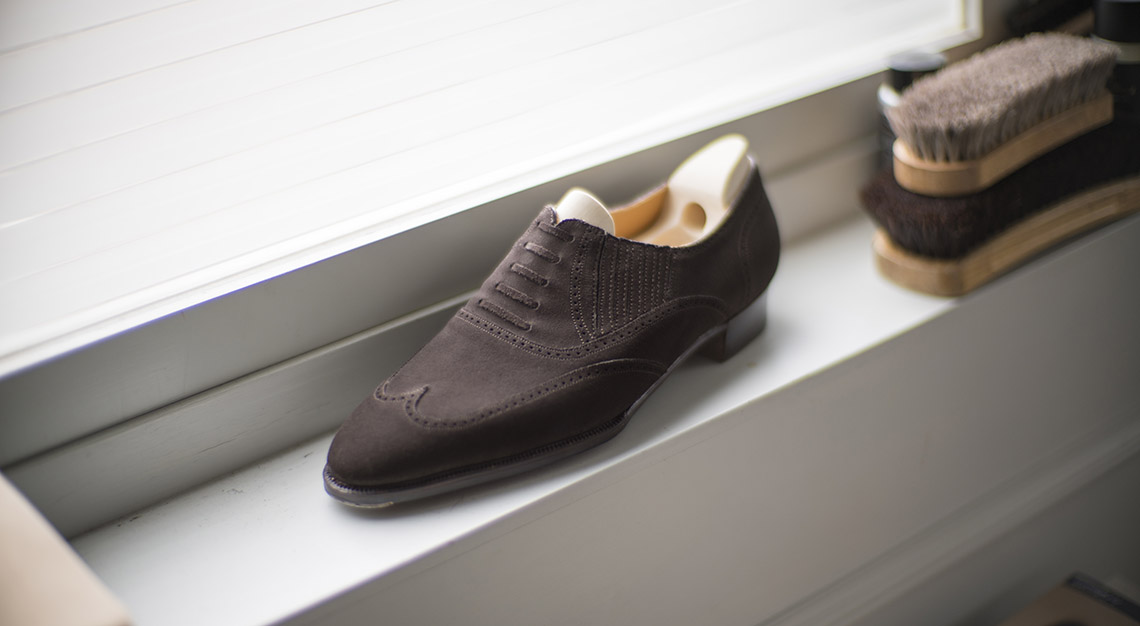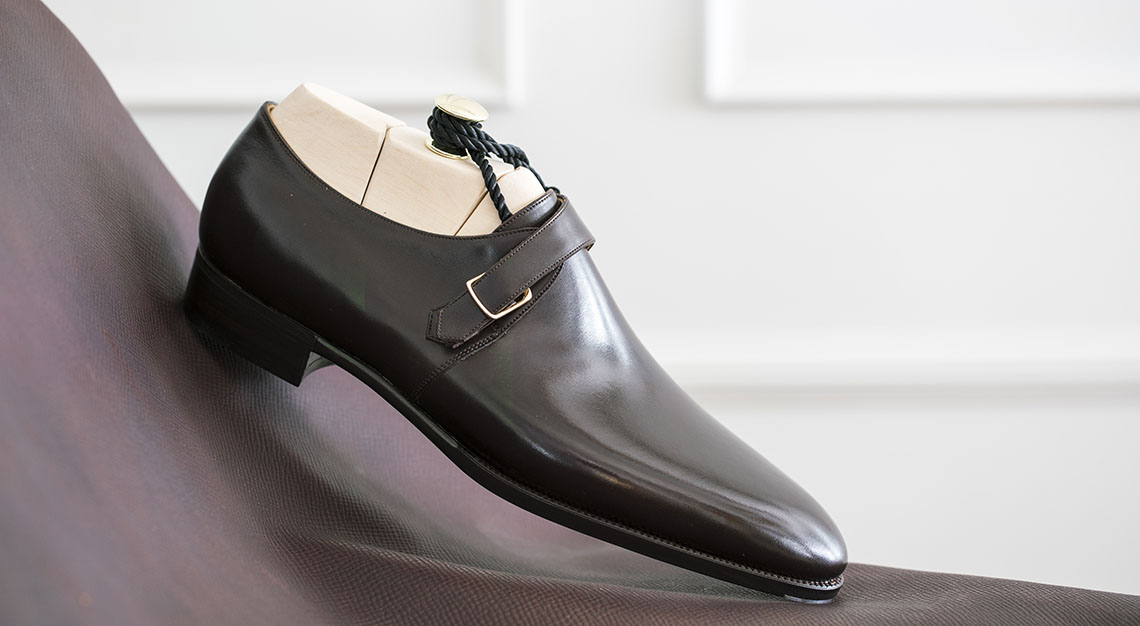 Recognition followed quickly; in 2010 Okuyama won a gold medal at the German International Shoemakers' Competition in the category for custom-made shoes. Today, he regularly travels for trunk shows, meeting potential customers and showcasing his made-to-order and bespoke collections.
Okuyama's catalogue touts a slightly more daring continental style of footwear, with varied, fashionable styles including wholecuts, single monks, side elastics and dangerously Gallic two-eyelet derbies. His bespoke service starts at HK$38,000.
This was a part of our Best of the Best 2019 – Asian Edition. To view all winners, click here