In this year's Best of the Best, we honour the brands and people behind the most covetable products. Here, we honour Mate Rimac, the man behind the best hypercar that we know
Usually, the rarefied few who hold sway over their professions are either hailed as rising stars or honoured for their lifetime of achievement. Mate Rimac, the 34-year-old automotive disrupter, is already worthy of both. In 2009, roughly five years after gaining widespread recognition for his haptic iGlove technology project in high school, the Croatian wunderkind founded his own electric-car company. Soon, Rimac Automobili was supplying high-performance automakers—including Porsche, Aston Martin and Koenigsegg—with alternative powertrain support. Now delivery of the brand's 1,914hp Nevera, our choice for the year's top hypercar, is imminent.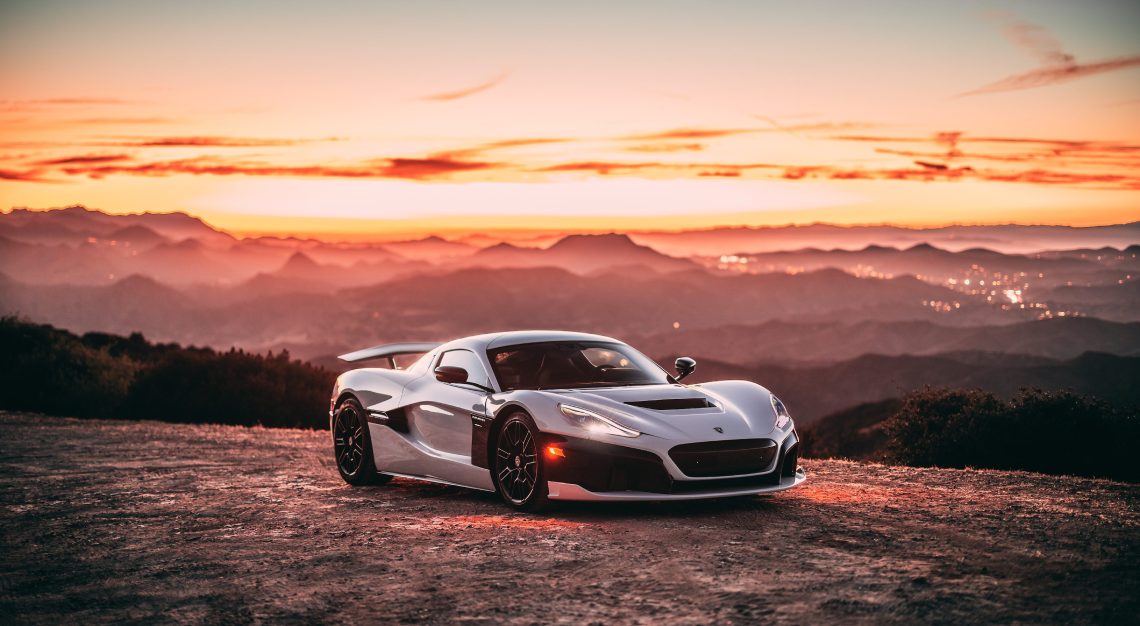 As impressive as Rimac's meteoric trajectory has been, equally remarkable is his backstory. "I was born in Bosnia, the poorest country in Europe, and I'm from the poorest part—there were no cars, really, or roads," Rimac told Robb Report at Northern California's Monterey Car Week last August, adding that, when war broke out two years after he was born, the family relocated to Germany. 
Fittingly, the catalyst for his electric vehicle success was a case of unwelcome combustion. "When I was 18, I bought a 1984 BMW 3 Series and wanted to race it, but the engine blew up, so I decided to make it into an electric car," Rimac said. "I was a petrolhead, doing electronics in school and reading about Nikola Tesla, so it all just came together." 
Serendipity, though, goes only so far. The entrepreneurial engineer's vision and ability to deliver have put him in a very exclusive driver's seat. With Porsche currently owning 24 per cent interest in Rimac Automobili, the Volkswagen Group has appointed Rimac head of legendary ultra-performance and ultra-luxury automaker Bugatti, even changing the marque's name to Bugatti Rimac as it transitions away from conventional engines. 
"It's a lot of responsibility but also a huge opportunity," Rimac said, likening the new entity to a "blank sheet of paper" that nonetheless has 113 years of history behind it. "With our different approach and the heritage of Bugatti, I'm super excited about what we can create out of that."