the swiss watch brand offers manufacturer-backed out-of-production pieces at competitive prices
MB&F and its founder, Max Busser are no strangers to defying convention. From its avant-garde timepieces to its most recent venture — opening up a section of its website devoted to selling pre-owned, and most importantly, out-of-production MB&F pieces.
MB&F says all pieces sold through its Pre-Owned division will come with a two-year "unconditional" warranty, a guarantee of authenticity and servicing of the movement. Oh, and there's free shipping worldwide too, if that sort of thing matters to you when buying a six-figure watch.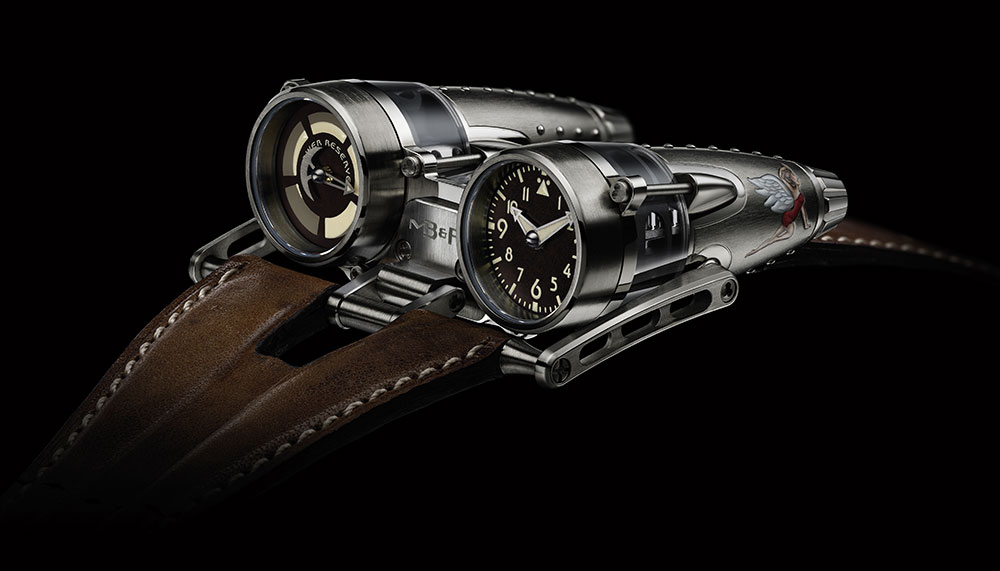 Of the five pieces currently listed on the site — HM7 Ti Blue, HM4 Razzle Dazzle, LM1 Xia Hang, HMX Black and MoonMachine Ti — all but the first two have been sold. Interestingly, despite all the work that goes into reconditioning them for resale and the fact it's through an official channel, listed prices are remarkably reasonable.
Take the example of the HM7. When it was released new a couple of years ago, it had a retail price of SwF98,000 (S$134,000), but on the MB&F Certified Pre-Owned site, it's listed at just SwF78,000 (S$106,000). In addition to the usual refurbishment work, this particular HM7 also receives a brand new strap.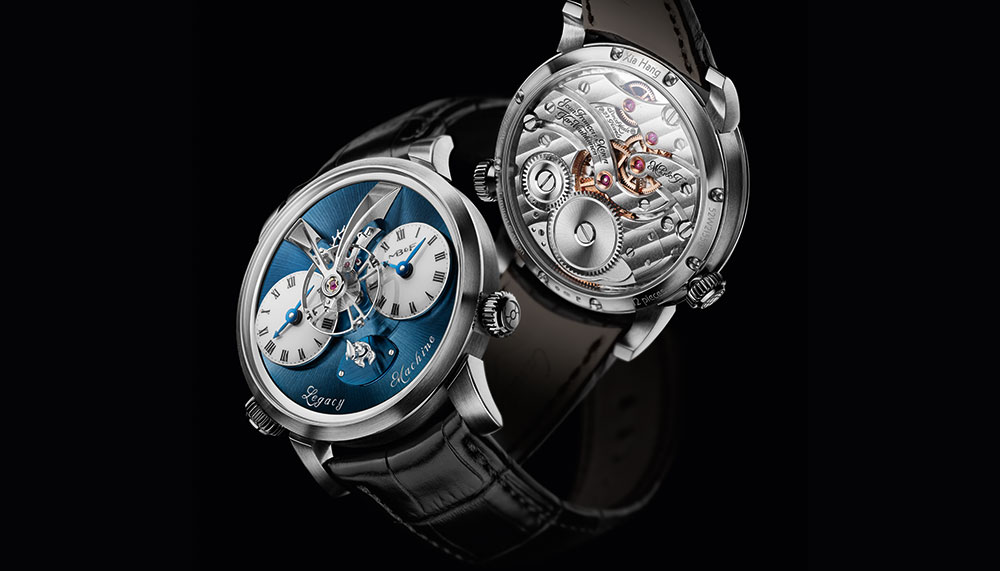 This lends some credence to MB&F's claim that the profit margin on its pre-owned pieces is minimal.
How long these watches will stay unsold remains to be seen, but if there's an MB&F piece you've been dying to lay your hands on but haven't been able to thus far, you've got a new avenue available to you.