The Maserati MC20 is the Trident's first mid-engined car in nearly 20 years, since the MC12 of 2004
Now, let us preface this by saying that there's no such thing these days as an 'under-the-radar' car. Countless in-progress news releases with heavily camouflaged cars (no doubt to head off the Internet spy shot brigade), the instant global reach of social media and model reveal livecasts have seen to it that virtually nothing goes unnoticed.
That said, the coronavirus pandemic of 2020 put paid to every big motor show, concours d'elegance and glitzy red carpet launch. That being said, there are still some cars that manage to not generate the buzz they deserve, and the Maserati MC20 is one of those cars.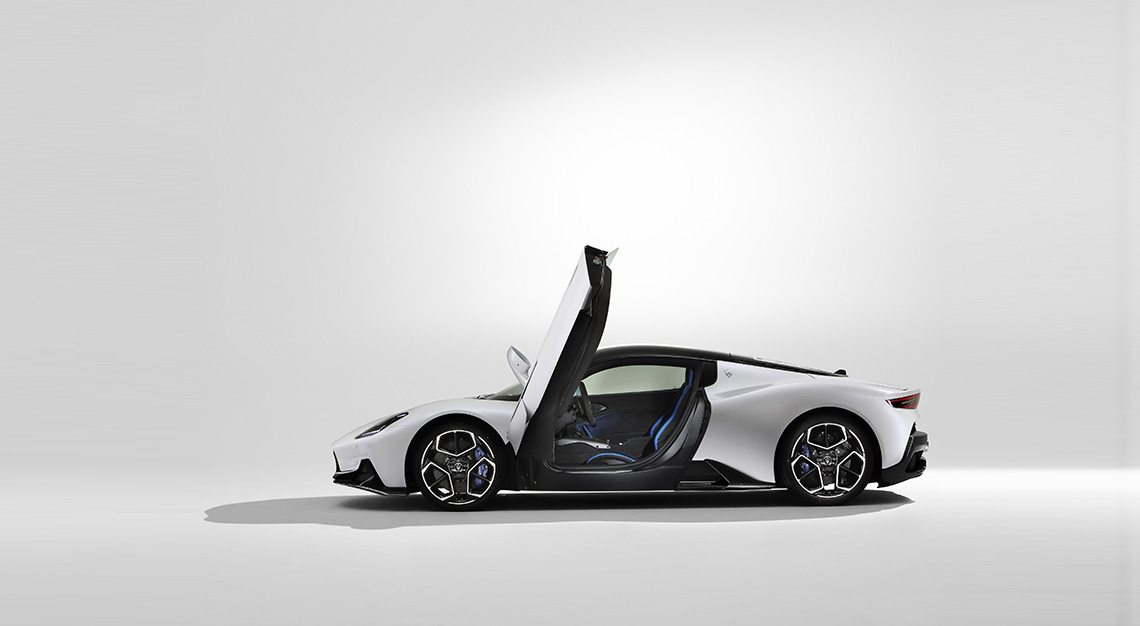 The MC20 is the Trident's first mid-engined car in nearly 20 years since the MC12 of 2004, and more importantly, it's Maserati finally breaking free of its (arguably) more illustrious Modenese neighbour – you know, the one with the prancing horse on its badge.
Now, while you could argue about the true uniqueness of the MC20's 'Nettuno' engine (Maserati's first in-house developed engine since 1998), with some keen-eyed sleuths surmising its three-litre V6 engine is lifted from the Ferrari California T with a couple of cylinders chopped off. However, there's no denying its 630hp, making it the most powerful V6 in production today.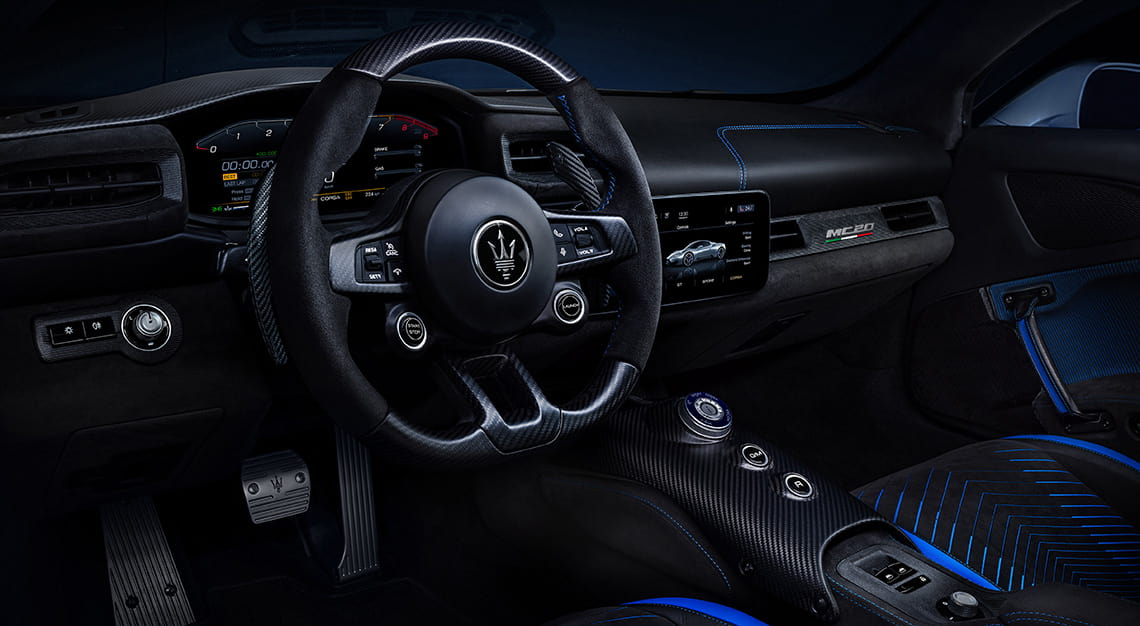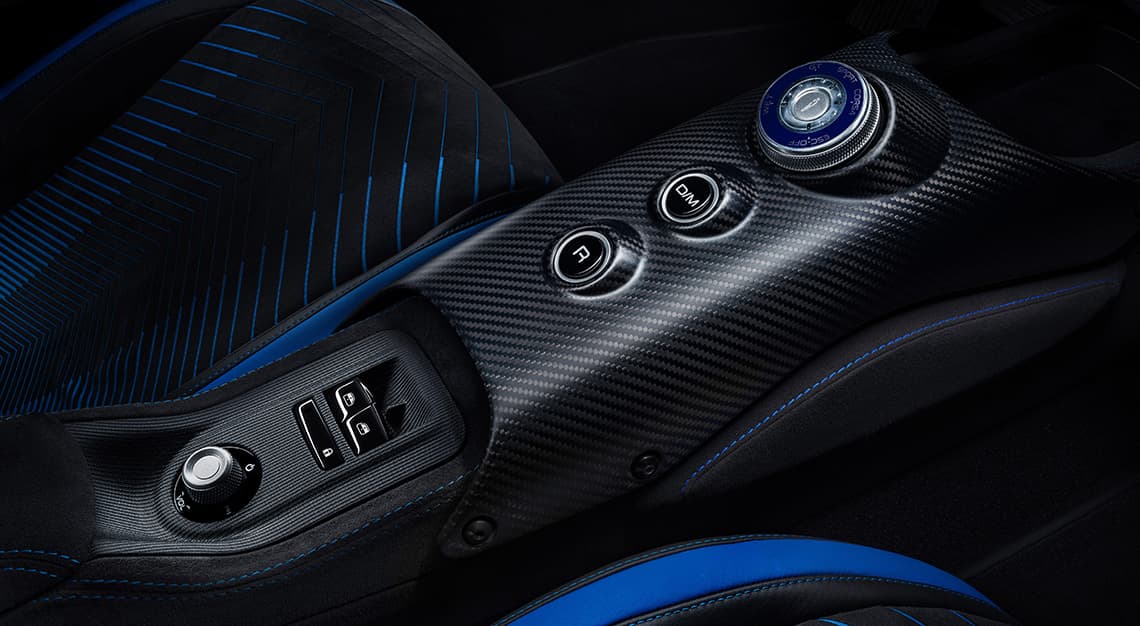 Say what you will about its powerplant, but its carbon fibre chassis is unique to the MC20, and it very much adheres to the modern paradigms of supercar design, in that there's no rear wing, merely a subtle upturned lip. Downforce is taken care of by careful shaping of the carbon fibre body panels, underfloor aerodynamic devices and a multitude of vents and strakes to channel airflow to where it's needed most.
But quite possibly the thing that makes the MC20 truly a next-generation Maserati product is in its interior. Dripping in carbon fibre, Alcantara and a host of screens that make up its instrument cluster and infotainment system, the MC20 boasts the most advanced electronics yet seen in a Maserati's cockpit.
And we haven't even yet gotten to its exterior design, usually the key highlight in Maseratis, and the MC20 doesn't disappoint. Curvy and angular at the same time, with a manta ray's maw and beetle-wing doors, the MC20 is quite the stunner, augmented with clever little details like a trident motif forming vents for the polycarbonate rear screen.