The 600LT is 30bhp up from the 570S and 96kg lighter, with new aero bodywork… and a price tag nearly 50 per cent larger
The formula for the McLaren 600LT is simple – add power, add aerodynamic aids and subtract weight.
In this case, the car the McLaren 600LT based on – the McLaren 570S – gains 30bhp, loses 96kg and gets a fancy new aero bodykit that also adds 74mm to the car's overall length. A carbon fibre roof and vented front wings are also available as options, bringing the weight savings to a maximum of 110kg over the McLaren 570S (winner of our Car of the Year 2016).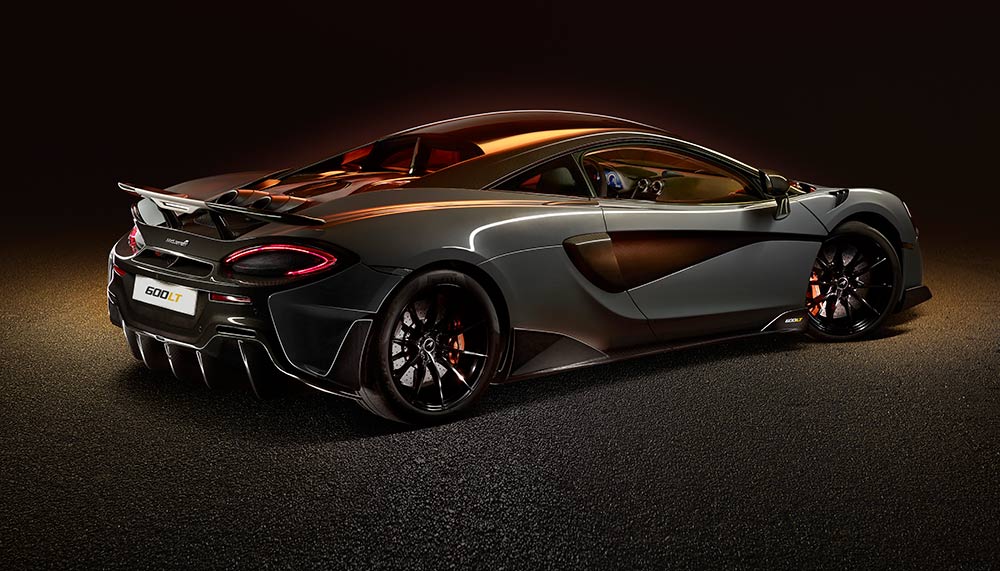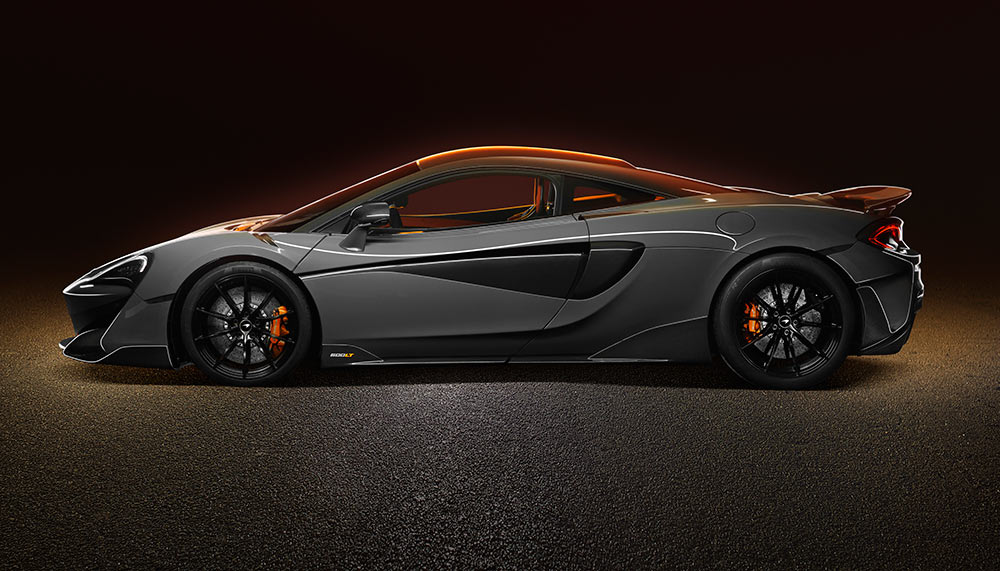 McLaren, though, is at pains to point out the McLaren 600LT isn't merely a 570S that's gone on a diet and to the gym, because 23 per cent of the bits on the 600LT are unique to it.
One notable change is the appearance of twin exhaust pipes on the rear deck, a detail the McLaren 600LT shares with the ludicrous Senna hypercar. The top-exit exhausts not only look good, McLaren says, by virtue of its shorter piping length, it has the happy benefit of reducing weight, back pressure and moving the engine noise closer to the driver.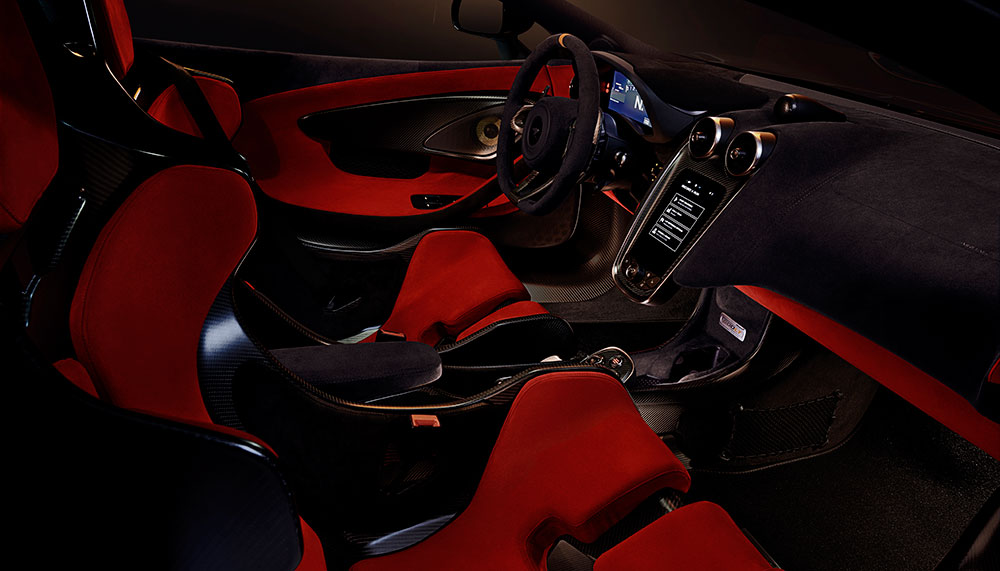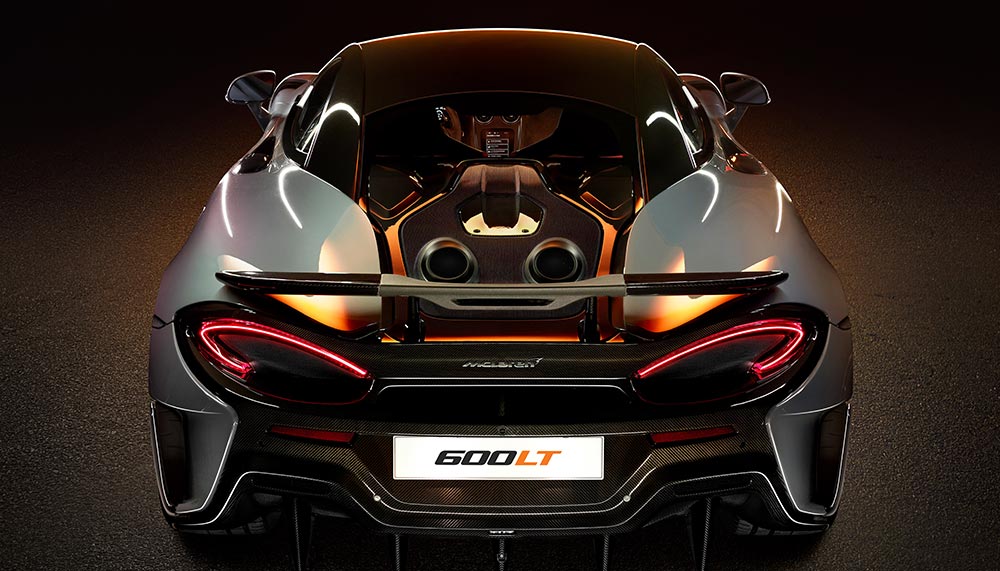 The McLaren 600LT is expected to be launched in Singapore near the end of the year, with production limited to 12 months beginning in October. Local pricing is also yet to be announced, but at £185,500 (S$334,500), it's some 50 per cent more expensive than the McLaren 570S, so expect it to cost around a million dollars once it arrives here.