Roofless, windowless and windscreen-less, the Elva is the lightest car ever made by McLaren and just 399 will ever be made
What you're looking at is the McLaren Elva, the latest Ultimate Series hypercar to come out of Woking. The Elva will join the P1, Senna and Speedtail at the very top of the McLaren lineup, and while all those cars have wildly varying product briefs, the one thing they all have in common is that they're insanely quick, wildly expensive and highly limited.
Where its two immediate predecessors were built as a thinly disguised land speed record car (the Speedtail) and as a thinly disguised race car (the Senna), the Elva was designed to provide its 399 owners "unparalleled driver engagement and ultimate driving enjoyment" on public roads.
How the Elva intends to do this is quite simple: by literally breaking down the boundaries between man, machine and the outside world, with the Elva eschewing a windscreen, windows and a roof. The interior design also embraces the same principles, with the exterior bodywork blending into the cabin.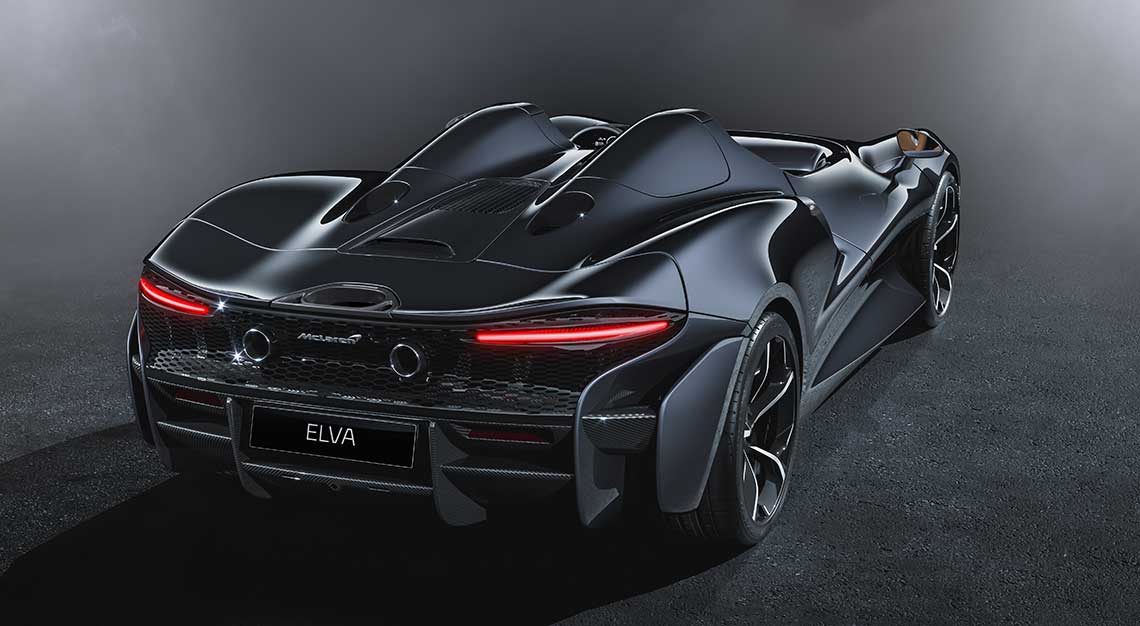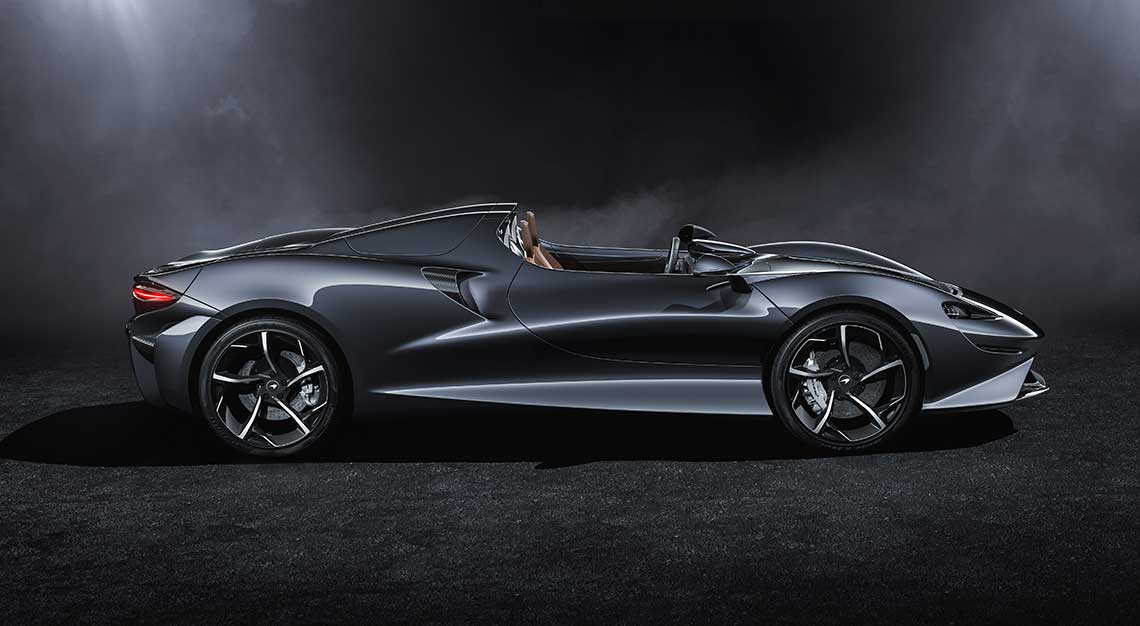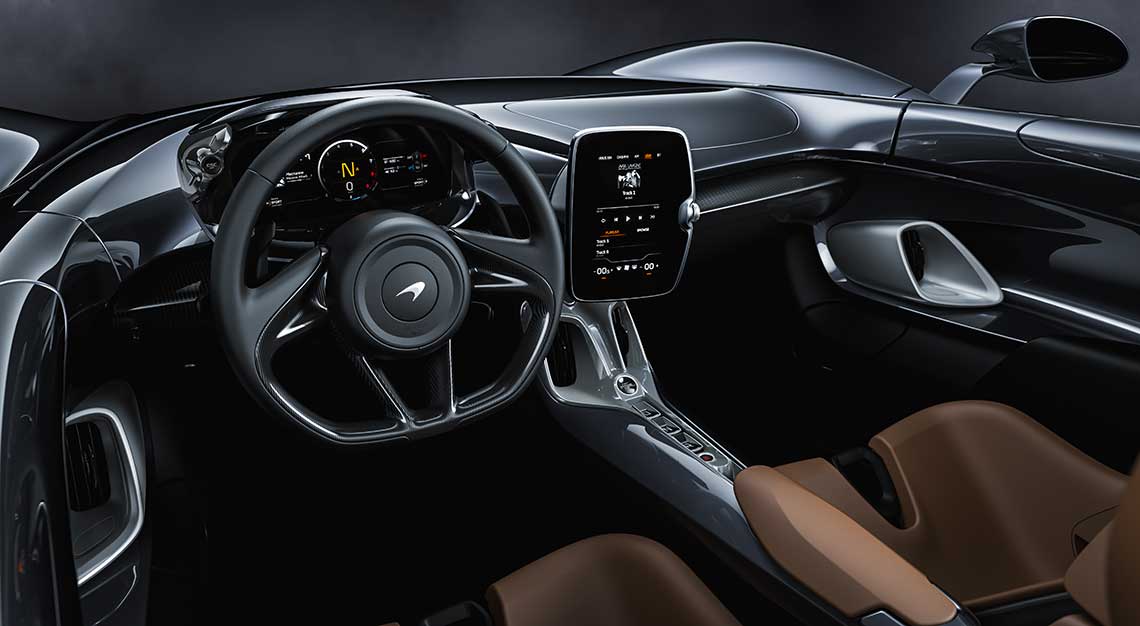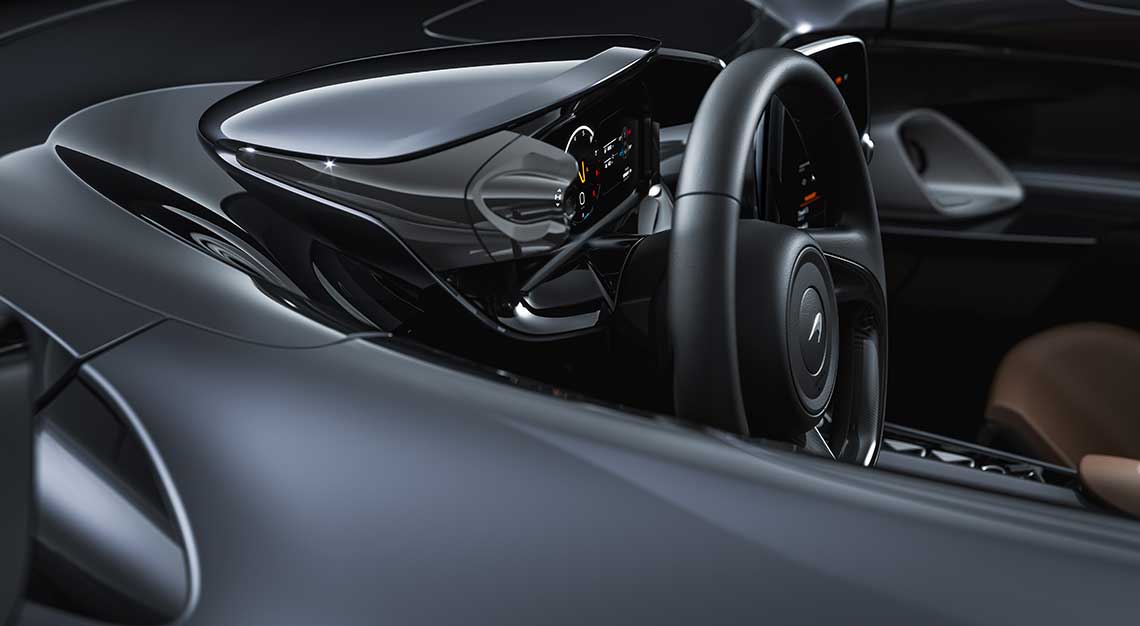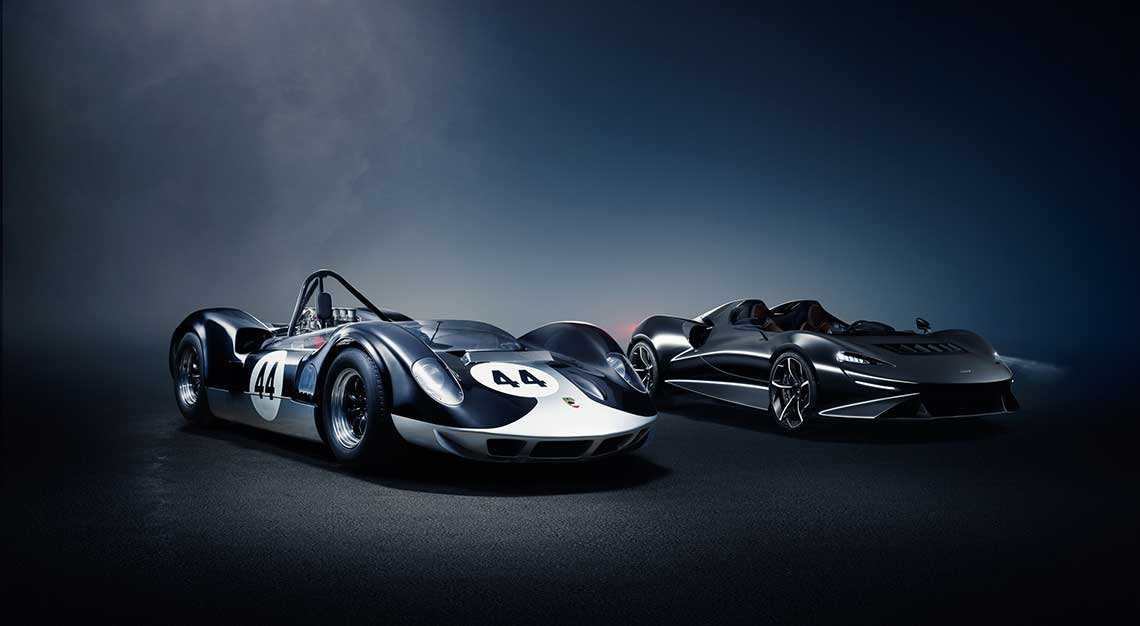 But if you're wondering about buffeting – and that's a valid concern given the Elva is capable of quite a turn of speed – its top speed hasn't yet been disclosed by McLaren. Though we think a number comfortably exceeding 300 km/hr isn't beyond the realm of possibility.
At any rate, keeping things calm in the cabin is something McLaren calls the Active Air Management System, comprising a series of active and passive measures that include vanes, ducts, vents and deflectors. It should also be noted that the Elva can be had with an optional fixed windscreen 
Propelling the Elva to speeds that might disturb one's coif is a four-litre, twin-turbo V8 with 815hp, even more than the Senna's 800hp. Additionally, the Elva is also the lightest road-going model McLaren has ever built, and while its weight is still being finalised, that should mean it's even lighter than the 1,198kg (dry weight without fluids) Senna. 
Just 399 lucky people will be able to experience the Elva's full fury, though as with any McLaren Ultimate Series model, it will be pricey. The base price of the Elva is £1,425,000 (S$2,503,012), a little over twice that of the £750,000 (S$1,317,375) Senna, though it's cheaper than the £1,750,000 (S$3,073,875) Speedtail.