In our weekly series, we bring you the latest in luxury news from around the world. This week's highlights: A complete collection of Supreme tees goes up for auction, Muzo Emerald collaborates with leading female jewellers and The Standard's Maldives resort is set to reopen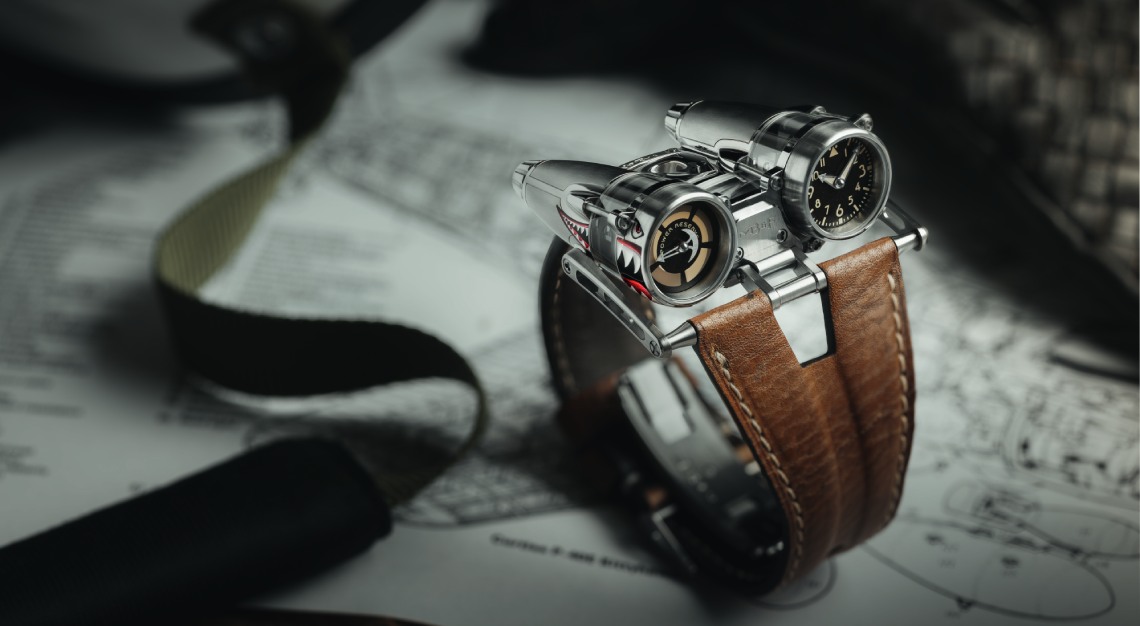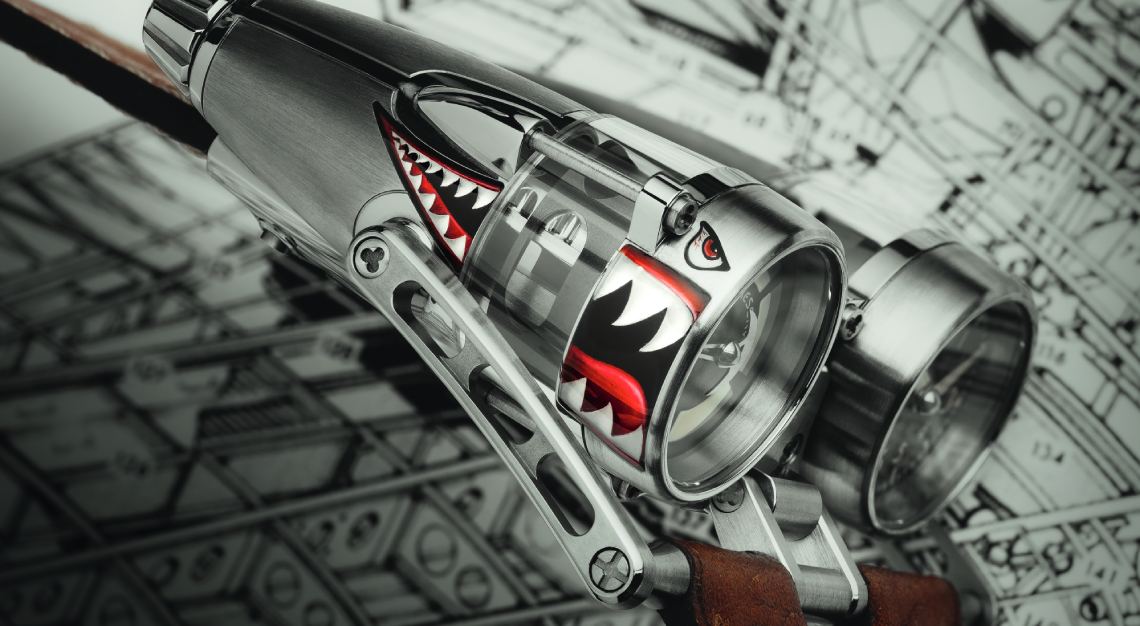 MB&F unveils the HM4 Kittyhawk
Why you should care: To commemorate the 10th anniversary of the HM4 Thunderbolt, MB&F has transformed the original prototype into a singular, unique timepiece, dubbed the HM4 Kittyhawk. Inspired by the Curtiss P-40 Warhawk – an iconic WWII fighter aircraft – the watch features a pair of torpedo-shaped pods, hand-painted with the motif of a shark's mouth and eyes on each side. It houses the same hand-wound movement as the HM4 Thunderbolt, comprising an elaborate 311 components, and comes paired with a vintage leather strap. Price is available on request.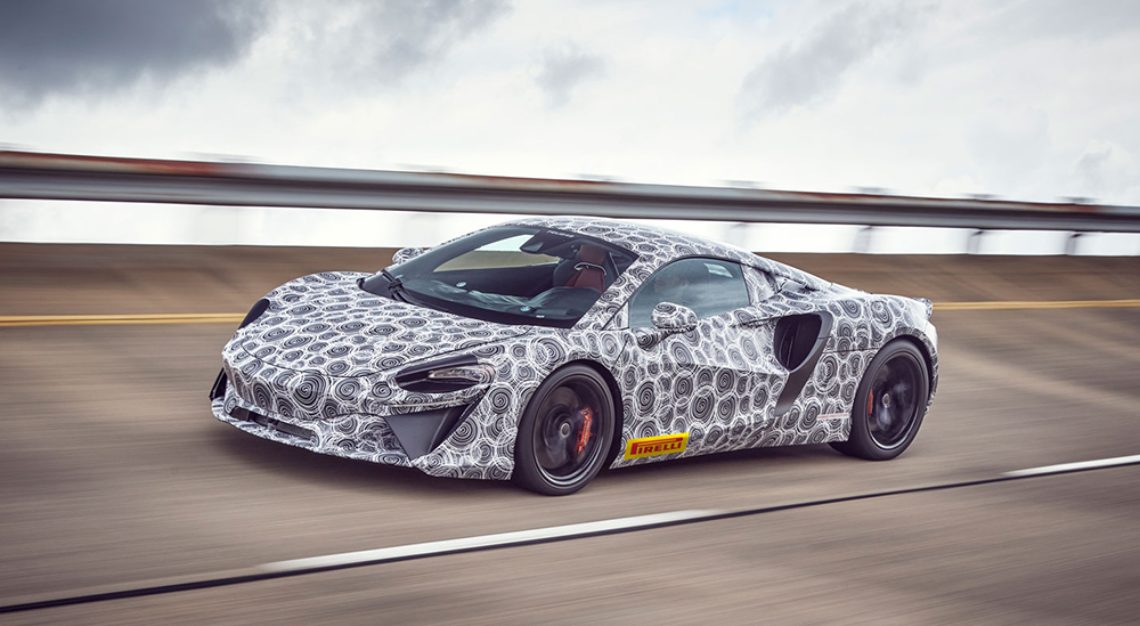 The McLaren Artura is the marque's latest hybrid supercar
Why you should care: McLaren has announced that the Artura, its latest electrified supercar, will be the first to go into series production. It will be powered by a brand-new twin-turbo V6 internal combustion engine, which will offer an improved torque response at lower speeds. Other features include an all-new carbon fibre chassis, which helps reduce the car's weight, despite its rather hefty battery. An exact release date for the Artura has yet to be revealed, although it's set to go on sale during the first half of 2021.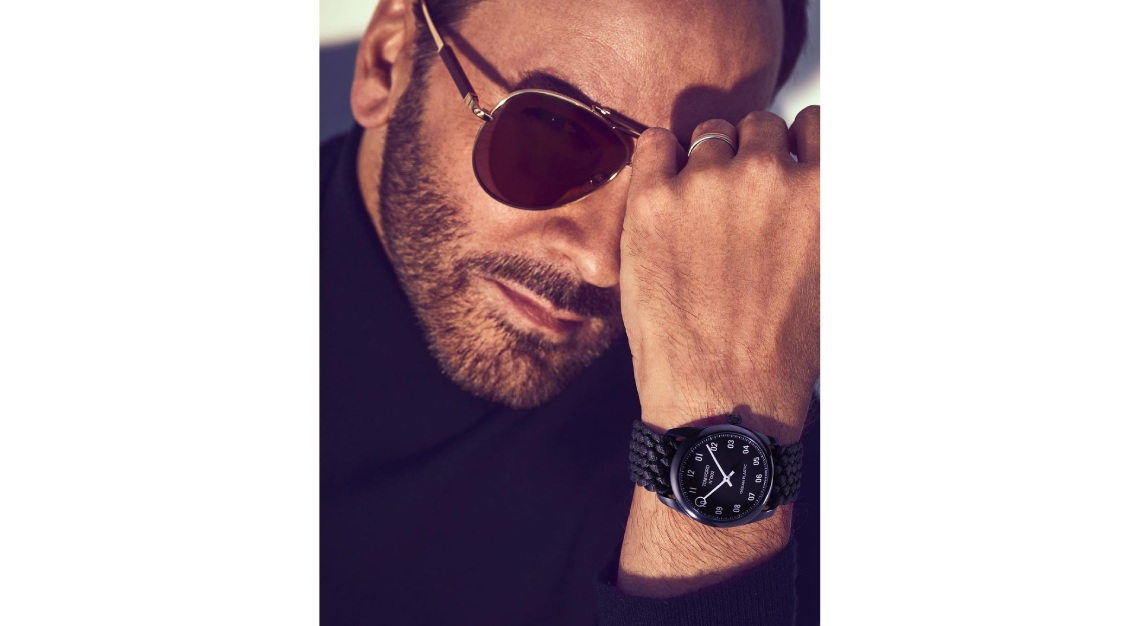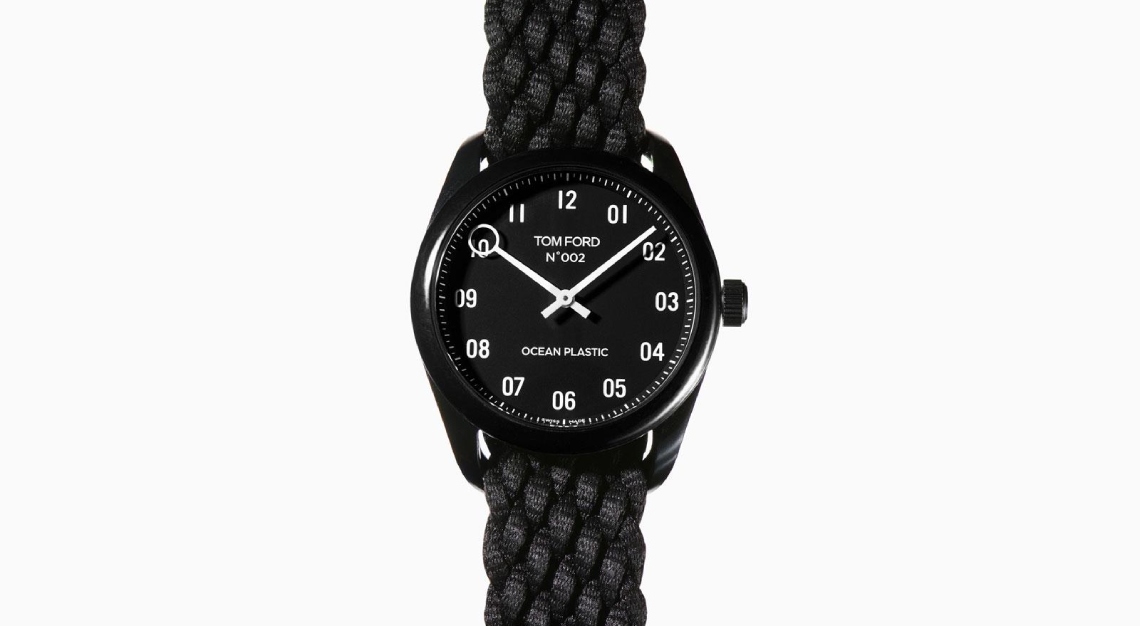 A Tom Ford watch that's made entirely from recycled ocean plastic
Why you should care: Tom Ford's Ocean Plastic Timepiece is the first luxury watch that's made from 100 per cent recycled ocean plastic. Every example of the Swiss-made timepiece removes an equivalent of 35 plastic waste bottles, and it's estimated that every 1,000 models sold will prevent 221 kg of plastic waste from entering the ocean. Housed in a sleek black stainless-steel case, the watch is paired with a strap that's made of braided fibres spun from repurposed plastic. It retails for US$995 (S$1,331).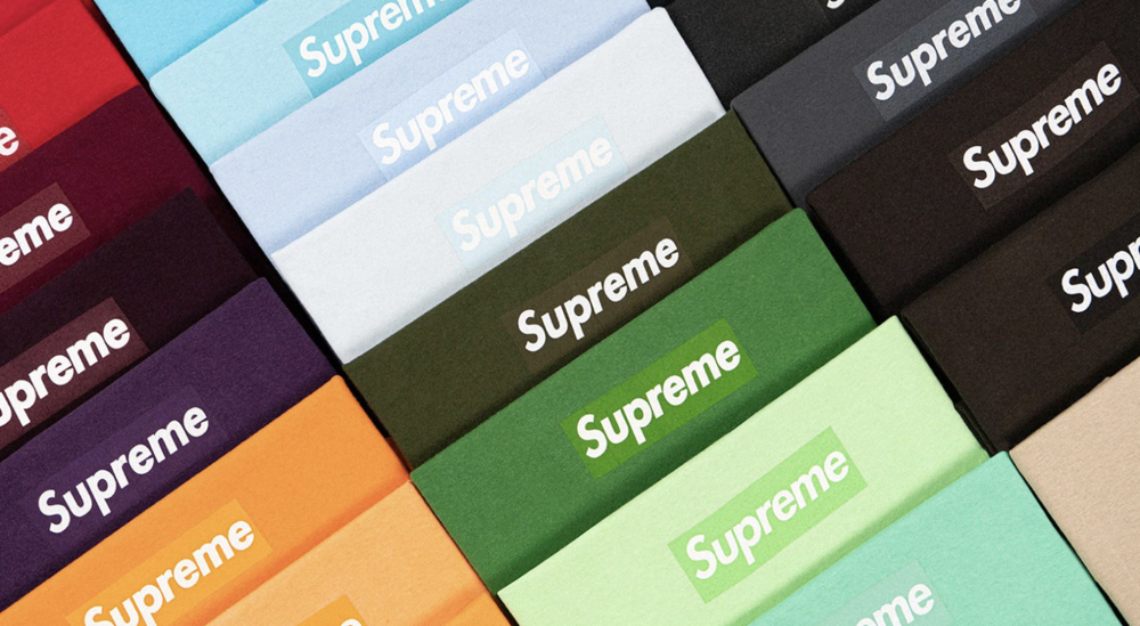 Christie's upcoming auction features a complete collection of Supreme box logo tees
Why you should care: Christie's first auction dedicated to cult streetwear label Supreme, is scheduled to take place next month, featuring a comprehensive collection of Supreme rarities. The Behind The Box: 1994-2000 sale consists of two parts, both of which will take place online. The first segment is centred around Supremes' famous collaborations, with the likes of Louis Vuitton and Takashi Murakami; while the latter segment showcases a complete archive of Supremes' graphic logo T-shirts. The collection includes every retail release of Supremes' iconic box logo tees from 1994 onwards, and is expected to fetch over US$2 million (S$2,674,300). Bidding opens from 1 December 2020 till 15 December 2020.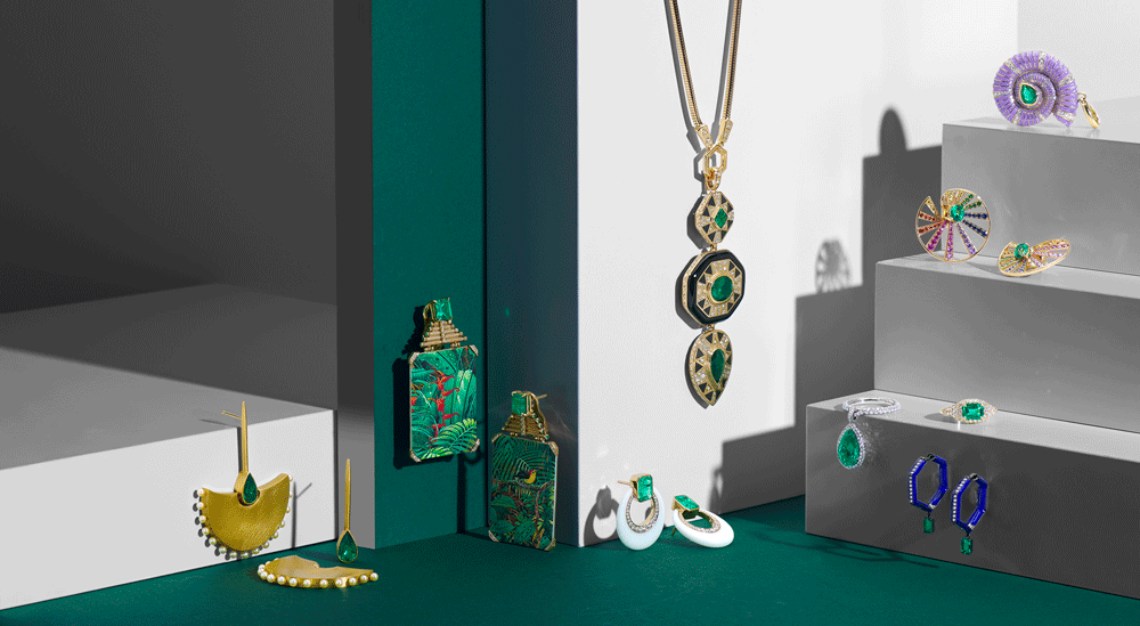 Muzo Emeralds' latest collection comprises intricate pieces by leading female jewellers
Why you should care: Muzo Emeralds has teamed up with 10 leading high-end jewellers on a new capsule collection, showcasing exquisite designs by Loren Teetelli, Silvia Furmanovich and Lauren Godfrey, among others. The emerald collection encompasses rings, necklaces and earrings, featuring a variety of designs that cater to both modern and antique sensibilities. Prices range between S$1,338 to S$133,840 for a piece, and the collection is available through a trunk show on Moda Operandi, which will run till 15 December 2020.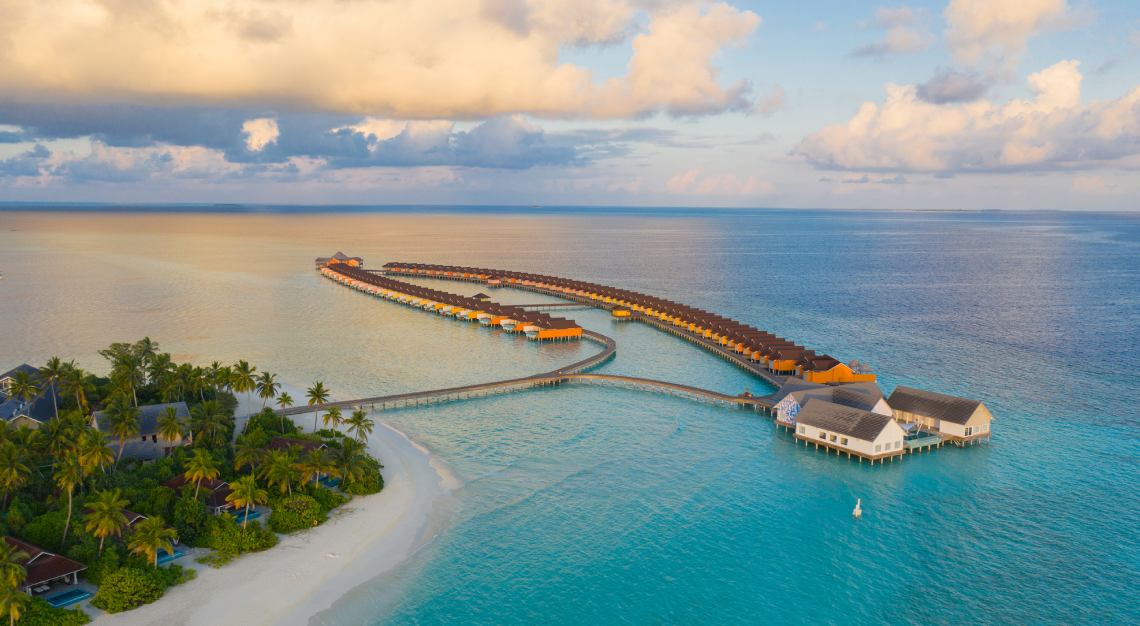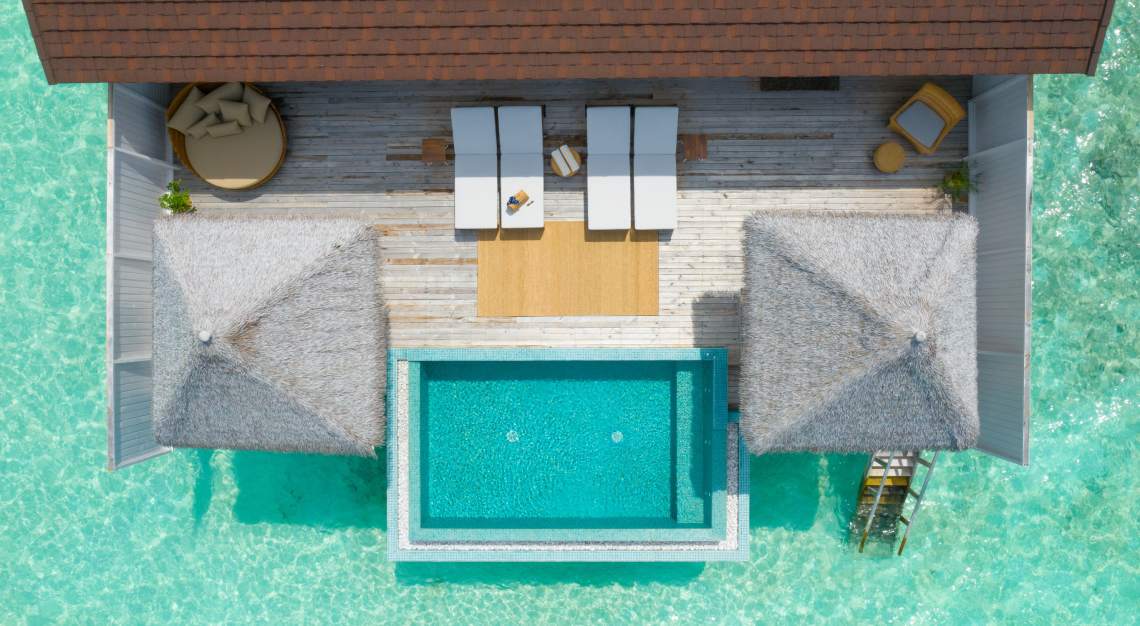 The Standard's island resort in the Maldives is set to reopen in December 2020
Why you should care: The Standard, which comprises a group of boutique hotels, has announced that its first island resort will reopen on 5 December 2020. Located on the Huruvalhi Island in the Maldives, the resort boasts 115 overwater and beach villas, overlooking pristine turquoise waters and expansive sandy beaches. To celebrate the resort's reopening, The Standard will be offering special accommodation packages, with prices starting from US$350 (S$468) per night, as well as flexible bookings that allow for cancellations up to three days prior to arrival, with no additional fees required.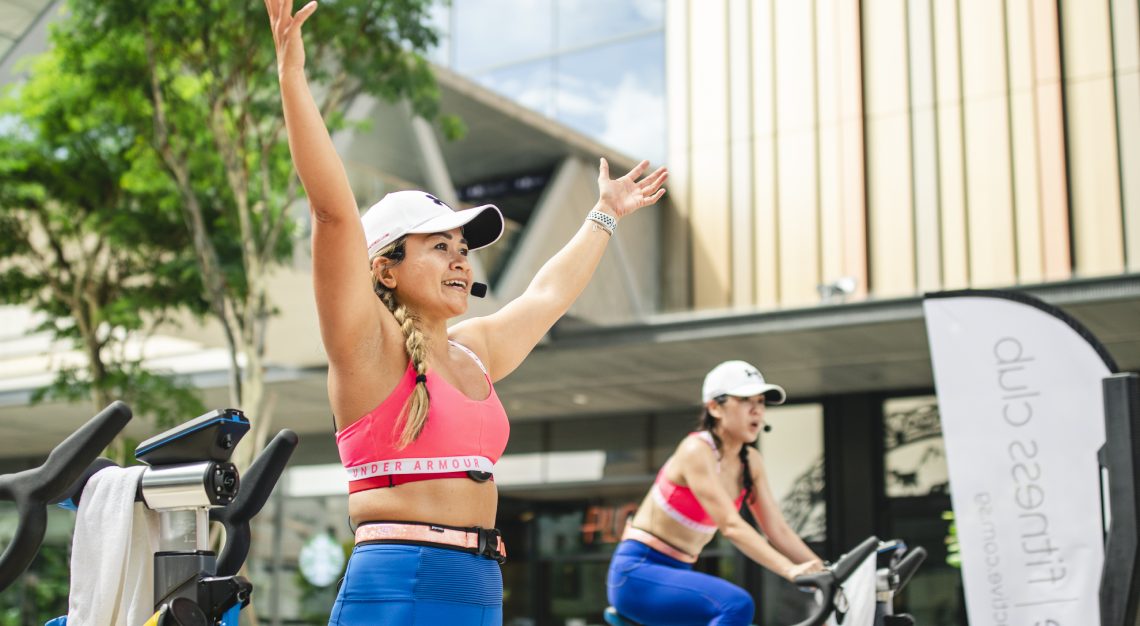 Virgin Active extends its reach to beyond the confines of a typical gym environment
Why you should care: In a time where there's a cap on the number of people allowed in a gym at any one time, Virgin Active has found a way to provide more options and flexibility for its members – by taking its classes outdoors. At three of its gyms, Marina One, Tanjong Pagar and Paya Lebar, Virgin Active now offers its most popular classes – such as Cycle, Bodypump, Boxing, Zumba and Bodycombat – at sheltered, outdoor locations. Not only does it free up the gym slots for those looking to use the machines, it also offers members a different training experience. Bookings can be made online through the app. And just like before, guests don't have to lift a finger. The equipment's all set up at the mobile location and ready for use. Just remember to give them a thorough wipe down when you're done.
In case you missed it: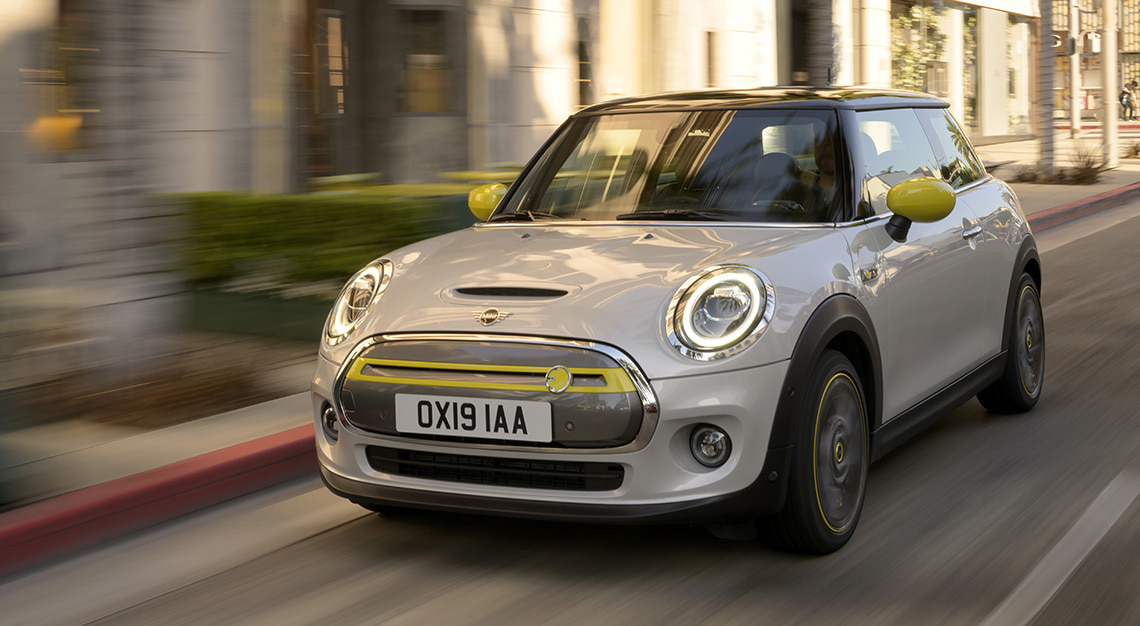 Mini Electric review: Mini's first electric car is priced almost identically to the Cooper S at S$165,888
Mini's first electric car is every bit a Mini and then some.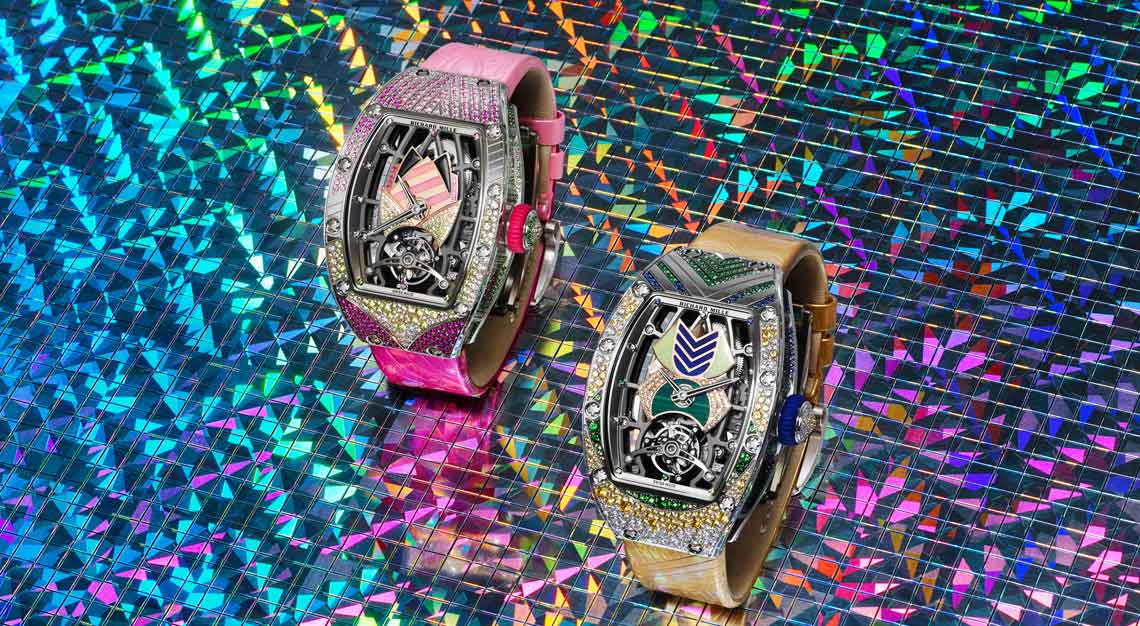 Richard Mille's RM 71-02 Automatic Tourbillon Talisman takes us back to the disco era
It's a profusion of colour and a combination of stones never seen before at this exclusive luxury Maison.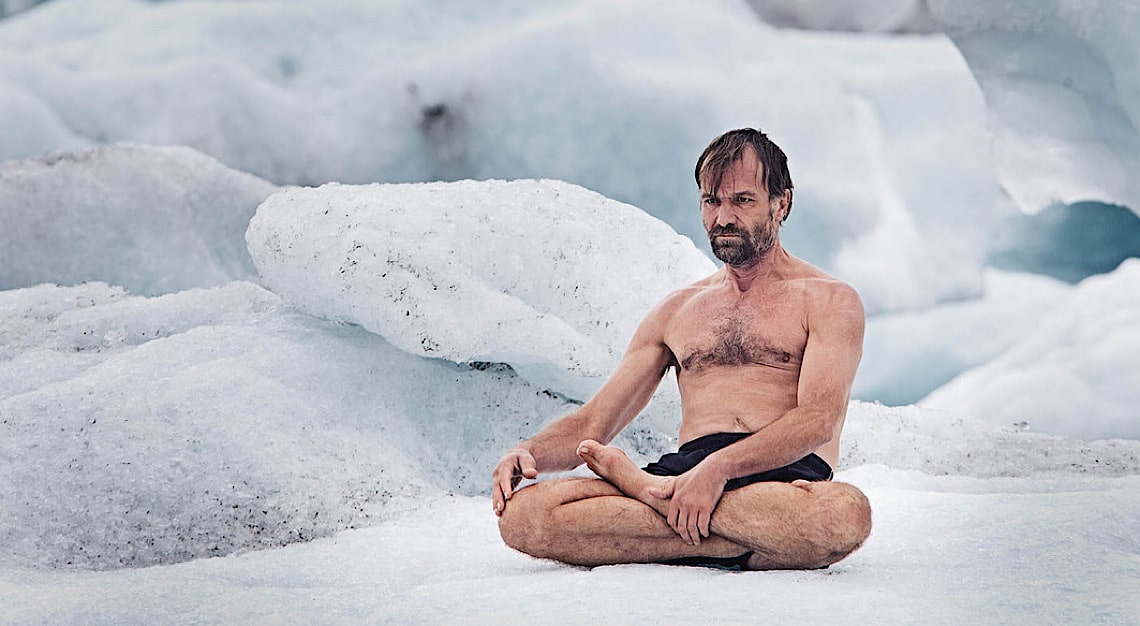 Does the Wim Hof Method actually improve overall health and well-being?
Dunk your body in freezing water, take ice baths and breathe like Wim Hof, The Iceman.