The Art Of Investment
It was a pivotal moment in art-market history. Paul Cezanne's The Card Players — one in a series of five known paintings — had achieved a landmark record, bringing in an unprecedented US$250 million (S$332 million) through a private sale. The price was practically unimaginable, nearly double the previous record for any painting. But the biggest shock of the 2011 sale came nearly a year later, when the buyer was revealed to be an al-Thani. Three years later, the Qatari monarchy dropped jaws again, picking up Paul Gauguin's Nafea Faa Ipoipo (When Will You Marry?) in another private sale for US$300 million (S$398 million). Out of nowhere, the ruling family from the Middle East had become the art world's biggest player.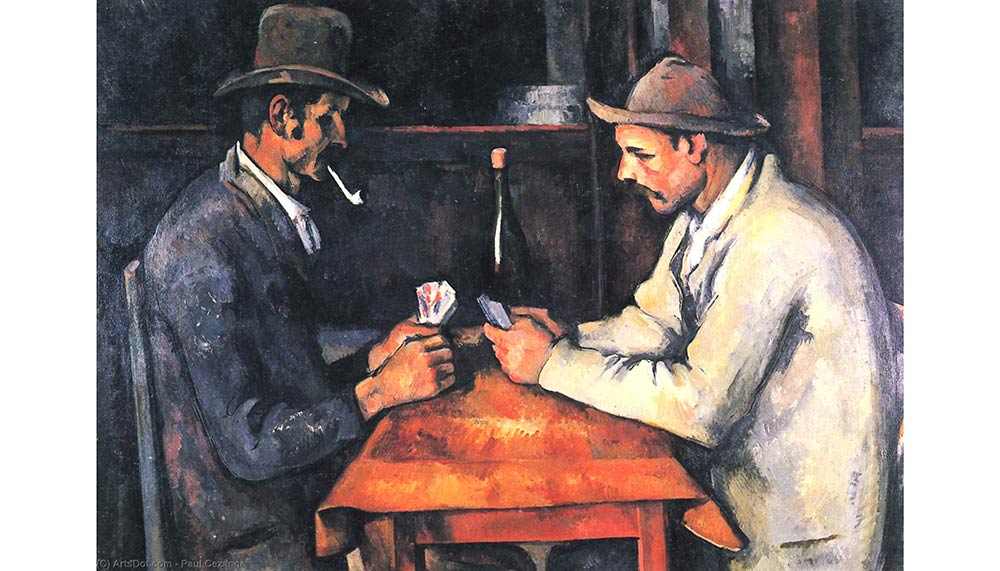 Royals, of course, have long been known as some of the planet's most impassioned art collectors. Louis XIV was an obsessive patron of the decorative arts. Catherine the Great amassed tens of thousands of canvases, sculptures, tapestries and porcelain designs that now fill the Hermitage Museum. And the Royal Collection — acquired by successive British monarchs over the last 500 years — remains the largest private art collection in the world, with more than one million objects amassed since the reign of King Henry VIII. But the age-old practice of artistic acquisition has taken on new meaning in the modern-day Middle East, where relatively nascent ruling families are altering the art world.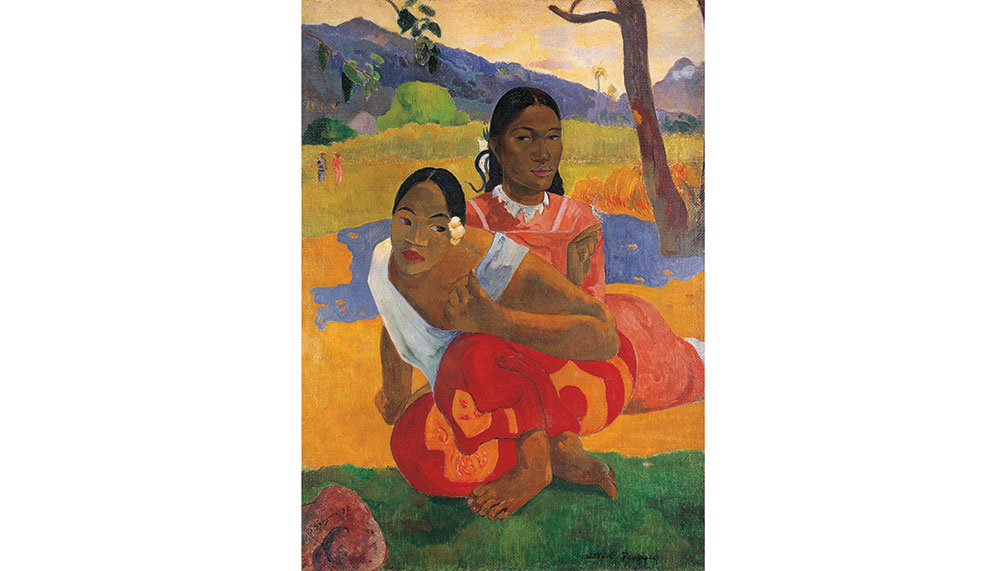 The al-Thani family isn't alone in its voracious appetite for art. In Abu Dhabi, the ruling al-Nahyan family has amassed a vast collection of important Western and Arabian works, among them high-profile pieces by Mondrian, and Manet. Brunei's Prince Jefri Bolkiah has been a notorious high roller in art-world circles, compiling major works that reportedly include at least 21 works by Degas. Royal family members from Saudi Arabia, Sharjah and Dubai have also emerged as active players in the international art scene.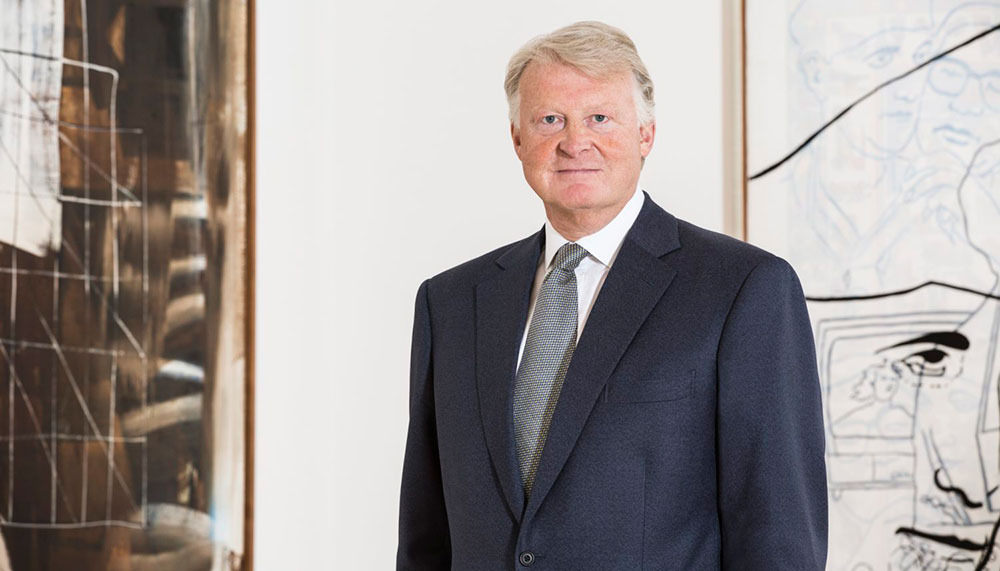 Much like royalty of days gone by, many of these families are funnelling their collections — and their money — into showstopping museums, foundations and institutions for their countries. Chief among them is Qatar, whose Qatar Museums Authority, led by Sheikha al-Mayassa, opened the  I M Pei–designed Museum of Islamic Art in 2008. This year it will unveil the National Museum of Qatar, a Jean Nouvel masterpiece that will reportedly cost US$434 million (S$585 million) to complete. Abu Dhabi has lured starchitects — including Frank Gehry, Norman Foster and Nouvel — to its man-made Saadiyat Island to construct museums that include offshoots of the Guggenheim and Louvre.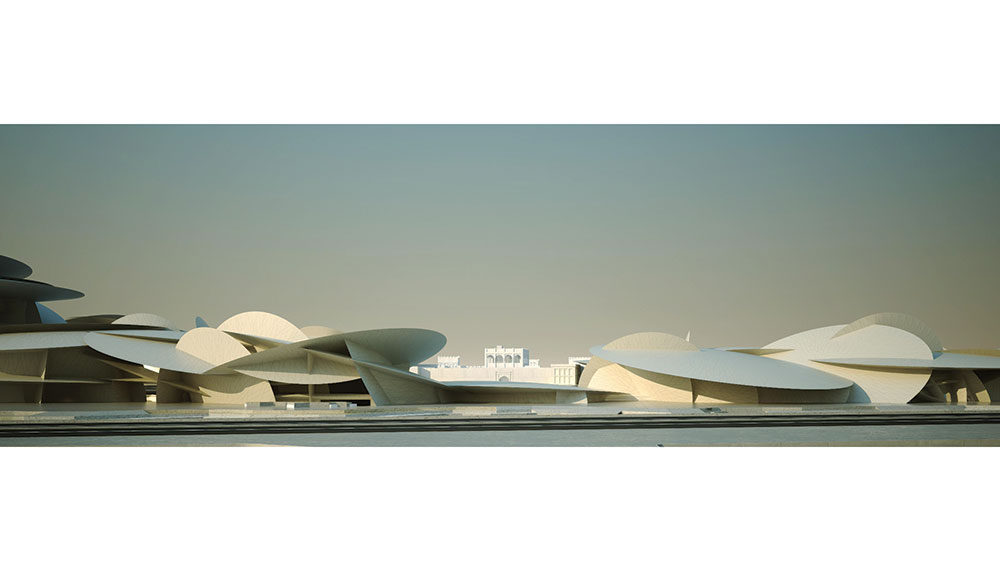 "The patronage of royal families has been about displays of power and wealth for centuries, and I suppose what you see going on in the Gulf is a little bit similar," says Ed Dolman, CEO of Phillips auction house and former director for the Qatar Museums Authority. "More important to these countries, though, is that the rest of the world sees them as not just powerful, but as an important member of an international community."