The most powerful, evocative stories aren't always told through words
Gemstones, formed deep underground over millions of years, encapsulate in a single carat, more of Earth's history than can a tome of pages. And jewellery, so deeply rooted in traditions and influenced by the prevailing tastes of the era, are veritable artefacts of human history.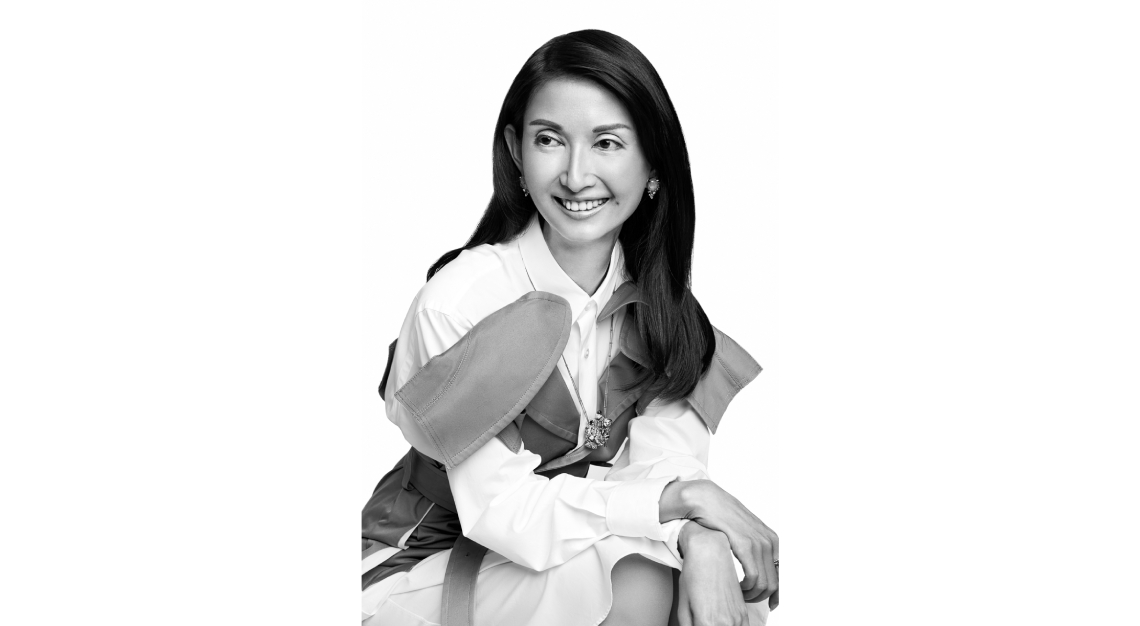 For the past 15 years, Simone Ng has been telling stories – of Mother Nature, ancient civilisations, and inevitably, her own journey – through her jewellery creations. From humble beginnings in 2006 with a debut collection of just 20 pieces, the founder and executive creative director of Simone Jewels has come a long way. Today, she is the first local jeweller to have had a showcase in Harrods in London.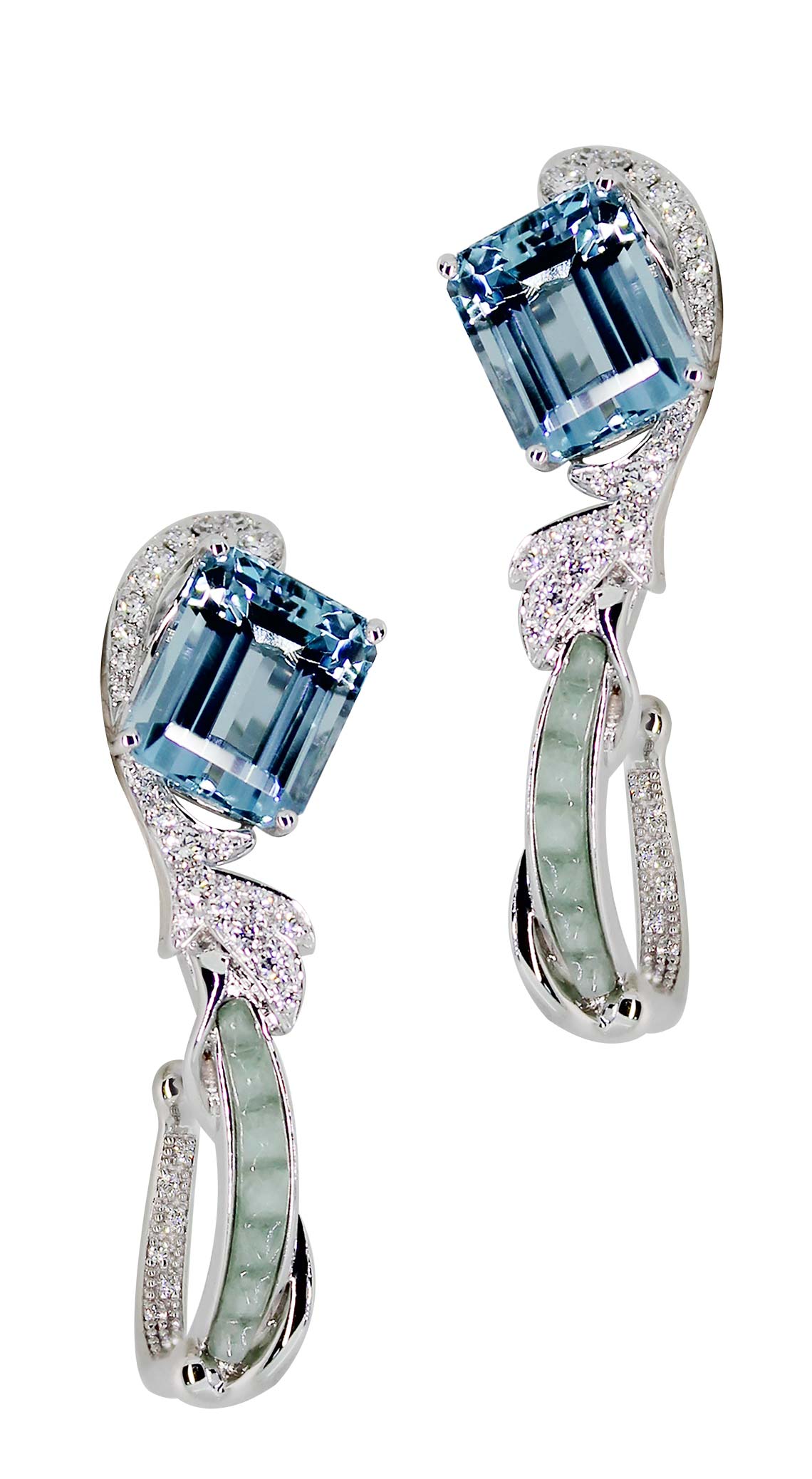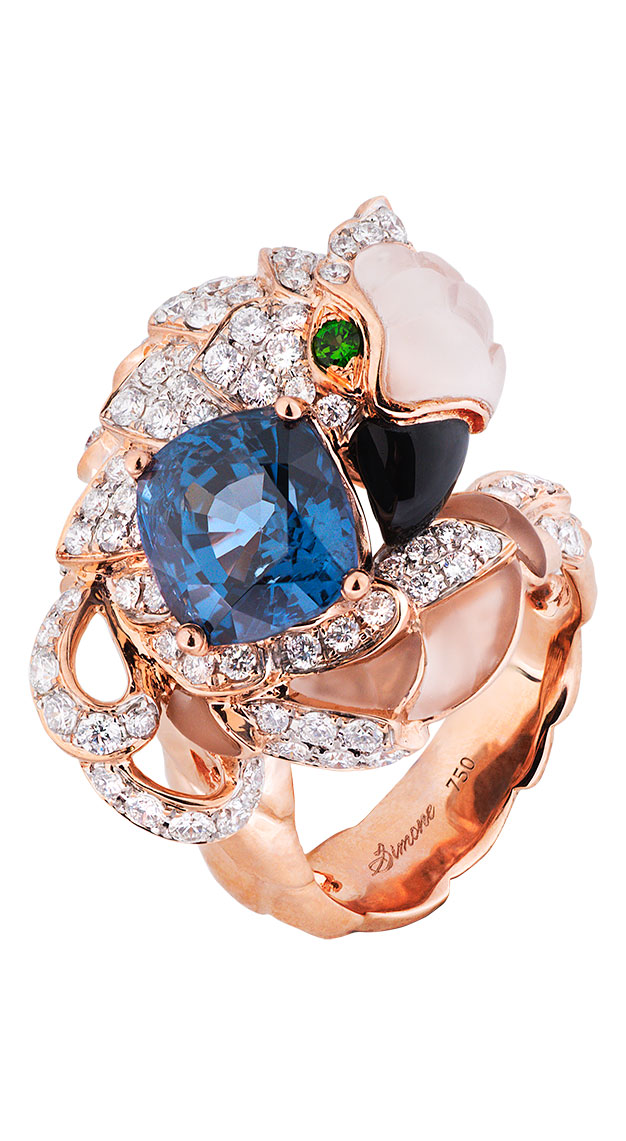 In commemoration of reaching a milestone anniversary this year, the brand is holding a year-long retrospective series, aptly titled Storied Gems. The exhibition, which took two years to curate, dives into Simone Jewels' extensive archive of one-of-a-kind designs. The collection comprises over 200 pieces, each a reinterpretation of Ng's past creations. Available for viewing by private appointment only, it gives visitors an exclusive look into the oeuvre of one of Singapore's most prolific and successful jewellery designers.
We take a look at three exceptional collections from the brand's archives, along with Ng's modern reiterations.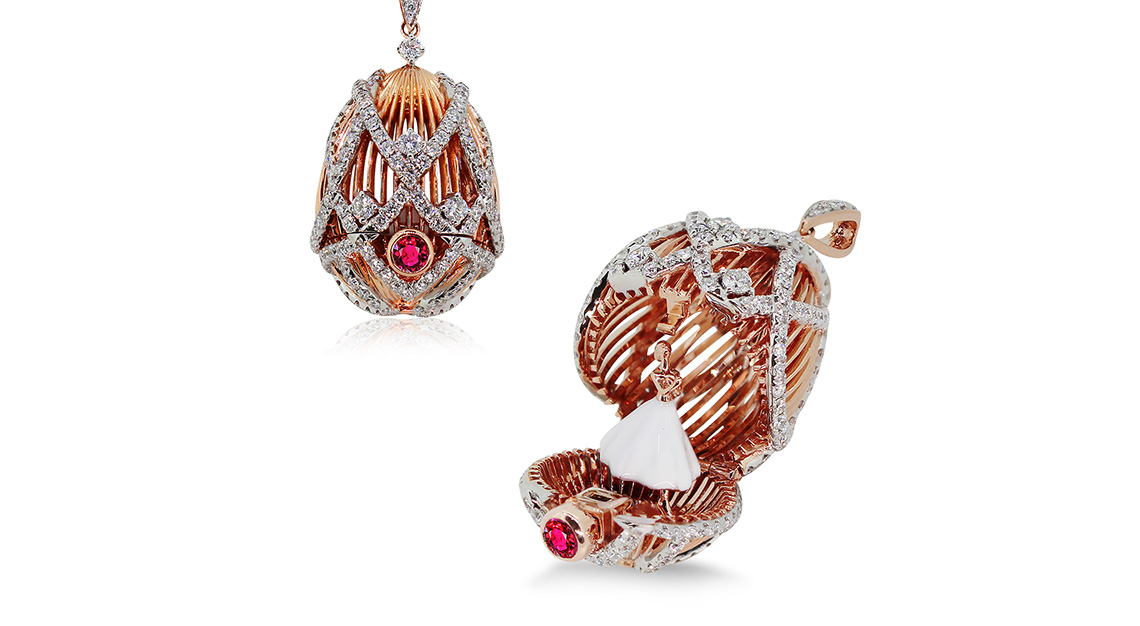 From Russia with love
Russian royalty had a well-documented obsession with jewellery – the more elaborate, the better. Catherine the Great, who ruled from 1762 until 1796, during the Russian empire's golden age, is said to have believed that great jewels were as important as a great army. In this collection from 2011, Ng explored guilloche, enamel work and miniature figurines, all techniques and elements that featured heavily in historical Russian jewellery. The Faberge Delight pendant is set with diamonds and a single ruby, the latter which, when pressed, opens to reveal a ballerina in a white enamel gown.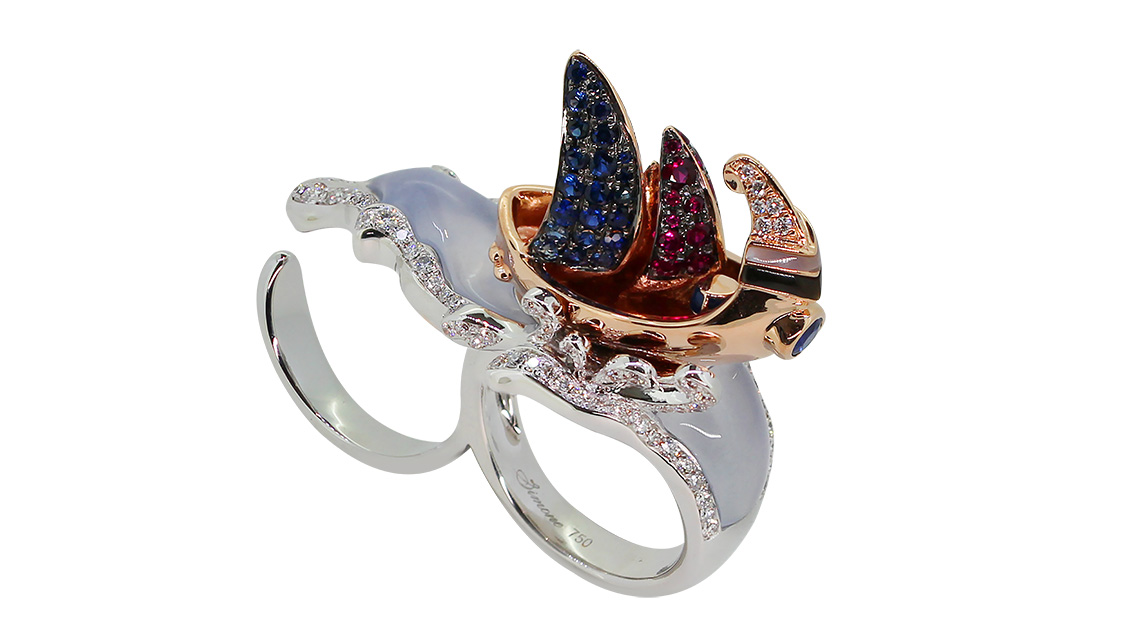 One thousand and one tales
Powerful stories have the ability to cross cultural and geographical boundaries. One Thousand and One Nights embodies this fact. The renowned compilation of Arabic folk tales is said to have inspired many Western writers, including Danish author Hans Christian Anderson. Similarly enthralled, Ng created a collection of bold and whimsical pieces in 2015 that captured the spirit of the book. Maiden Voyage, a double ring, sees a blue sapphire and ruby twin-masted sailboat, rocking back and forth (it really does move) along a chalcedony sea glittering with diamond waves.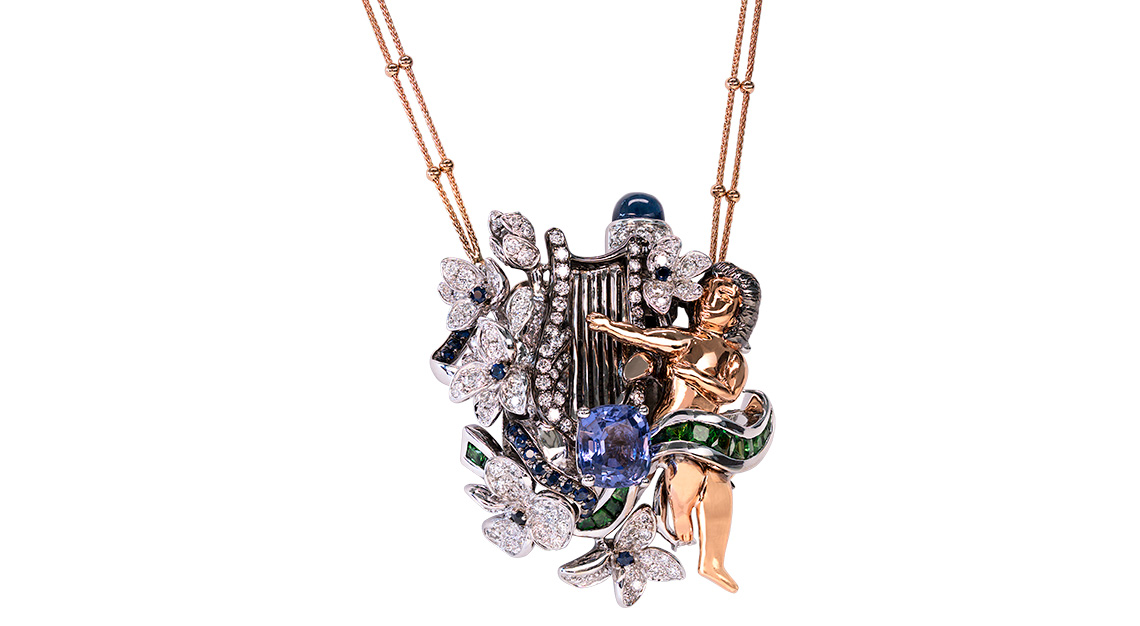 Bombshell
In 2019, Ng looked a little closer to home, time-wise, and found a muse in an unnamed 1940s Hollywood icon. Although the lady was often called the most beautiful woman in the world, She was more than just a pretty face. She was a self-taught inventor, and came up with the idea of frequency-hopping signals, which formed the basis for early WiFi technology. Chopins Nocturne Music Box necklace pays tribute to her love for music. The pendant, which is set with blue sapphires, chrome tourmalines, diamonds, a cushion-cut blue spinel and a Tahitian pearl, can be removed and worn as a brooch.