Uplifting your mood
Imagine a place where you just need to tell your host how you're feeling and events unfold to accommodate you. This is the concept behind a new resort's Mood Dining, where a choice of five 'moods' provide an array of indulgences to put you in the perfect frame of mind – and body.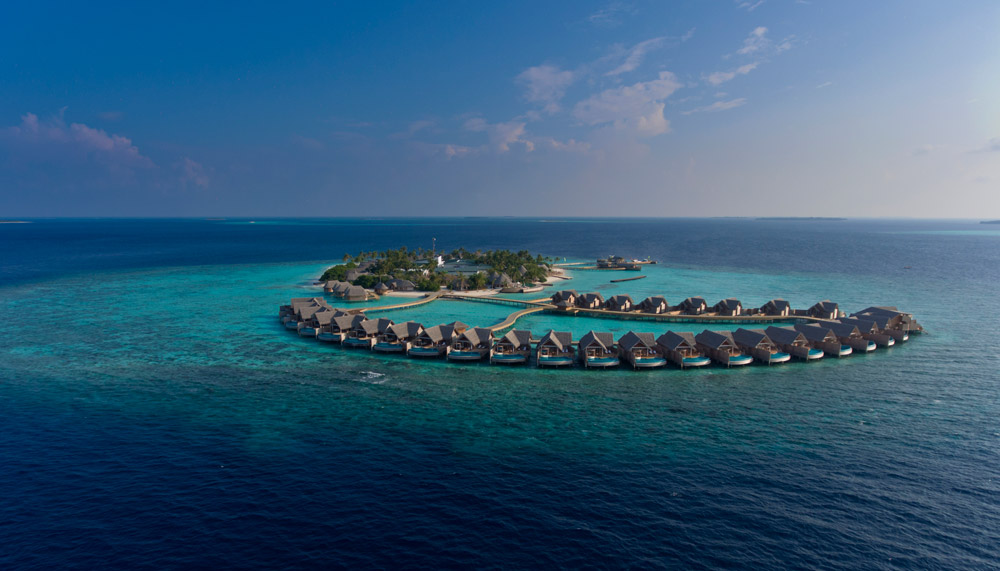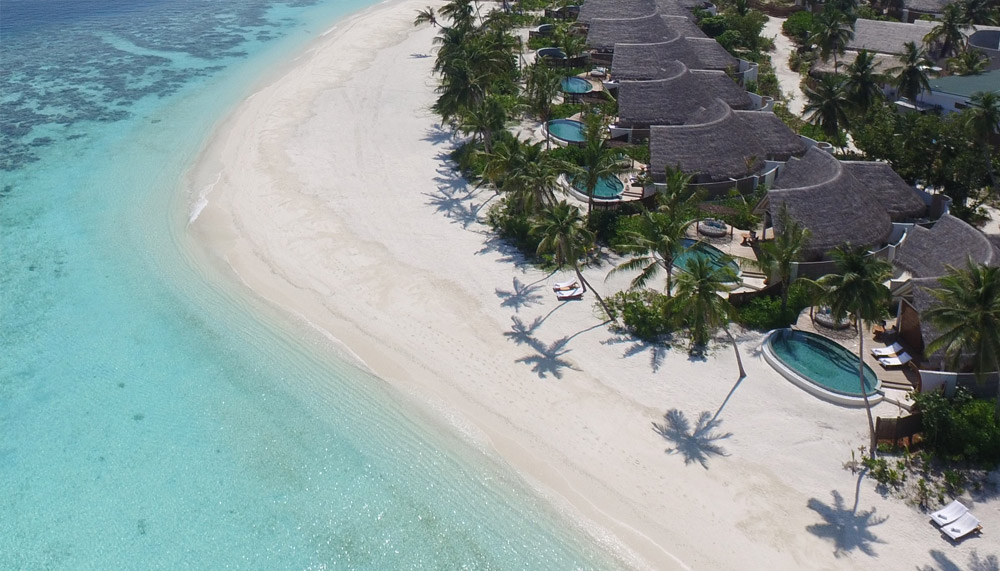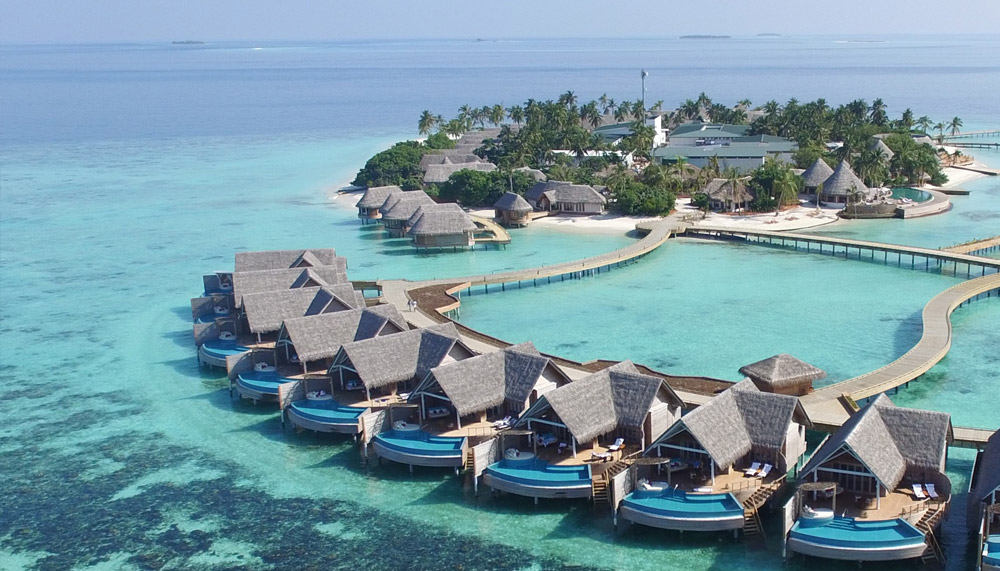 The place is Milaidhoo Maldives where, unsurprisingly, the most popular mood dining option is Deep Sleep, which begins with a peaceful spa treatment in the early evening, followed by a light dinner in your villa with a menu of ingredients chosen for their sleep-inducing properties. After dinner, the resort's resident yogi conducts a private moonlight meditation session on the deck of the villa. A scented candelit bath is the finale of an evening that will sweep away the irritants of life back home.
On awaking bright-eyed next morning you may be ready for a Sunrise Awakening, with an energising breakfast that includes a bottle of champagne. The five-star resort, in Baa Atoll at the heart of a UNESCO biosphere reserve, opened at the end of 2016 to combine the epitome of luxury in a dress-down ambience; a concept it describes as barefoot luxury.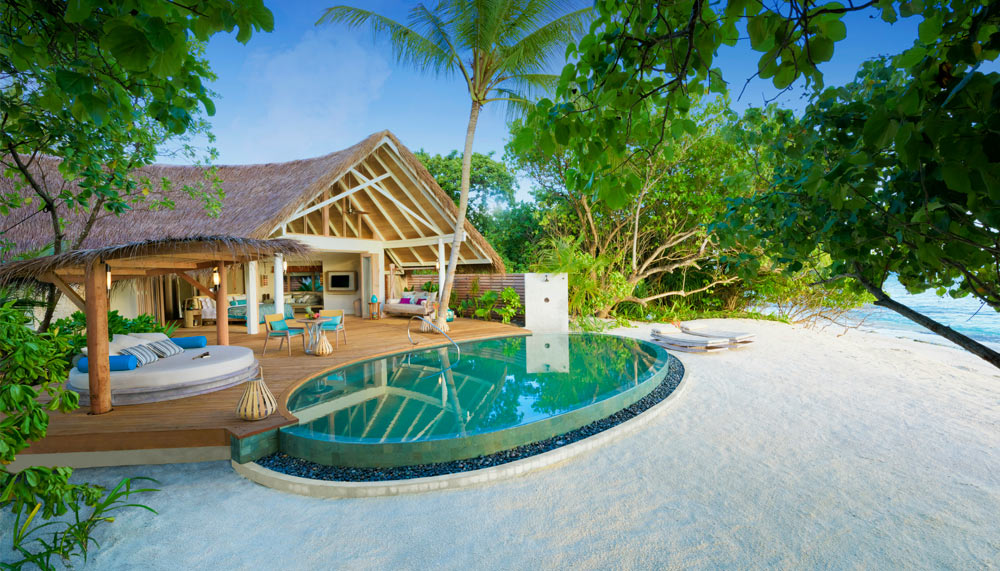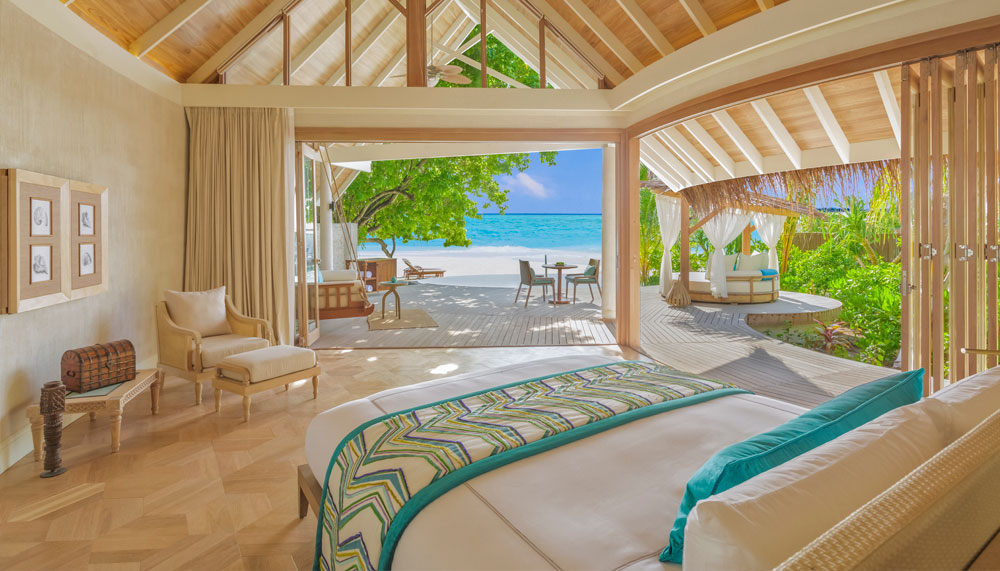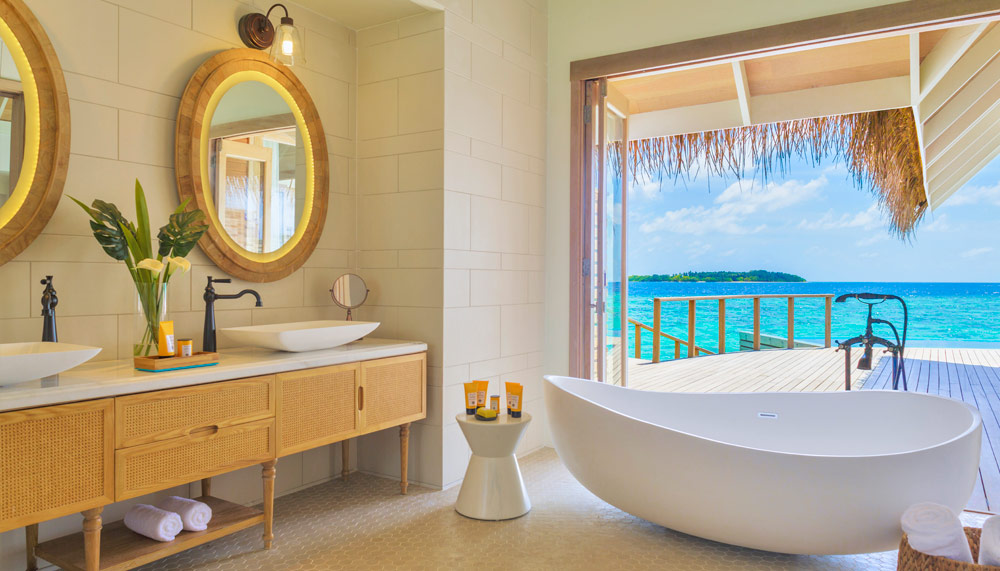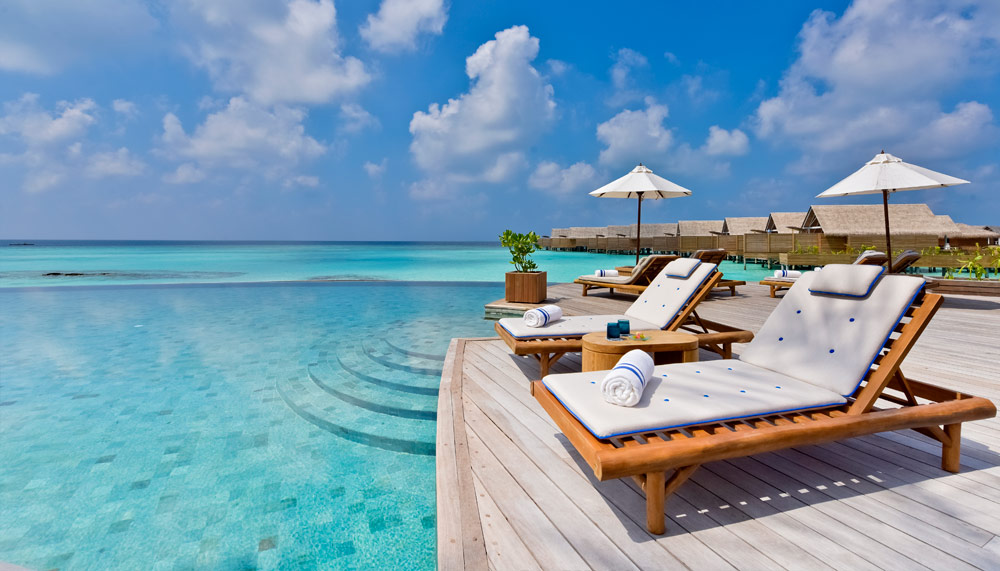 A 30-minute seaplane flight takes guests from the international airport to the private five-hectare island, where 50 roomy villas, designed in contemporary Maldives style and with custom-made fittings, are sited on stilts over the lagoon and among the tropical greenery on the beach. All villas have private pools and a host to attend to residents' every need.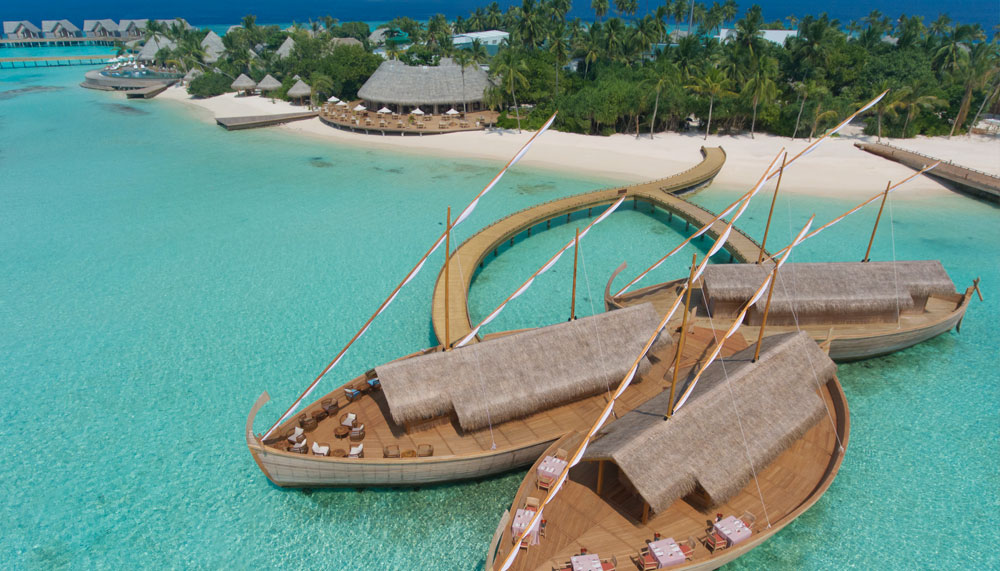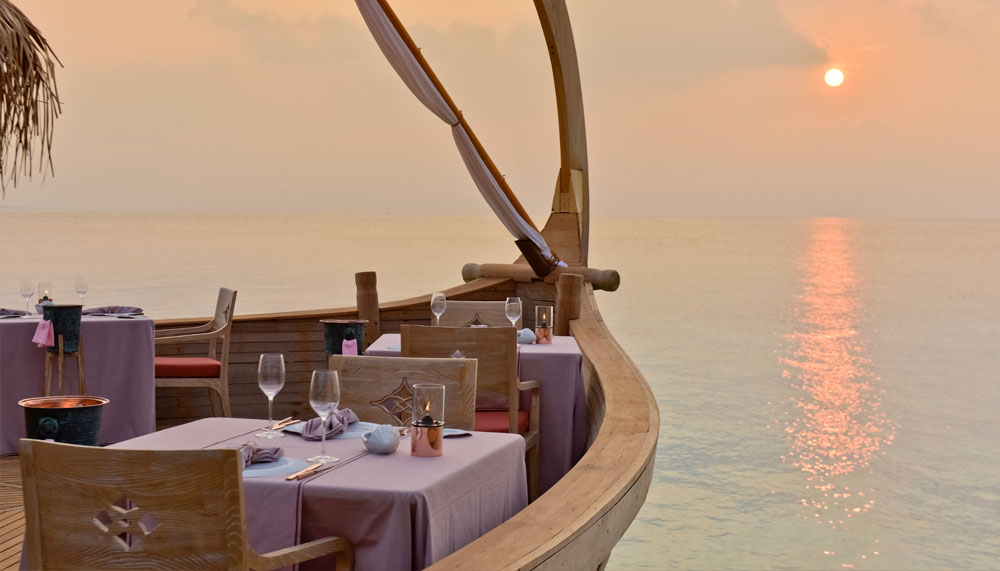 Three restaurants and two bars include the signature fine-dining Ba'theli restaurant, which is the country's first modern Maldivian restaurant. Creative cocktails and wines sourced from less familiar boutique wineries also assist to keep the tastebuds fresh.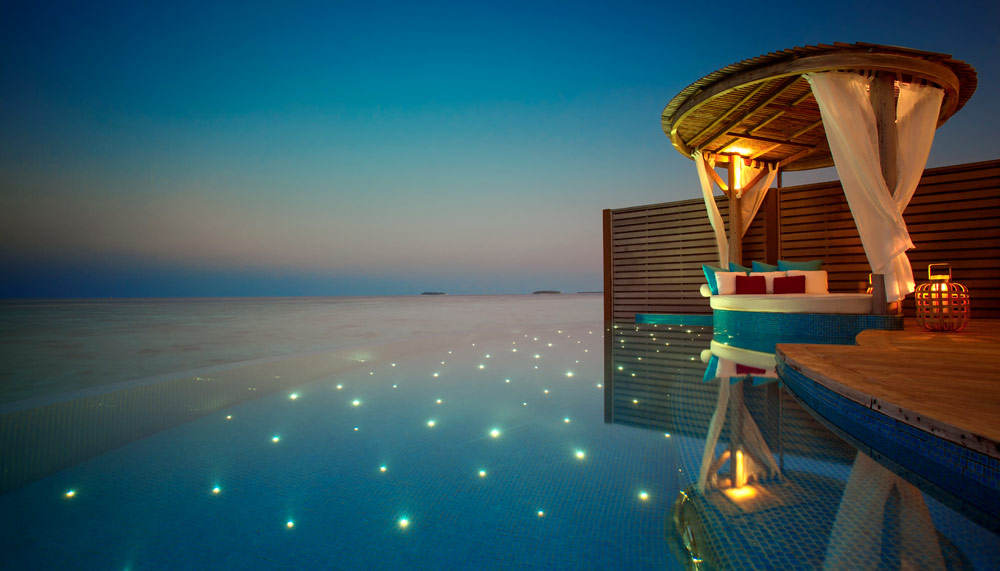 The Serendipity Spa comprises four treatment suites set over the lagoon – using natural, organic products, of course – and there is daily complimentary yoga and meditation.
In addition to a programme of events, such as conservation activities and yacht trips, there is an array of water sports and a must-do trip to Hanifaru Bay to spot whales and the seasonal influx of manta rays – one of the largest groupings in the world.
The resort is designed with couples in mind, although children above nine years old are welcome. Prices start at US$1,575 (S$2,200) per night for two people.