Lamborghini's most driver-focused Huracán yet comes with rear-wheel-drive only and a heaping dose of V10 power, 610hp to be exact
The history of Lamborghini experimenting with a rear-wheel-drive-only 'Baby Lambo' goes all the way back to 2009 with the Gallardo LP 550-2 Valentino Balboni. Released as a 250-unit special edition to commemorate its eponymous long-standing test-driver, the LP 550-2, as the numeral in the second half of its name implied, eschewed the all-wheel-drive of other 'regular' Gallardos.
That was followed by several more limited-run rear-wheel-drive Gallardos, and finally we come to this, the Huracán Evo RWD – available in both coupe and roadster forms, with the latter to follow in the coming months – which isn't limited and available to anyone.
Anyone that is, willing to part with some S$798,000, excluding COE and options. Still, it's what you might even call a bargain, considering it costs S$160,000 less than the all-wheel-drive Huracán Evo.
Money you could well put into carbon fibre trim or a bespoke exterior colour and/or upholstery colour through Lamborghini's customisation programme Ad Personam… or fund your child's university education.
At any rate, while the Huracán Evo RWD costs quite the pretty penny less than the standard Huracán Evo, you're also getting less car, objectively speaking. Its 5.2-litre V10 produces 610hp, which is 30hp less than the all-wheel-drive Huracán Evo, and its 0-100 km/hr acceleration time is 0.4 seconds slower, at 3.3 seconds. And you also don't get the safety net of a driven front axle.
But less, as they say, is more. For starters, the Huracán Evo RWD saves 33kg over the Huracán Evo, which isn't a whole lot in the big scheme of things, but hey, every little bit helps. But most of all, because it's rear-wheel-driven, it's a whole lot more fun.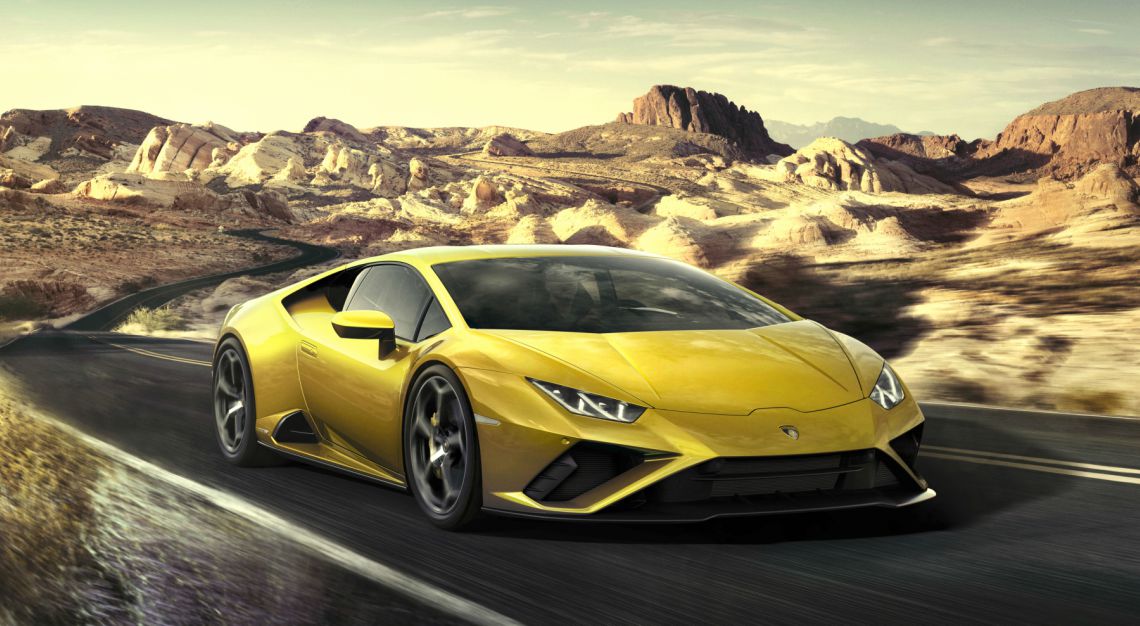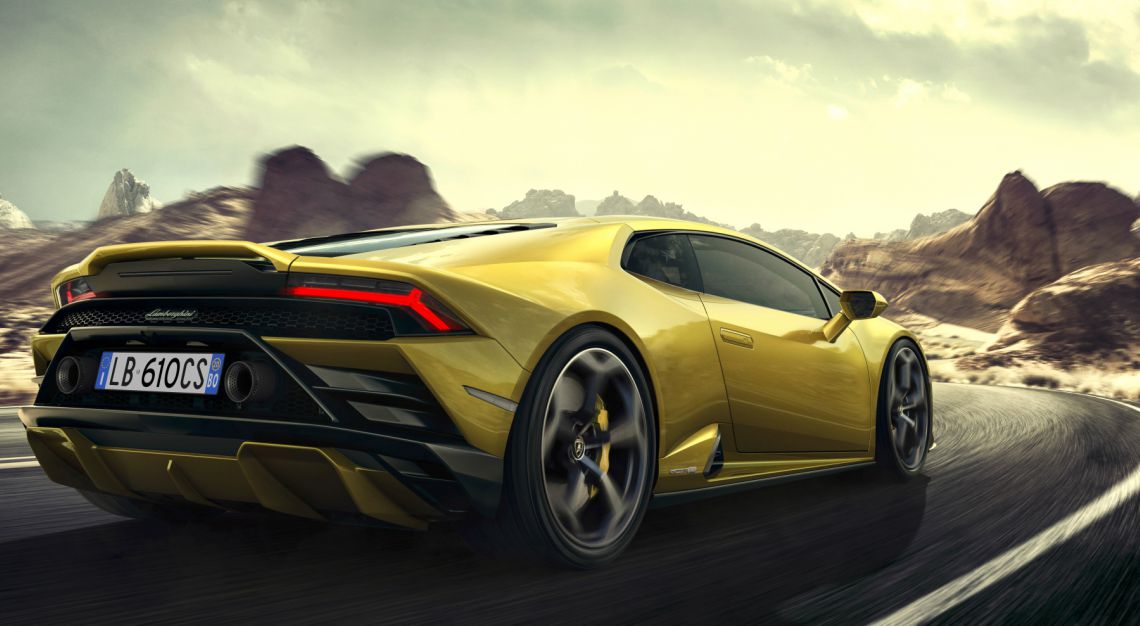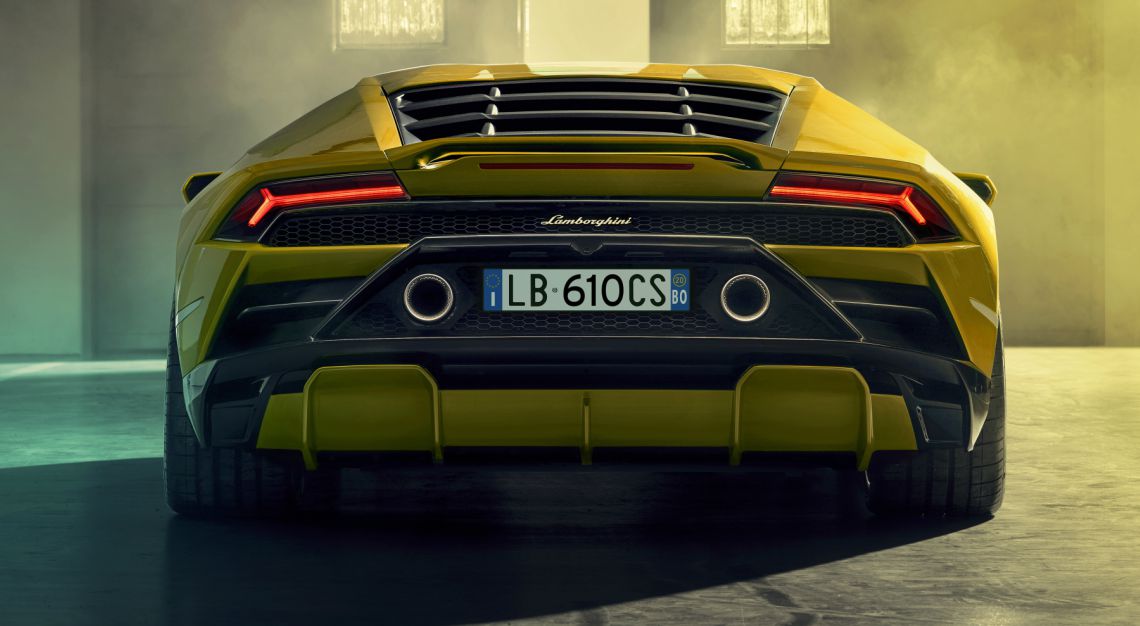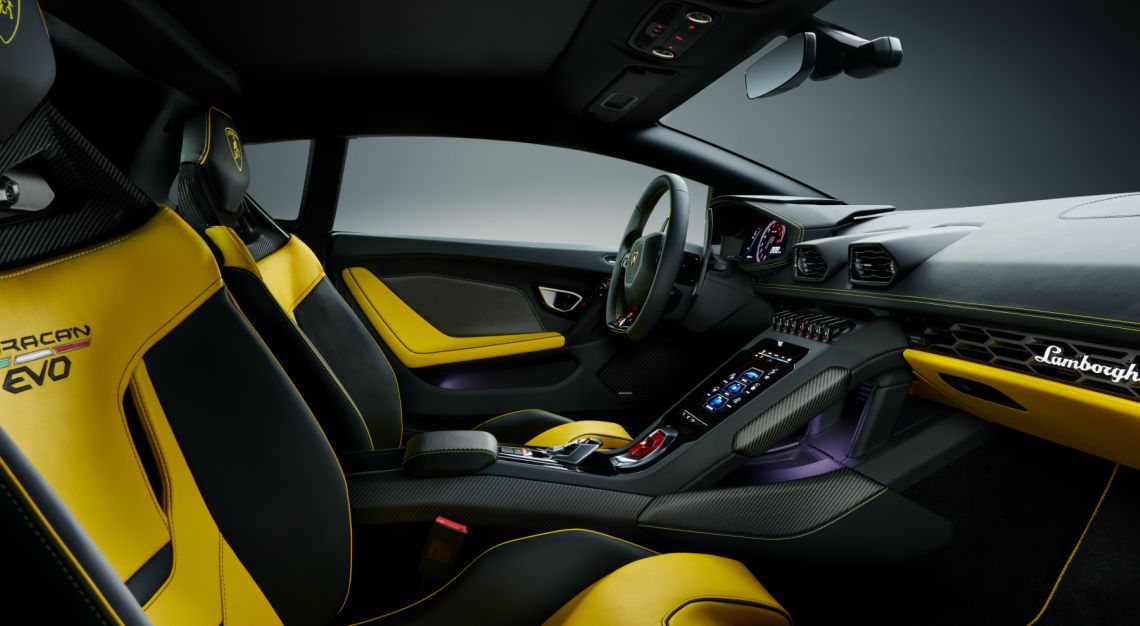 Not that the Huracán Evo is dull, mind you, since any car equipped with a glorious naturally-aspirated 5.2-litre V10 a couple of centimetres from your ears is wont to be a barrel of laughs, but the Huracán Evo RWD is even more entertaining still.
Even moderately hard launches from a standstill will see the rear of the car squirm a little, giving a hint to the Huracán Evo RWD's playful nature, and boy, what a playful thing this is.
It's something you'd notice immediately when slinging the car into corners. The Huracán Evo RWD's nose is dartier than the Huracán Evo, which if you've spent any time at all in the latter car, would know it's certainly no slouch in that department.
But most of all, it's how adjustable it is on the throttle, and you can make minute corrections mid-corner simply by adjusting the flex of your right foot.
What this all means is that the Huracán Evo RWD is an extremely engaging car to drive quickly. You just feel so involved in the proceedings, with the car only giving as much as you're putting in.
Special credit also has to be given to its seven-speed dual-clutch gearbox. It's lightning-quick on upshifts and delivers a thrilling throttle blip on downshifts (in the Sport and Corsa driving modes), but the most magical thing about it is how it always seems to know the best gear to be in.
But for all that, the Huracán Evo RWD, in spite of the presence of a specially calibrated traction control system (P-TCS, that even allows for controlled drifts in the Sport and Corsa driving modes), isn't a car that suffers fools gladly.
You're always aware of how things could go pear-shaped in a hurry if you take one too many liberties with it. Not that we're complaining, because a car capable of deploying this much power should be respected.
Ultimately, it's a car that has a bit narrower appeal than the all-wheel-drive Huracán Evo, but if you're the sort of person that considered yourself a keen driver, and if you're in the market for a Huracán Evo, then this certainly the pick of the litter.