The simple act of putting pen to paper, Montblanc suggests, is a compelling source of self-expression, with deeply enriching rewards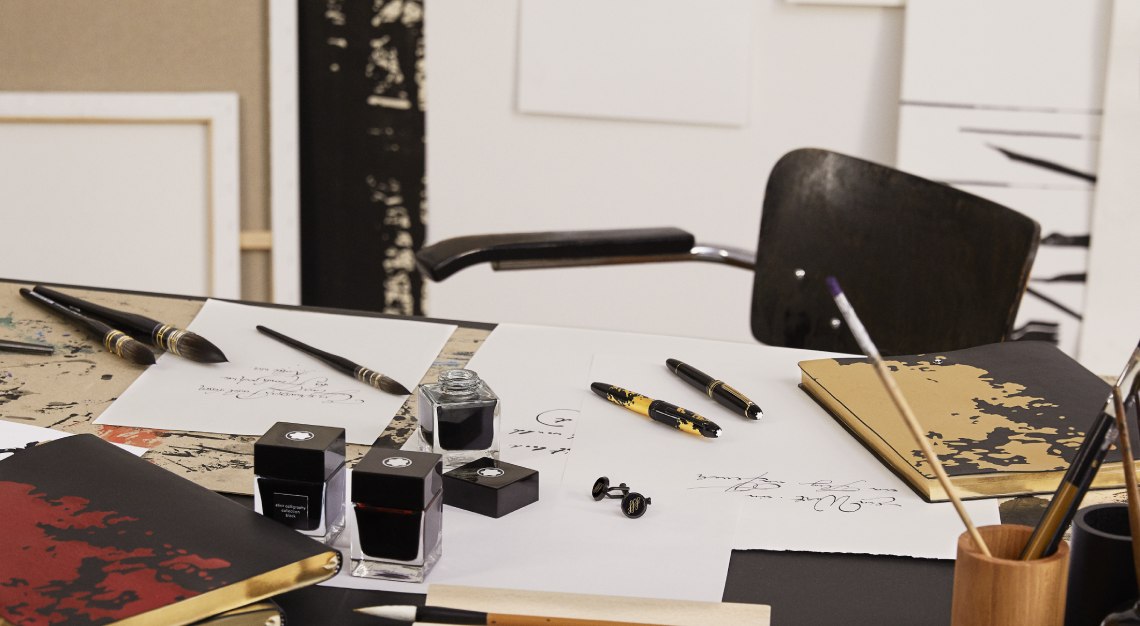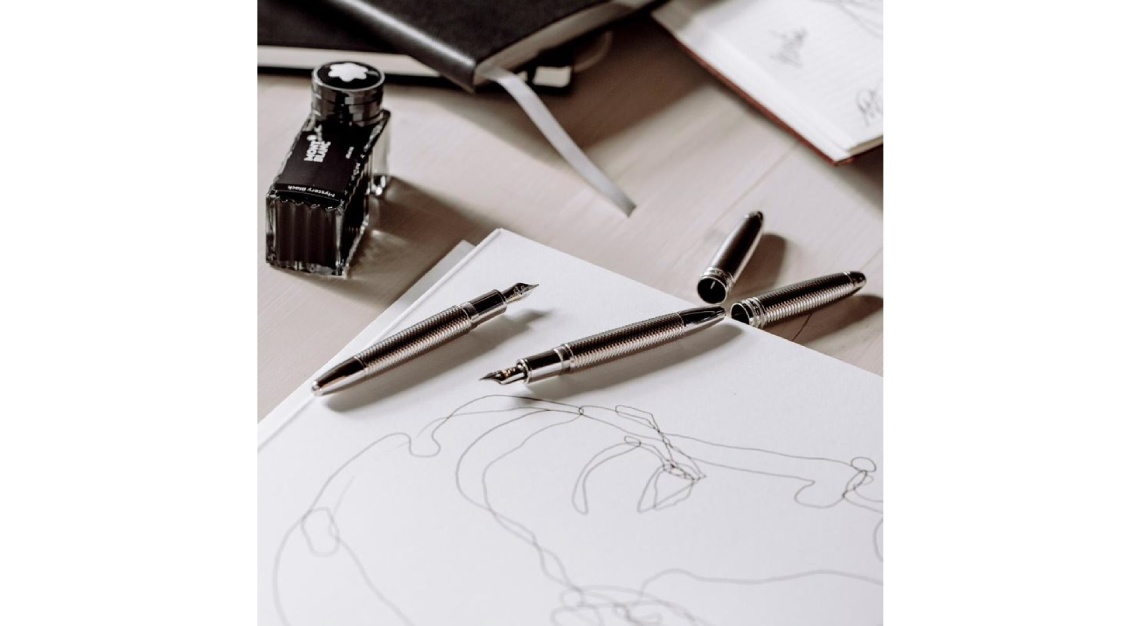 With the arrival of the COVID-19 pandemic, and with it our desperate attempts at social distancing, it would appear that various forms of creative self-expression have been curtailed in the process – innumerable theatres have been shut down and concerts sequentially cancelled, all across the world. There is, at the end of the day, only so much one can do, with nowhere else to go.
The mind, however, is a powerful thing and though our bodies have largely remained stagnant in isolation at home, the mind does not – it wanders and strays, perpetually looking for avenues of expression. Coupled with all the uncertainty and anxiety, accumulated over the past few months, a restless and uneasy mind presents a whole lot of problems.
But creative self-expression comes in many forms – some bold and ostentatious, others simple and unassuming, yet no less effective. Montblanc would concur. Which is why, the luxury Maison has launched a global initiative for creative self-expression, #InspireWriting, one that reflects an unwavering belief in, quite literally, the power of the pen.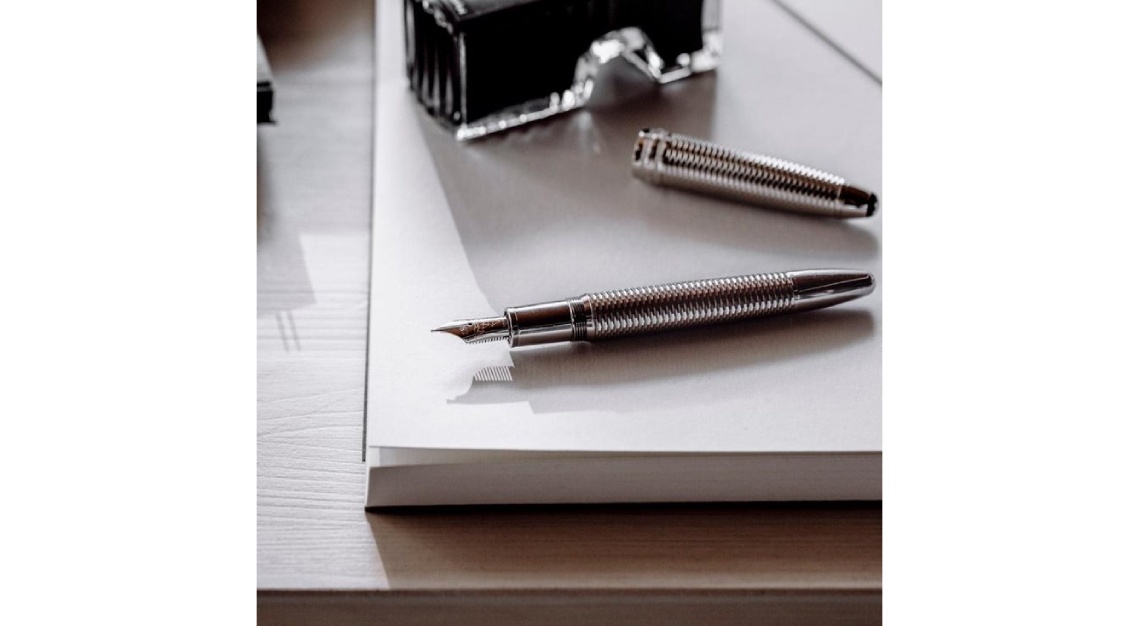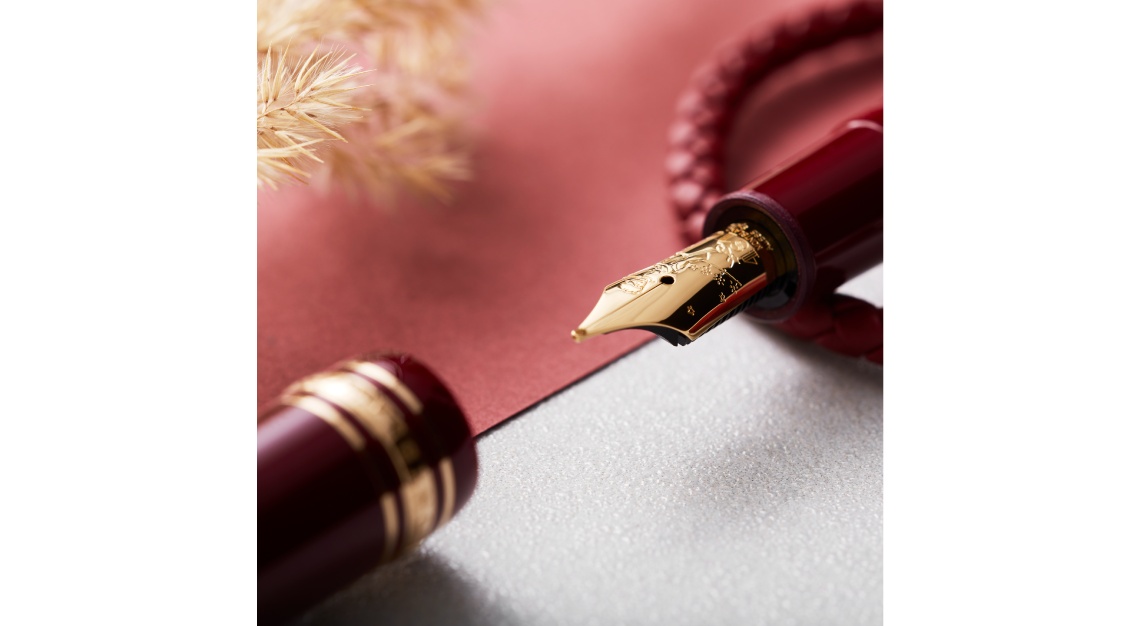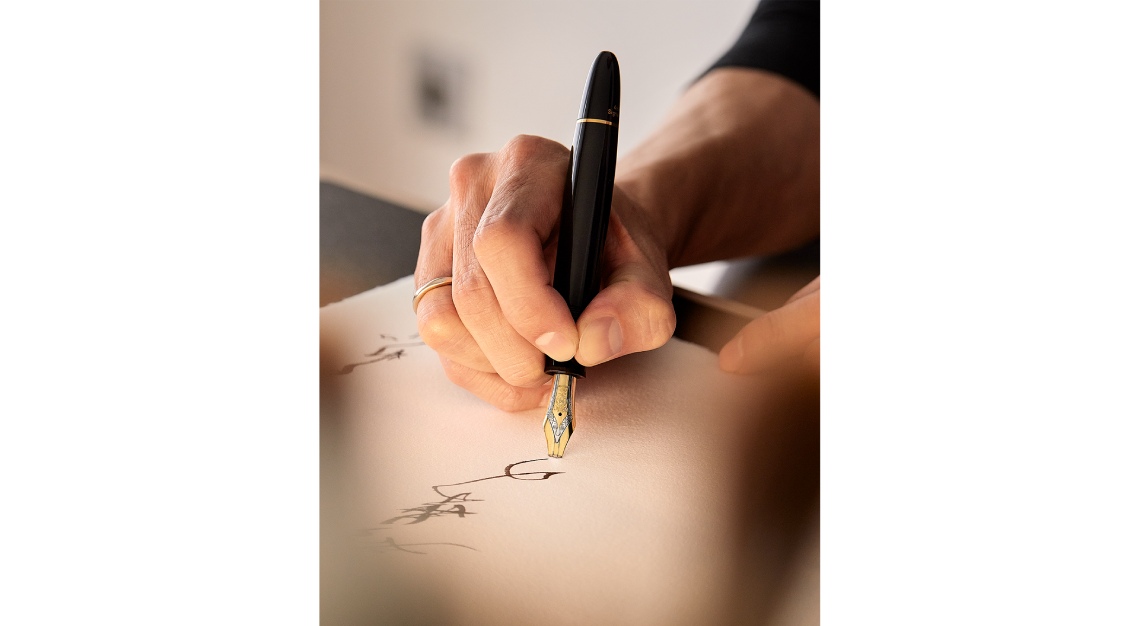 Over the course of Montblanc's #InspireWriting initiative, daily writing challenges will be set by a selection of Montblanc mark makers – influential individuals who've made their mark on the world in inspiring ways – of which the best attempts and responses will be publicly featured.
In an era where typewriters have been all but displaced by the modern computer, the notion of handwriting is ever more romantic. But it's not just the added personal touch, Montblanc suggests, which makes handwriting such a valued source of self-expression. There's something about the simple act of putting pen to paper, that provides a sense of tranquillity and serves as a source of ingenuity. Montblanc's new online destination, Handwriting Happiness, in addition to its #InspireWriting initiative, is thus a curation of the various benefits that accompany the habitual practice of handwriting.
"Words", according to Japanese novelist Natsumi Sōseki, "are not meant to stir the air only: They are capable of moving greater things". It is perhaps, in times such as these, that handwritten messages of hope and comfort – those inscribed with our raw sentiments and emotions – hold the most power to heal and inspire, both ourselves and others around us.