In our weekly series, we bring you the latest in luxury news around the world. This week's highlights: Oceania Cruises' 2024 Around the World cruise sells out in record time, Omega's slew of new dive watches, and get off the beaten track with Intriq Journey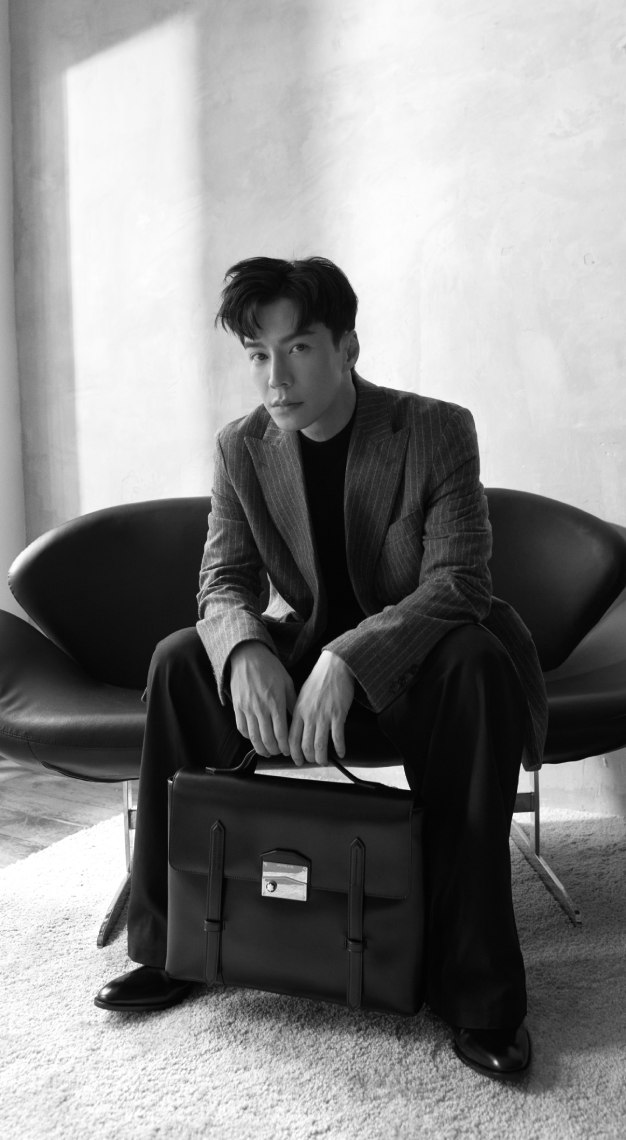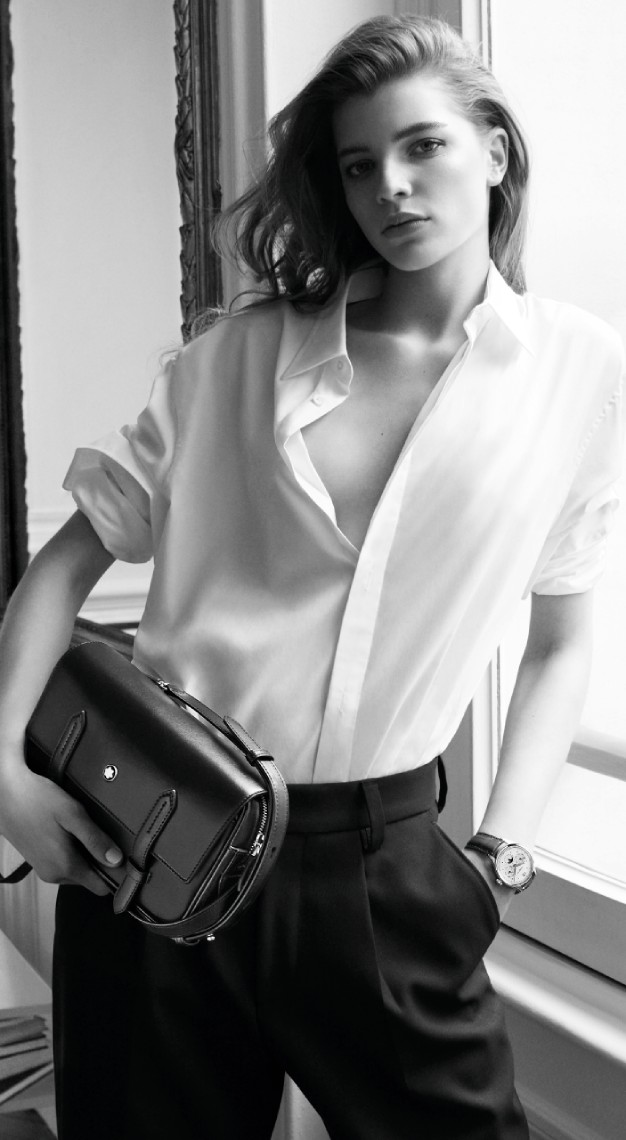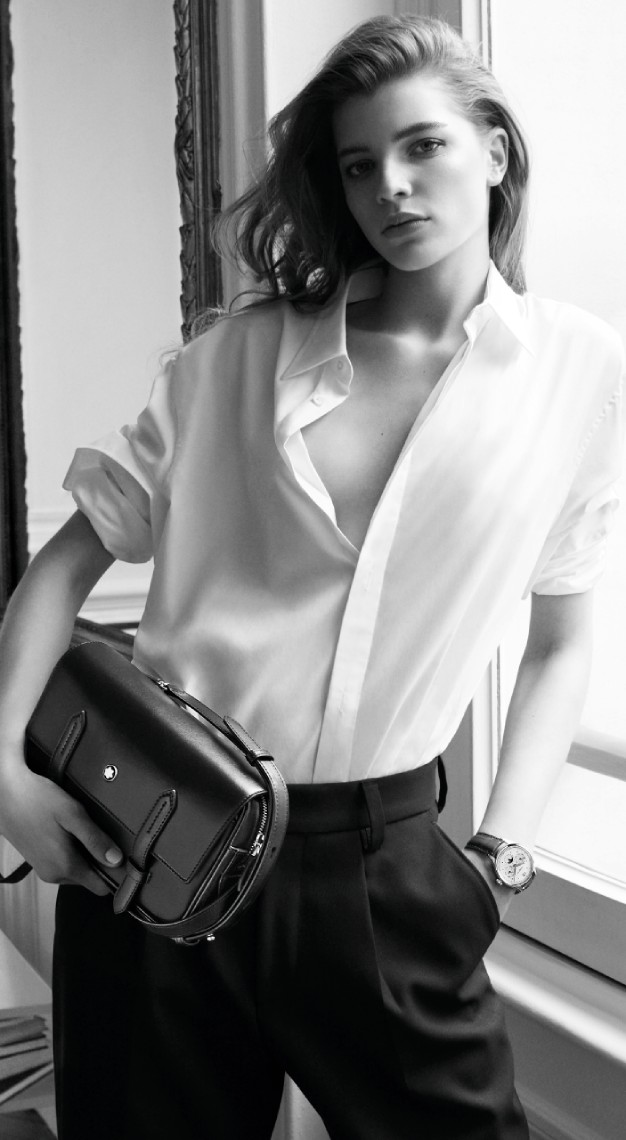 Montblanc essentials for the modern man and woman
Why you should care: With new artistic director Marco Tomasetta at the helm, Montblanc's iconic Meisterstück Collection has been elevated for the modern man and woman. Imbuing the collection with a sense of timelessness and sincerity, Tomasetta has introduced a range of fuller and rounder designs for a more contemporary look, subtle design details such as nib-shaped zipper pulls in vintage palladium, a sleek, supple leather in a darker hue and even a larger Montblanc emblem. "The aim was to bring the design of the collection even closer to Montblanc's iconic symbol of timeless luxury—the Meisterstück writing instrument. By mirroring some of its distinguishing features like the nib itself as well as the colour and shine of the pen's precious resin with its smooth sensual touch, we have created pieces that truly stand out", explains Tomasetta. Items in the redesigned collection include large and medium leather goods like the quintessential briefcase, portfolio and messenger bag, as well as smaller accessories like card holders, a wallet and key pouch.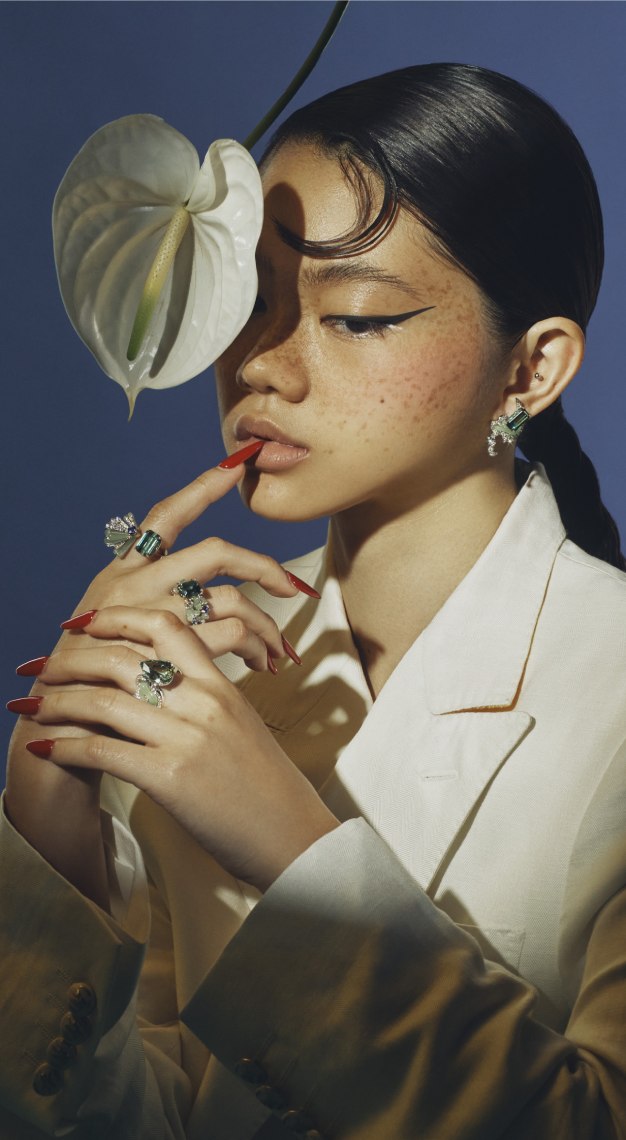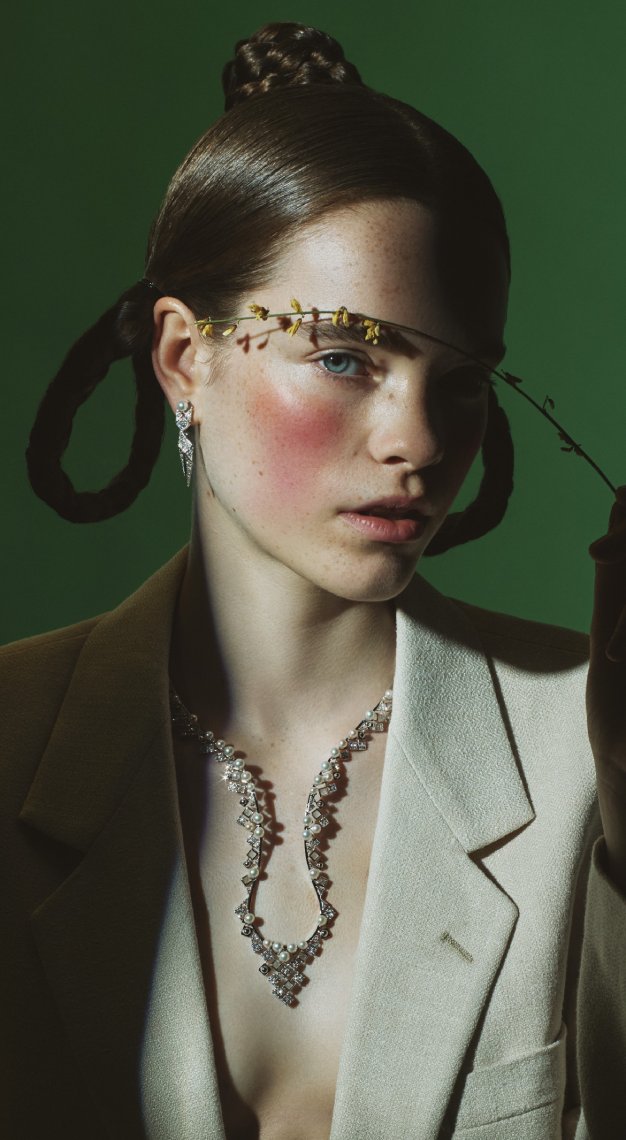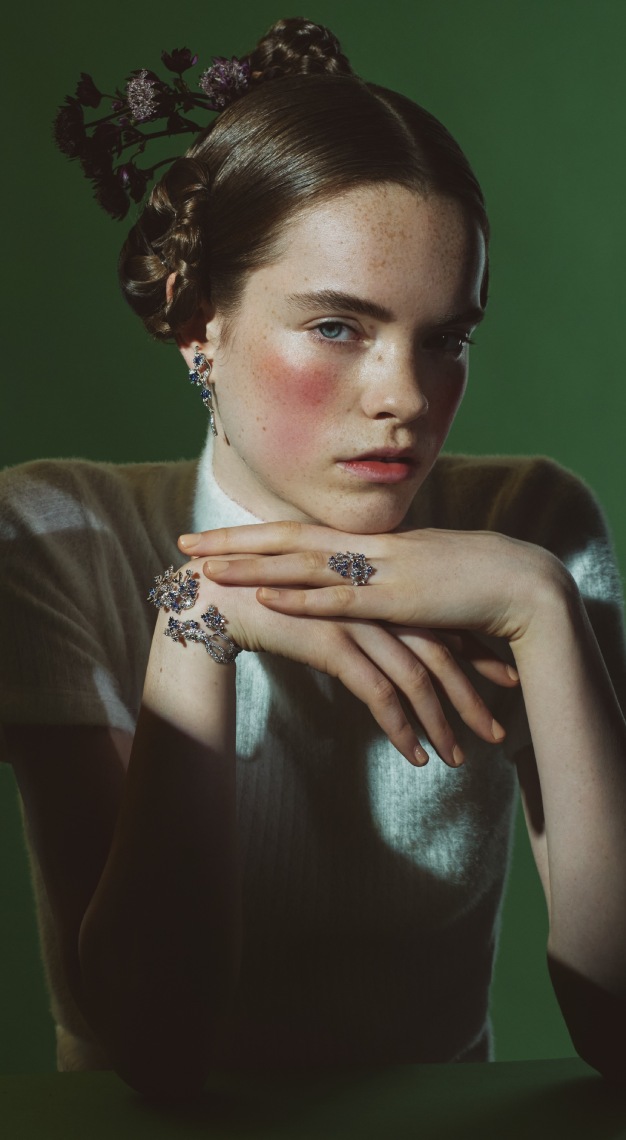 Simone Jewels' latest collection celebrates the artistry of ancient Chinese porcelain
Why you should care: Homegrown label Simone Jewels has launched a new collection, titled Portraits of Porcelain, featuring exquisite one-of-a-kind creations over three lines—each inspired by ancient Chinese porcelains dating back to the Qing dynasty. Paradise in Harmony recreates the whimsical motifs found on a 'yangcai' vase—which depicts cranes and deer frolicking in an idyllic garden—with a colourful gemstone palette comprising lagoon tourmalines and jade. Meanwhile, the incorporation of lattices and squares in Heavenly Purity references a double-walled vase with interlacing dragons, adorned by spinels, Burmese rubies and an extremely rare, 9 carat unheated pink Paraiba tourmaline. Last but certainly not least, Twelve Blossoms, as its name suggests, pays homage to a remarkable set of 12 hand-painted floral cups created for emperor Kangxi, showcasing stunning tanzanites, aquamarines and neon-blue tourmalines. It's also the first time that intricate plique-à-jour enamelling has been applied in a Simone Jewels' collection.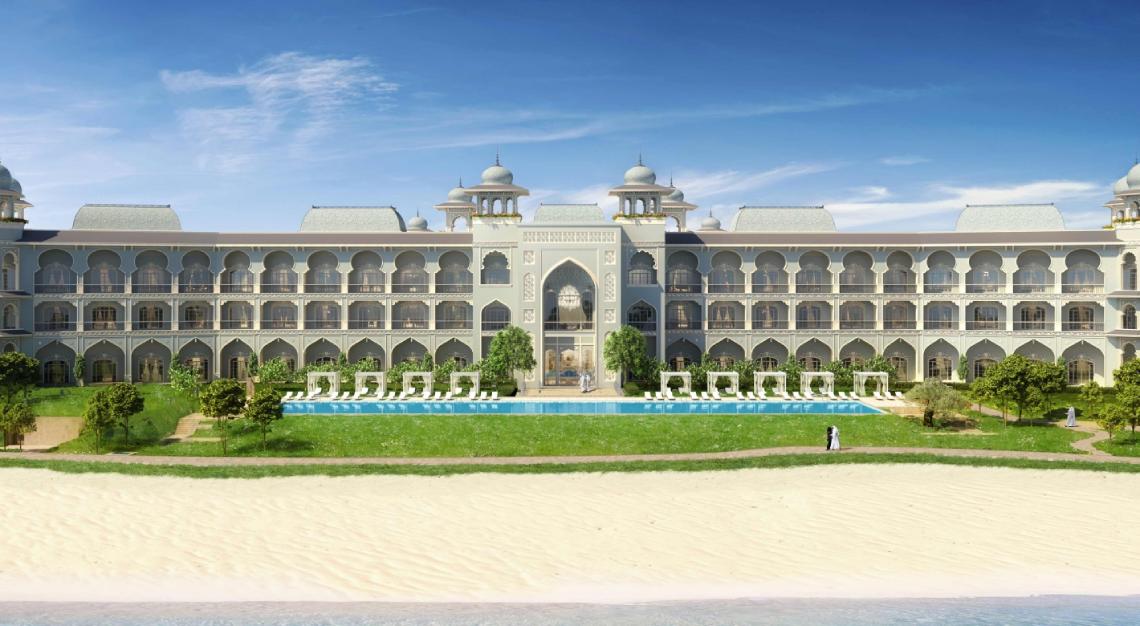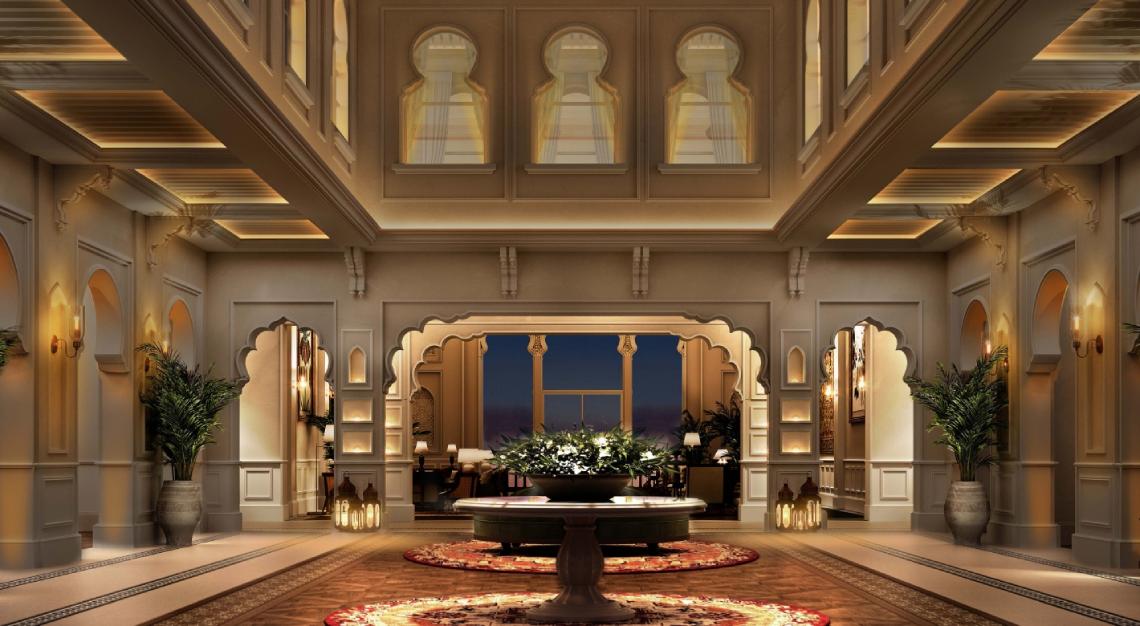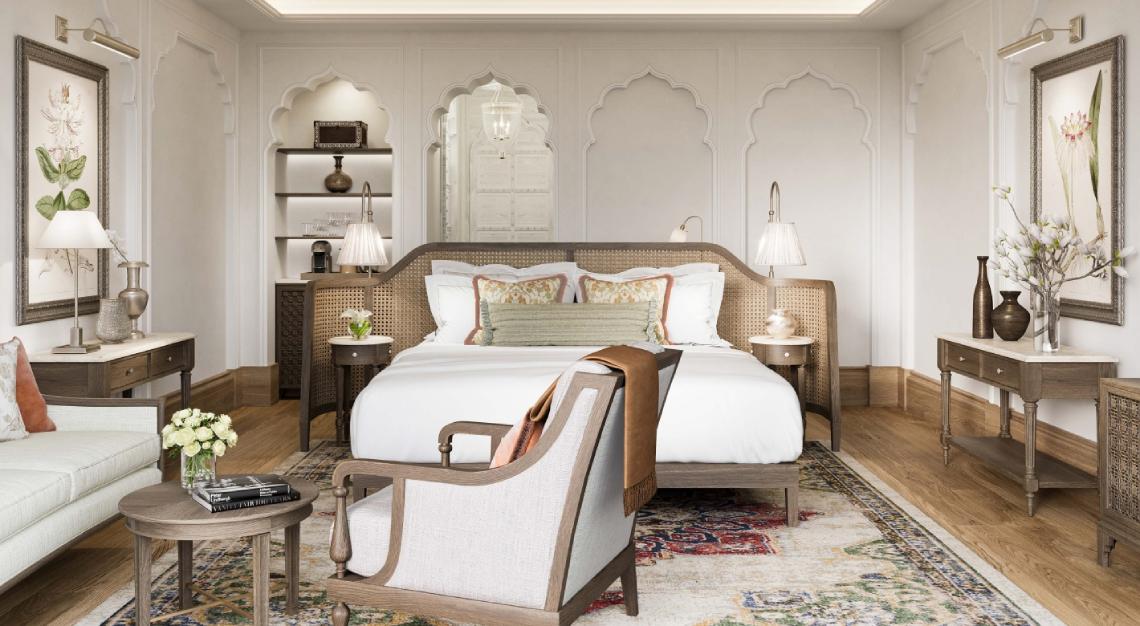 The Chedi Katara Hotel & Resort is expected to open in the second half of this year
Why you should care: General Hotel Management (GHM) has announced its plans to open a new 91-key beachfront resort—comprising a mix of upscale rooms and suites with terraces, along with spacious chalets and villas—in the eclectic Katara Cultural Village at the heart of Doha, Qatar. Aspiring to be "an oasis of calm and heritage in the middle of a dynamic and modern city", according to GHM's CEO Tommy Lai, the resort's palatial façade takes its cue from the grandeur of Mughal and Ottoman architecture. Fronted by a promenade and lengthy swimming pool, the resort will house a grand lobby with extensive views of the sea, an expansive spa and fitness facility, a second infinity pool, an all-day dining venue and even an exclusive cigar lounge. Each of the resort's 32 villas, ranging from one- to five-bedrooms, will also come replete with private gardens and swimming pools.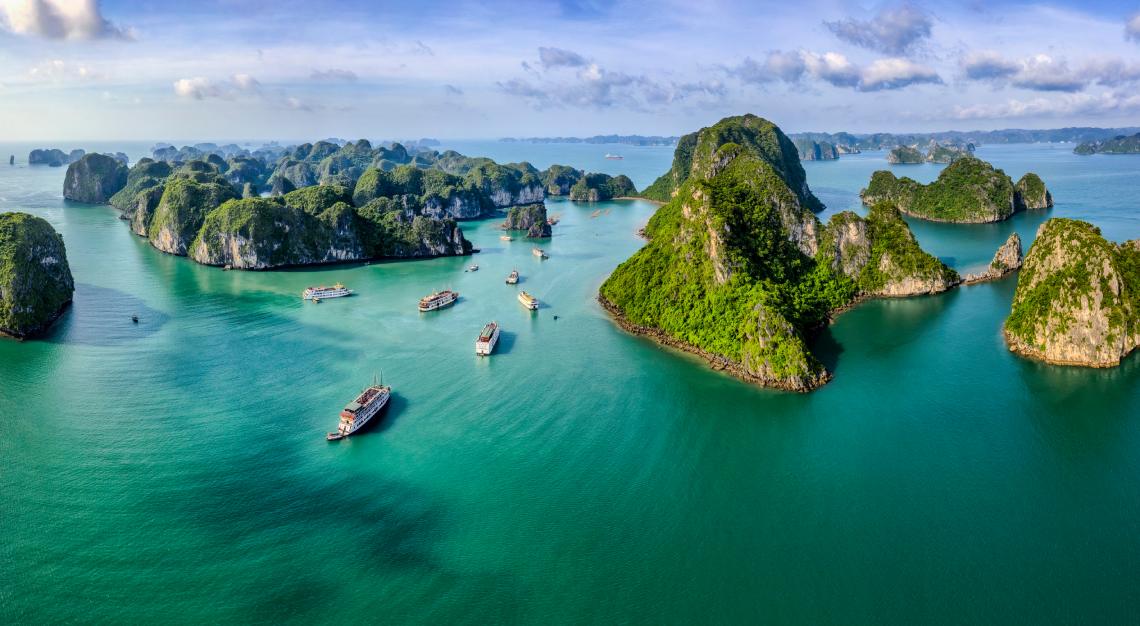 Oceania Cruises' 2024 Around the World cruise sells out in record time
Why you should care: Pandemic or not, the urge to travel has been stronger than ever, as reflected in the soaring demand for Oceania Cruises' 2024 Around the World cruise—which sold out within 30 minutes of opening for sale, a new single-day booking record for the world's leading culinary- and destination-focused cruise line. Unveiled recently, the voyage's itinerary sees guests journeying to 96 destinations across 34 countries—featuring over 100 UNESCO World Heritage sites—onboard the luxurious Insignia; with ample exclusive shoreside events and multi-day overland programmes to soothe any onset of cabin fever. For those of us who missed out on this once-in-a-lifetime adventure, however, Oceania Cruises has also released four new grand voyages. The Odyssey of Discoveries, for instance, is an 82-day voyage encompassing 18 countries across the Arabian Peninsula, India and Asia—all the way from Abu Dhabi to Tokyo—priced from US$21,199 per person.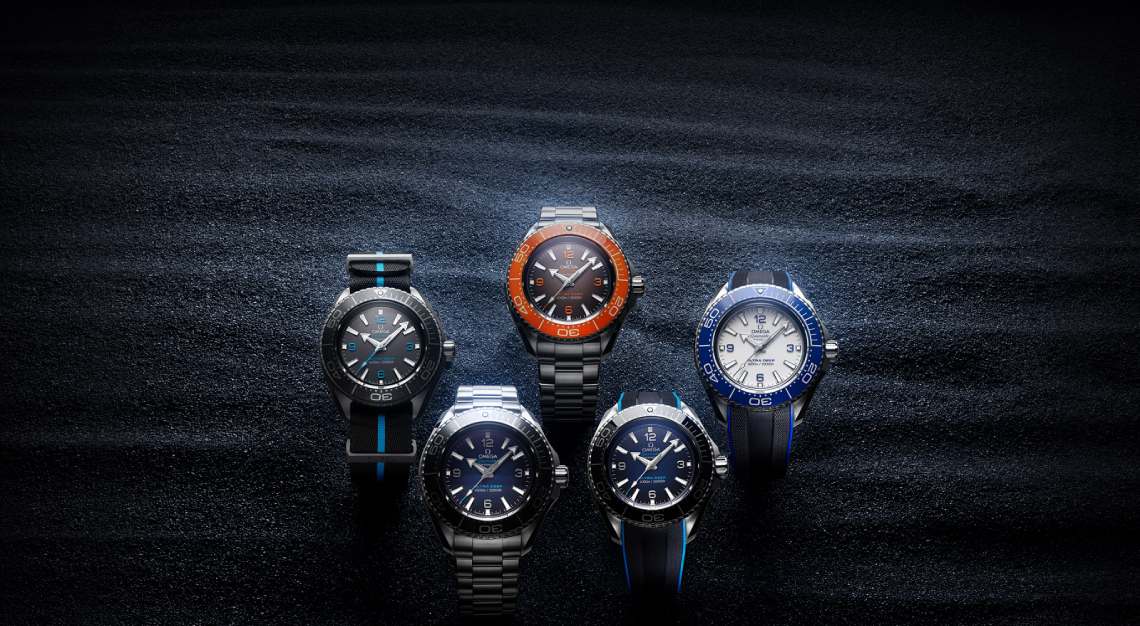 Omega releases a slew of new durable dive watches
Why you should care: It's safe to say that Omega's Seamaster Planet Ocean Ultra Deep has survived the ultimate test. In 2019, three prototypes accompanied undersea explorer Victor Vescovo on a descent roughly 10,935 m deep into the Mariana Trench—and emerged unscathed. While such exceptional resistance capabilities might seem like overkill, you'll at least have the peace of mind knowing that your new Ultra Deep will rest secure on your wrist. There are seven references in the latest collection, with white, black, gradient gray-to-black or blue-to-black dials; plus the choice of a NATO, rubber or metal strap, along with a titanium or O-MEGASTEEL case—a high-performance stainless steel alloy with superior strength. Each model operates on the Master Chronometer Calibre 8912 with a 60-hour power reserve, and the caseback is engraved with the Omega logo and Seahorse marque. Yours starting from US$11,200 for the steel versions with a rubber strap, US$11,600 for the steel with bracelet, and US$12,300 for the titanium model on a NATO strap.
Get off the beaten track with Intriq Journey
Why you should care: Recently making its debut in Asia Pacific, bespoke luxury travel designer Intriq Journey specialises in curating fully personalised itineraries, catered to the preferences and needs of each guest. Want to see the march of the Emperor penguins in the far-reaches of the Antarctic? Intriq Journey will be able to arrange an unforgettable experience at Antarctica's first and only luxury camp at Whichaway Oasis, just a short flight away from Atka Bay, home to a colony of more than 6000 emperor penguins. Ideal for today's socially distant climate, the brand has also launched Intriq Finesse, a collection of small-group journeys (capped at 16 guests), led by expert guides and a dedicated travel concierge from start to finish.
In case you missed it: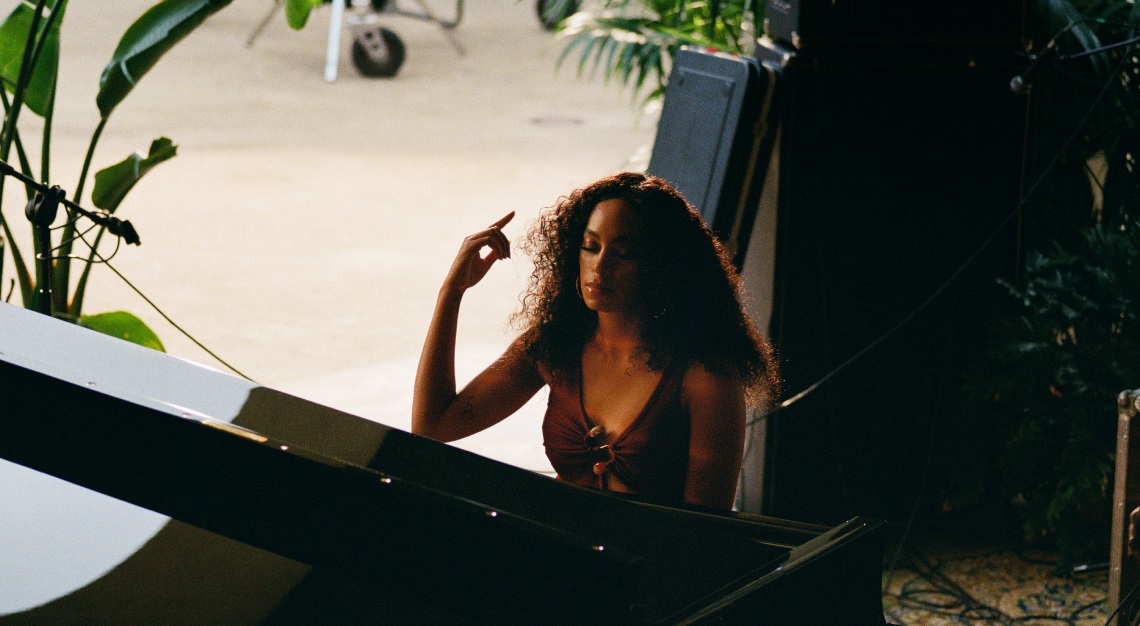 Louis XIII Cognac pays tribute to its most revered ingredient, time
It's not just the grapes that matter in the creation of Louis XIII's signature flavour profile.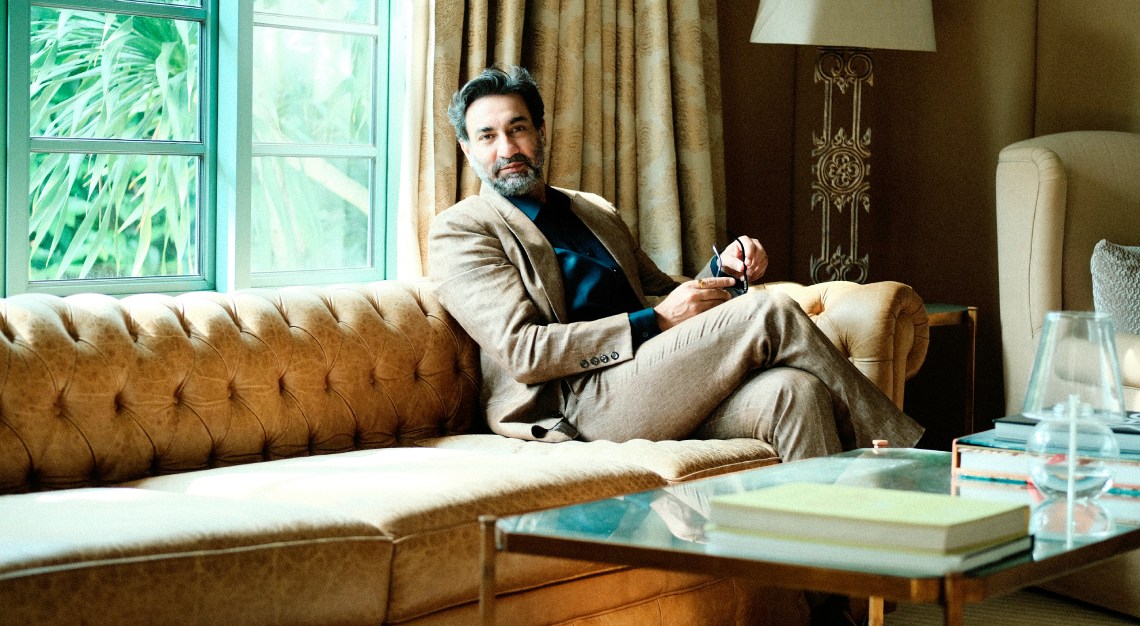 Mind Your Business: GS Sareen on growing a global tyre business while giving back to society
Breaking new ground, in Sareen's case, has become the de facto way of moving forward.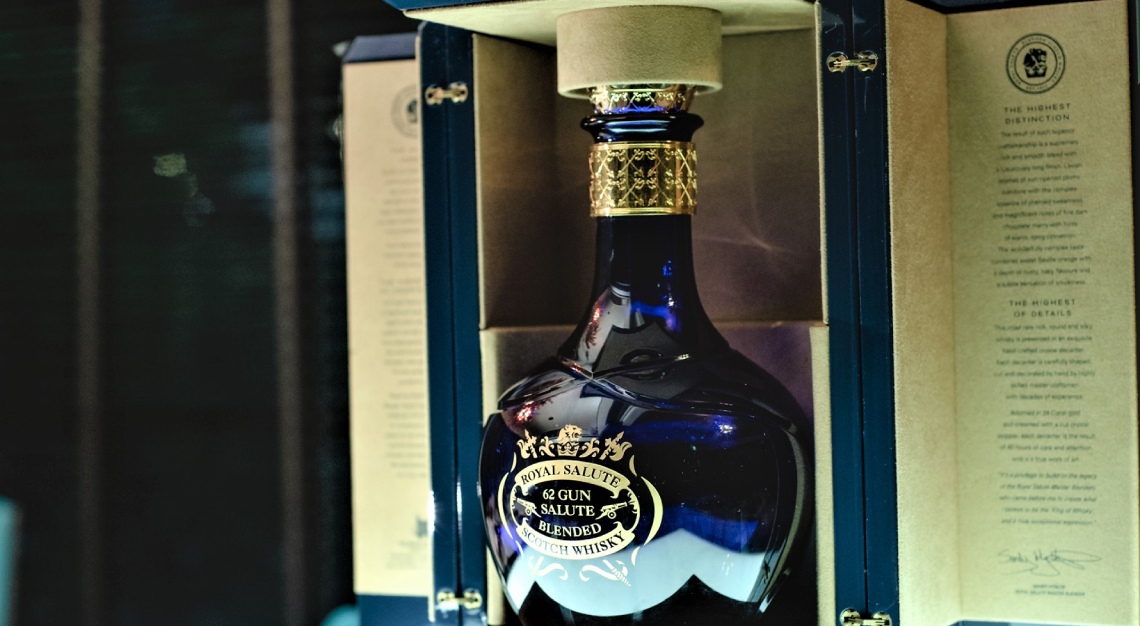 A night of indulgence with Royal Salute
A select group of readers were invited to our Robb Report Singapore x Royal Salute whisky tasting dinner, hosted by brand ambassador Anna Mitchell at Madame Fan.