Upending tradition is the name of the game for these maverick creatives
Reinventing Bordeaux
"It wasn't inevitable that I'd become part of the business – maybe I would at least in other people's minds – but that was never communicated to me," laughs Robert Marie, who joined the family firm, Domaine Clarence Dillon, in 1997. "I'd been a board member since I was 18, though not a particularly active board member, I must admit. (But) I had no interest in joining the company as a caretaker because the only way to be successful in this kind of family business is to create consistent but measurable growth. It can't be a trophy asset and survive through the generations. We had the savoir faire but not the faire savoir – we could make wine but weren't so good at letting people know about it. We found that part slightly embarrassing," says the CEO, who's also known as HRH Prince Robert of Luxembourg.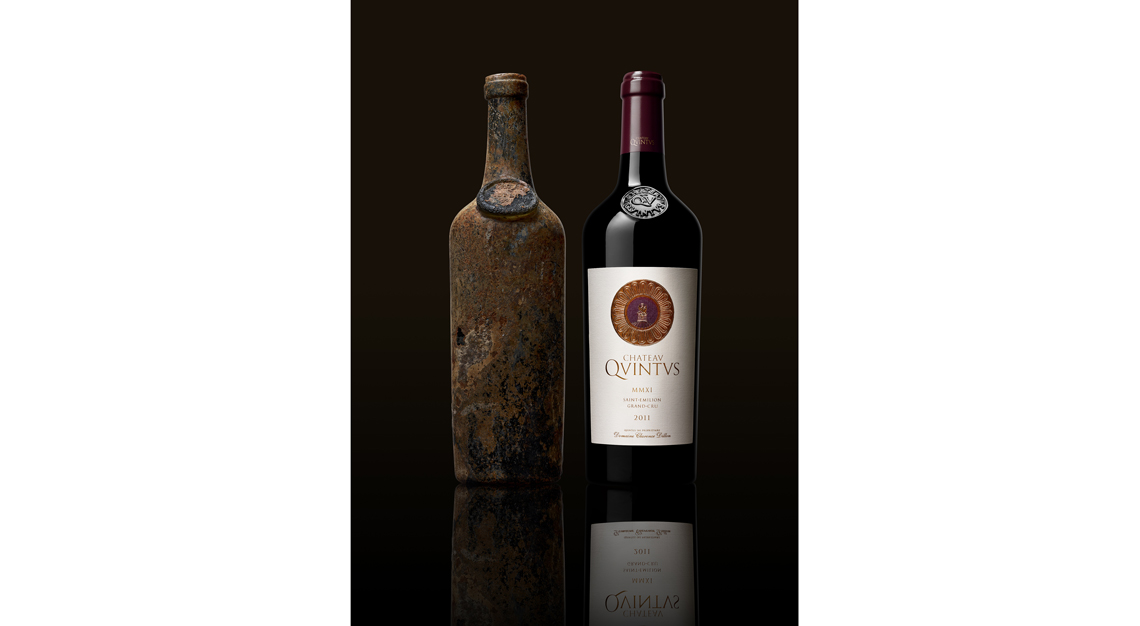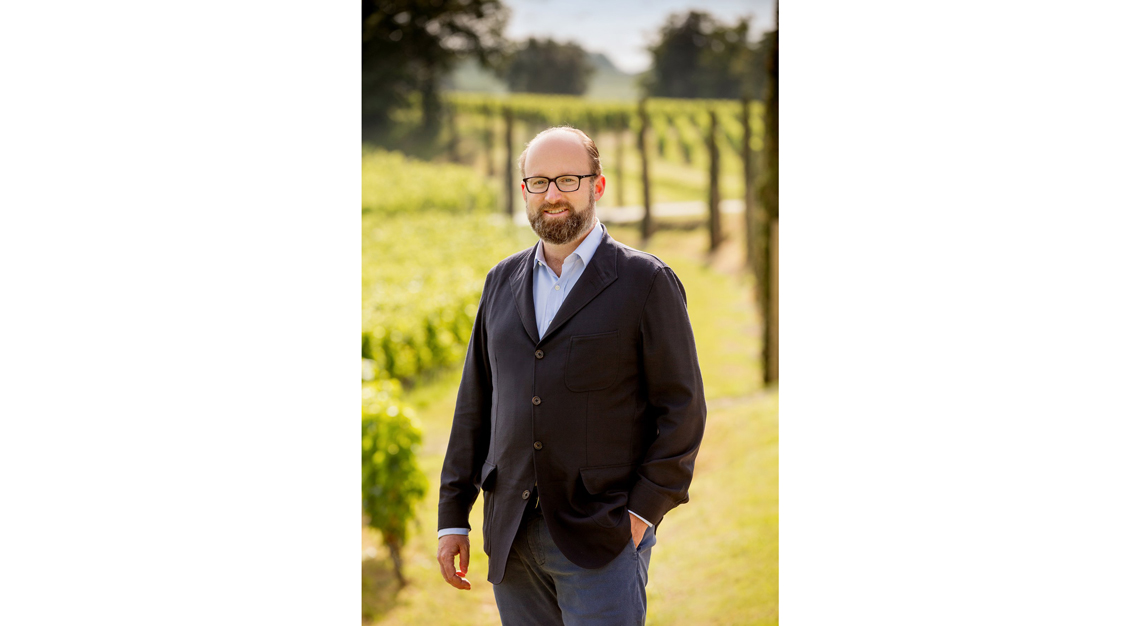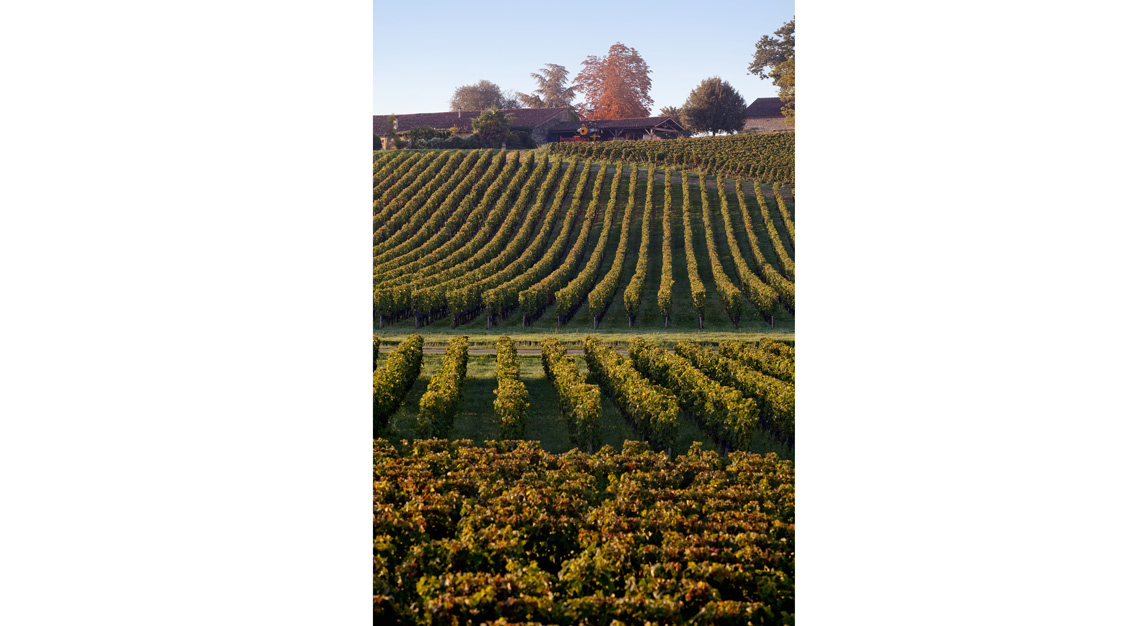 Indeed, since becoming president of the fourth-generation business founded in Pessac, France, in 1935 by his great-grandfather, who was an American Wall Street banker, Marie has been true to his word in bringing change. It's a move made bolder due to Domaine Clarence Dillon being owner of the world's most prestigious estates, among them the 1855 Premier Grand Cru Classé, Château La Mission Haut-Brion and, most famously, Château Haut-Brion, arguably the world's first luxury wine brand. In 1521 it became the first Bordeaux wine to be named after its terroir, rather than its owner, and only some 500 cases of Haut-Brion are made each year for the global market. They are snapped up faster than you can say the word 'claret'.
Yet, while this is not a world that tends to seek change, preferring rather to embrace tradition, Marie has been aware of Bordeaux's reputation as a rather stuffy wine choice, especially in the face of New World wines' concomitant zest in flavour and marketing.
"I consider myself a wine amateur; a wine lover who likes to try different things. But there has, I felt, been a general issue with Bordeaux being considered wines for an older generation, for the kind of people who buy wine and lay it down, like my father and grandfather did. But younger generations don't want to do that," he explains. "And I was amazed to find that Bordeaux didn't have a 'super premium' brand, despite being right next to Champagne, which is basically known everywhere for its brands, and despite Bordeaux also having this tradition of blended wines, which you don't get all over the world."
Marie's first move was to do just that. He launched Bordeaux's first super premium brand, Clarendelle, with the aim of initiating wine fans in the blending traditions and techniques of the great Bordeaux producers by offering pre-aged wines, ready to drink immediately after purchase. Marie was convinced of a genuine demand for such an innovative product based on his own experience, and he wasn't wrong: Clarendelle recently reached its one million bottles per annum target, with sales to 85 countries, such that Domaine Clarence is now building a dedicated warehouse for it. Domaine Clarence Dillon has just launched its first rose under the Clarendelle brand as well as – in a nifty bit of cross-fertilisation – a line of Clarendelle wines inspired by Haut-Brion, including a Bordeaux, Medoc and Saint-Émilion.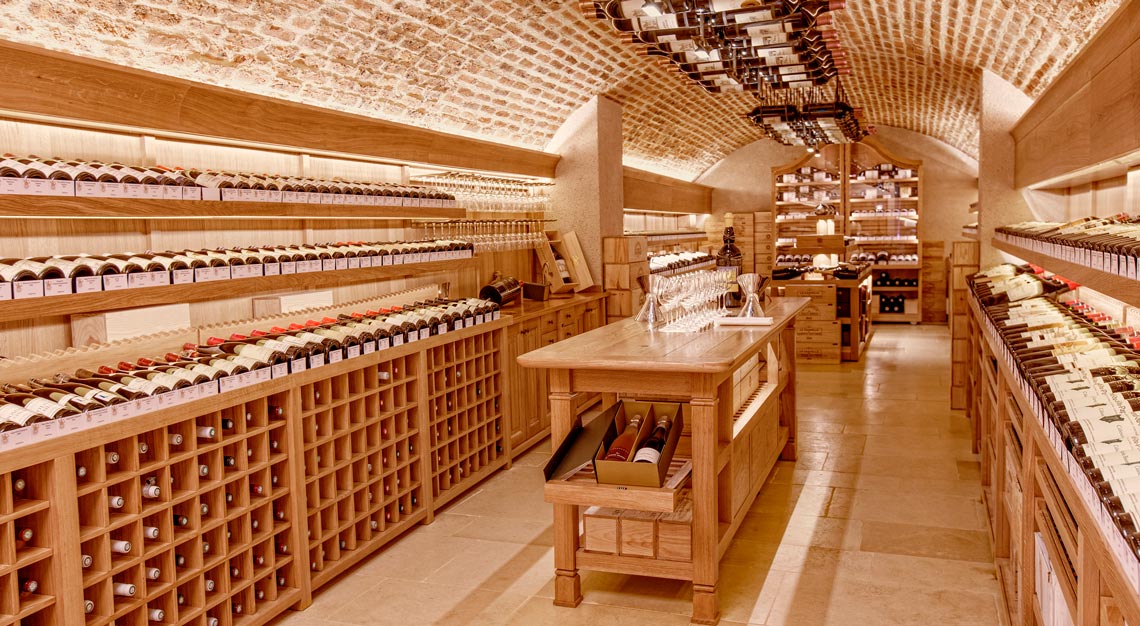 As Marie has it, he sees his leadership of Domaine Clarence Dillon as a kind of artistic endeavour – creating not just the wine but moulding the way it's perceived. It may not be Hollywood, but it satisfies.
"I enjoyed an extraordinary moment of having some very big names (in Hollywood) optioning that screenplay. That led to work on a number of projects and a lot of fun," he says. "Of course, I wouldn't have said no to a career in screenwriting rather than wine. But I'm happy as long as what I do is creative. And winemaking (like this) is that."
Frank, Take the Wheels
Frank Rinderknecht wants your car to click together. "The fact is that one of the biggest issues for the car industry is the lifespan of its products. You used to be able to get 20 years and 250,000 miles out of a car. Now a premium car is so full of electronics that it's old by the time you drive it away," says the Zurich-based engineer and designer. "How long is a driver willing to put up with 'old' software – maybe five years? And he can't even upgrade it because the electronics are so pervasive throughout the car."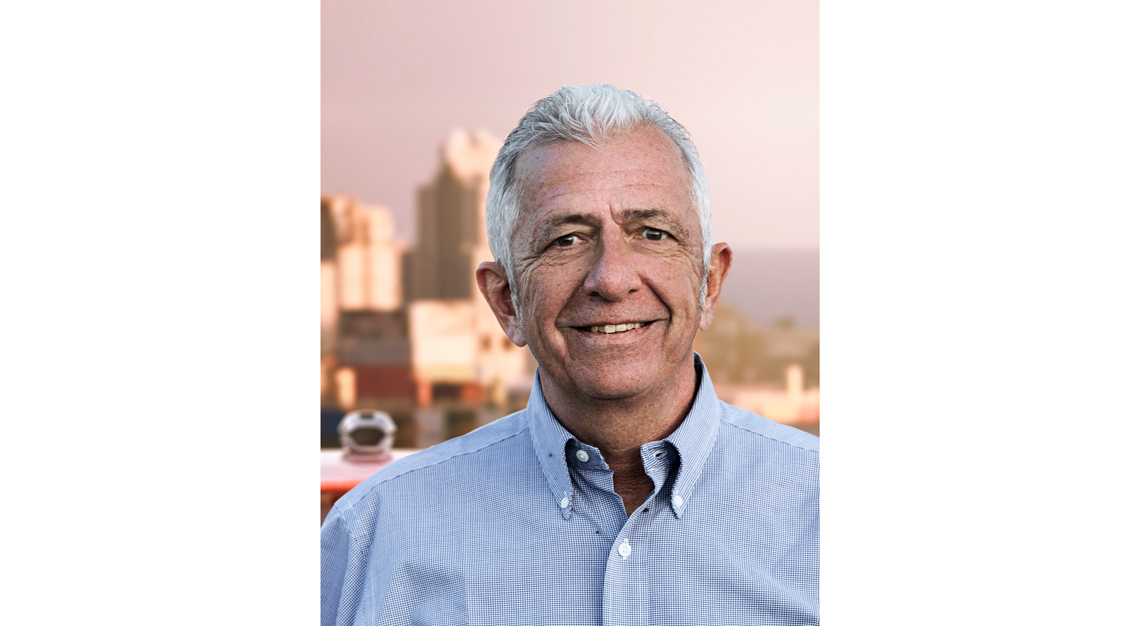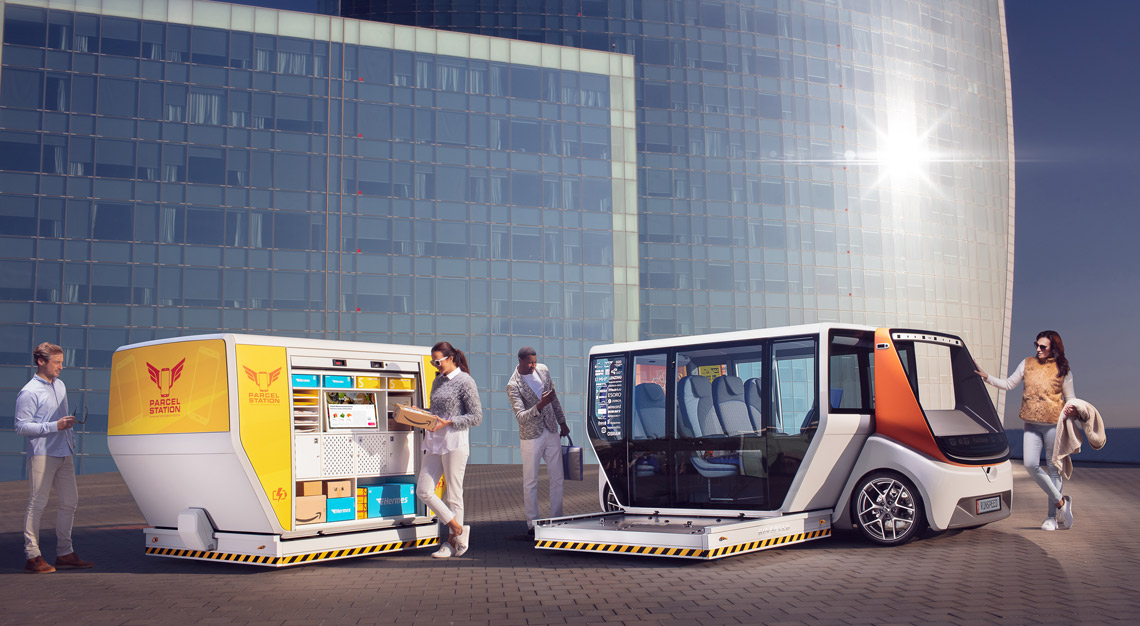 His idea is a simple but profound one: for cars to be built using modular systems, for the chassis and the body to be two interchangeable parts. The MicroSnap was an idea Rinderknecht revealed two years ago. Now, after further development, the more advanced, larger MetroSnap will be unveiled at this month's Geneva International Motor Show. What's more, it now looks ready to go into serial production.
Rinderknecht has seen interest from the developers of autonomous cars, for example – which will be even more loaded with electronics that have a use-by date – and by same-day delivery companies. The latter see the benefit of, pit stop-style, being able to load a van body – the 'pod', as Rinderknecht calls it – ready to mount onto the next available drive-by-wire, electric chassis – or 'skateboard'. The skateboards could perhaps be publicly owned, available on demand; a pod, privately owned.
"When we first started talking about a system that allowed major parts of a vehicle to be swapped – which is an idea borrowed from aviation – of course plenty of people said, 'here we go again, it's Crazy Frank'," laughs Rinderknecht. "But the fact is that we have to think differently about mobility. Nobody knows what our mobility needs will be in 10 or 20 years' time, thanks to changes in society, technology, the environment. But it's clear that we can't go on as we are. It makes no sense to have personal vehicles which, for 70 per cent of their lifespans, are just sat on the street unused and getting old, or when 80 per cent of car journeys are less than 40 miles. That's poison to the economics of mobility."
Rinderknecht is well used to being called crazy. While his money comes from his Porsche auto-tuning and customisation business, his passion lies with Rinspeed, the company he created to explore the future of automobiles. And he's done that not just on paper, but by developing and building the proposed vehicle too – at a cost of around €1 million-plus per project, typically bringing in multiple specialist manufacturers to realise the dream, some of whom have never worked in the automotive sector before. Some of the projects have been, by his own admission, 'left field' – the Splash was a vehicle with an in-built hydrofoil, so it could convert into a working speedboat; the sQuba was the world's first submersible car.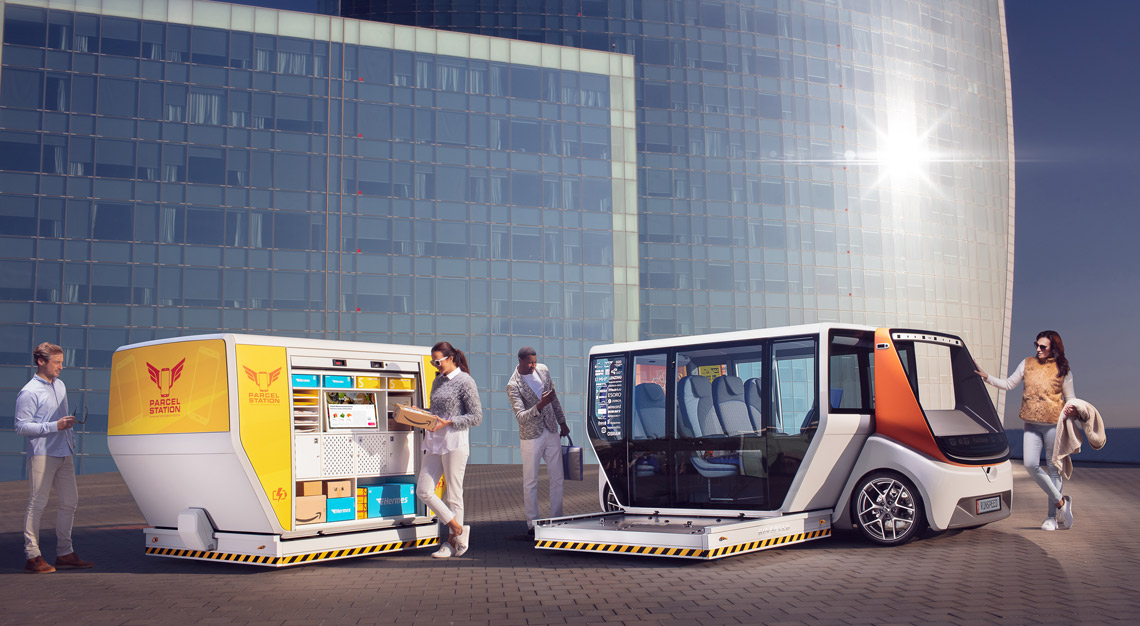 Seeing the future is very much this maverick's business. While, ironically perhaps, he finds driving boring – "unless it's that rare occasion when you're in a classic car on a beautiful day and can really go for it", he stresses – he's not entirely convinced by the much-heralded autonomous car, largely because current proposals don't go far enough. "I don't think simply re-producing the electric car without a steering wheel or pedals will work," he suggests, "or will be affordable for most people for a very long time." He reckons there will remain different kinds of vehicles for different occasions and different budgets, but is concerned that plans by some city leaders to ban individual-use cars within a couple of decades also butts up against human nature "and the comfort and convenience we get from being alone in a vehicle".
What he is certain about, however, is the need for the car industry to undergo a seismic shift in approach.
"The problem is that so many car manufacturers have an extremely large backpack, full of tens of thousands of staff, tradition, the way things have long been done, and the resulting weight doesn't make them very agile," he says. "Too many of these big companies have a mindset that's afraid of change. That's why the few smaller companies entering the market, like Tesla, seem so disruptive because they're still able to act on gut. That's important because the pace of change in the mobility sector is only going to get faster."
Digital Minimisation  
Joe Hollier concedes that there is some irony in buying a new device in order to help dial back an addiction to the one we already have. "But this is about drawing some line as to what a phone offers you," he says, speaking of his company's Light Phone. "And, as study after study has shown, the benefits of less smartphone use are clear: (they offer) greater concentration, a calmness of mind, more time to do the things that matter."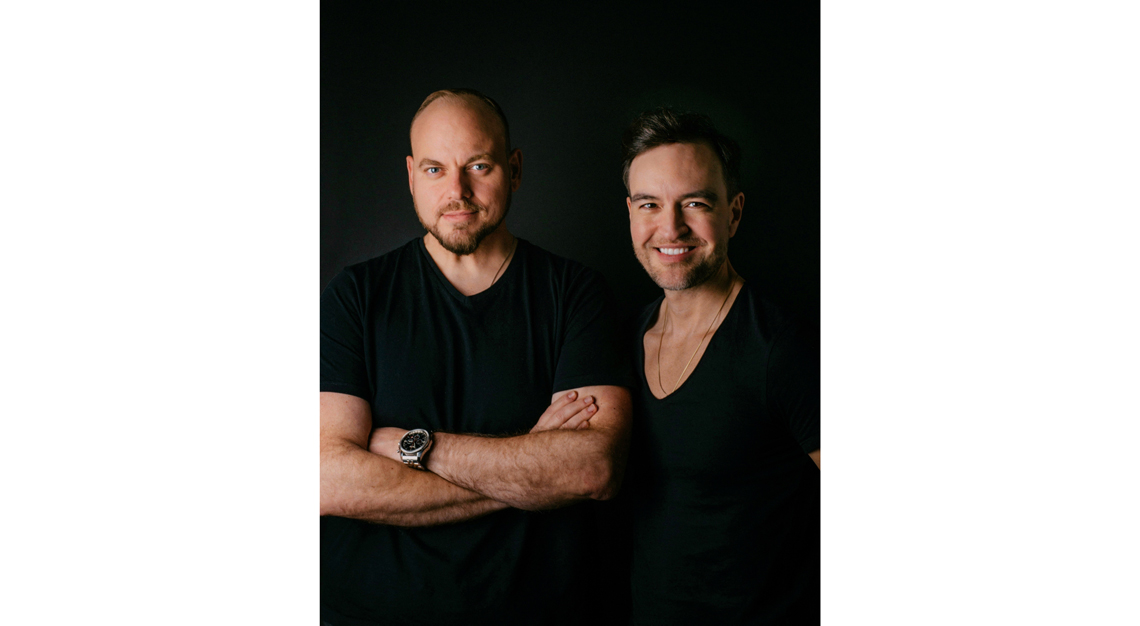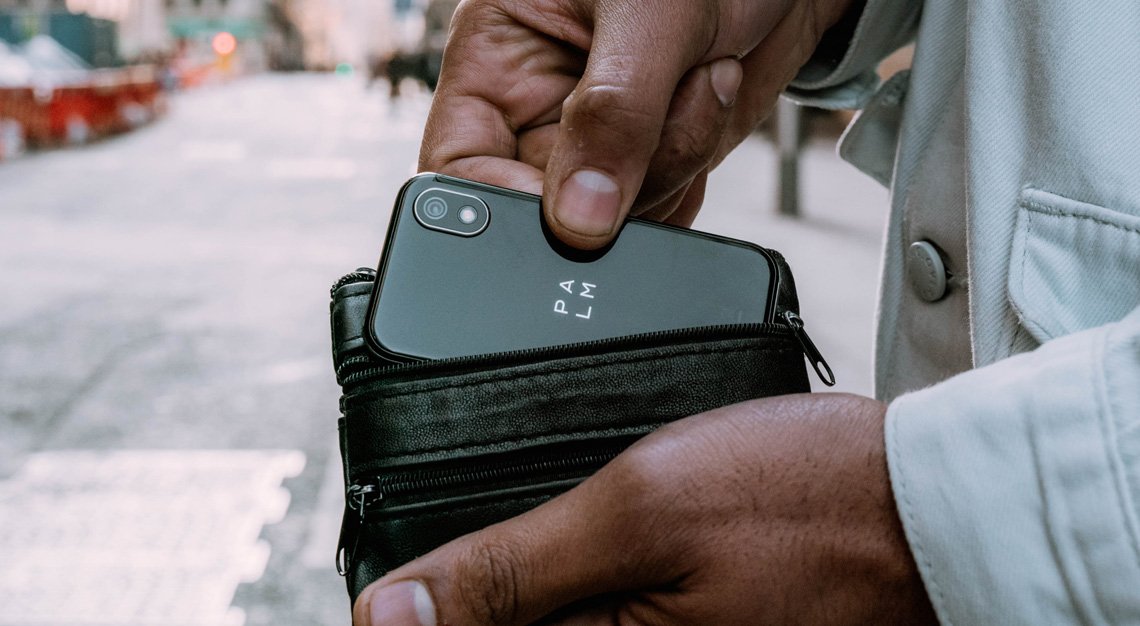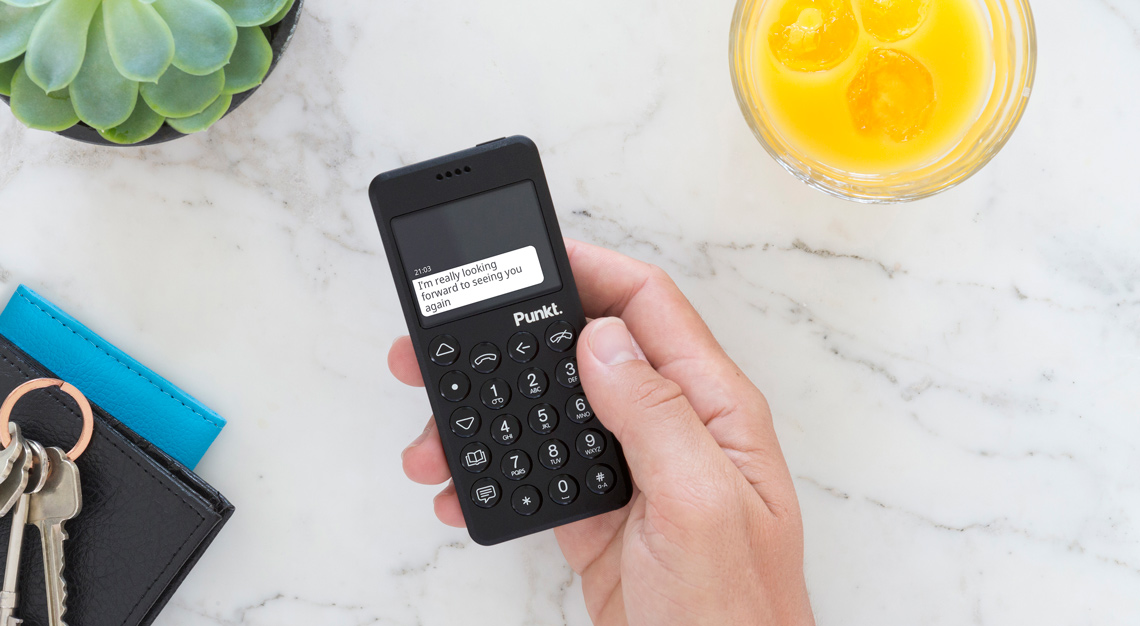 Hollier is speaking, of course, of what's loosely been termed an 'addiction' to our smartphones and the way they've reshaped our lives. They blur the lines that are supposed to separate work and leisure, and our constant connectivity and reliance on social media provides a constant stream of attention-grabbing snippets that give our brains a dopamine hit, over and over again. Our phones disrupt relationships, steal time and make us lose track of reality. This much we all know and it's the source of what's recently been dubbed the 'techlash' – the slowly building backlash against technology's dominance in our lives. But (ironically perhaps) there are technology companies that want to help.
"We have to acknowledge that, as with a smartphone, a product like the Light Phone is a luxury product," says Hollier. And its latest version, recently launched, certainly is. It's a deliberately small, sleek package in black or white, offering calling, messaging, alarm, calculator and, well, that's it. In comparative terms, it's a 'dumbphone' and that's the whole point. At the end of the working day, when your need for a smartphone is over, or you want time away from the endless information flow, you take to your Light Phone instead. Sure, functionally it does no more than a basic Nokia, and at a considerably greater price, but it also does so with more style and sophistication. "It makes the choice of stepping away from your usual smartphone feel special," explains Hollier.
Certainly Light Phone is not alone in addressing this need, and it's the kind of need that many, like the 20,000 who have bought a Light Phone so far, would not have known existed until they experienced it. The pioneer of this fledgling, niche telecom sector is Petter Neby, the man behind design company Punkt, which launched its first dumbphone five years ago. Realising from the outset that for people to ditch their smartphones – even for just a few hours – his suggested replacement would need to be a desirable object, Neby hired acclaimed designer Jasper Morrison to style his phones. The initial reception, however, was cool.
"I think back then maybe one in 10 people who heard about the phone understood why we'd created it, that there's an underlying stress in always 'being on'," says Neby, who has now brought out the MP02, a slightly less dumb, 4G-connected phone and arguably the best looking model on the market.
"But since then there's been a complete turnaround. We're less inclined to endorse whatever tech comes along without examining its effect on our lives. There are great benefits in a digital life, but we don't need them all the time. A burger can be great too. But we don't need to eat one every day. Anyone with a child knows how hard it is to get that message across, but I think the idea that it's important is clear."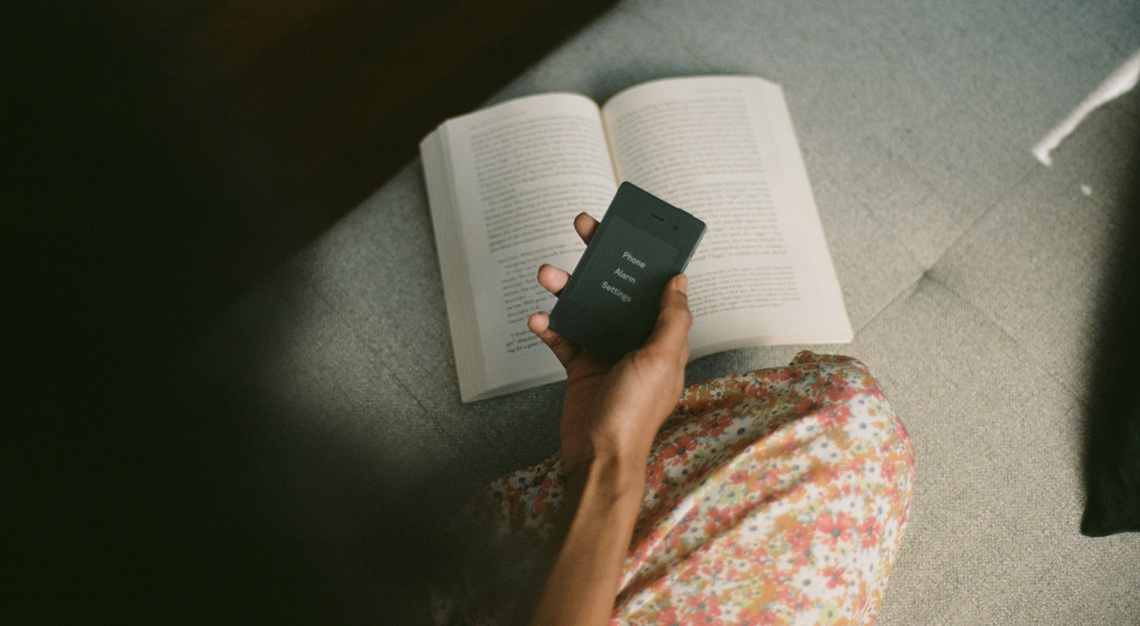 Indeed, in the wake of the 'techlash' comes another phrase to learn: 'digital minimalism'. Last year saw the publication of a buzzworthy book of the same name by Cal Newport, an associate professor of computer science at Georgetown University. He describes its core tenet as being "a philosophy of technology use in which you focus your online time on a small number of carefully selected and optimised activities that strongly support things you value, and then happily miss out on everything else". Or, as Hollier notes of his time away from his smartphone: "The biggest advantage is not knowing, or caring, what's going on in the wider world, because getting back to normal interaction filters out what you really don't need to know."
"Many of these (smartphone-driven) bad behaviours have been hardwired into our brains, which is why digital well-being solutions on our big phones have fallen short in many ways," adds Miloseski. "But the next decade in mobility will put the large tech players centre stage to agree on policies that combat habit-forming business models that lead to digital overload. Companies respond to markets, and as consumers continue to grow tired of the state of their relationship with technology and their mobile devices, we will start to see a significant change."