This Christmas wreath comes studded with jewels. Keep it inside your house and try not to show it off, unless you want your neighbours to be green with envy
Remember in 2013, the now defunct VeryFirstTo? Buyers always got to be the first to purchase something exorbitant, like a £995,000 (S$1.74 million) diamond-studded chocolate Easter bunny and Christmas cracker, and equally ridiculous, a Christmas wreath.
Founder Marcel Knobil enlisted the help of Finnish floral artisan, Pasi Jokinen-Carter, the founder of Flor Unikon. He crafted the 60-cm wreath with laurus nobilis – a pale yellow-green flower native to the Mediterranean – lingonberries, blueberry stems, eucalyptus, Helleborus flower heads and Hedera helix, more commonly known as ivy.
The damage? A cool £2.835 million (S$4.96 million). Now, at that price, you're probably expecting to escort Jokinen-Carter in First Class as the both of you traverse the world, flying from garden to garden to handpick the raw materials, before heading back home to watch him assemble the wreath in your presence.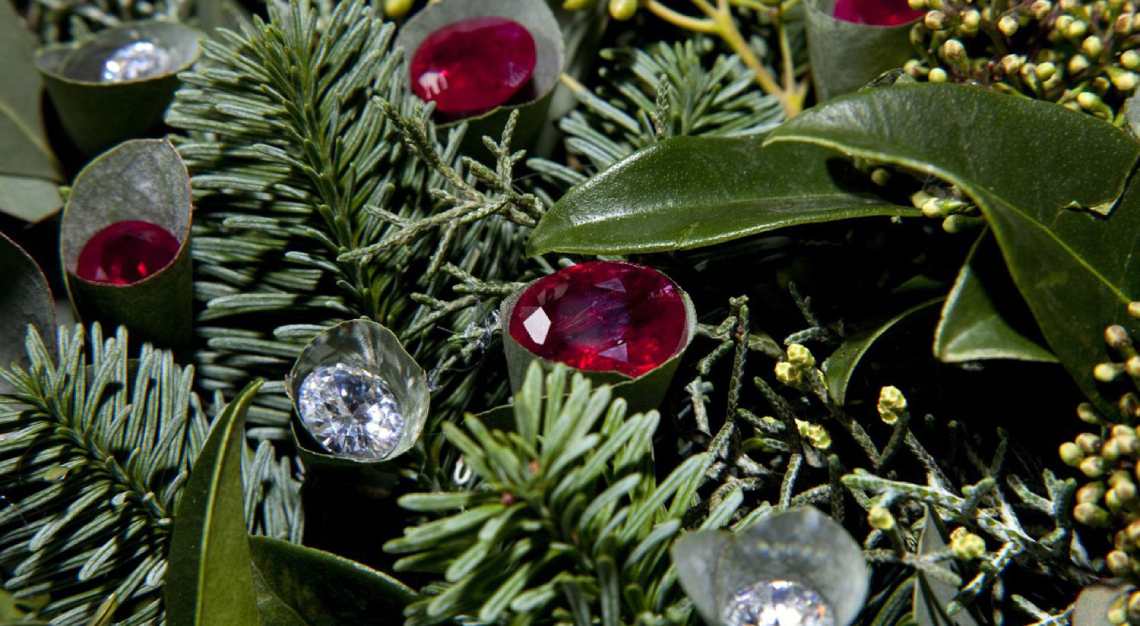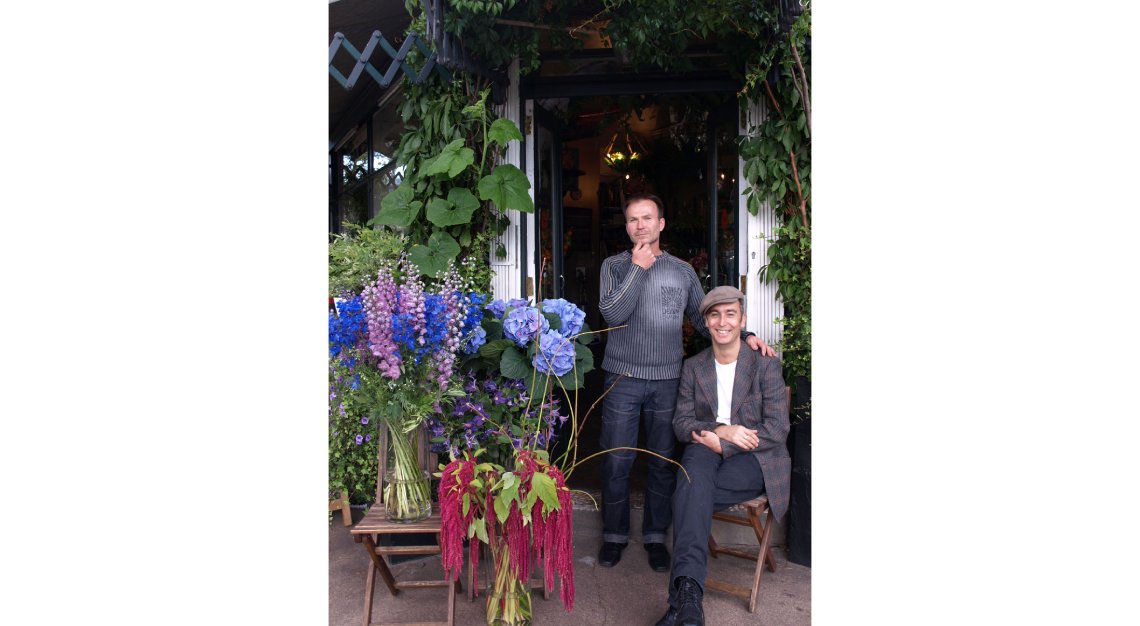 Nope. What you're paying for, is the shimmer and sparkle in the wreath. By that, I really mean having Jokinen-Carter liberally sprinkle more than 40 diamonds and rubies over the wreath, such as a 17.49-carat ruby and 3.03-carat yellow diamond.
I'd make a joke saying that if you need precious stones to make a Christmas wreath stand out, the wreath is probably one that even its creator would struggle to love. But hand on my heart, Jokinen-Carter did a fabulous job in putting the wreath together, even without the jewels. It comes as no surprise though, given that he has created bouquets and table pieces for the Royal household, art galleries and film sets.
The wreath was said to last just up to 12 days, perhaps more if you dry and care for it properly. But let's face it, no matter how much you mollycoddle it, it wouldn't be able to last a year in the humidity. But do you know what will last? The jewels. Which you can either use for next year's wreath, or have your jeweller design a bespoke jewellery collection around it.
Alas, it'll be nice if this could come back out on the market, but I'd be afraid of hanging the wreath on the outside of my door for obvious reasons. And it's best to place it somewhere that's out of reach from itchy fingers, lest they send some diamonds rolling down the hallway and out of your home.