If you've been good this year, you might just stand a chance to be gifted with the world's most lavish advent calendar
Nothing exudes festive excitement more than extravagant advent calendars, and recently, we've come across one by Tiffany & Co. that has blown our socks off. Call it the mother of all advent calendars ­­– the luxury maison's version stands at 1.2 metres tall, and houses a total of 24 charming gifts. This life-size signature Tiffany blue box is all yours for a cool $180,000.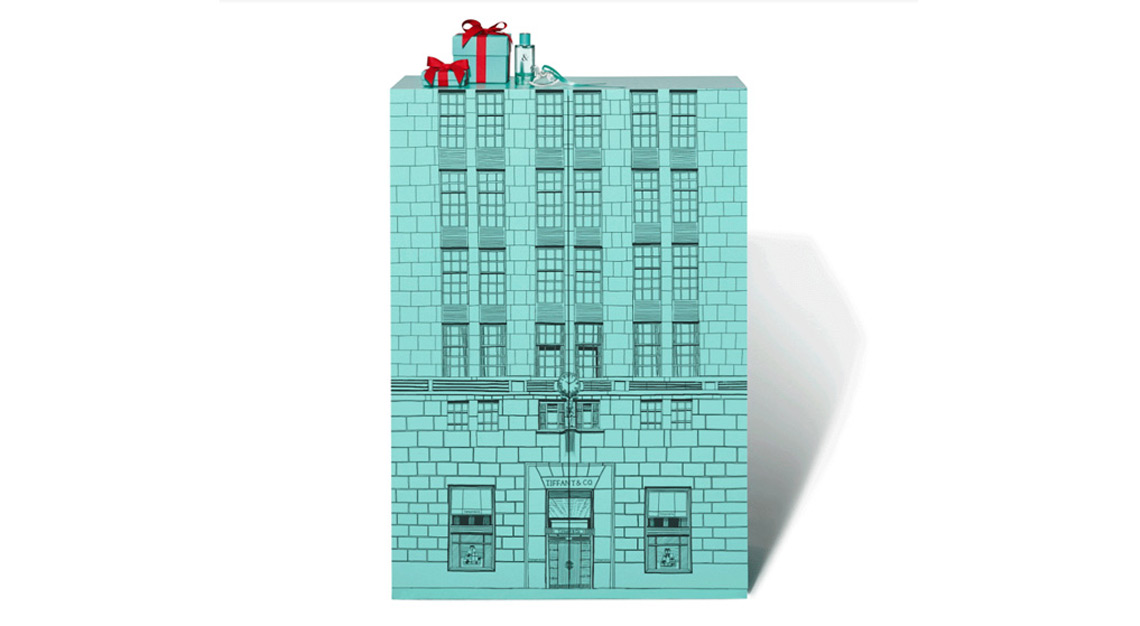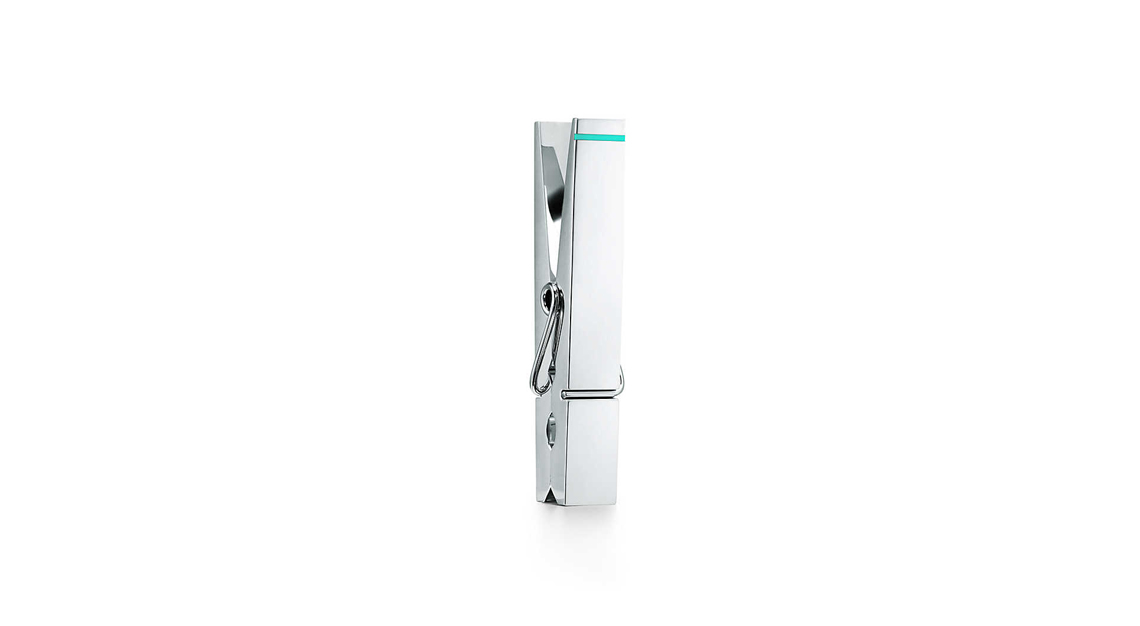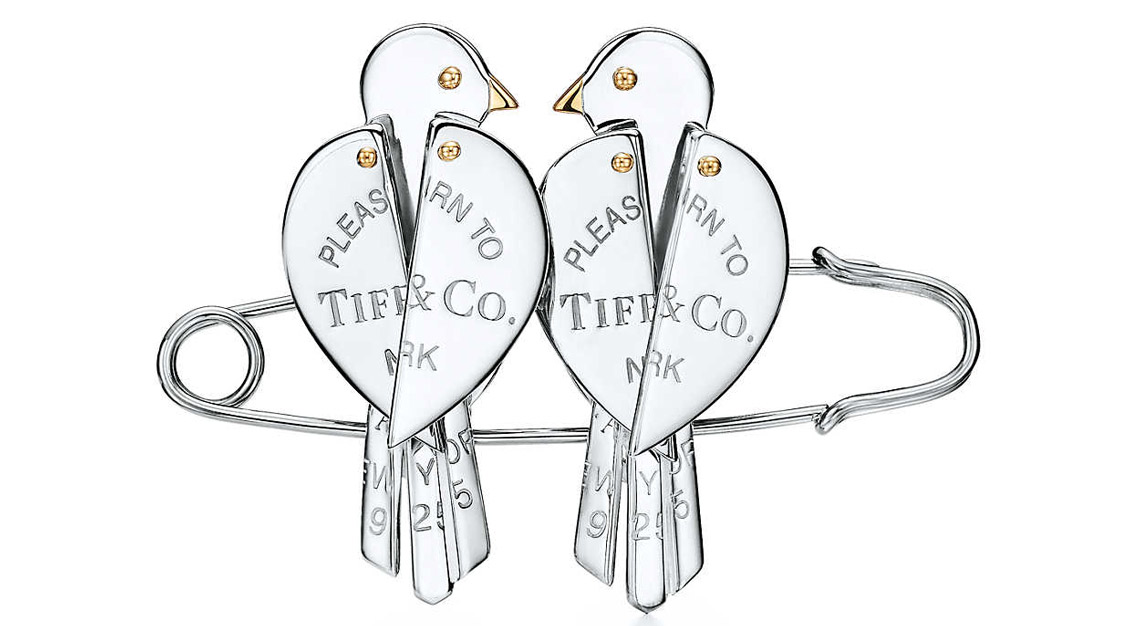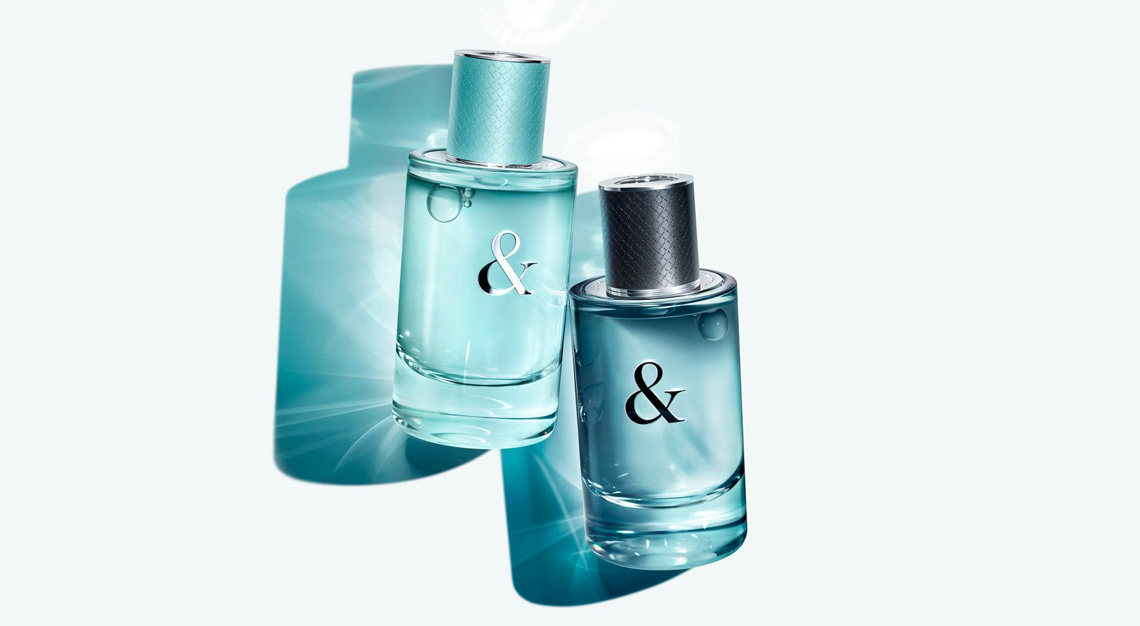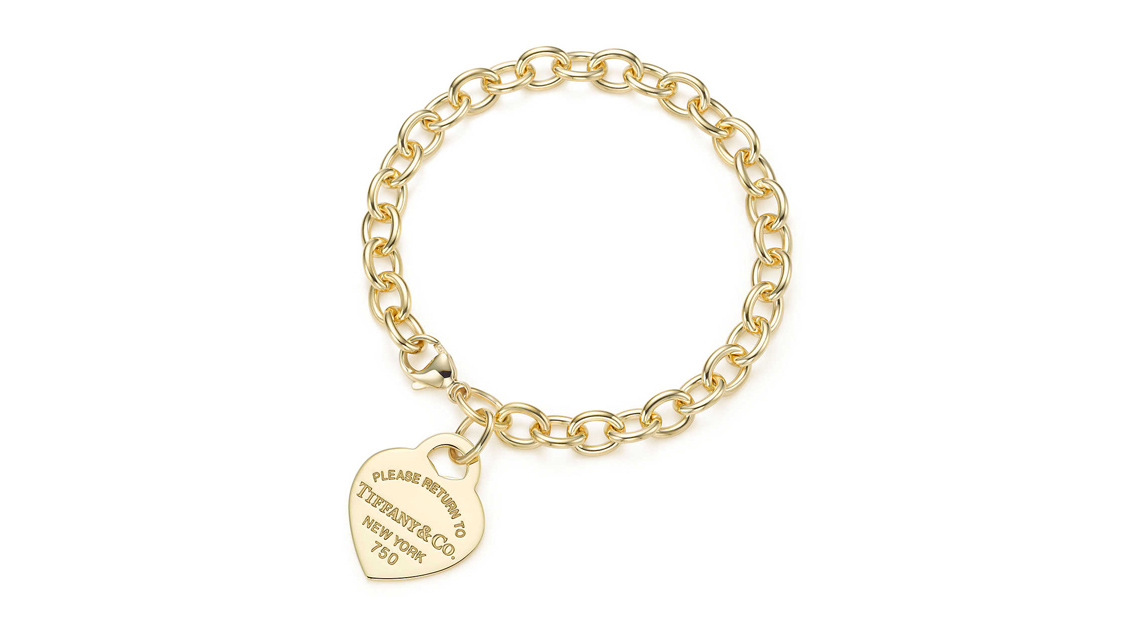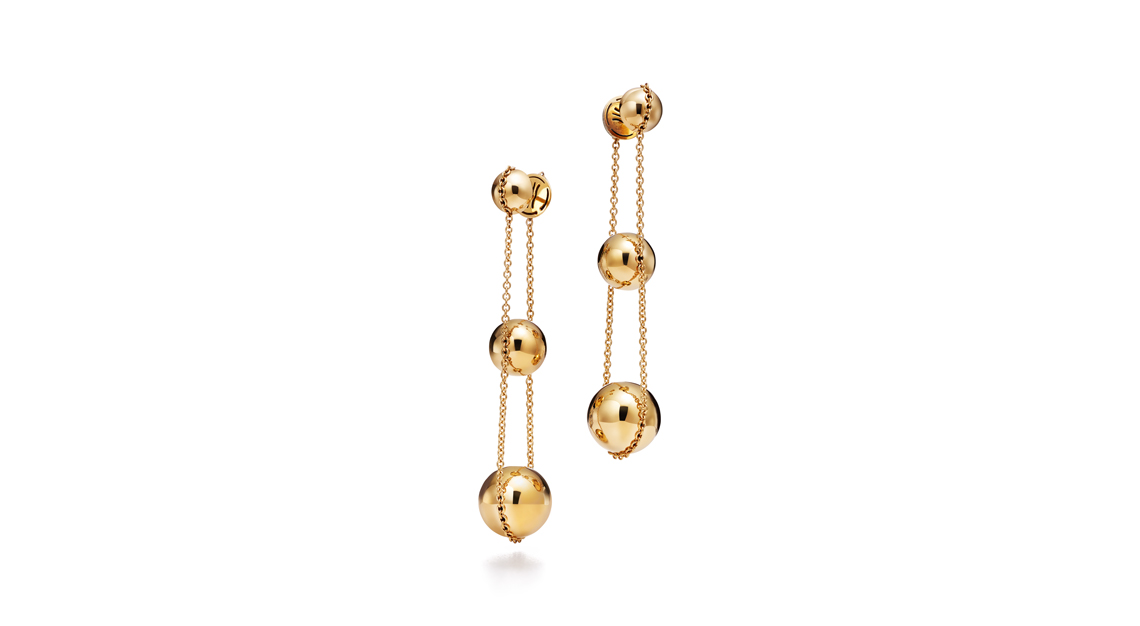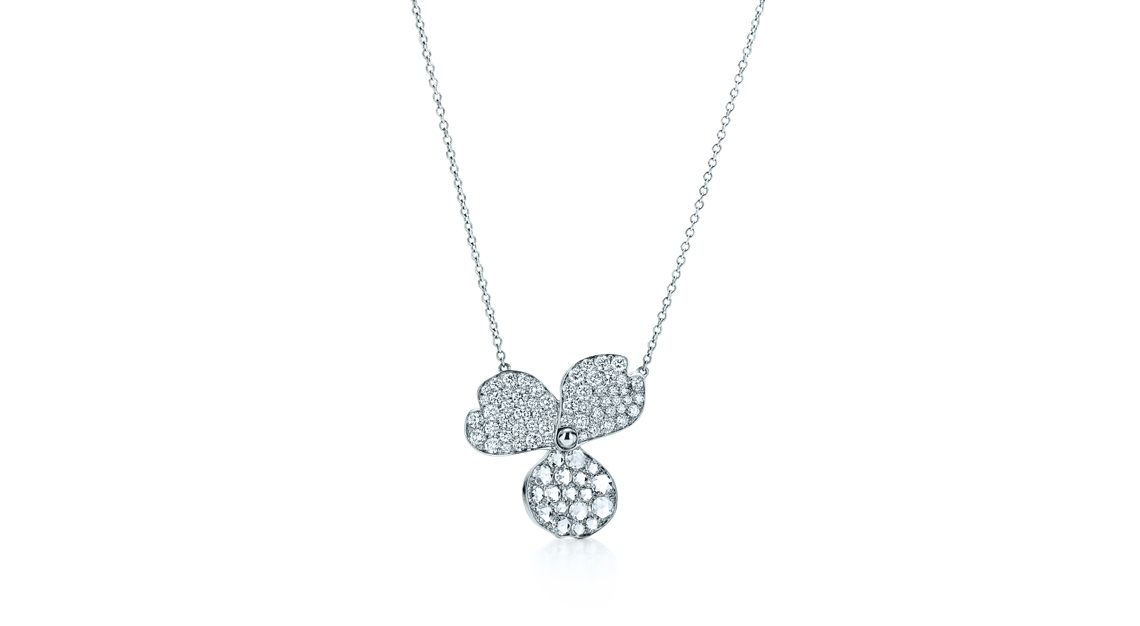 We're not one to tell you how you should be unwrapping your presents, but for this particular advent calendar, the best way to do it is by unravelling each gift one day at a time – just so you're in for a mini surprise every day. And after 24 days, when you've unwrapped all the fun trinkets that sit within, you'll be the owner of some of Tiffany & Co. most iconic and stunning jewellery pieces, watches, fragrances and home accessories.
There'll be no fun if we start listing all the gifts you'll find in the advent calendar, but highlights include the Tiffany Paper Flowers Diamond and Tanzanite Flower Drop Earrings in Platinum, Tiffany & Love Eau de Parfum for Her, and the Tiffany 1837 Makers 22 mm Square Watch in Stainless Steel with Diamonds. All of these, together with other home décor items – delicate objets d'art that lend a sophisticated air to any living space.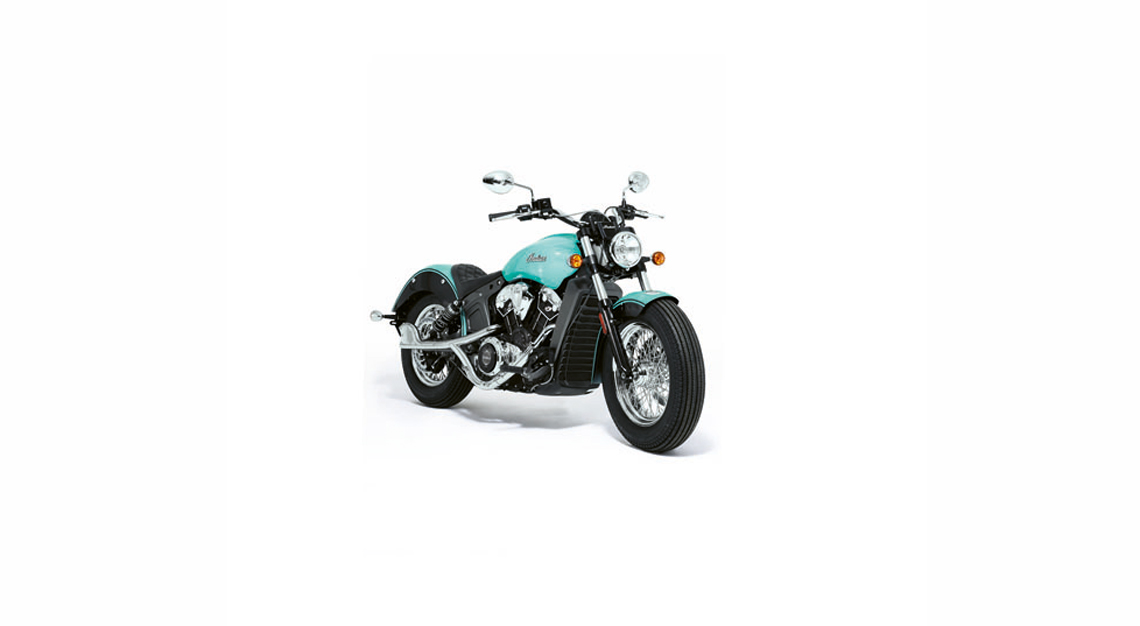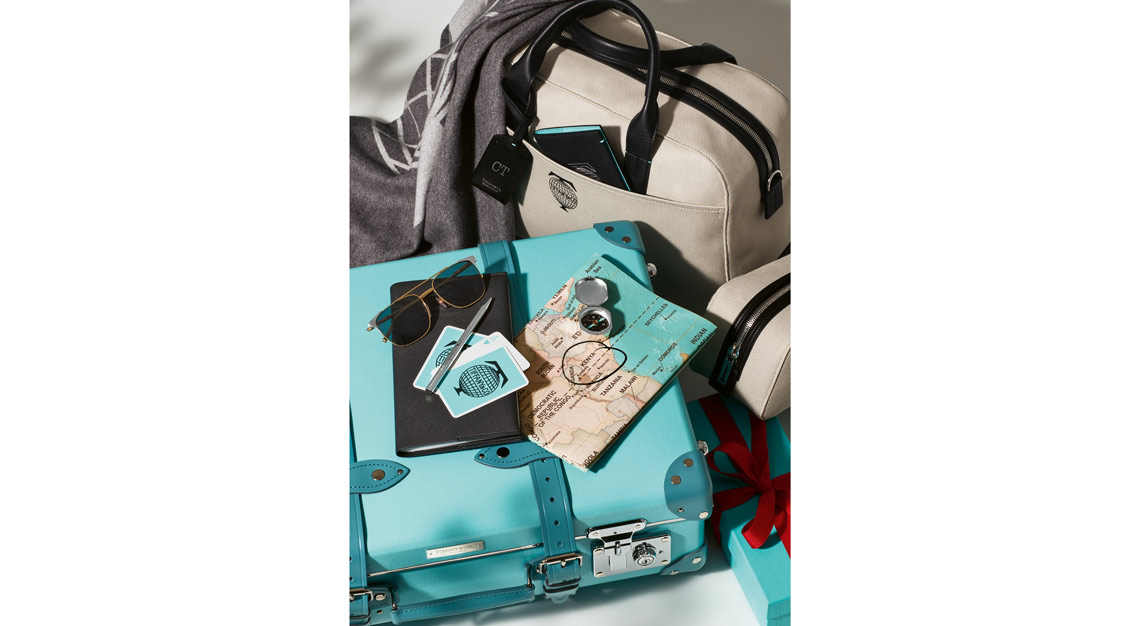 Impressed? There's more. The world's most extravagant advent calendar is just a small part of what Tiffany & Co. is whipping up this year. In fact, it's one of the maison's 12 specially curated gifts and experiences that are being offered for Christmas. The ultimate holiday catalogue also includes a first-of-its-kind $48,000 motorcycle finished with a custom sterling silver Indian Motorcycle Tiffany & Co. plaque, a Three-oven Cast Iron Range in Tiffany Blue for the culinary enthusiast, and a once-in-a-lifetime opportunity to embark on a 11-day safari through the Samburu National Reserve in Kenya. Good luck finding the perfect gift from the collection this year – or maybe, you don't have to choose at all!