Deck The Halls
Last Christmas, we gave (okay, auctioned) two Christmas trunks filled with goodies from partnering brands in the name of charity. And the very next day, we thought to ourselves: What can we do for 2017?
Fast forward a year later, we've drummed up an Ultimate Holiday Box! Yep, this time, we'll be presenting our VIP readers a gift set during our Christmas party happening on 6 Dec!
While the Ultimate Holiday Box isn't for sale, there's no stopping you from taking a peek for some last minute gifting inspiration. Who knows, you may find an item (or 10) that your giftees would love.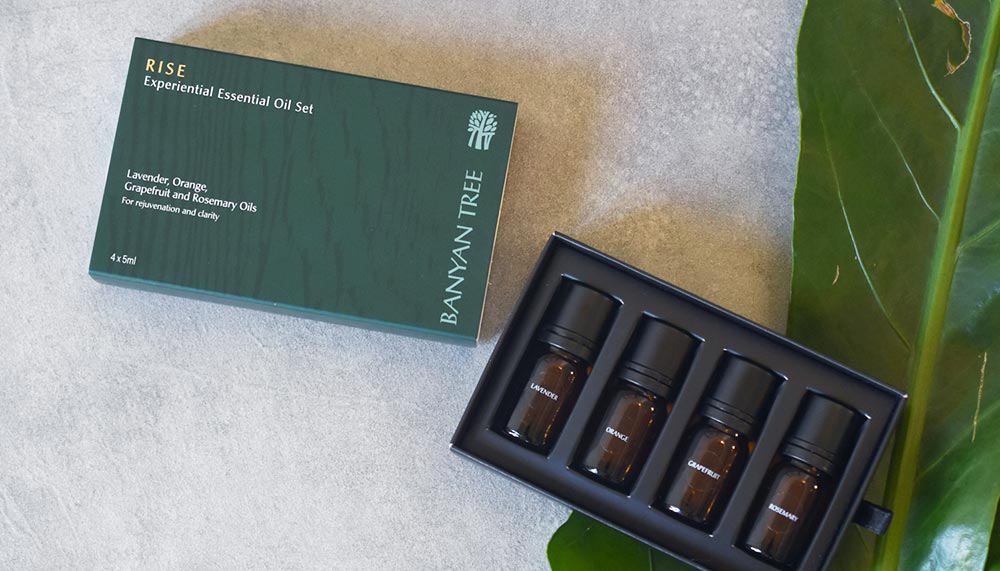 Banyan Tree Aromatic Christmas Gift Set
The home-grown award-winning spa is bringing the its pampering services to your home. Place a few drops into your bathtub a jolly good soak, or to deck the halls, add a few droplets to the glass stones provided as an aroma diffuser for your living area.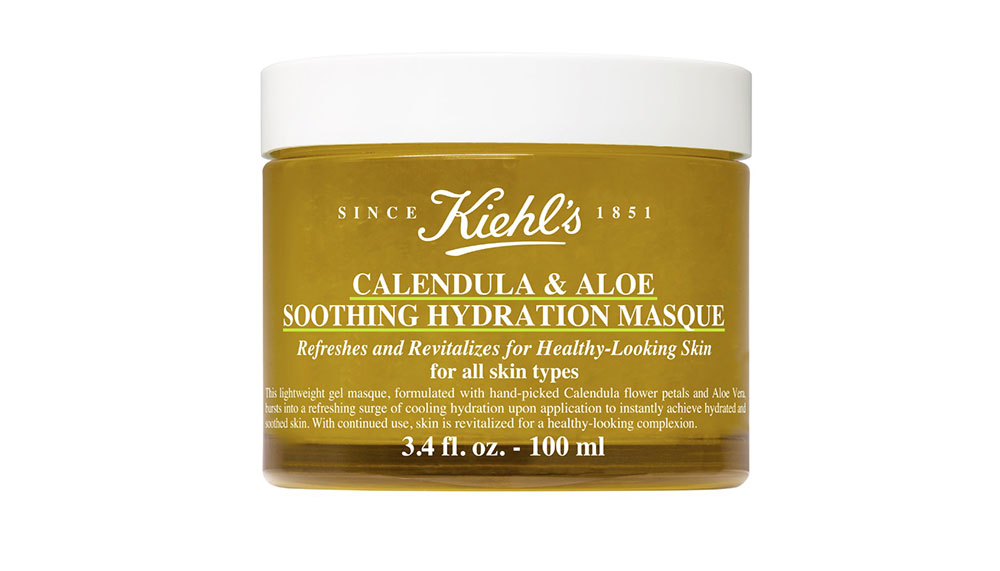 Kiehls Calendula & Aloe Soothing Hydration Masque
Prep your skin for a good night's sleep with Kiehls' hydration mask. The mix of Calendula and aloe soothes and hydrates your skin, giving it a golden glow the next morning. Just slap it on generously onto your clean, damp skin, remove it after a few minutes, and let it work its magic.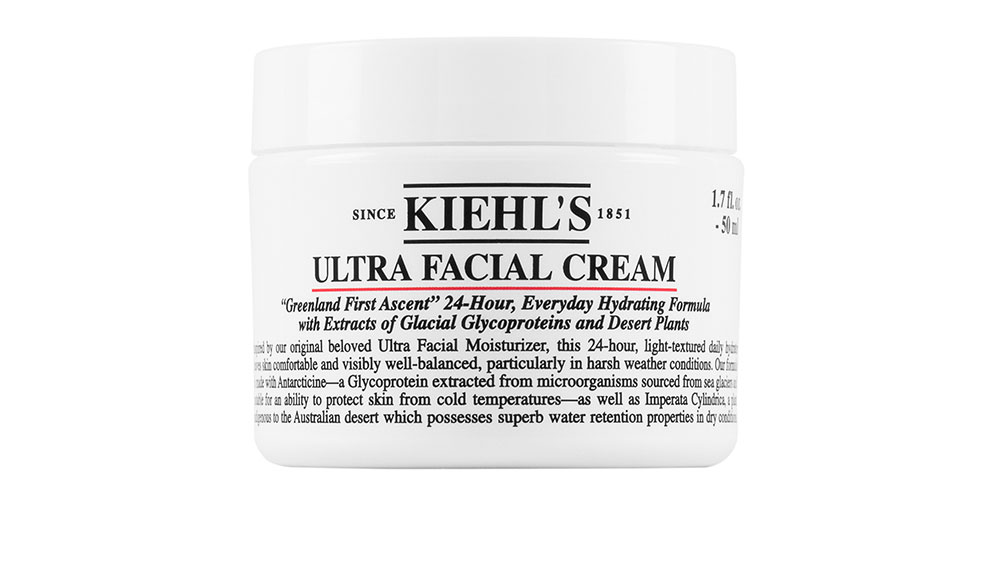 Kiehls Ultra Facial Cream
Our humid climate means our skin isn't as dry, but don't forget you're spending the better half of your day in an air-conditioned room. This 24-hour hydrator contains Imperata Cylindrica that helps retain moisture, keeping your skin plump and healthy throughout the day.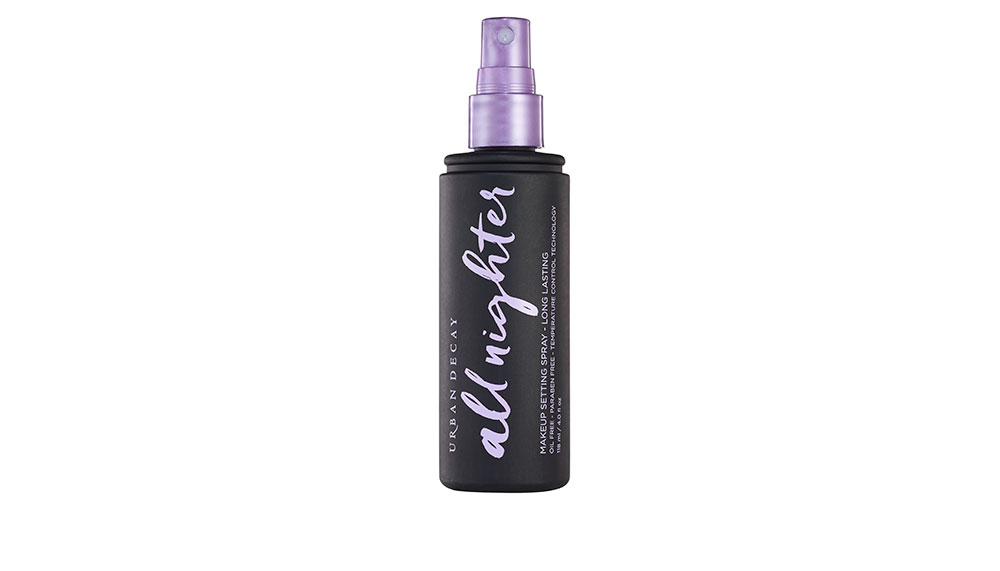 Urban Decay All Nighter Setting Spray
When a day of back-to-back meetings are followed by a business dinner, you'll need 'industrial-strength' makeup to keep you looking gorgeous throughout. This setting spray is said keep foundation, eyeshadow and everything in between in place for up to 16 hours.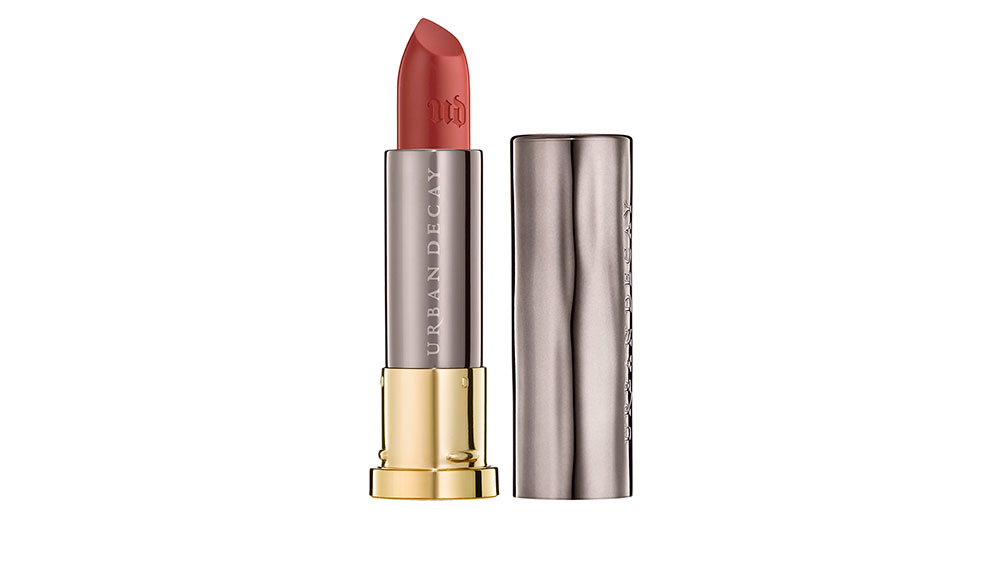 Urban Decay Vice Lipstick
You know things are going to be good (and by that I really mean sensual) when Vice teams up with Urban Decay to release a gob-smacking collection of 115 lippies in six finishes. Like a vice, this will get you hooked in a single swipe. It glides on perfectly in one swipe, and has a staying power that'll last you through the night.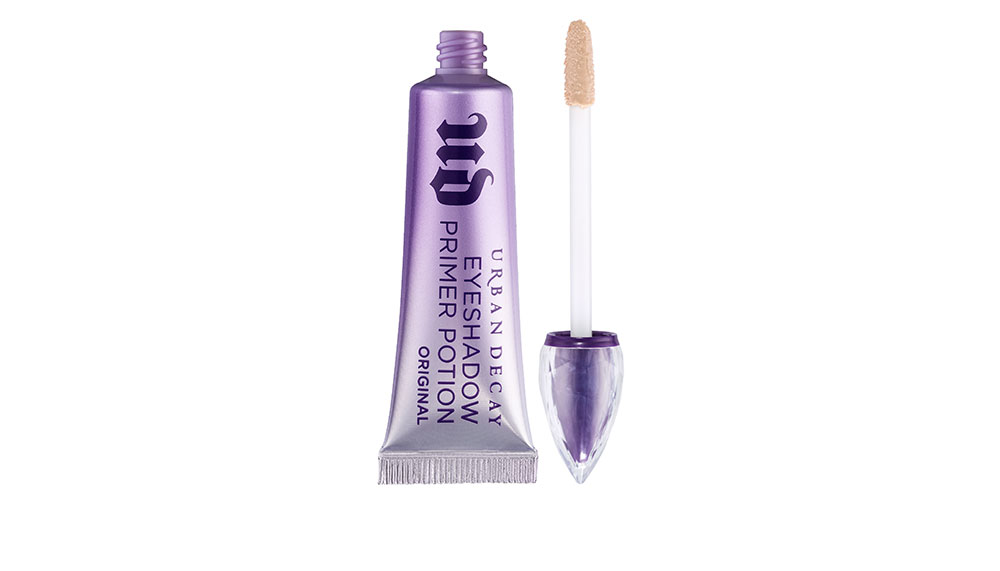 Urban Decay Eyeshadow Primer Potion
If you don't know just how religious the cult following of Urban Decay's primer is, just imagine citizens in the US going for a Black Friday sale. And for good reason too. Its 24-hour crease-free shadow hides skin creases and imperfections, prepping your lids for a smooth shadow finish.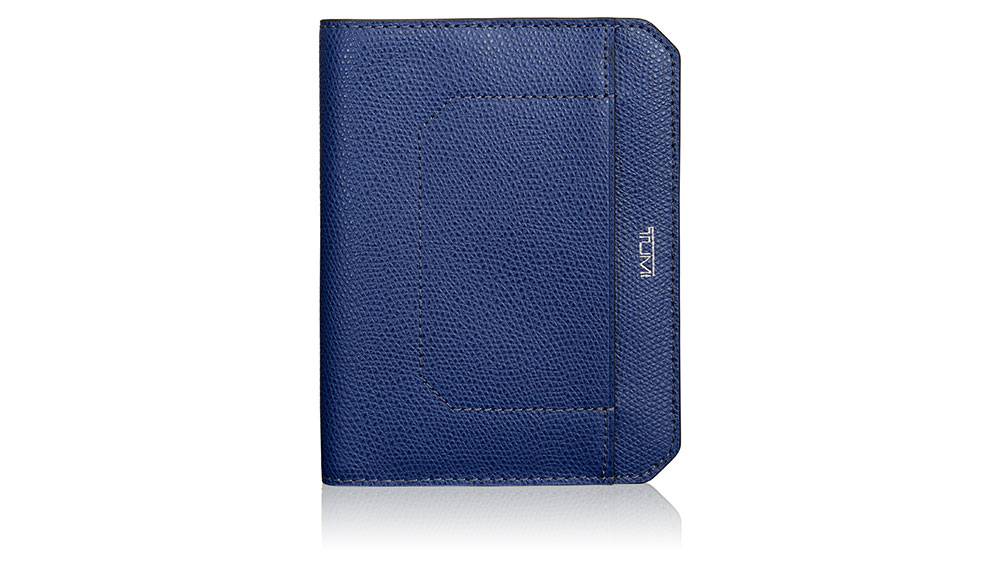 Tumi Camden Passport Cover
Unlike Bing Crosby, not everyone will be home for Christmas. Tumi lightens (and perfects) your journey with its leather passport holder. It's no full-sized document holder, but its seven pockets will carry your cards and passes like a pro.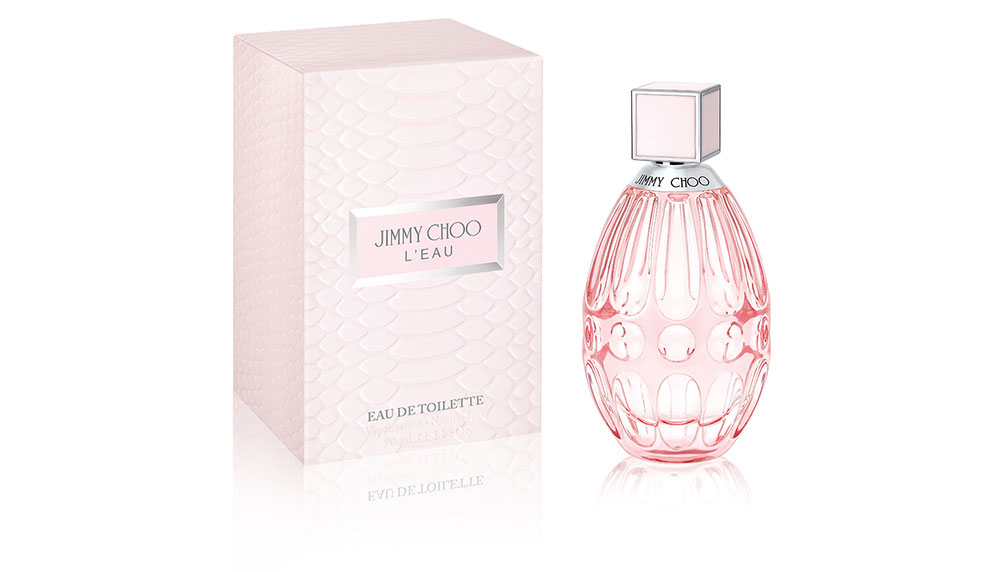 Jimmy Choo L'eau EDT
Ladies, looking for a scent that'll further enhance your femininity? L'eau's blends an intoxicating mix of hibiscus flowers with fruity notes. The woody base provides an added sense of mystery for a night in town.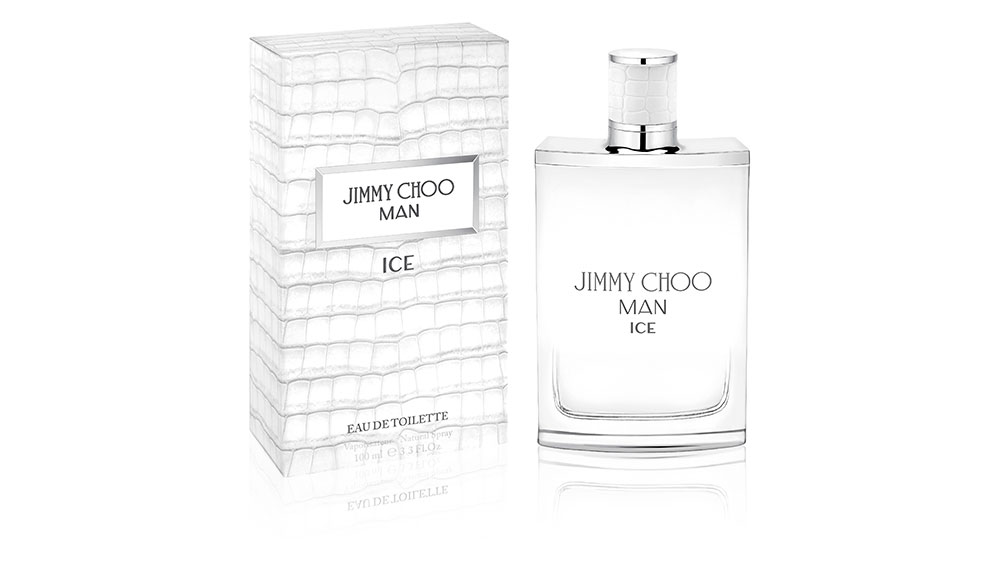 Jimmy Choo Man Ice
While this scent won't exude even more masculinity and confidence than you already have, it won't hurt to for it to play a vital supporting role. The citrusy top notes of lime give an unexpected twist to a musky base, making it a perfect day-to-night fragrance.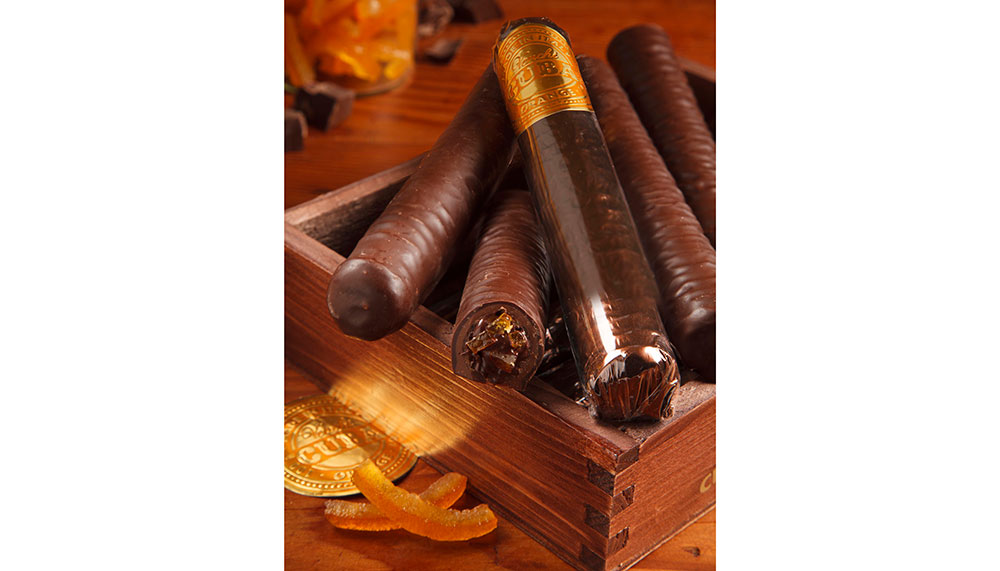 Venchi Monocuvette Chocolate Box and Cigar Stick
The Italian gelato and chocolate house brings a little more joy to our world with its festive chocolate box. In particular, its 'cigar' stick hides slivers of orange peel, a perfect bitter-sweet ending to your year.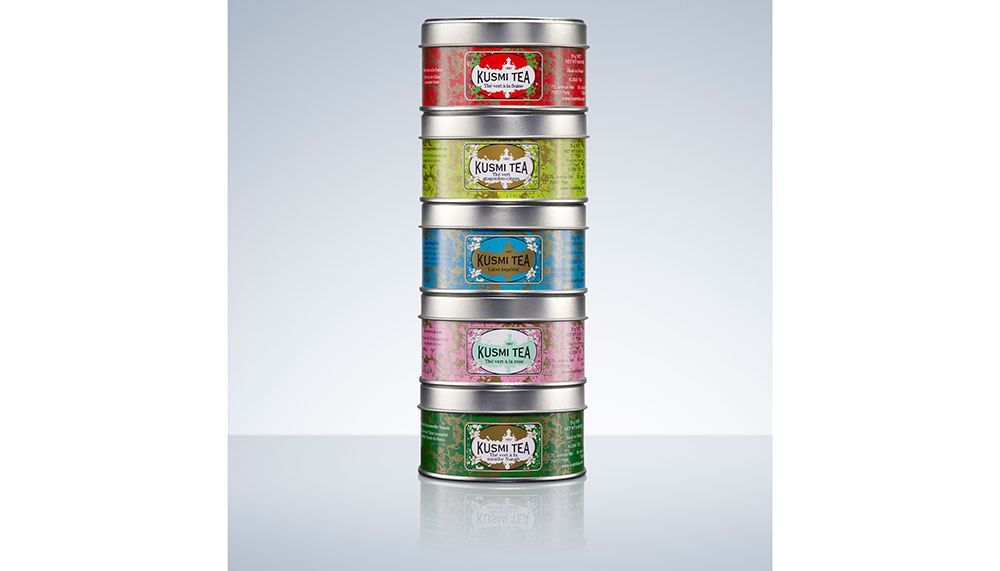 Kusmi Assorted Flavours of Loose Leaf Teas
Christmas tea, oh Christmas tea… or was it tree? Either way, Kusmi has got you sorted for a toasty night by a (make-believe) fireplace. Select your flavour of the night — you won't go wrong with a KusmiKlassik — and let it steep while you cosy up with that special someone.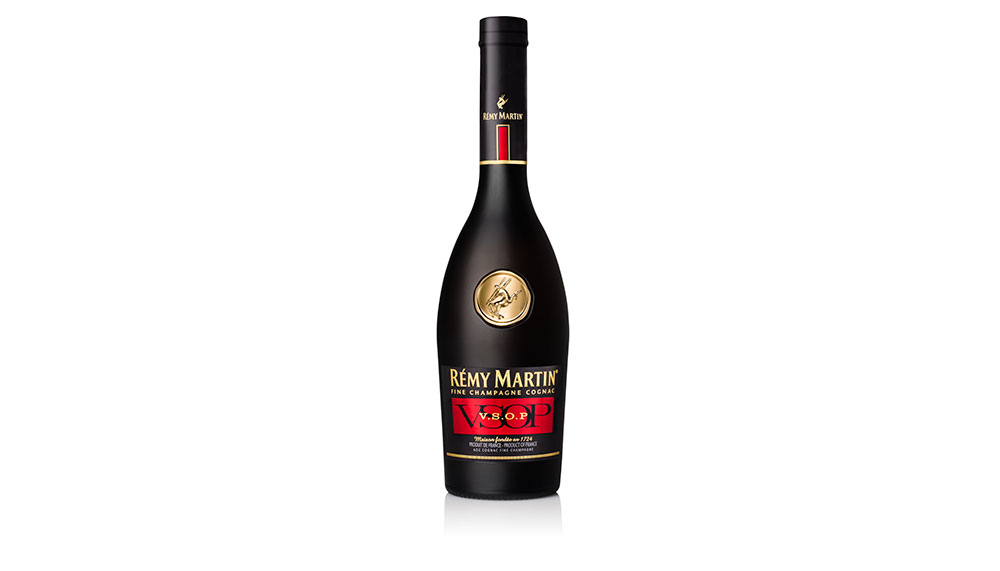 Remy Martin Champagne Cognac
You can always count on Remy when you're throwing a party. This well-balanced cognac fuses notes of vanilla thanks to its ageing in French Limousin oak barrels, with wafts of ripe apricot, baked apple, and even liquorice. Enjoy it neat, on the rocks, or the Remy way, with ginger ale.
Marques de Casa Concha Carmenere 2015
Not sure what to bring to a party, fearing that some may turn their noses away? VCT Wine recommends this classic red. Having aged for 16 months in French oal barrels, you'll savour hints of ripe plums, black currants and dark chocolate. Oh la la.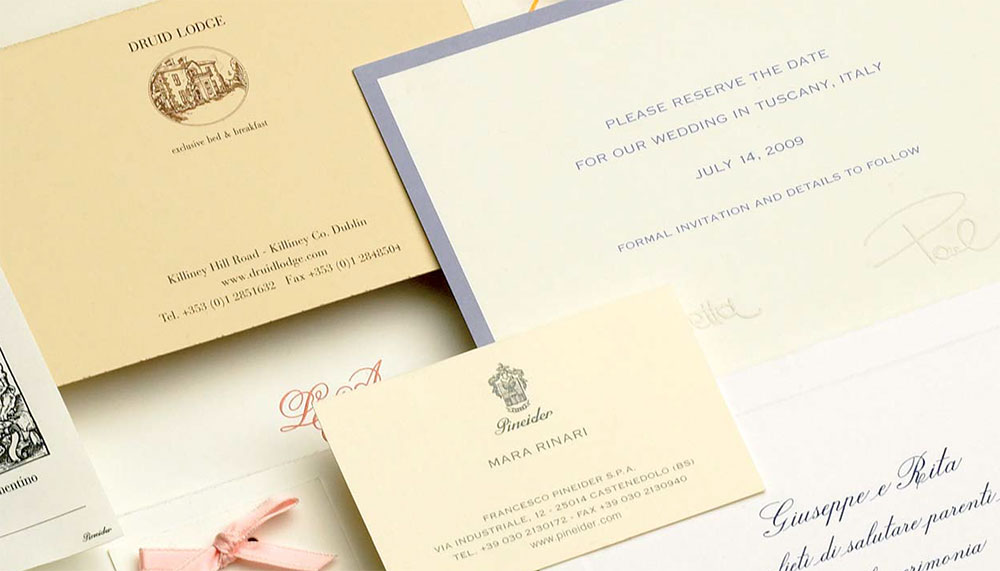 Pineider Stationery Set
While digital is the way to go, e-cards will never take centre stage in the world of handwritten notes. Pineider brings back the good ol' days of feature cards, envelopes and even silk ribbons. So pick up that fountain pen, and get down to writing, pronto.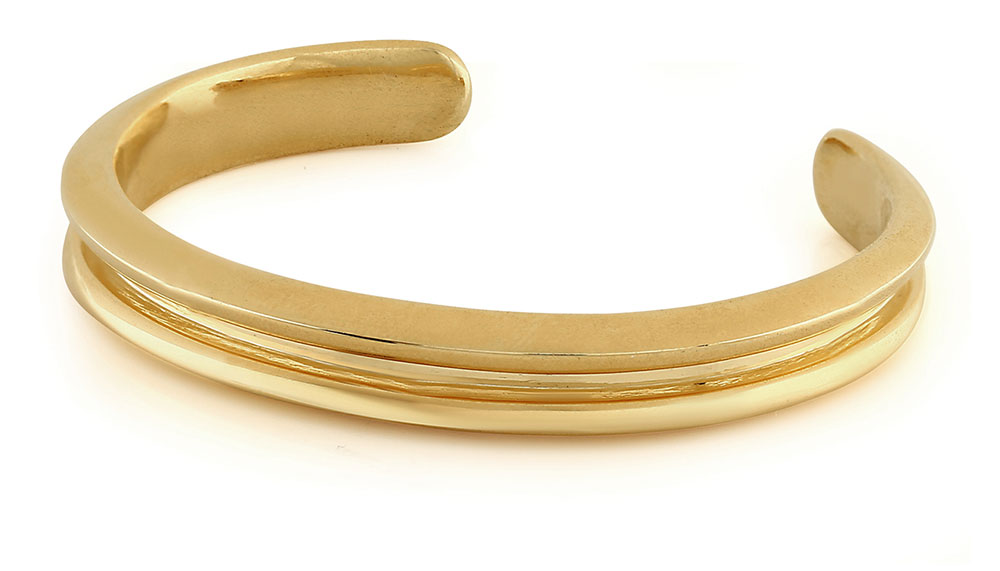 State Property Fine Jewellery Boone Bangle
For days when you're tired of stacking and matching jewellery, this bangle will gladly cup your wrist. Classically geometrical, its ridged channel in the middle contrasts with its polished surface. It may be simple, but bling never has to be boring.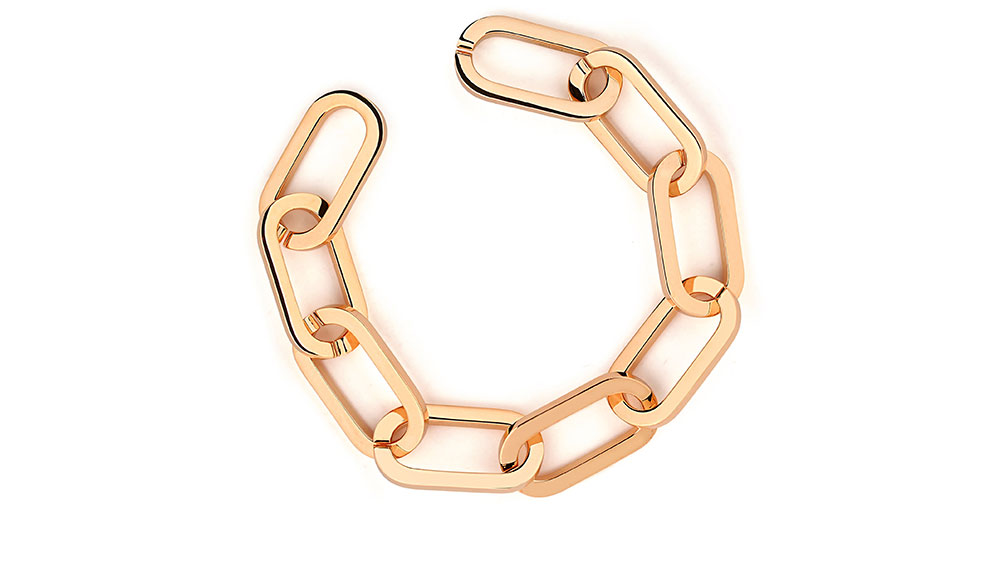 State Property Fine Jewellery Marlowe Bracelet
Can't find a single fault with this piece. Where's the clasp, you'd ask? Ah, therein lies the ingenuity of this bracelet. Its grooves allow provide swift twist-and-lock mechanism, not just for ease of wear, but added comfort too.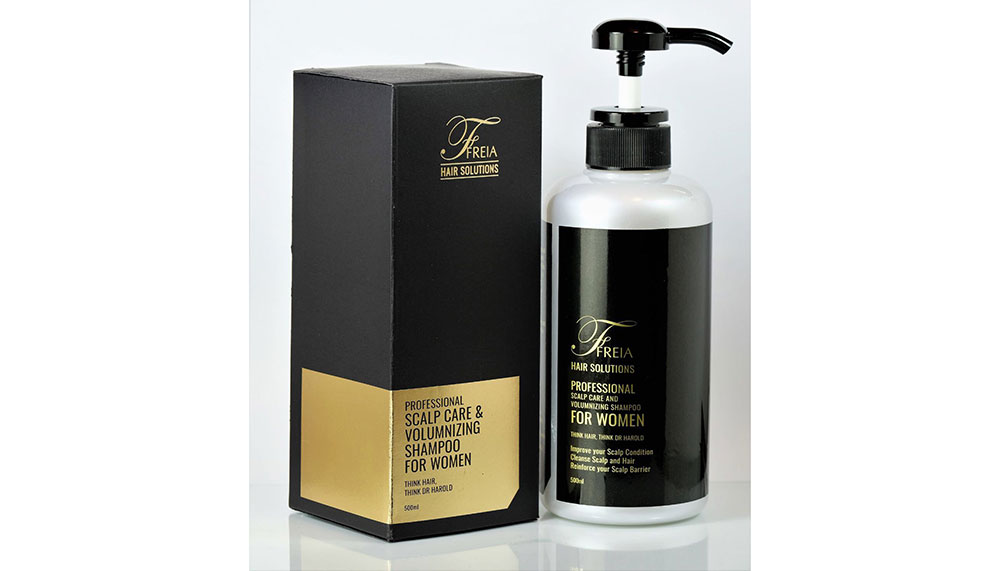 Freia Medical Scalp Care and Volumizing Shampoo
There's more to natural, glossy hair than just regular treatments. Nip it in the bud, start from the root of the problem… in this case, the scalp and the roots of your hair. This shampoo helps rid the dirt and oil clogging hair follicles, putting you one step closer to achieving healthy hair from the get-go.