top of the crop
Over 2,000 local students head to the UK to study each year, with some staying for up to six years. It's no wonder many parents and investors dabble with the idea of purchasing properties in London with the intention of it being a long-term investment. But how does one start, especially if you're not familiar with the property market there? Enters City Docklands Global, a real estate agency in London that offers full management services to landlords residing overseas.
The company has expanded its operations to Singapore and Hong Kong, helping owners in the region to purchase, maintain and rent out their properties. Not only that, they've included a full concierge service for owners and/or their family members currently living in City Docklands-managed properties. We speak to director John Murphy to find out what home buyers need to know before they purchase an investment property in central London.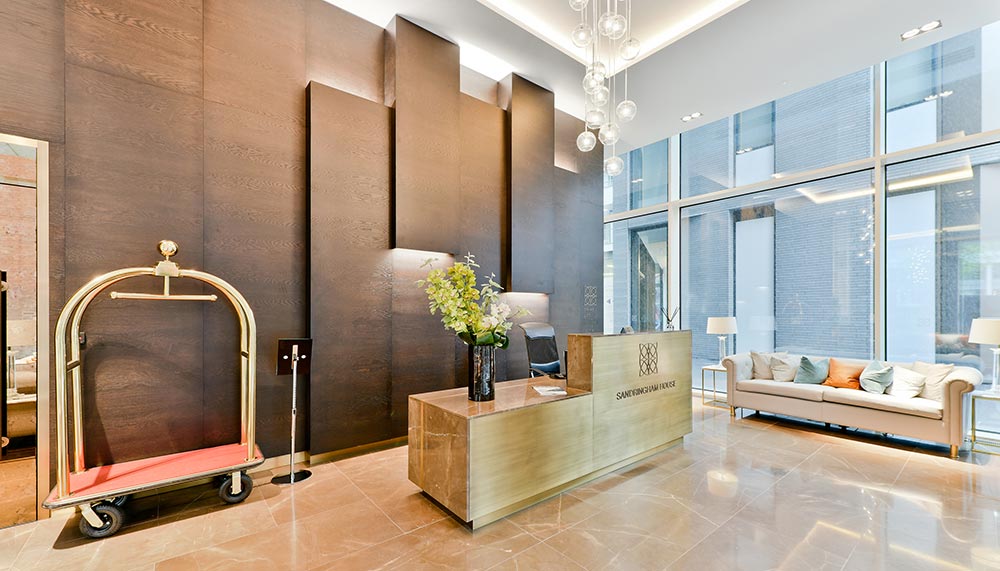 You don't always have to be present to purchase an apartment
City Docklands is able to negotiate a property on a client's behalf, says Murphy, "I recently had a client in Hong Kong who wanted to purchase a property in King's Cross. We were able to get him a six per cent discount." Cashbuyers can also request for City Docklands to attend an auction on their behalf and make the purchase there.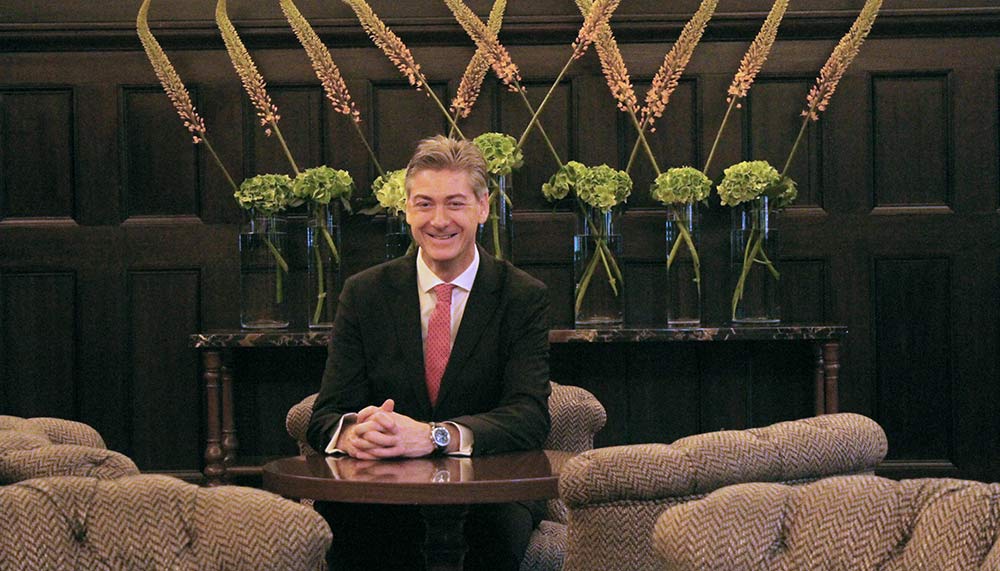 Find an agency that'll aggressively fight to maximise your returns
Some agencies take a passive approach, renewing contracts with minimal increases, if at all. Your agent should ideally start rental negotiations with a five per cent increase, settling at a minimum of two per cent increase at the end. Murphy explains, "Keeping the rental competitive (read: low) may mean potentially under renting up to 15 per cent in four years."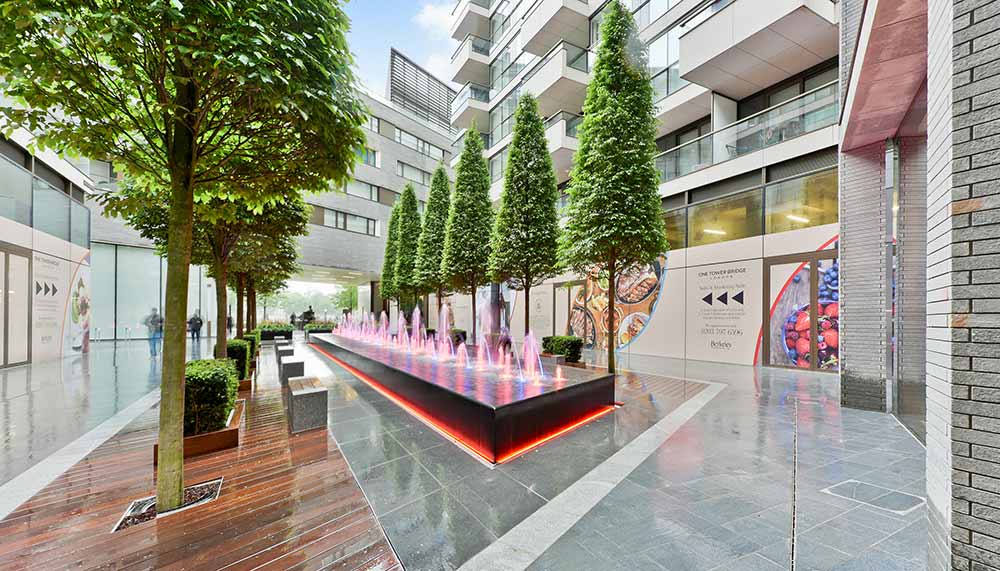 It's a landlord's market in London
According to Murphy, the average age where people buy properties in London is 38. That's almost a 15-year gap from when a graduate starts work until he purchases a home. Murphy says, "Most people living in central London are also young quality professionals, who tend to be mobile in terms of living, and tend not to buy properties. As such, the rental demand will always be strong."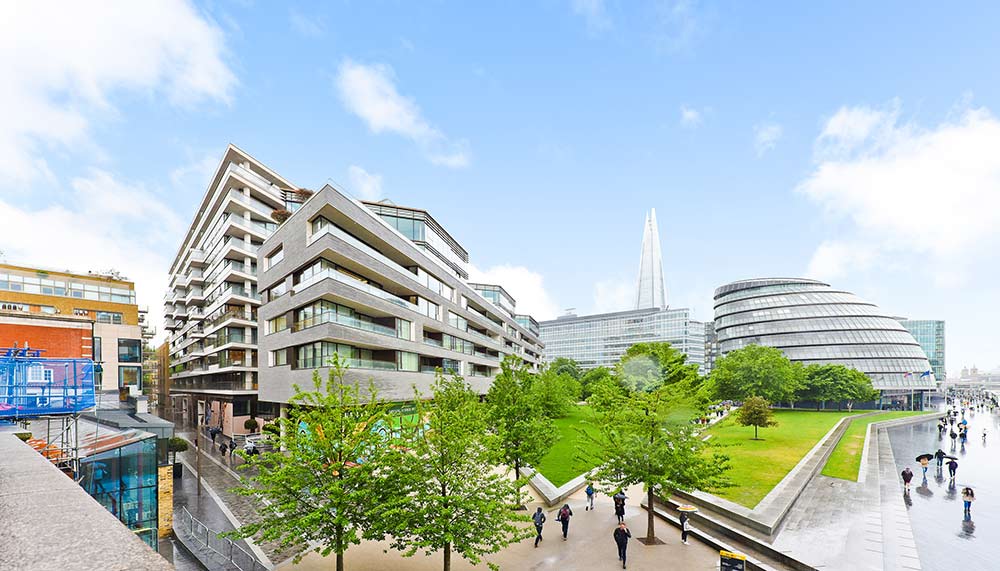 You'll receive a higher return when you start renting your property in the summer months
Not all rental contracts are created equal. You should receive a premium when renting your property out in the summer months, from June to September. Murphy explains, "If we start renting a landlord's property in December, we'll tell the agent that the landlord wants to sign a nine or 18-month tenancy. This brings the property back up in the market during summer." By adjusting the tenancy clock, you'll receive higher returns on investment each month.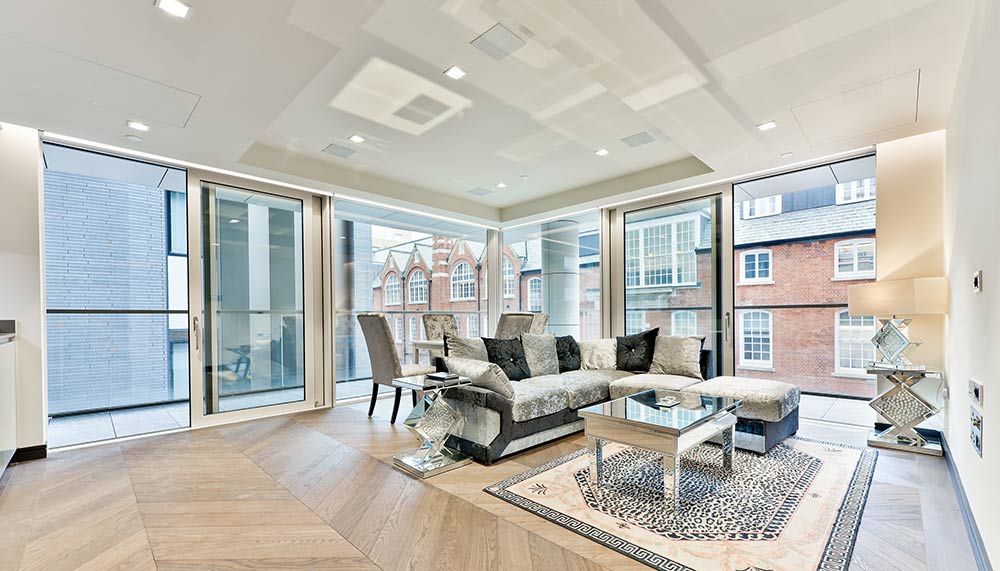 Each borough has a different legislation law
Different boroughs have different landlord licensing schemes, and what it deems a suitable property for property rental. City Docklands applies for required licenses and does safety regulation checks on the landlord's behalf. "On the day the tenant moves in, we act on behalf of the landlord and be physically present to test smoke alarms to ensure they're working," says Murphy. And that's just one of the many tests they carry out.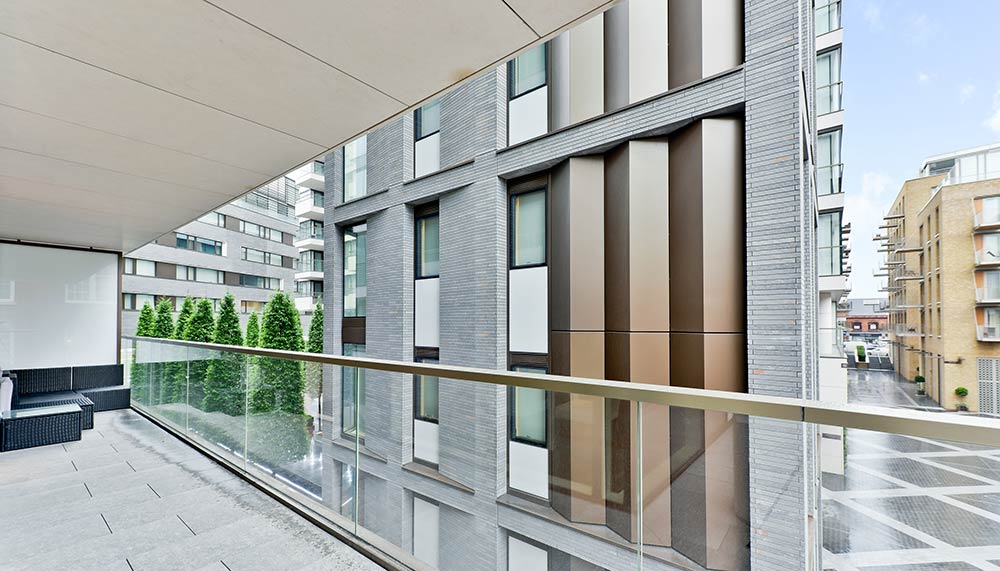 Know what type of return on investment you'd like
Every landlord has some criteria on what they want their investment to do. Some prefer students, while others, professionals. Based on this, Murphy advises investors on the properties they should purchase. "If you're looking to buy a property that'll immediately give a high rental income, we'd point you towards a larger apartment that should be rented to students," says Murphy. For a long-term rental, City Docklands may point you to a different residential area that's popular with professionals.