YOO8 serviced by Kempinski, the latest branded residence in Kuala Lumpur, is turning heads for all the right reasons
It's not hard to find a luxury serviced residence to meet your needs when you're in Kuala Lumpur, and that list has grown a little longer with the launch of 8 Conlay and its branded residences component, YOO8 serviced by Kempinski. The inaugural brainchild of KSK Land, 8 Conlay will, upon its completion, host a nine-storey retail space, Malaysia's first Kempinski Hotel – 8 Conlay Kempinski Hotel Kuala Lumpur – and YOO8 serviced by Kempinski.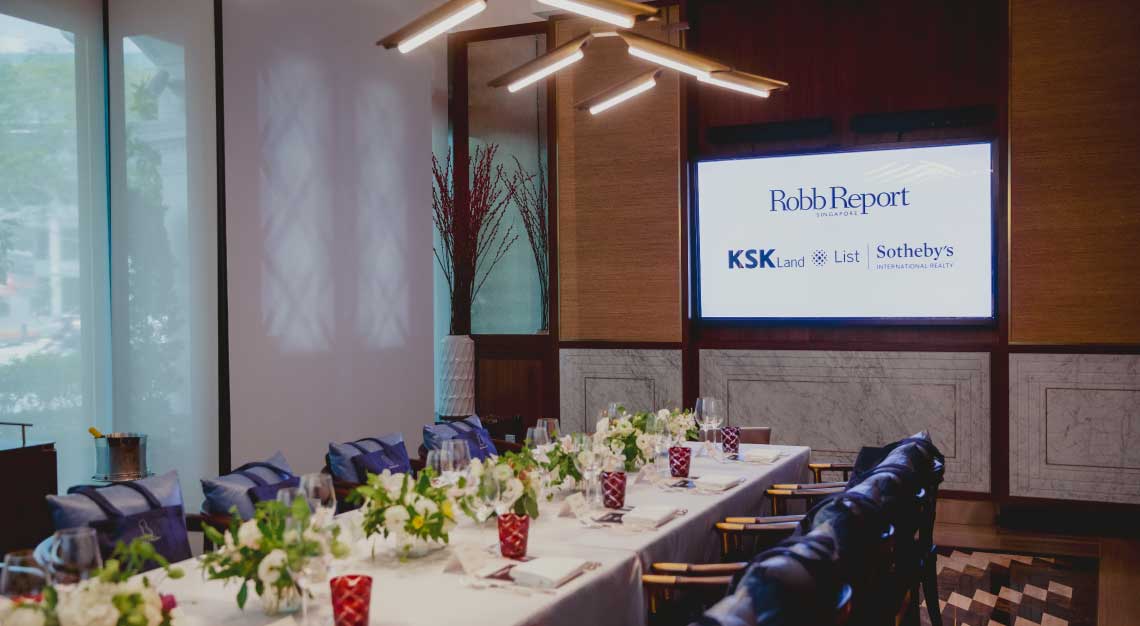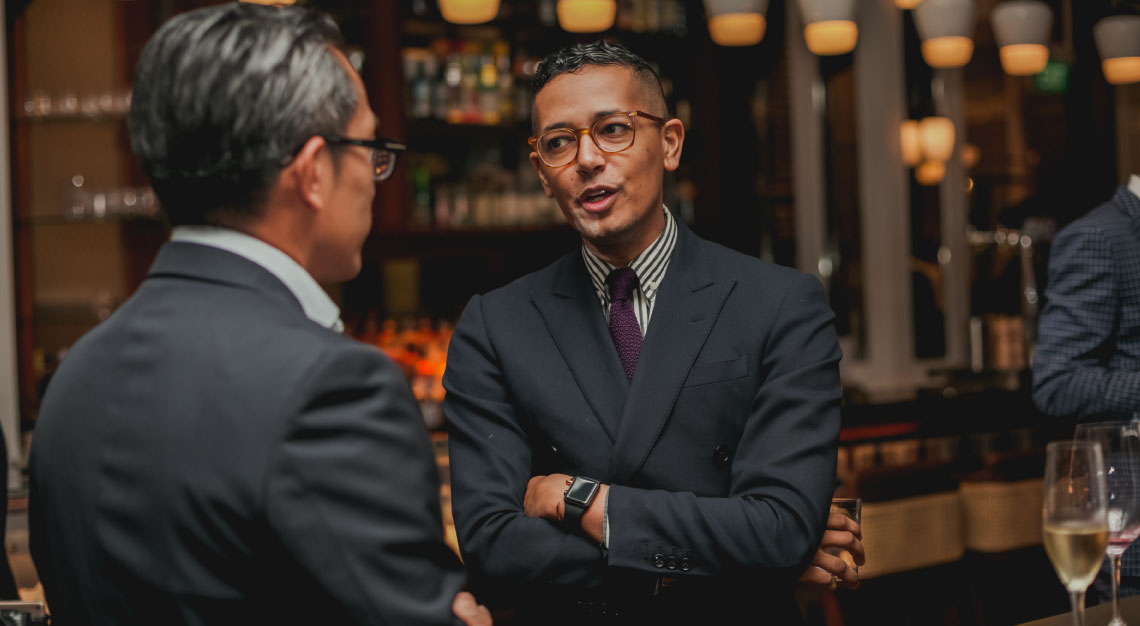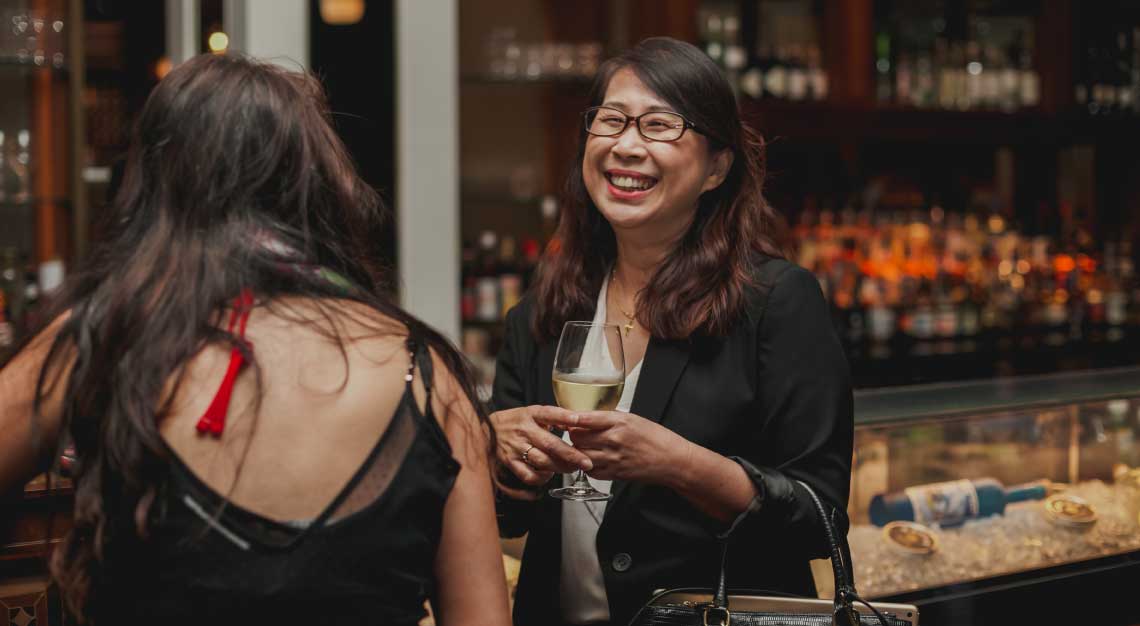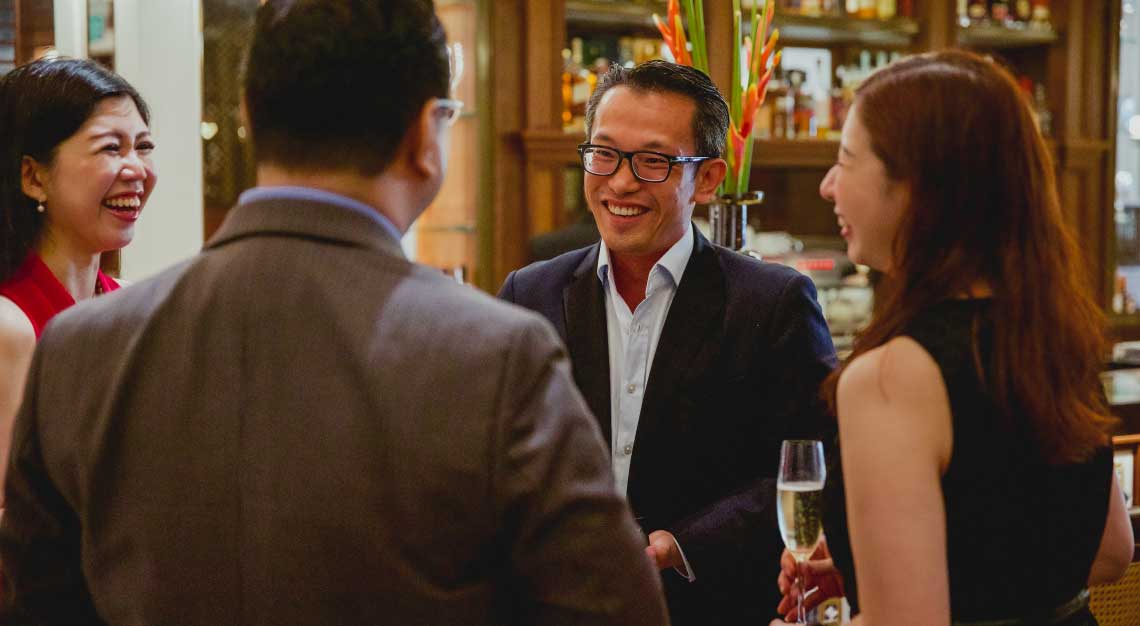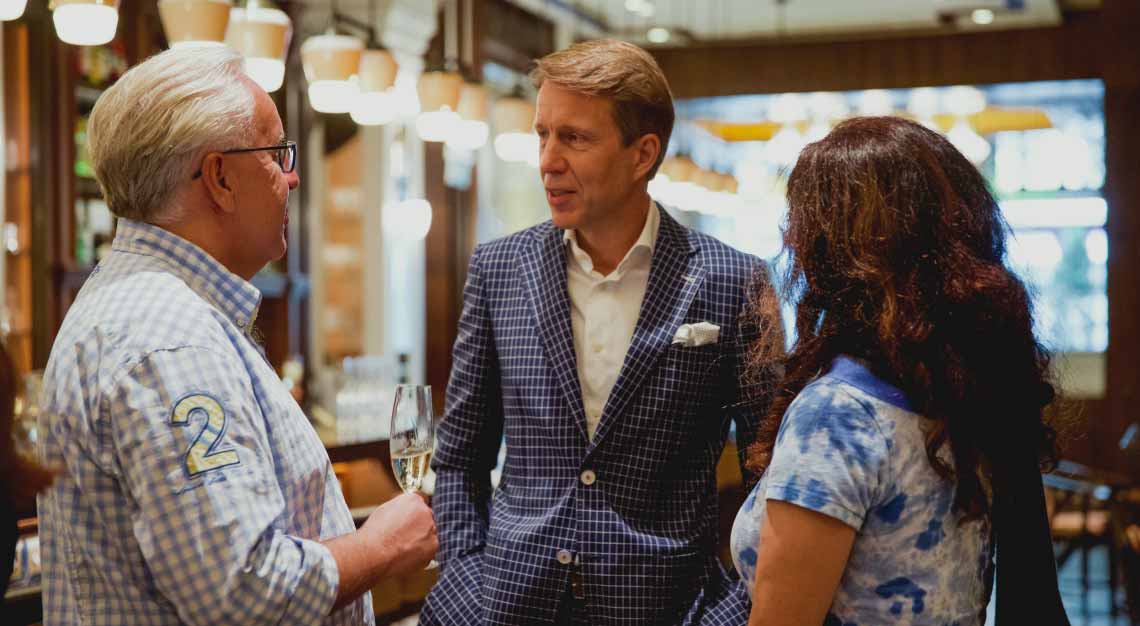 In January, selected guests were given an exclusive preview of YOO8 serviced by Kempinski at an intimate lunch hosted by KSK Land and List Sotheby's International Realty, Singapore at The Capitol Kempinski Hotel on Stamford Road. A dinner session was also held separately.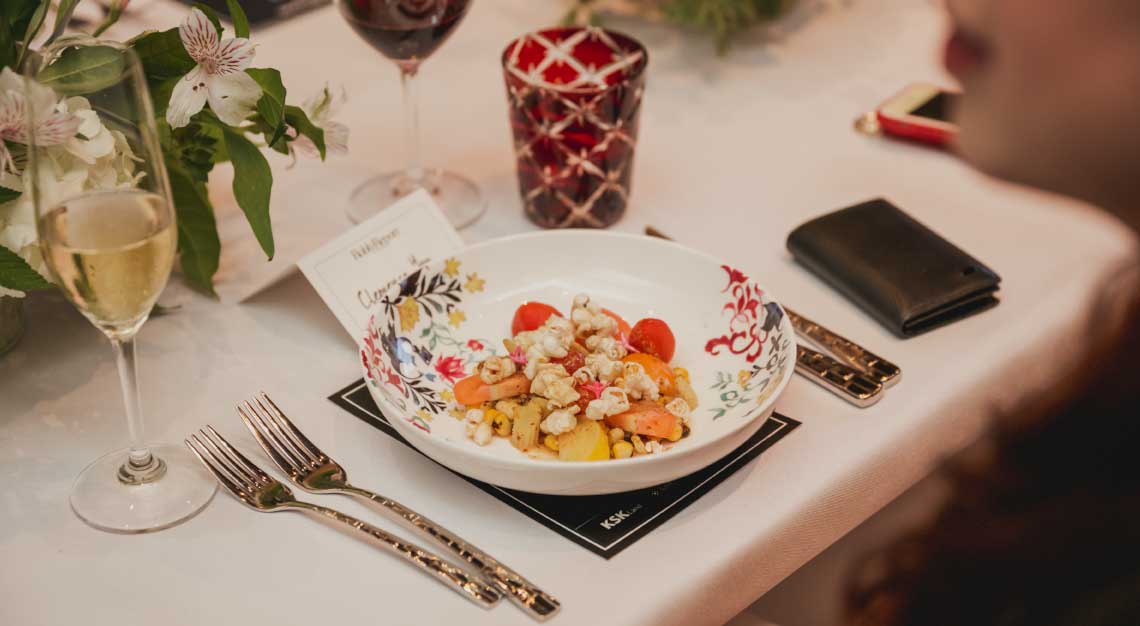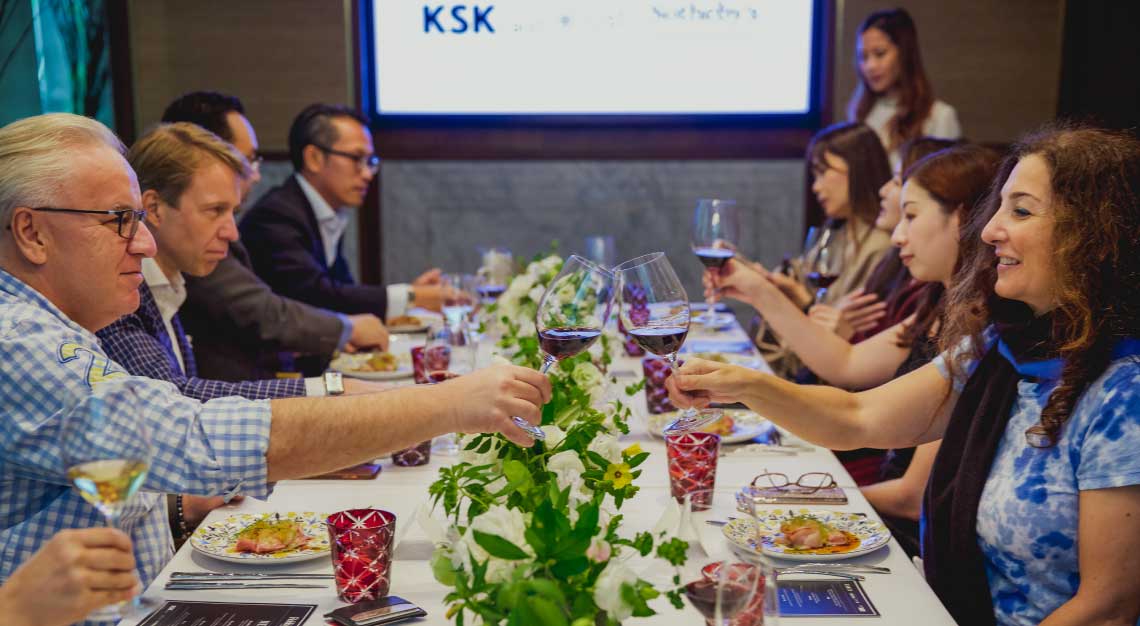 Both previews began with welcome drinks and a quick networking session, followed by a welcome speech by IMV president Michael von Schlippe. Guests were then introduced to 8 Conlay, List Sotheby's International Realty's portfolio and services, and YOO8 serviced by Kempinski as they tucked into a sumptuous three-course meal with wines from Keyyes.
A collaborative effort between YOO and Kempinski, the serviced residence contains 498 apartments, each decorated with one of two concepts by celebrated interior designer Kelly Hoppen. The residence also features other luxe amenities like a scenic skypark, games area and water lounges with ripple pools.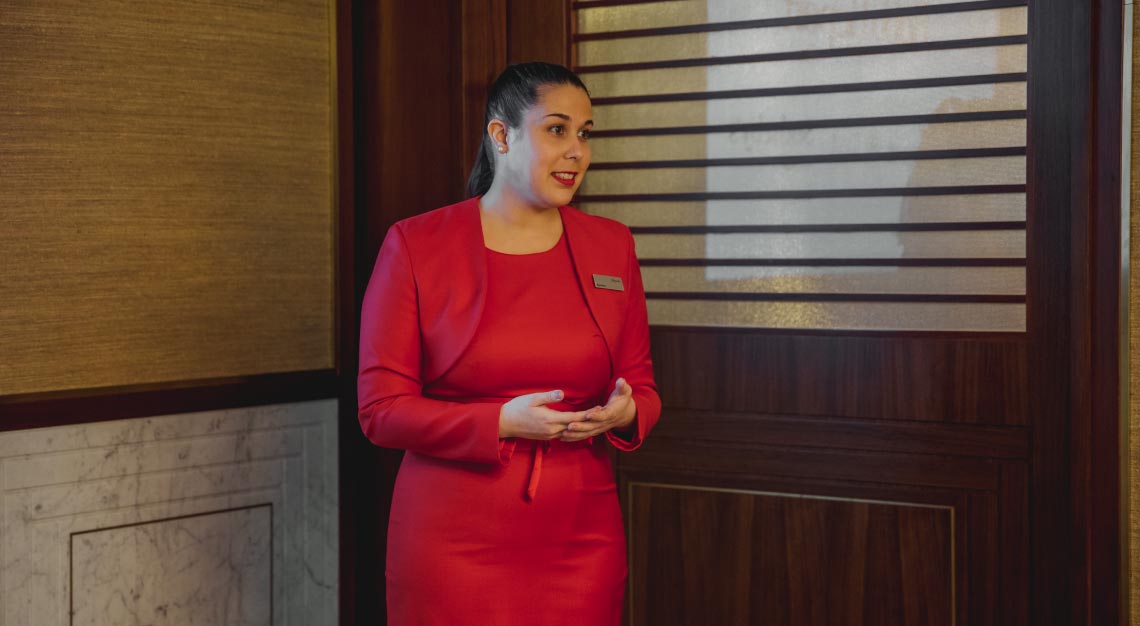 But its true highlight is, undoubtedly, the in-house pampering that will be provided by Kempinski. Renowned for its world-class service, homeowners will enjoy the brand's legendary Lady in Red, which was introduced to guests at the preview. The Lady in Red will act as a personal concierge to handle dry-cleaning, restaurant reservations and even transport arrangements. The list of services is fairly extensive, perfect for those whose only reason to lift a finger is to dial for the concierge.
Units can be purchased through List Sotheby's International Realty, Singapore, and come with the Kempinski Discovery Platinum membership card, which offers rewards within 8 Conlay Kempinski Hotel Kuala Lumpur and its 35 Global Hotel Alliance brands.