Recent property cooling measures announced in July have dampened demand for private homes, with some ultra-wealthy investors now turning their attention towards conservation shophouses — architectural masterpieces that date back to the early history of Singapore
Somewhere between Clarke Quay and Boat Quay lies the charming Hong Kong Street. It's one of the oldest streets in Singapore, having been the bustling spice trading hub in the earlier years. Today, it's home to several highly acclaimed restaurants and speakeasies, such as Amo by Beppe De Vito's ilLido Group and 28 Hong Kong Street, one of the top bars in Singapore and Asia.
Over at Club Street, apart from F&B establishments, a slew of new lifestyle concepts including gyms, yoga studios and co-working spaces have also popped up. And in Chinatown on Keong Saik Road, what used to enjoy a colourful past as a red-light district has now been gentrified and is home to numerous cafes and restaurants, quenching Singapore's never ending thirst for hipster joints with 'character'.
What's the big deal on shophouses then? With just a handful left in Singapore, how can prospective owners get their hands on them?
The Money Maker
Recently, a restored five-storey shophouse at 19 Hong Kong Street was put up for sale by marketing agent JLL. Aside from its proximity to the Clarke Quay and Raffles Place MRT stations, the interior of the shophouse comes with high ceilings and column-free layouts which create more space.
This unit joins a growing number of conservation shophouses that have been launched for sale this year to capitalise on strong capital appreciation potential and an upbeat rental market.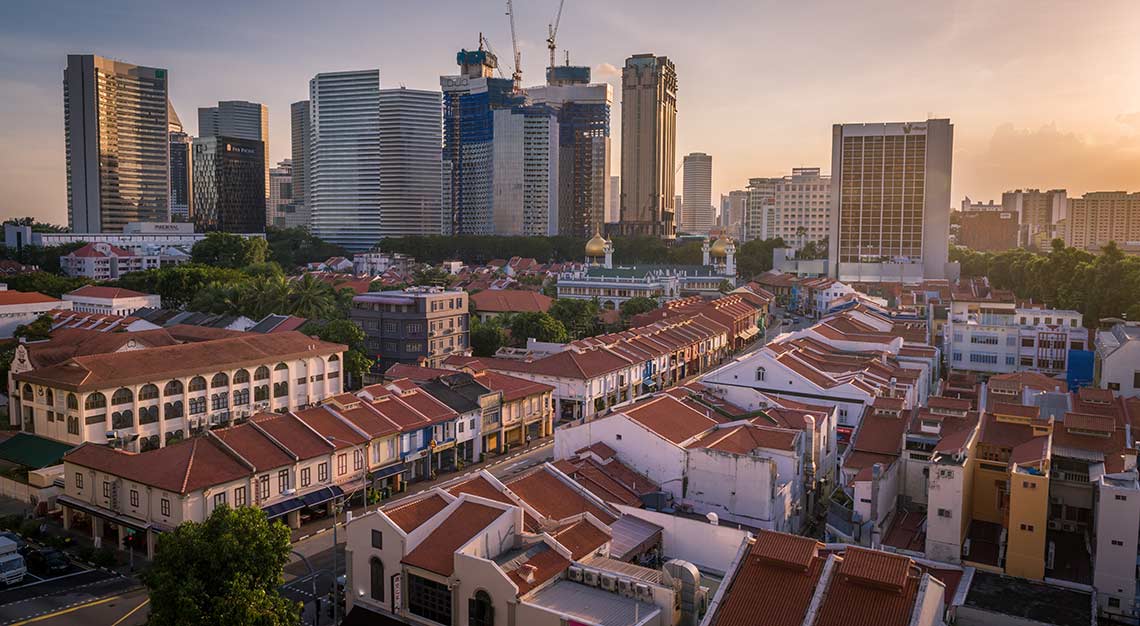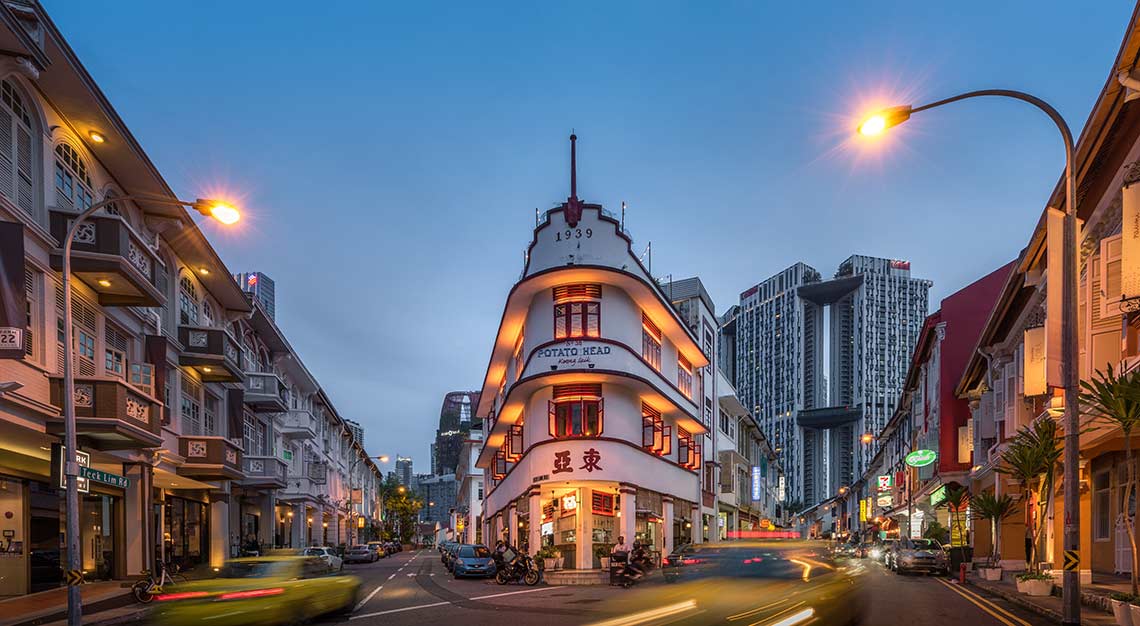 Compared to residential properties, rental yields for commercial shophouses are generally higher, says Clemence Lee, associate director of capital markets at JLL. "Yields for freehold and 999-year shophouses range between 2.0 and 2.5 per cent, while 99-year leasehold units trade at around 3.0 to 3.5 percent."
Interestingly, freehold and 999-year shophouses report lower rental yields than 99-year leasehold units as they are more expensive on a per square foot basis but are rented out at the same amount as tenants are indifferent to the tenure, notes Lee.
A Scarce Asset
Lee reveals that there are fewer than 7,000 shophouses in Singapore and only around 1,500 units in the Central Business District.
Unsurprisingly, shophouses come with a hefty price tag. "An investor would be able to purchase a unit starting from US$5 million (S$6.8 million)," says Lee.
Earlier this month, a 999-year leasehold shophouse at 21 Boon Tat Street with an estimated built-up area of 3,874sqft was sold for a record $4,259psf. James Heng, CEO and founder of local amphibious vehicle tour operator Duck & Hippo Group, is reportedly the buyer.
The property houses Cheek by Jowl, an Australian restaurant that secured a Michelin star in 2017 just a year after opening.
Meanwhile, a corner shophouse at 64 Club Street with an estimated built-up area of 5,618sqft changed hands for $3,880psf in August this year. Another corner shophouse block at the intersection of Stanley Street and McCallum Street is currently being marketed by CBRE at $48 million, which works out to $4,442 psf on an estimated built-up area of 10,805sqft.
"The prices of shophouses vary and are determined by several factors, such as location, tenure (leasehold or freehold) and property attributes – whether the property is refurbished or in original condition, number of storeys and present tenancy," says Sammi Lim, director of capital markets at CBRE.
Aside from price, current shophouse owners are very particular about who their properties will be sold to. For them, selling it off isn't just about dollars and cents, but about how the next owner will safeguard the rich heritage and architecture of the property.
Who's Buying?
According to Lim, shophouses tend to attract different groups of buyers including ultra-high net worth individuals who take medium to long-term views on preserving their capital, boutique real estate funds and family offices looking for immediate rental income, as well as companies that purchase units to operate their businesses for long-term stability and to avoid being subject to rental fluctuations.
View this post on Instagram
While shophouses in prime city centre locations like Tanjong Pagar and Chinatown are favoured by investors, city fringe areas like Jalan Besar, Kampong Glam, Little India and Joo Chiat have become more popular in recent years.
"Savvy investors will consider other factors such as the interest rate environment and macroeconomic conditions. We foresee demand for shophouses to remain consistent in the next two to three years against the backdrop of tight office supply and rising rents," says Lim.