Boasting three beaches, its own airstrip, and some of the best fishing and diving in the world, Deep Water Cay might just be the sweetest spot in the Bahamas
If there's a time to be selfish, it's now. The world-renowned resort of Deep Water Cay, which is set on a stunning 36.8-hectare private island, is available at a guide price of US$25 million (S$33 million) through Damianos Sotheby's International. Among its three beaches and four kilometres of coastline, all situated on the eastern end of Grand Bahama Island, you'll find an abundance of enormous bonefish in its legendary flats.
A variety of buildings and facilities including a clubhouse, welcome centre, marina with three docks and three cottages stand ready as your new island home. Inside the two-storey clubhouse, you'll find a commercial kitchen, a family-style dining room, a massage room and a bar. To make the most of its location, it also comes fitted with cathedral ceilings, an oceanfront pool and pool deck, and covered verandahs with ocean views on both sides.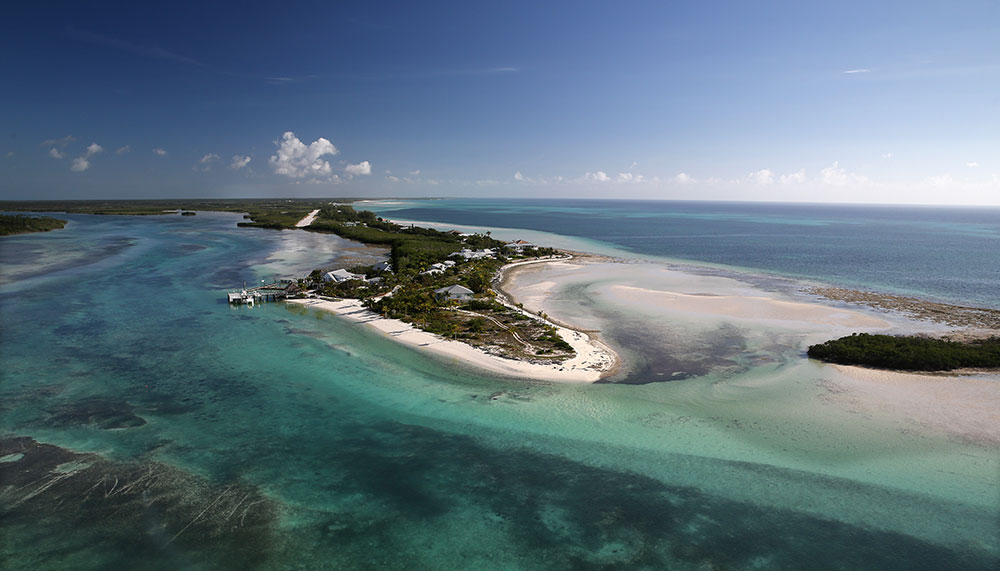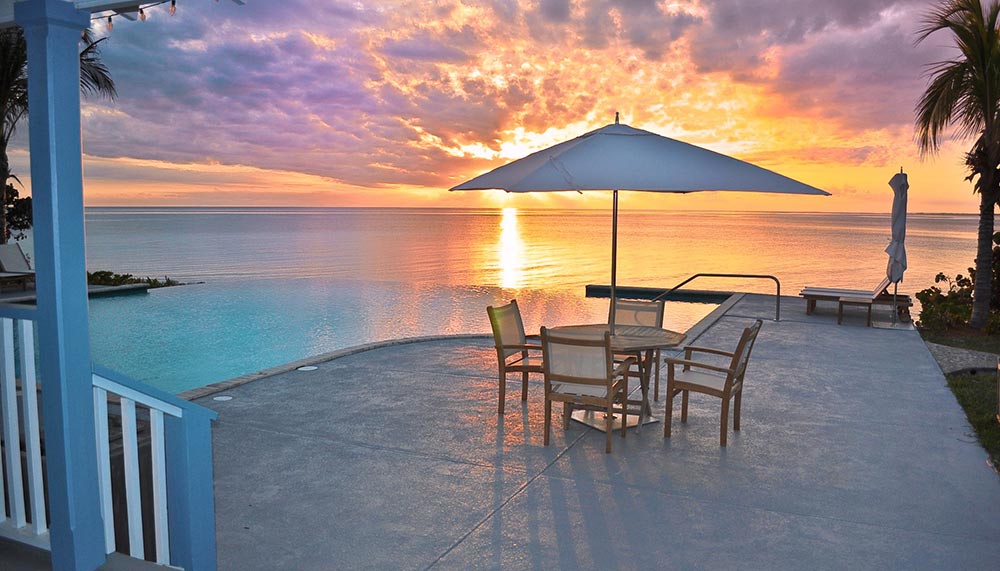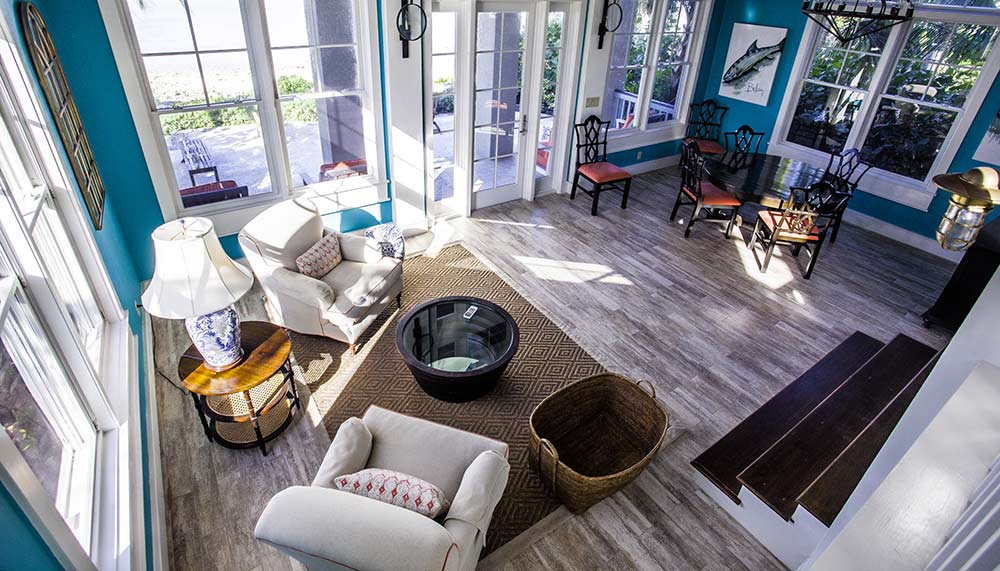 Generous owners with a penchant for playing host on occasion need not worry about being deprived of living space. Alongside three cottages (all of which have seven rooms), four residences including two lavish oceanfront townhouses, a two-bedroom residence and a single-level beach house can comfortably accommodate large numbers of guests.
Fortunately, Deep Water Cay also comes with plenty of essential infrastructure to help transport visitors to and from the island, including a private 1,280m private paved airstrip, and a marina with 10 slips that accommodates boats up to 19m.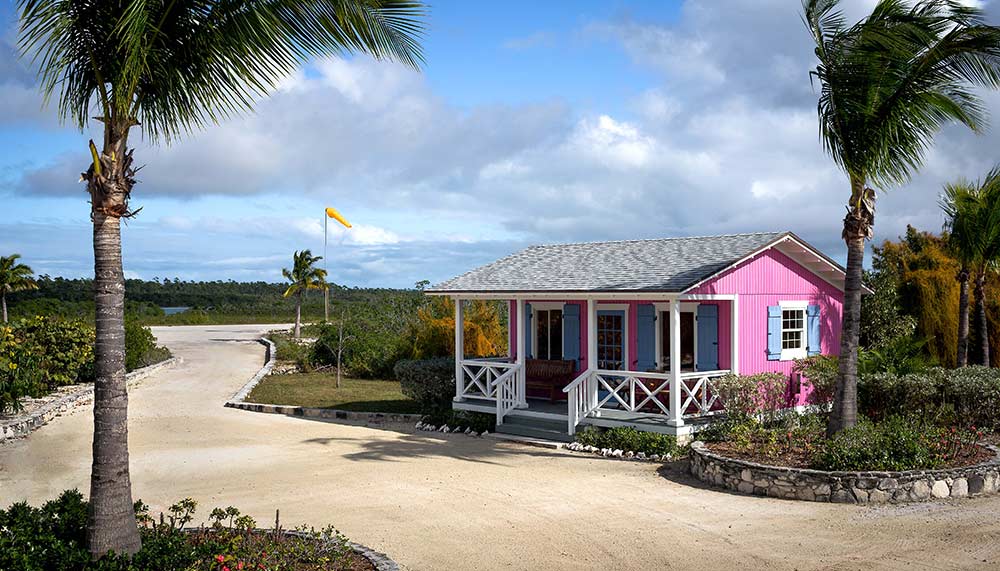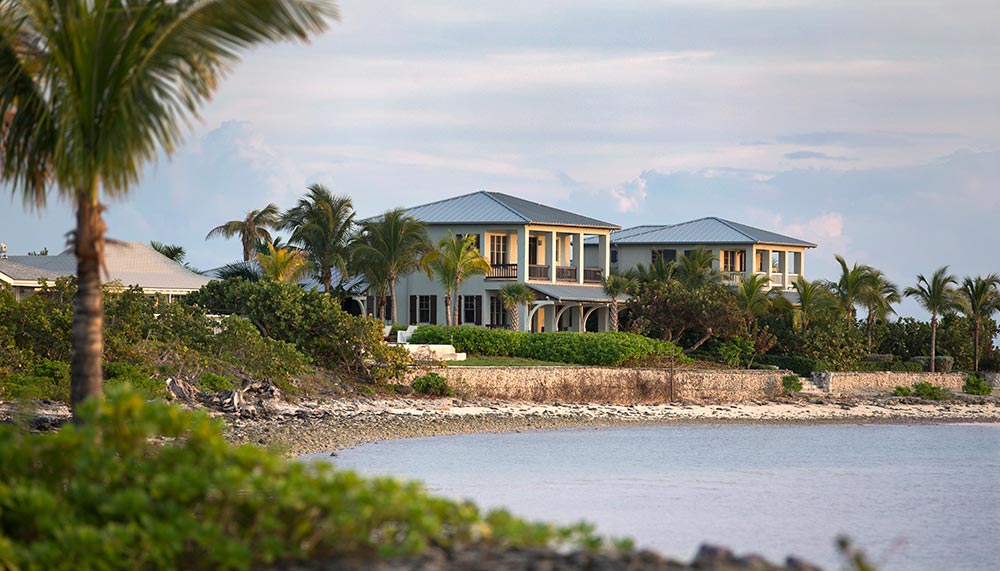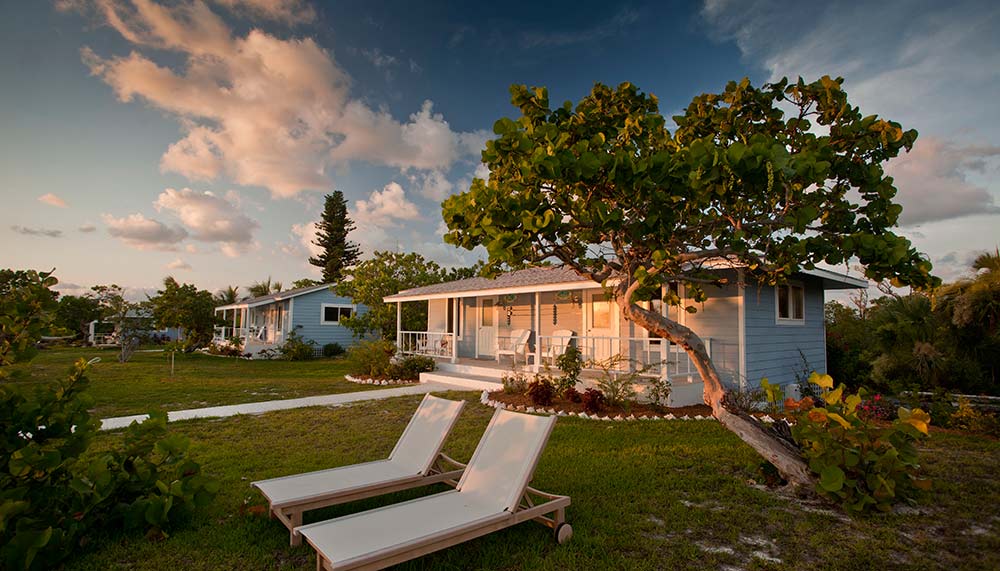 Numerous small boats and vehicles are included when you purchase the island, which is incredibly useful if you need to nip to mainland Grand Bahama – a mere five-minute boat ride away. A four-hectare parcel known as 'the landings' is there to welcome you to the mainland, and is outfitted with a high-quality marina with docks and a boat ramp, fuel facilities and a 1,114sqm boat storage warehouse.
Business-savvy owners will be pleased to learn that there are 54 subdivided, single-family residential oceanfront lots for development and sale on Deep Water Cay – provided, of course, that they're willing to share this slice of Bahamian paradise.