In our
weekly series
, we bring you the latest in luxury news around the world. This week's highlights: Louis XIII's drops of fun, the original digital wristwatch, and Andy Warhol's college artworks have gone to auction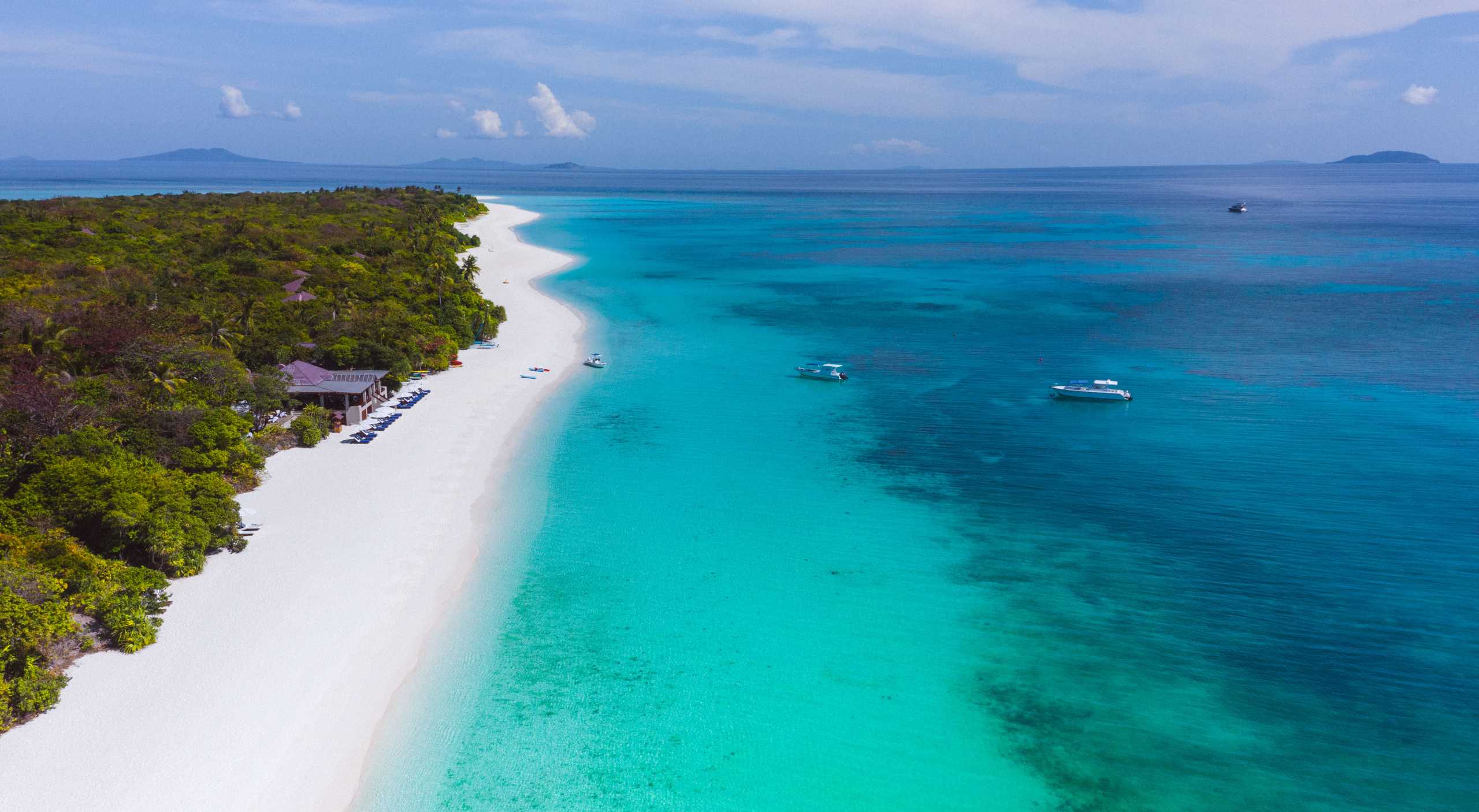 Uncover the secrets of the most coveted pearls
Amanpulo is a peaceful island beloved for its powder-soft sands and warm azure waters. It's also a haven teeming with fresh experiences for its guests. The latest of which involves transporting guests via helicopter into the Palawan archipelago to discover the birthplace of one of the most coveted cultivated pearls in the world, the Golden South Sea Pearl. Embark on an Aman Resorts guided tour of oyster hatchery, pearl grafting and the harvesting process, along with an opportunity to witness the local divers in action. This exclusive private tour accommodates only two to four guests.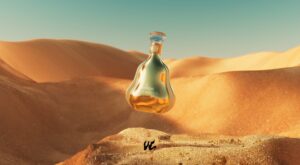 Gift your pals an NFT wine bottle this festive season
BlockBar is the world's first digital platform that offers NFTs directly from luxury liquor brands. Simply put, consumers own the physical bottle, BlockBar stores it for them, and the digital version serves as proof of authenticity. It's a cool thing they are doing, and it looks like they have just announced the launch of their gifting platform, just in time for the holidays. You can purchase a bottle or eGift card on the site, transfer ownership to a friend via email, and they can then decide to 'burn' the NFT for physical bottle or resell the NFT on BlockBar's marketplace. One can also opt to purchase an exclusive bottle with an eGift card.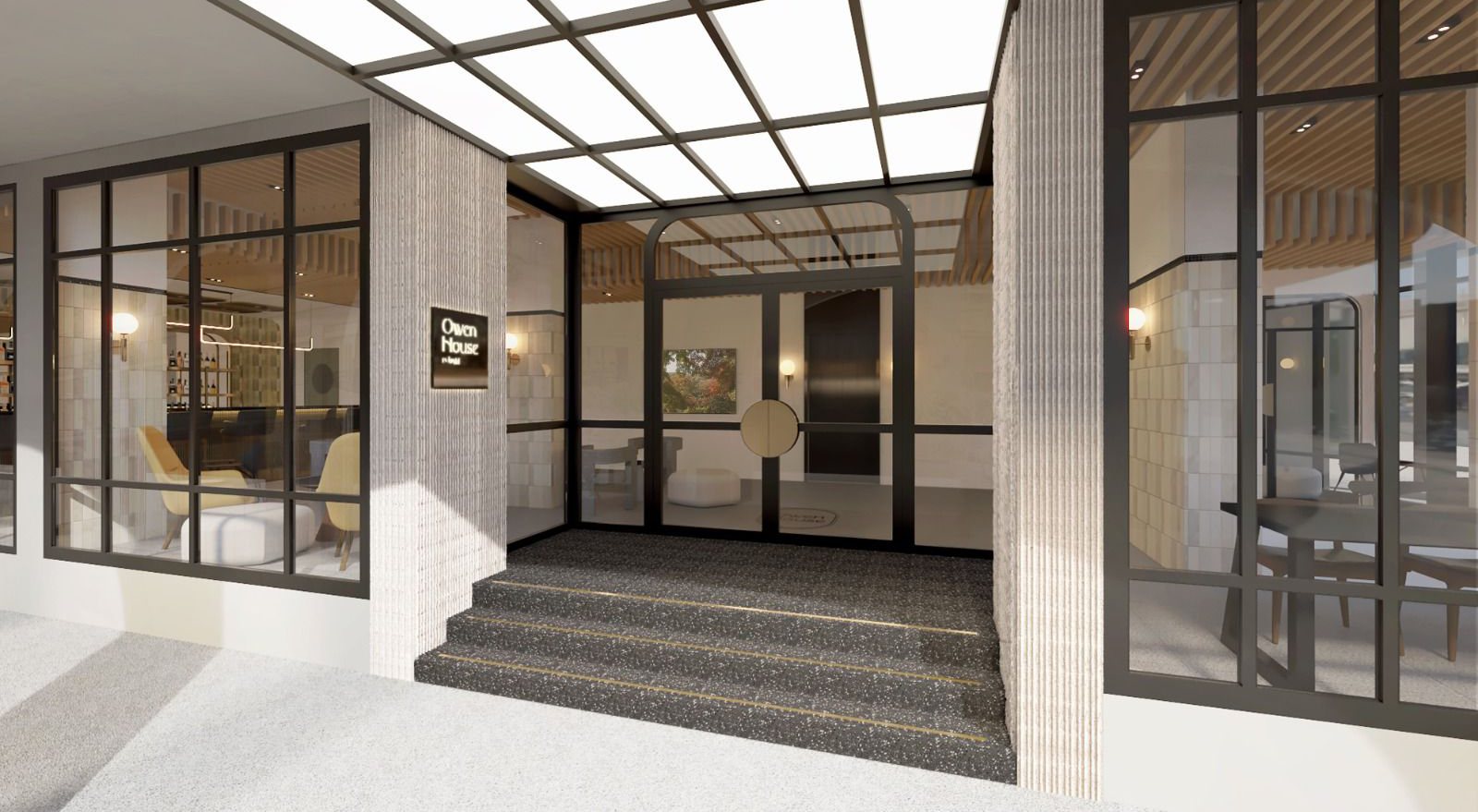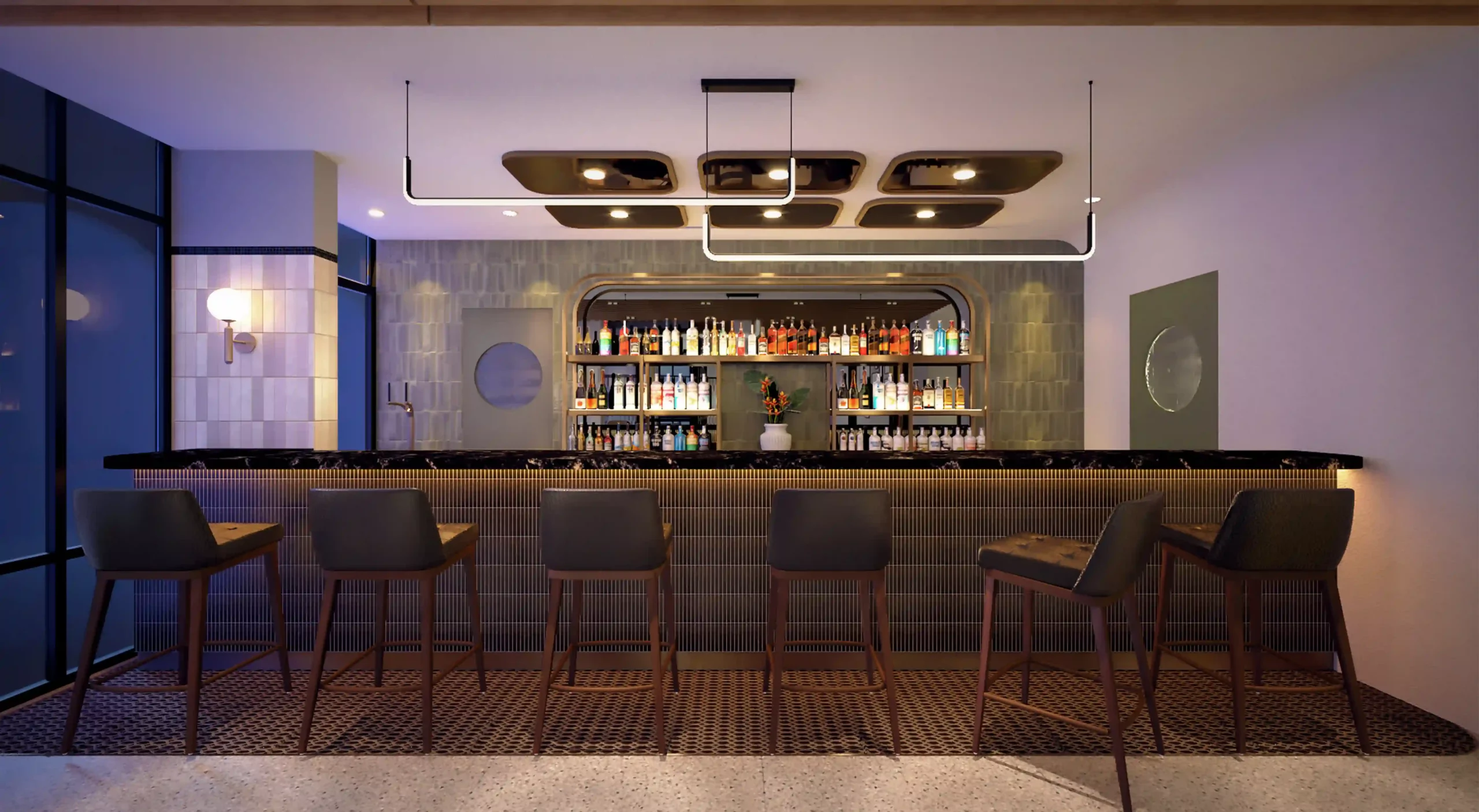 Hmlet will launch its first hotel in 2023
Co-living startup Hmlet has plans to launch a new hotel in 2023 with real estate partners TCRE Partners and JMD Group. Named the Owen House, this 106-key hotel with rooms measuring up to 52 square metres will be situated in Little India, the melting pot of culture, heritage, music and cuisine. Inspired by the ritz and glamour of 1920s Singapore, the hotel will shift between intimate communal lobby/island bar by day, and a cosy speakeasy by night, fully immersing guests into the local culture of the neighbourhood.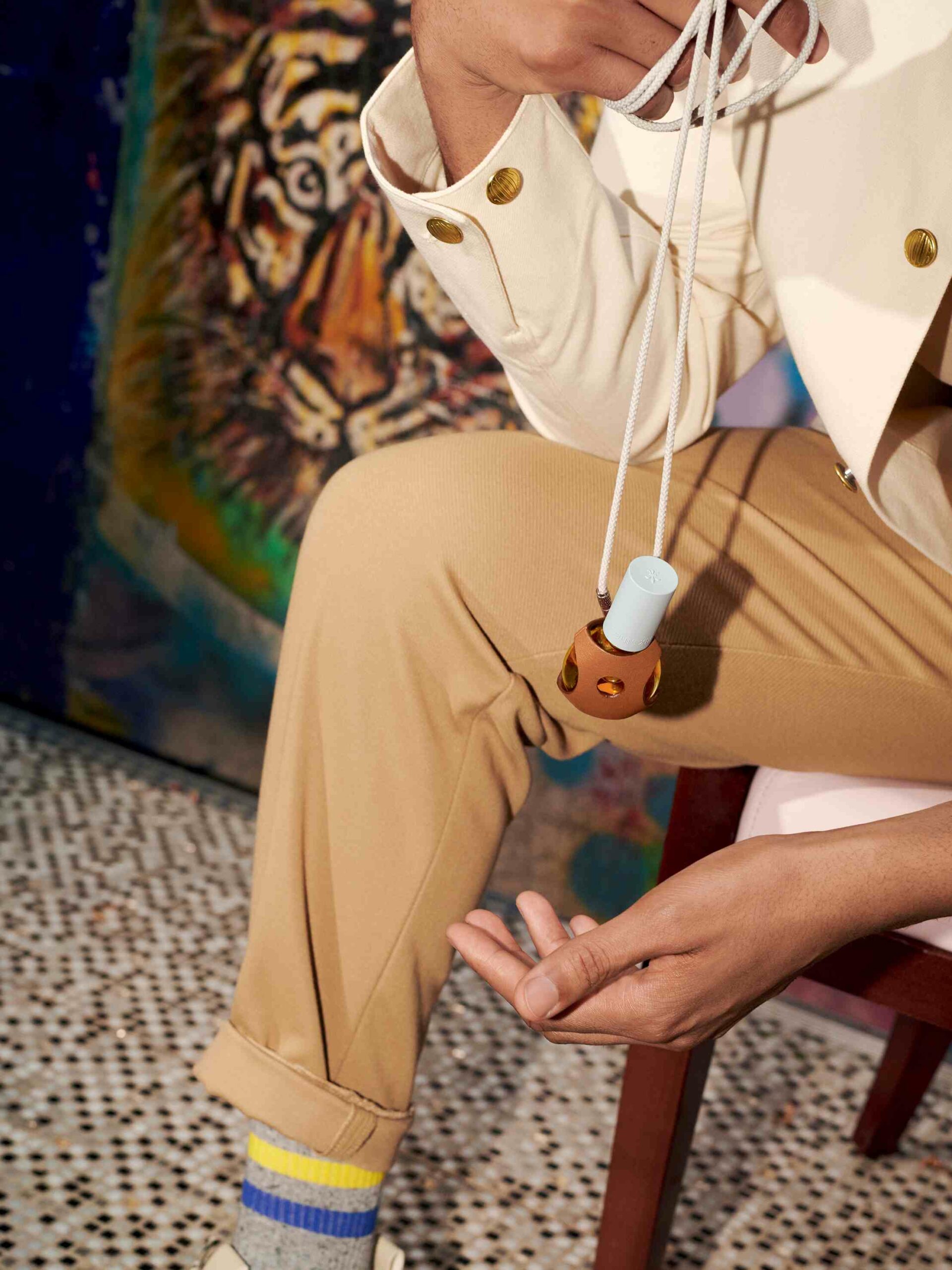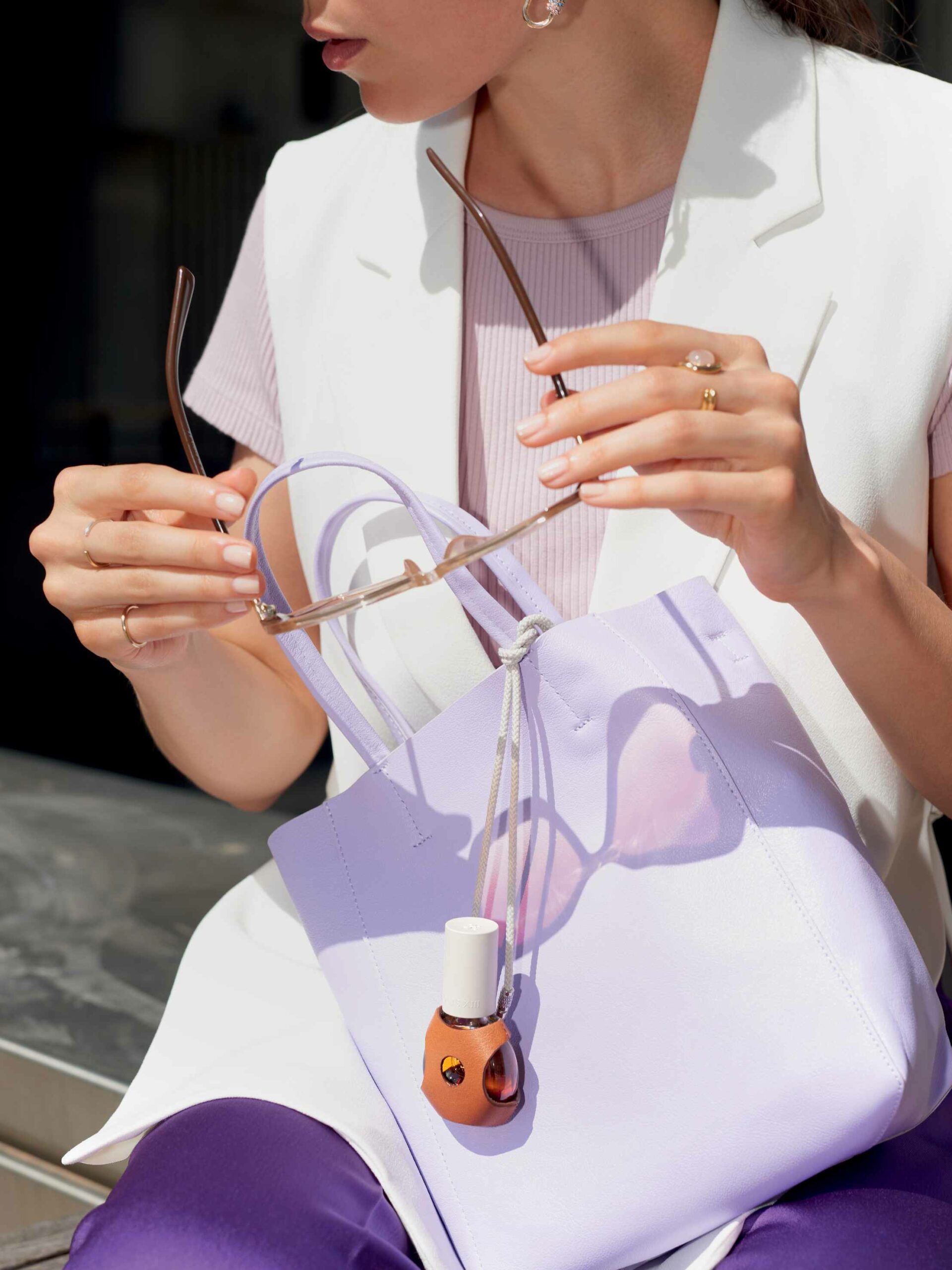 Take Louis XIII to party
Want to party but still keep it classy and mobile? King of Cognac, Louis XIII, posits that you partake in its world-renowned concoction of the finest Grande Champagne eaux-de-vie on-the-go, in single centilitre (10ml) bottles. Appropriately christened The Drop, each miniature decanter is stamped with the house's fleur-de-lys coat of arms, and contains the exclusive Cognac in tiny but no less exquisite doses to drink directly from the bottle. You can choose from a variety of coloured tops to echo your mood—Loud, Glow, Bold, Smooth and Bright—or better yet, have them all in a set. Most pertinently for Cognac connoisseurs, if you were stuck at an establishment or a party where the dram is less than stellar, The Drop will give things a lift.
Check it out at a pop-up at Design Orchard this 3 December 2022 to 1 January 2023.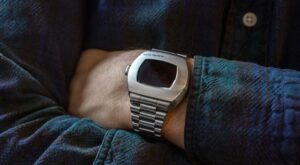 The original digital wristwatch is back
In 1973, the Hamilton Pulsar P2 2900 can be spotted on the wrist of Roger Moore's James Bond in Live and Let Die. Though it was only on screen for a brief four minutes, it represented a milestone in watchmaking as it was the first iteration of a digital wristwatch at the time. Hamilton has thus decided to celebrate the achievements of the past and pay tribute to the space-age aesthetic of the 1970s original with the latest Hamilton PSR Digital Quartz. Retaining the original design of its predecessor, Hamilton integrated an OLED/LCD display to replace the dated LED screen, which was an enormous drain on the batteries.
"It was a fun dive into the old technology, figuring out how the watches were built and how they worked back in the day, and building a bridge to today. A nod to these days are the dotted numbers when you press the button, reflecting the LED display of the 1970s model," said Hamilton CEO Vivian Stauffer.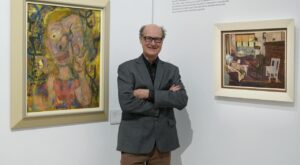 Andy Warhol's college artworks auctioned for the first time
Before Andy Warhol left for New York City from Pittsburgh, he left behind paintings that were created during his formative college years. His brother, Paul Warhola, kept the paintings and have since inherited them down to his seven children. This includes illustrator James Warhola revealed that he was ready to part ways with the paintings. The collection included two artworks: Nosepicker 1, likely Warhol's first self-portrait, and Living Room, a 1948 watercolour piece inspired by the artist's family home. 
This marks the first appearance of both artworks on the art market, recently going under the hammer on 15 November 2022 during Phillips' 20th Century & Contemporary Art Evening Sale in New York. Nosepicker 1 sold for US$491,400, while the latter went for US$315,000.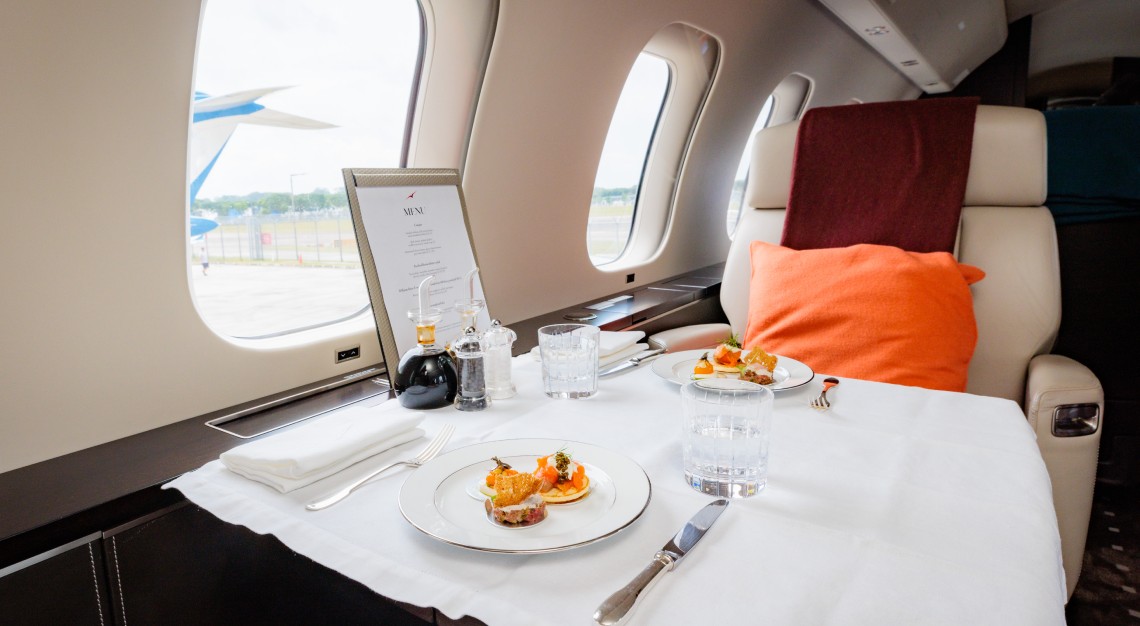 Private dining for high-flyers
Plane food is rarely good. The combination of dry air, low pressure and engine noise can make it a huge turn-off. But fly VistaJet and you might be singing a different tune. The aviation company has taken these factors into account, working with top chefs to create recipes that work best up in the air. The entire process begins as soon as your flight is booked, with menus finalised at least 24 hours before you depart. Hot dishes are delivered to the plane par-cooked, so everything ends up perfectly cooked, while ingredients are blast-chilled to lock in flavour, texture and of course, freshness.
Simple, big flavours are what travel well, it seems, but that's not to say the food is any less fancy. On the private-dining menus available across all flights from Asia to 187 countries around the world, passengers can enjoy the works of Origin Grill en route from Singapore or if they're returning from the Maldives, a seafood-rich meal by Waldorf Astoria's Zuma, an izakaya with breathtaking views of the Indian Ocean.