Each one of the late Julian Nott's rare timepieces comes with an epic backstory
Julian Nott's name might not ring any bells, but the British explorer and scientist was the preeminent adventurer in his field – ballooning. That may sound like an airy pursuit, but ballooning is a high-tech, high-stakes aviation sport: Nott once sailed 16,805 metres over Colorado, nearly twice the height of Mount Everest, which counts as one of his 79 world records set in the field. Or consider that Nott was the main consultant on Alan Eustace's free fall from 41,419 metres in the stratosphere, in 2014, breaking Felix Baumgartner's 2012 record.
"Julian was the main consultant for that free fall because Julian did the science on it back in the '70s," says Keith Davis, director of watches and fine timepieces at Heritage Auctions. The watches used by the Rolex-sponsored adventurer—which include an Explorer II Ref. 1655 and GMT-Master II Ref. 16760 "Fat Lady", both of which accompanied Nott on two successful world-record attempts, as well as a Datejust presented to Nott at the Rolex Awards for Enterprise in 1984 – will be available for final bidding on 10 December 2019 in New York City.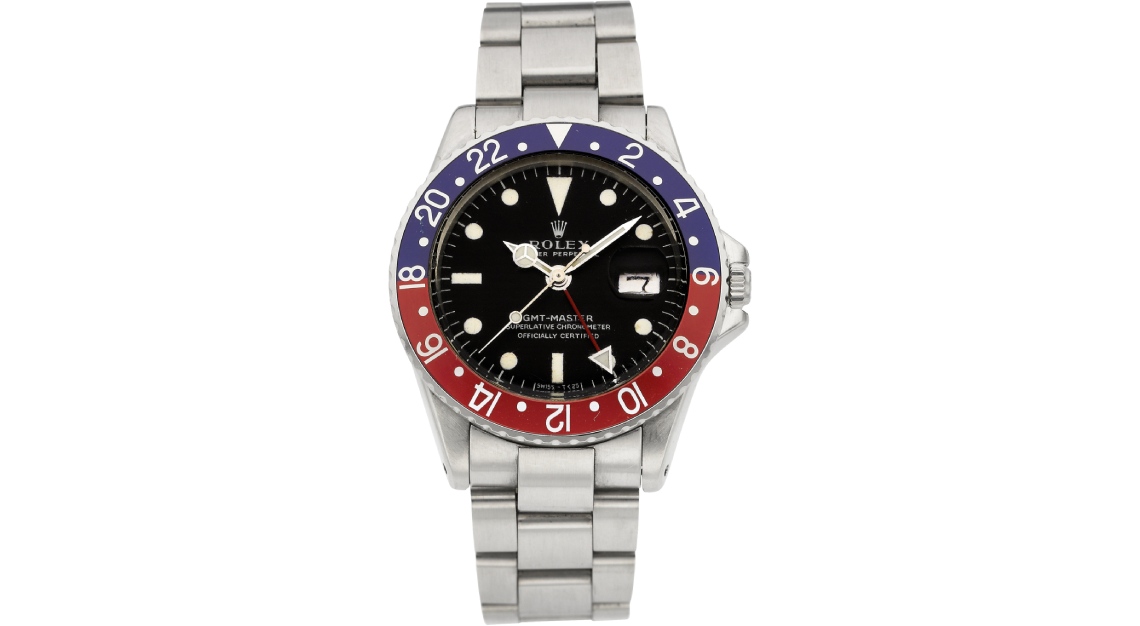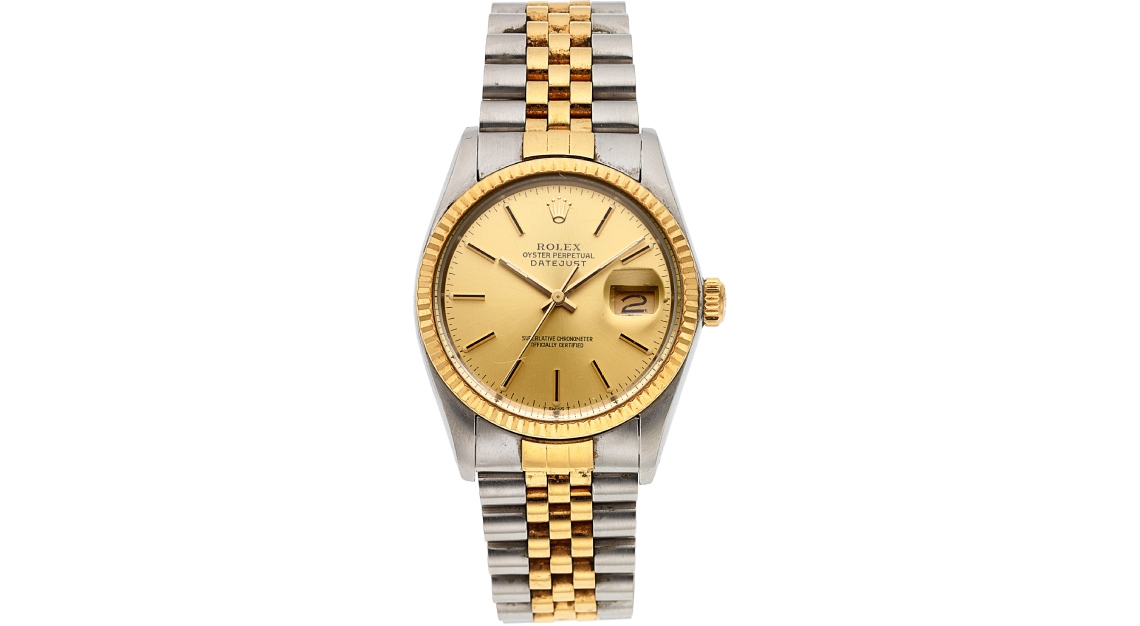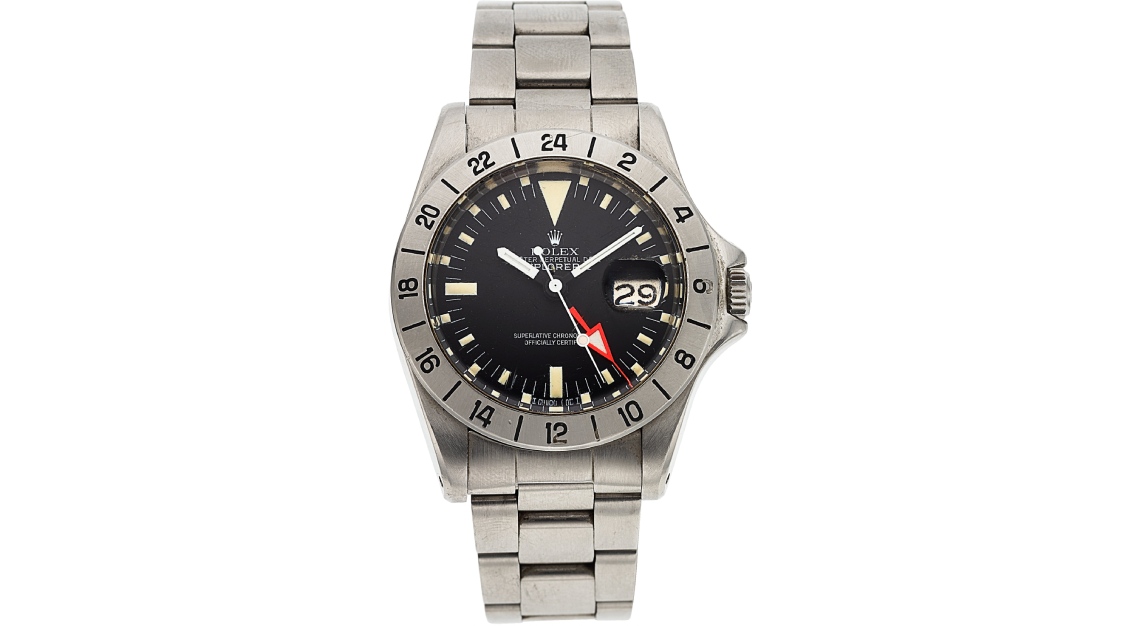 Each piece comes with an extraordinary amount of documentation. For the Explorer II and GMT-Master II, that includes not only papers from the watchmaker but also copious notes, journals, telegrams and letters regarding the expeditions themselves. Some of the standout documentation includes Nott's firsthand account of his record-breaking 1974 ascent of 13,971 metres in a hot air balloon over Bhopal, India, which accompanies the Explorer II; Nott's personal notebook planning his expeditions – such as sponsorship targets that included Seagram's, Triumph and Zales – with the GMT-Master II; and original ads promoting Nott and the watches.