In this year's Ultimate Gift Guide 2019 edition, we have curated unique gifting ideas exclusively for our Robb Report readers. Here's how you can kill two birds with one "stone" with Simone Jewels
What makes a coloured stone precious? The answer lies in the beauty and vividness of its colour as well as its rarity. It's a case of demand and supply: the more beautiful and rarer the stone, the higher its stock value. This is the case for tanzanite, which can only be found in Tanzania.
It was discovered in the '60s, but has experienced a huge surge of popularity in recent years. No doubt thanks to its unique vivid colour that ranges from purplish-blue to deep violet – the latter being the most coveted and rarest.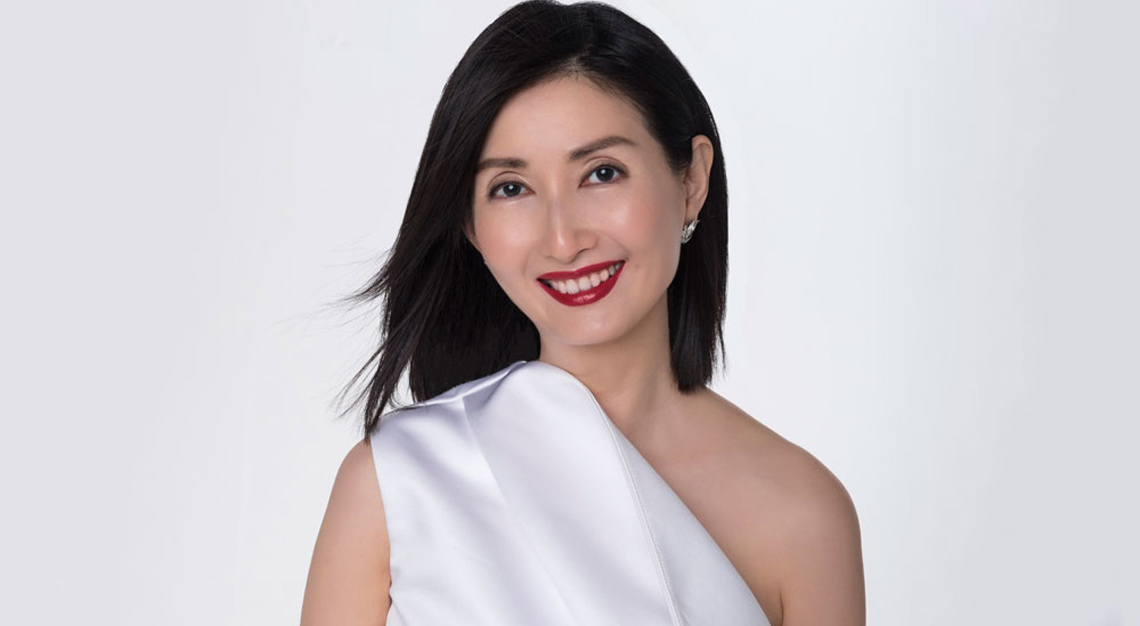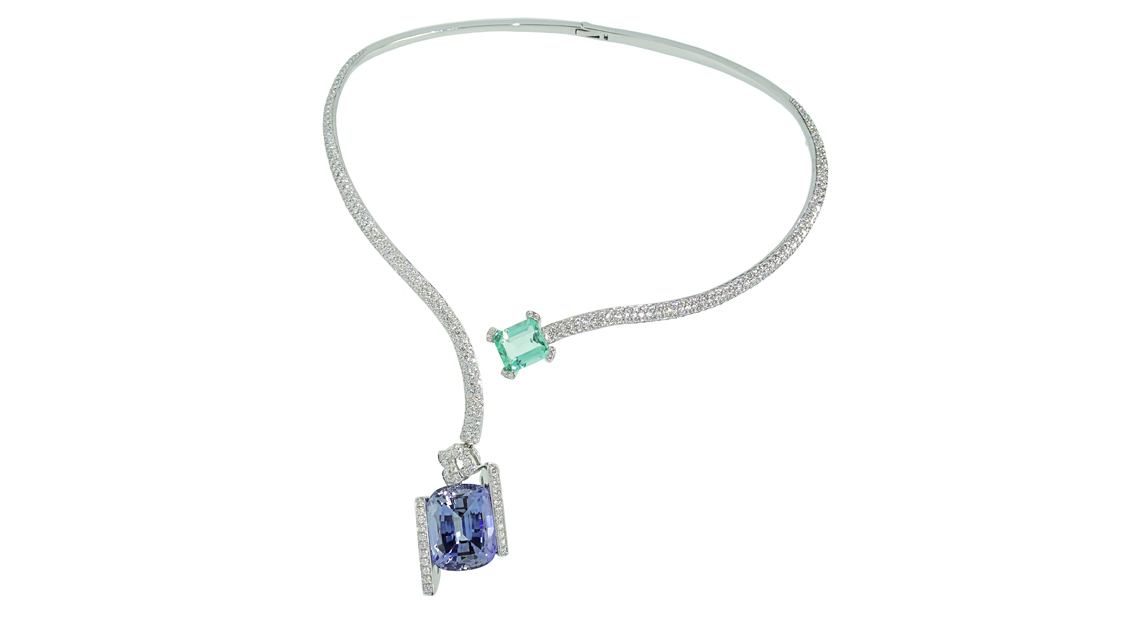 A certified unheated violet tanzanite is the showstopper in this necklace by Singapore designer Simone Jewels. Weighing 22.77 carats, it is flanked by two rows of diamonds and is complemented by a light green, 2.90-carat Colombian emerald. The contrasting hues of the emerald and tanzanite make for a striking combination, linked by a diamond-studded white gold chain. there are 419 diamonds on the necklace, weighing a total of 5.562 carats.
This necklace is one-of-a-kind. Not just because of the rarity of the stones, but because the lucky owner of this necklace will also be invited to visit the birthplace of the tanzanite. The experience will include two business class tickets, all meals and safari excursions.