The British carmaker pays homage to its iconic line
How often does one see an Aston Martin DB cruising our streets? Not too often, perhaps. But the British sports car maker is bringing its lineup of cars to you. Specifically, its DB family.
Named after Sir David Brown — owner of the Aston Martin company from 1947 to 1972 — the iconic DB has spent over 70 years making its rounds on silver screens (yes, James Bond's car of choice), race tracks and public roads. While you won't get to view the first Aston Martin DB that started it all, you'll be presented with the first DB that was built 23 years after sir David Brown sold the business in 1972: the DB7.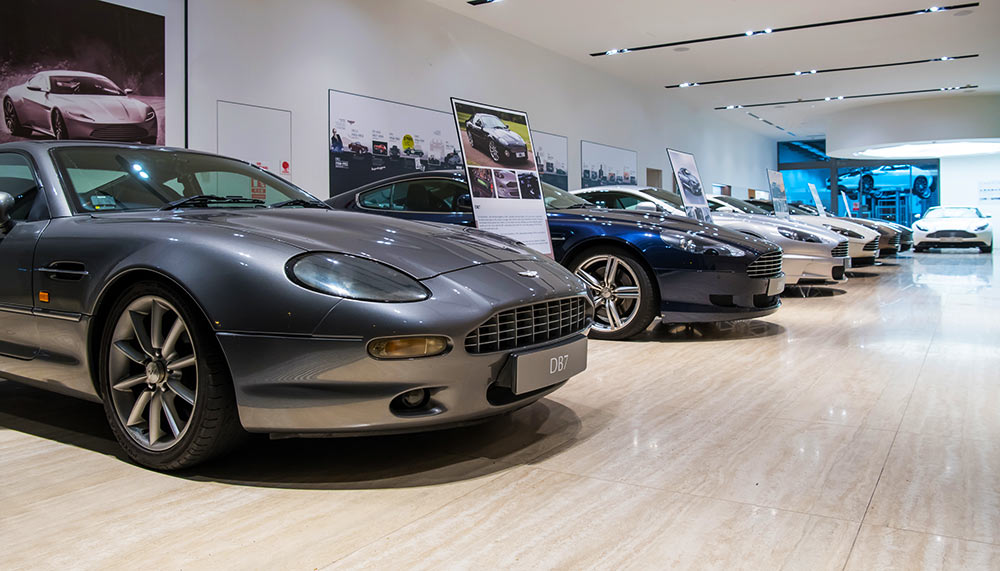 Other cars on display include the DB9 — jumping the DB8, sorry Apple, Aston did it first — DBS, DB11 Volante, DB11 Coupe V8 and DB11 Coupe V12.
If you find the last car familiar, that's because it was crowned Robb Report Singapore's Car Of The Year 2017
Shutterbugs, here's your chance. You'll get to photograph six iconic cars under one roof for a limited time only. Viewing is available to the public from now until 30 July at the Aston Martin Singapore Showroom.
Aston Martin Singapore
45 Leng Kee Road
Singapore 159103
Tel: +65 6430 4888