In this year's Ultimate Gift Guide 2019 edition, we have curated unique gifting ideas exclusively for our Robb Report readers. End the year with a special degustation by Preludio featuring one of the industry's most overused ingredients
There are plenty of reasons to be grateful for Fernando Arévalo, the chef-owner of Preludio. Laidback, playful and immensely talented, the 33-year-old Colombian learned from the best like Daniel Boulud and Bill Telepan.
At Preludio, he zeroes in on Author's Cuisine, a vanguard of culinary arts that's innovative and sophisticated. He pictures his restaurant as a novel, with his current chapter themed 'Monochrome'.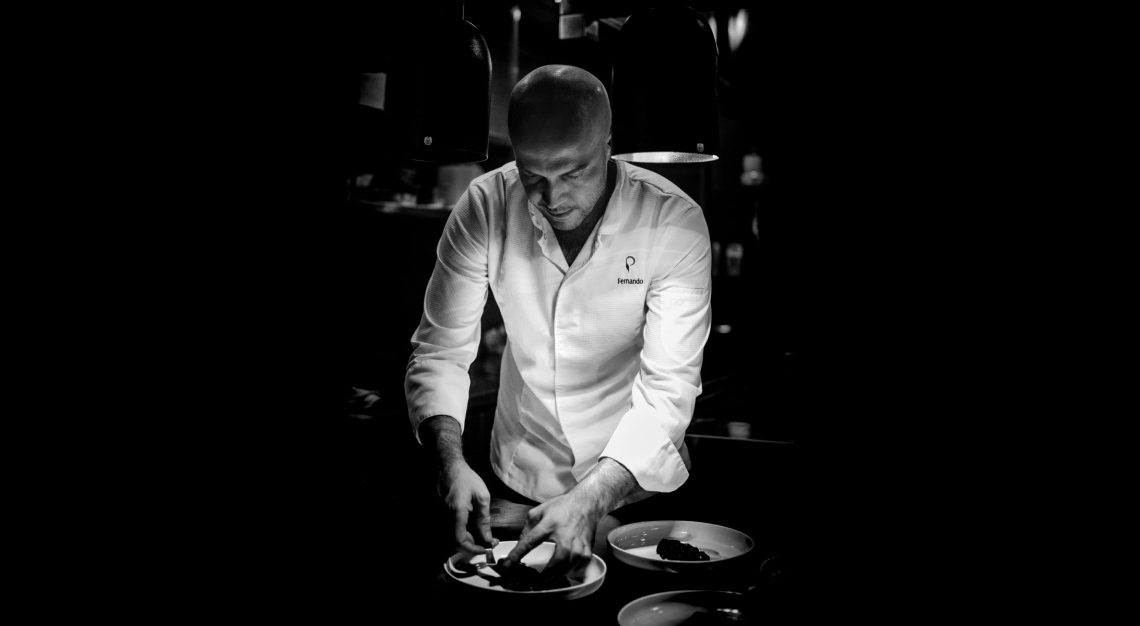 But it is far from the monotony and rigidity of black and white. Arévalo and his team enjoy complete freedom to provide you, the diner, with a constantly evolving dining experience, seared into your memory. The year is about to come to an end, and what better way to celebrate than with excellent food in excellent company?
Curated only for Robb Report readers, Preludio will present a Monochrome Truffle experience. The eight-course degustation dinner will shower you with the season's best truffles. and while these baseball-sized fungi will unapologetically transform any meal into a luxury item, Arévalo will show you how a real chef cooks and how one can impress with one of the industry's most overused ingredients.