The restaurant wins our hearts for the second time, but this apparently isn't the case for the judges behind the 'little red book'
The first time we dined at Preludio at Frasers Towers last year, chef Fernando Arevalo's monochrome summer menu swept us off our feet. Naturally, when there was another opportunity recently for us to try its new eight-course summer menu, it was an invitation we couldn't resist. It's akin to entering chapter two of a novel – a concept Arevalo has envisioned his restaurant to be since its genesis. While black and white continues to be the theme for this year's menu, flavours and plating aesthetic are definitely executed in ways more than two.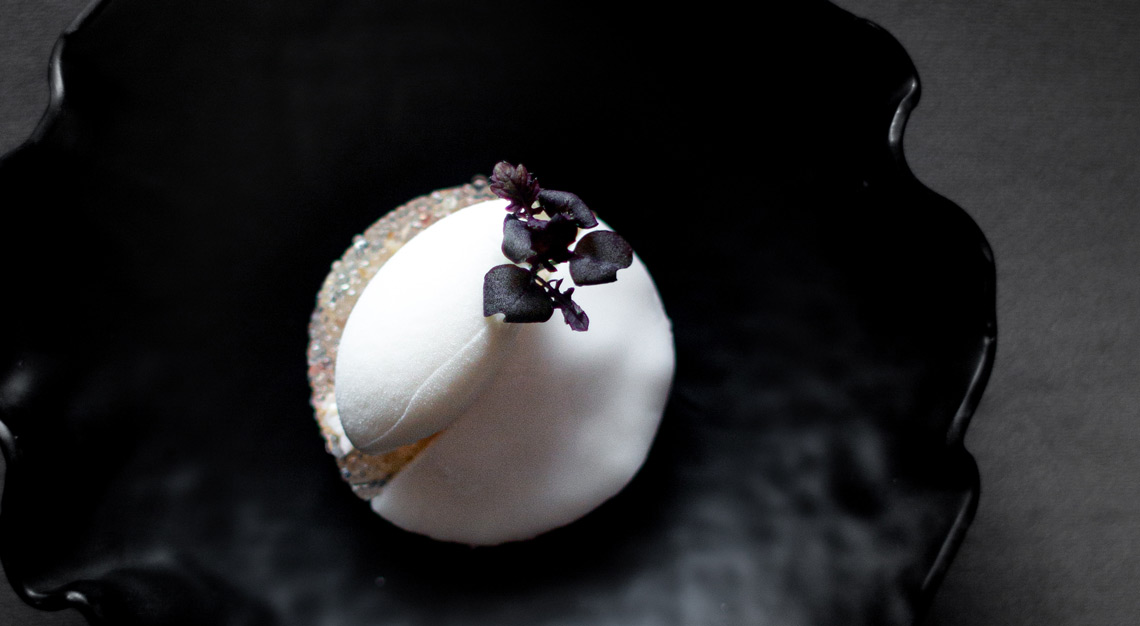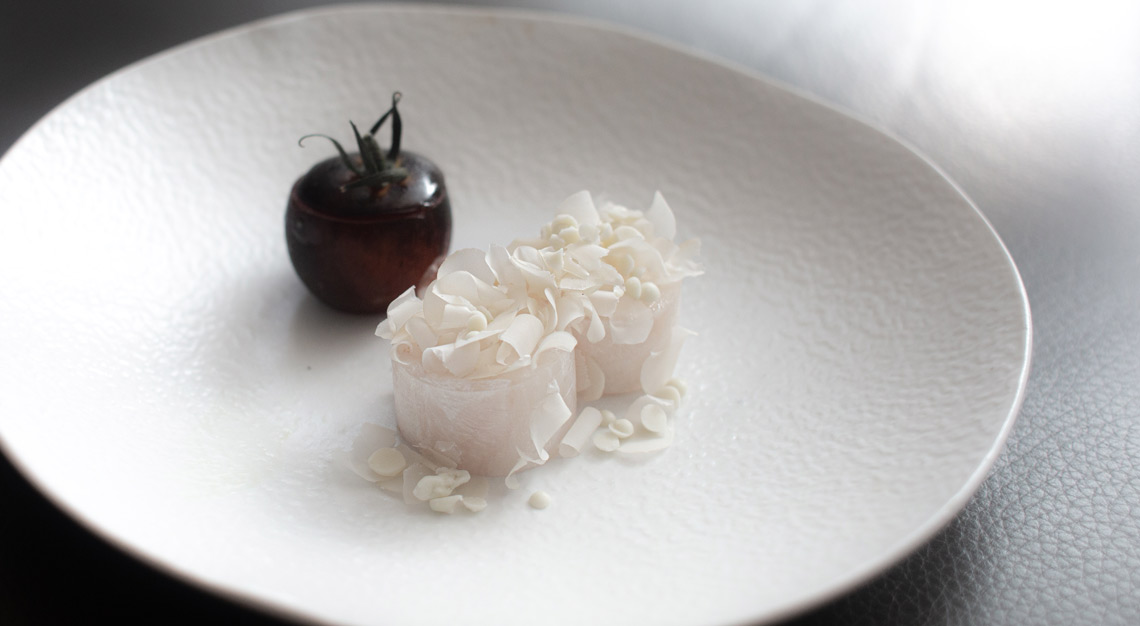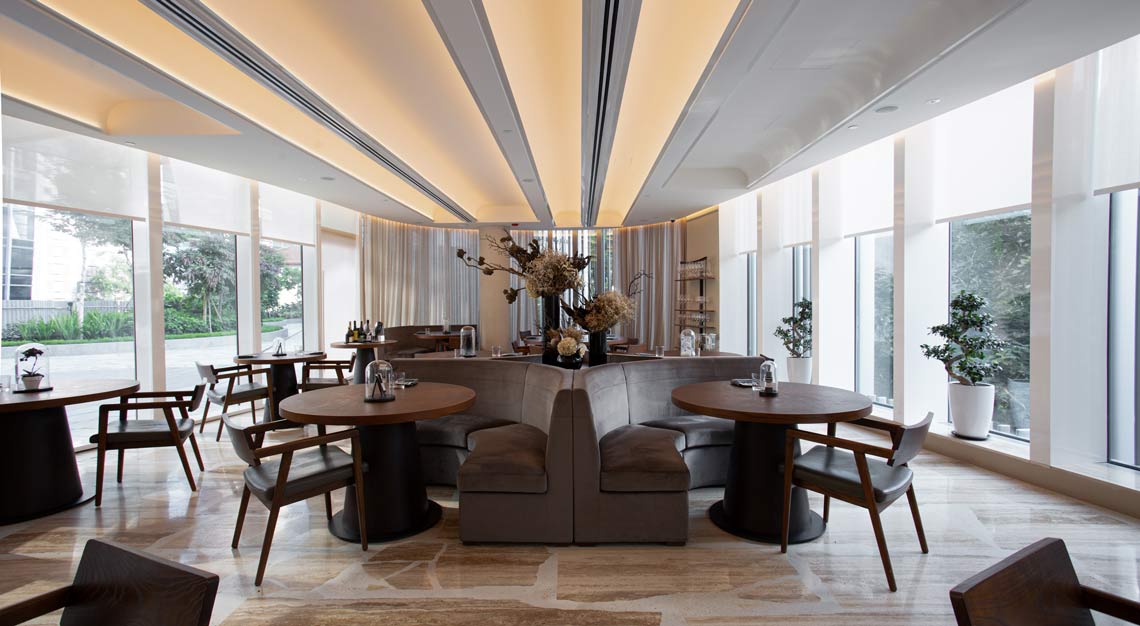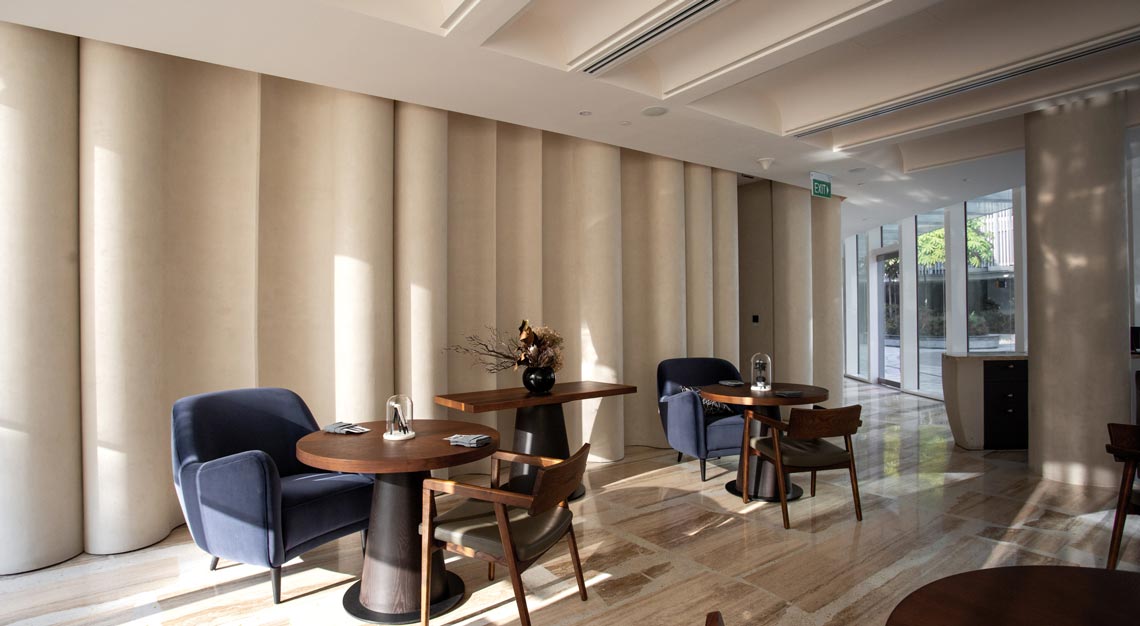 The Deadliest Catch is a true measurement of Arevalo's conscientiousness in assembling various ingredients in unconventional ways. Here, Alaskan King Crab, which is caught by fishermen under extreme cold conditions, is seasoned with chargrilled piquillo peppers and served together with avocado mousse, coconut jelly and corn sorbet. It's easy to mistake the topping of coconut jelly for caviar; Arevalo creates the jelly by mixing together corn stock, coconut cream, gelatin and coconut cream, which is then being left to cool before cut into small circles. The crab is fresh and sweet, and I enjoy smearing it with the creamy avocado mousse. The tiny bits of coconut jelly add a rather tart, refreshing touch to the dish.
The Anëo affirms that Arevalo's execution of seafood dishes is worthy of mention here. Here, sustainably-farmed Gigha Isle halibut fillet is rolled into a coin and poached in court bouillon, which consists of fat trimmings of the same fish. The sweet, juicy morsel of protein comes paired with roasted purple tomato, which is lightly seasoned with salt, pepper, and olive oil, before being filled with delicious Genovese pesto made from blanched basil, pine nuts, parmesan, garlic and olive oil. Arevalo has a way with incorporating surprise elements in his dishes – and the topping of macadamias, almonds and white chocolate shavings that sit atop the fish packs an unassuming, nutty punch to the dish which I truly enjoy.
Your taste buds are in for a wild ride with Arevalo's version of foie gras, which has been glazed with coffee kombucha and paired with passionfruit spheres, smoked olive oil powder and speckles of popping candy. The pairing of espresso and smoked olive oil powder might be too heavy a combination, but these bold flavours are partially masked by the waves of candy that crackle in your mouth. Nevertheless, it's the only dish of the evening that doesn't leave me hankering for seconds.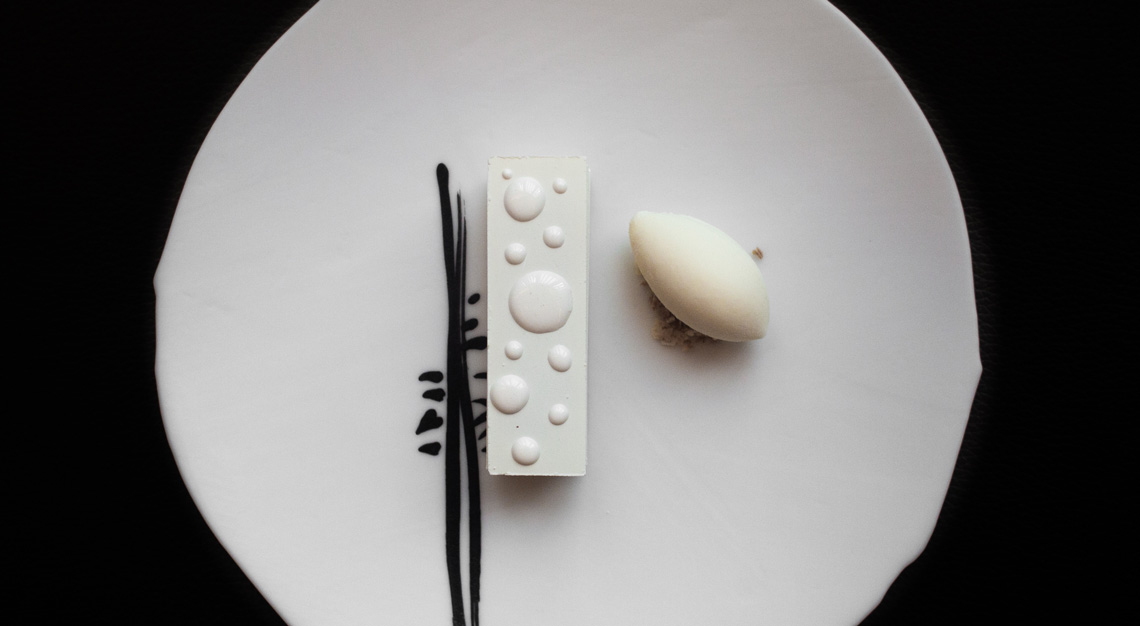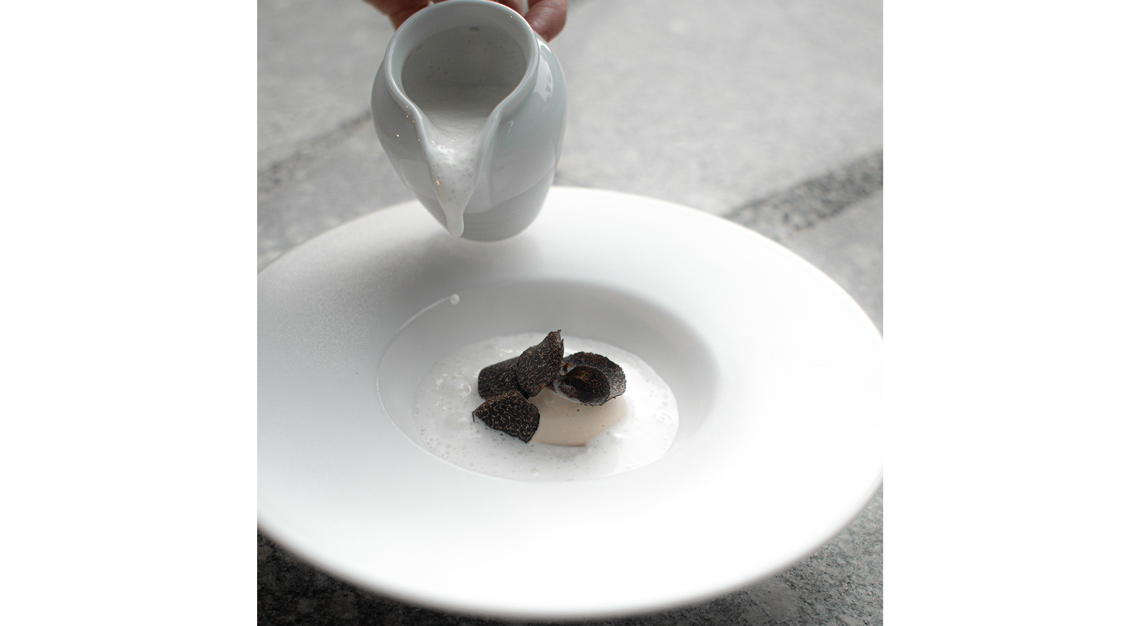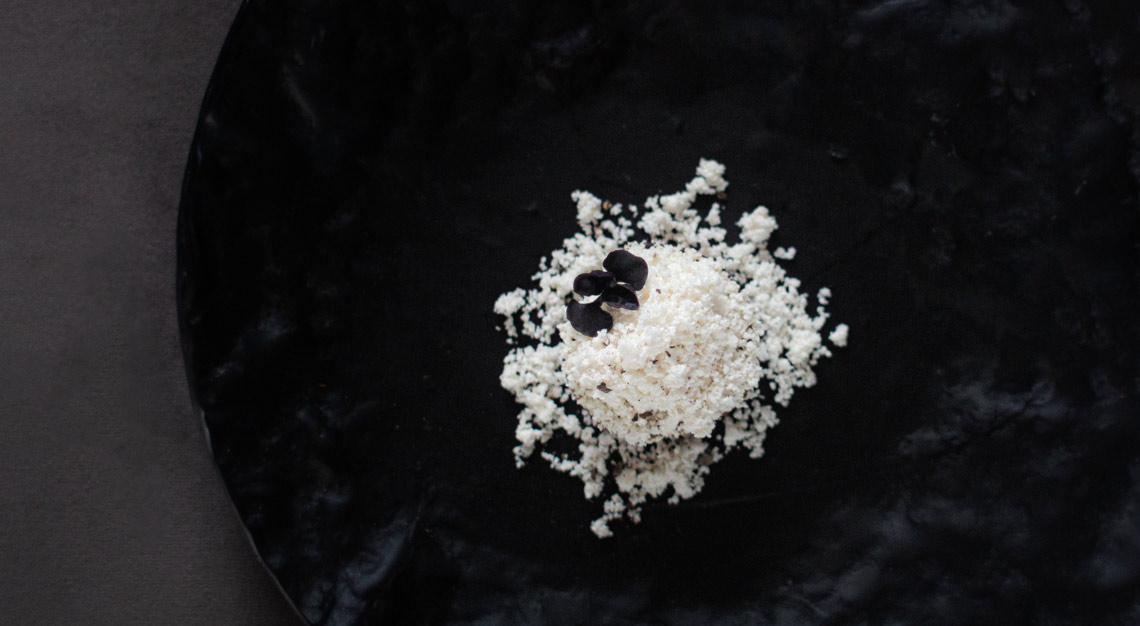 We end the evening with the Strawberry Milkshake, a decadent and scrumptious dessert of white chocolate with yoghurt powder sandwiching genoise sponge, vanilla mousseline, strawberry ganache and strawberry jam. I relish the 'cake' with a gratifying, rich dollop of milk ice cream that rests atop mille feuille.
Preludio's summer menu last year definitely packed a punch, and the new menu doesn't seem to play second fiddle either. Consistency, unmistakably, seems to be the restaurant's key strength – and this is a critical trait I find missing in several fine-dining establishments in the city. It's a shame that the restaurant didn't earn a spot in this year's lineup of Michelin star winners, but hand on heart, we'll always vouch for  Arevalo's finesse in making the impossible possible on the dining table.
Preludio
#03-01/02
Frasers Tower
182 Cecil Street
Singapore 069547
Tel: +65 6904 5686