In this year's Ultimate Gift Guide 2019 edition, we have curated unique gifting ideas exclusively for our Robb Report readers. Here's your chance to barrel your own cocktail inside the world's first in-hotel rickhouse
As with whisky and most spirits, age is value. With the addition of more years, it ultimately becomes priceless. The last few years in Singapore have seen a trend in favour of ageing cocktails, a popular method for batch-mixing drinks during the late 1800s and early 1900s.
Researching the industry's past and bringing it back to the status it once had, Manhattan at Regent Singapore is inspired by the golden age of cocktails and fine drinking. 
It features a miniature rickhouse, a whisky-ageing warehouse where you'll see barrels and barrels stacked on racks.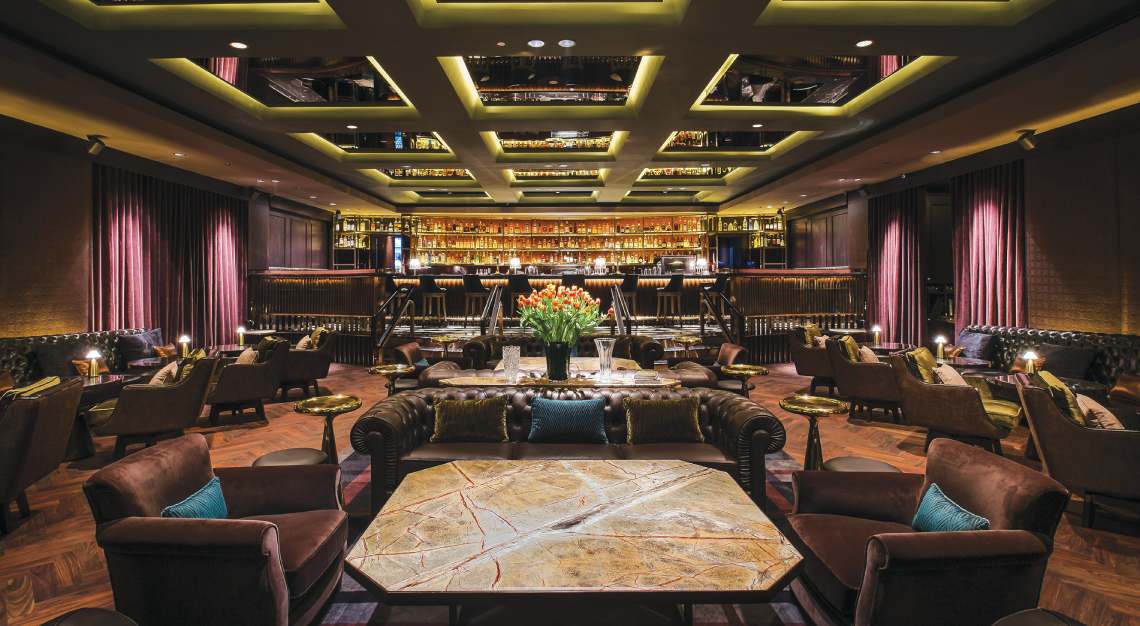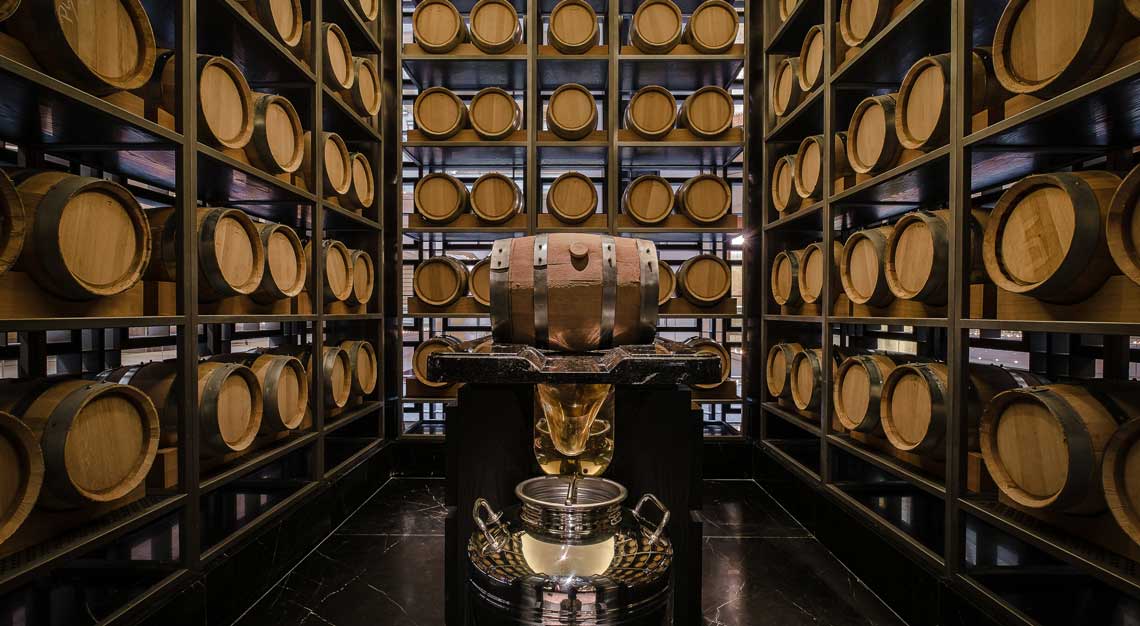 Here's your chance for an up-close and personal experience at the world's first in-hotel rickhouse. The team at Manhattan – the second best bar in Asia but number one in our books – will walk you (and nine friends) through the barrelling of your very own Manhattan or El Presidente cocktail. Once aged, 10 bottles of the aged cocktail will be waxed, sealed and delivered to your doorstep.
You'll understand how barrel sizes determine ageing time and how the wood changes the characteristics of the cocktail. But until then, complete your experience at Manhattan in the comfort of the Rockefeller Room and in the company of bourbon-Champagne punch, cocktails and the most addictive bar bites.