Innovative and durable, this is Tumi's McLaren-inspired travel and luggage collection
The partnership between Tumi and McLaren—the British supercar manufacturer, and Formula 1 team—has been a longstanding one; it is also one that has existed because of their shared value of luxury and high-performance design. This season, the two brands collaborate once again to unveil the Tumi x McLaren collection. It sees Tumi merging its product innovation and McLaren's engineering science to create a revolutionary ultra-durable material—the CX6™ carbon fibre, inspired by the material used in McLaren's supercars.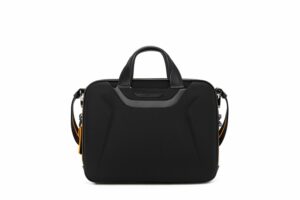 The collection features a multitude of options for different occasions, echoing aerodynamic automotive designs, along with McLaren's signature Papaya Orange accent. The first entry to the collection is the Axle Slim Brief, which is designed for professional settings and comes with leather top carry handles, magnetic zipper pulls, removable padded shoulder strap and a padded laptop pocket that fits up to 14" screens.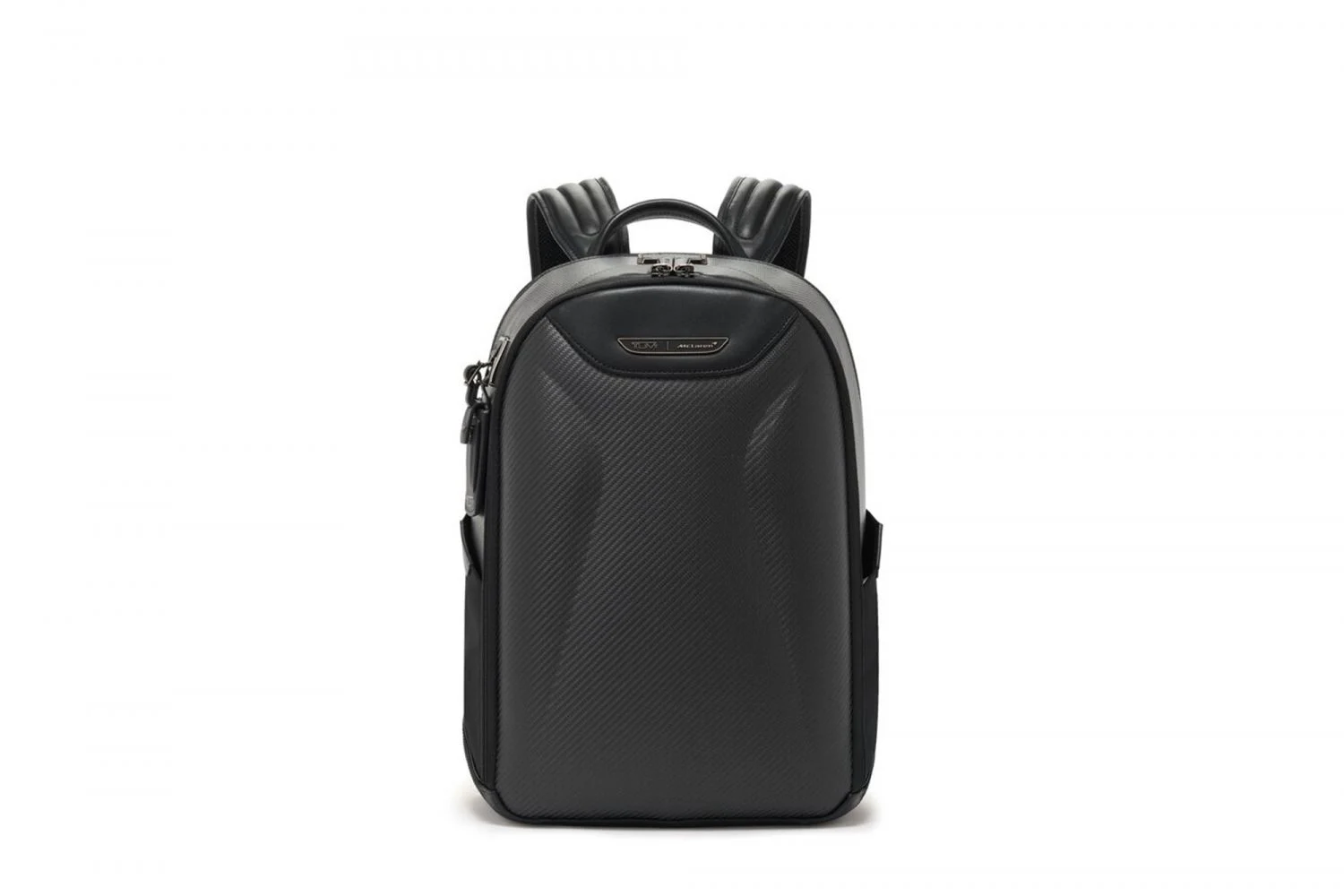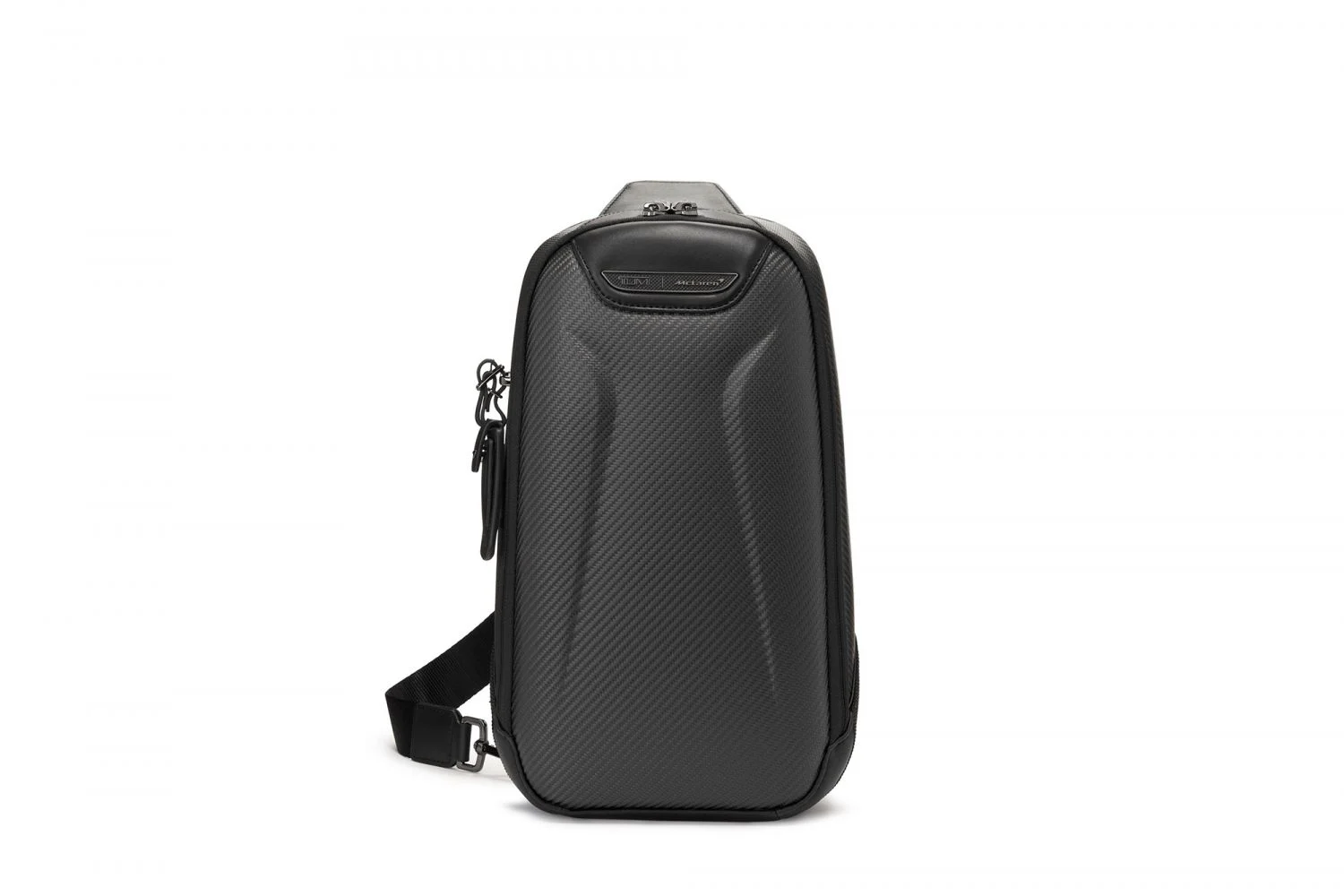 The vastly popular Velocity Backpack is perfect for everyday wear and comes accompanied with a padded laptop sleeve, various pockets, including one with a magnetic snap, and a built-in USB-C port to keep your equipment energised through the day. The Torque Sling offers an even lightweight option to store your everyday valuables securely with pockets that snap magnetically, too.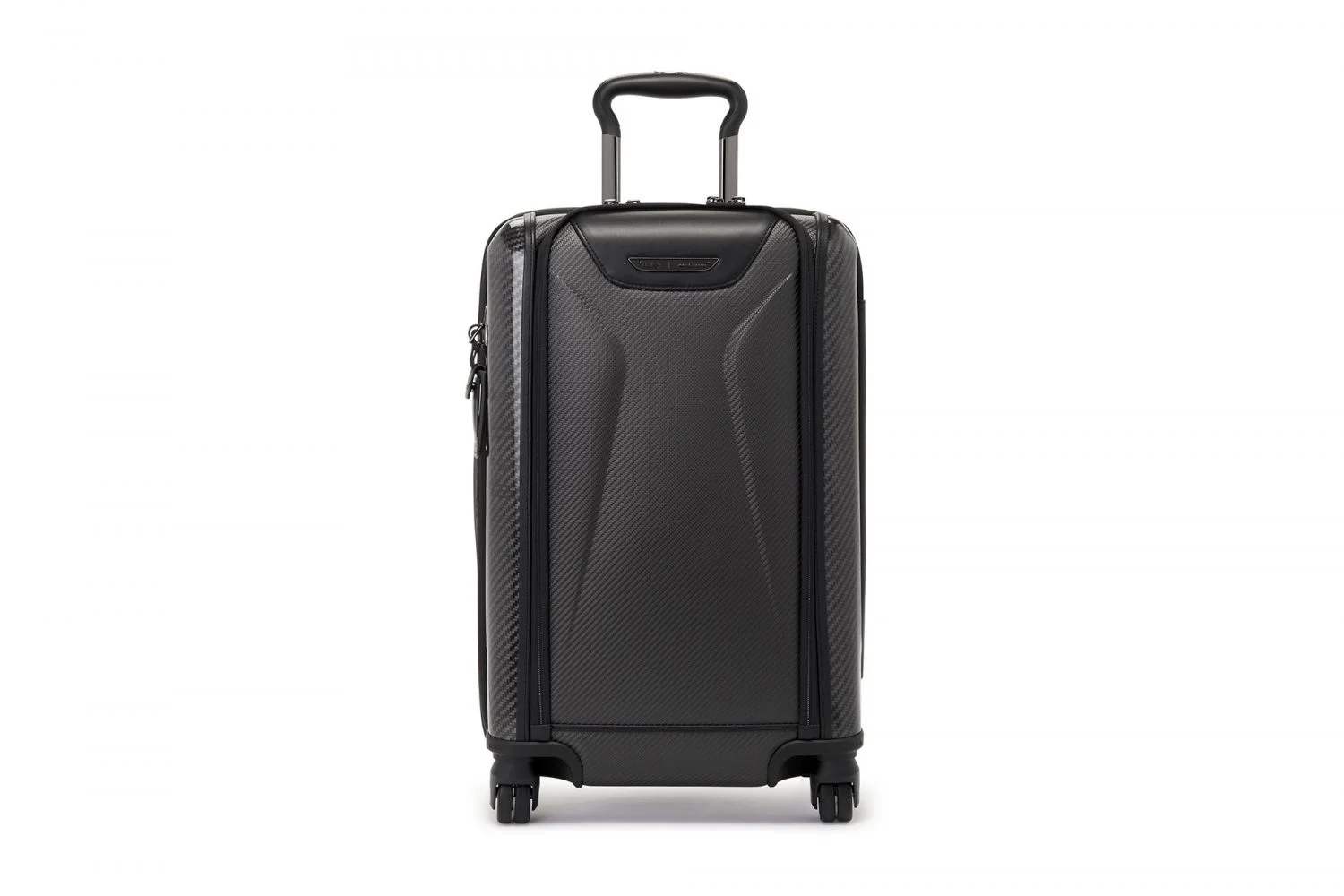 For travels overseas, the Aero International Expandable Four Wheel Carry-On gives durability a whole new meaning—thanks to the exceptional blend of Tegris® and CX6™ carbon fibre materials found throughout the luggage. It offers front-lid or split-case entry to the main compartment as well as zip expansion, a built-in combination TSA lock, a three-stop telescope handle and four dual spinner wheels. The interior includes a hanger bracket, a removable suitor section, a zip divider and pockets, and a built-in USB-C port.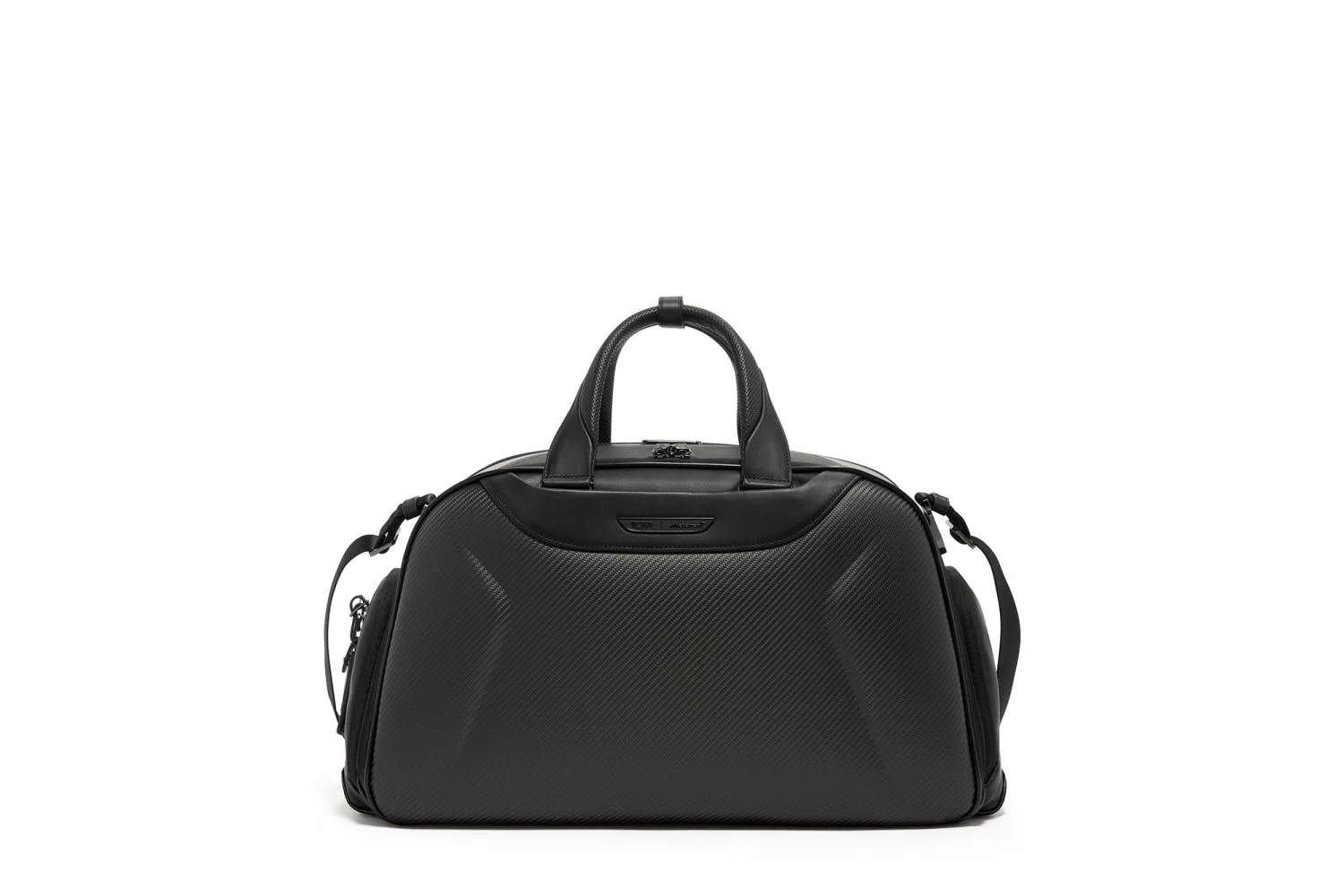 The Quantum Duffle is perfect for those who prefer hand-carry travelling. It comes equipped with a roomy main compartment, several pockets and zips, a padded laptop compartment, a detachable padded shoulder strap and perforated leather top carry handles.
Purchase the collection at the newly opened Tumi boutique at Ion Orchard, or find it here on their online store.