In this year's Ultimate Gift Guide 2019 edition, we have curated unique gifting ideas exclusively for our Robb Report readers. If you like the idea of a booze-free party, this gift by TWG Tea might just be your cup of tea
Make no mistake – if you're looking for new and extravagant ways to impress your guests, count on TWG Tea to accomplish the task. This festive season, it has curated a one-of-a-kind gift package for a party of eight.
But before you start sending out the invitations, know that your kitchen shelves will first be stocked with approximately a year's supply of tea. The Collector's Tea Tins is an exclusive collaboration between the brand's co-founder Taha Bouqdib and French artist Ram Aron.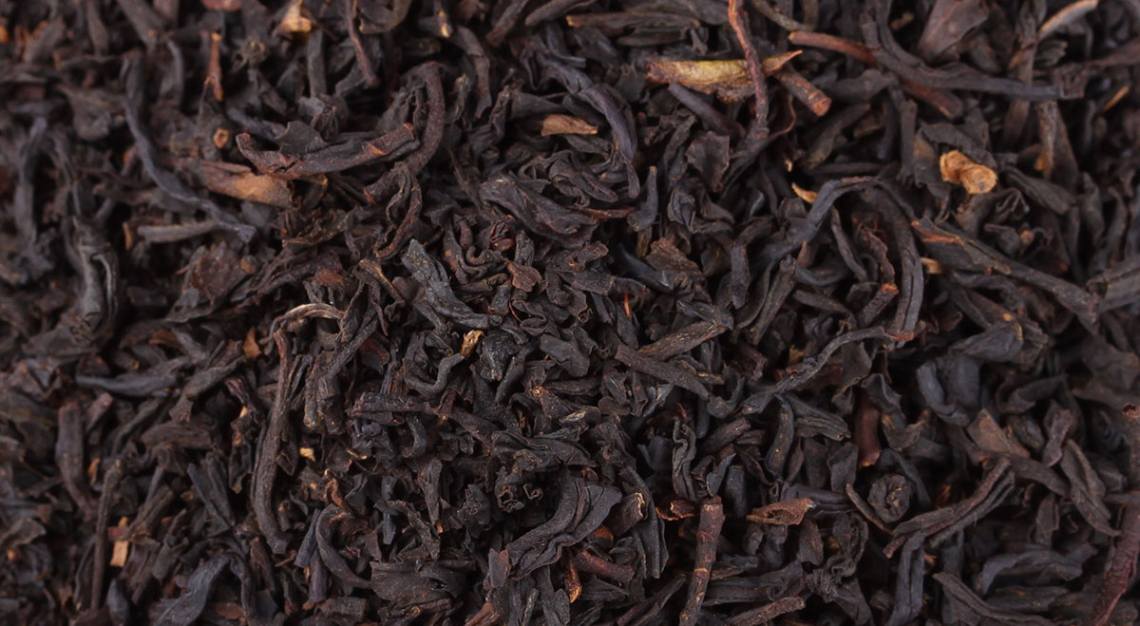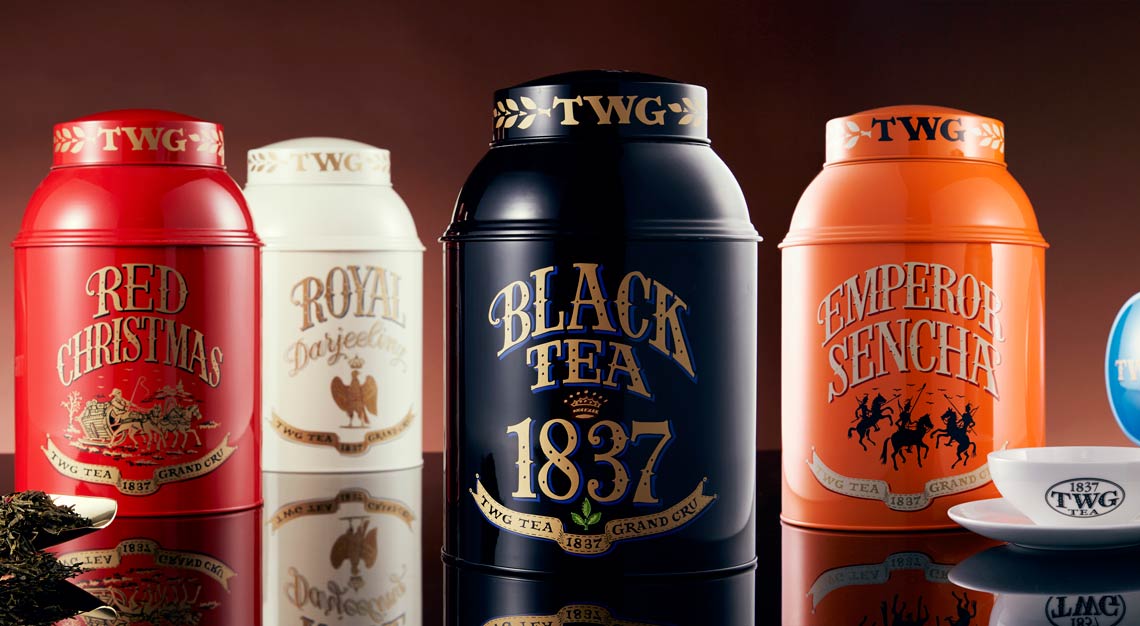 The collection comprises 10 tea tins, each containing one kilogram of Silver Moon Tea, 1837 Black Tea, Jasmine Queen Tea, Emperor Sencha, French Earl Grey, English Breakfast Tea, Royal Darjeeling, Moroccan Mint Tea, Chamomile and lastly, Red Christmas Tea (a special festive edition). Also included is a brass tea scoop that'll dole out exactly the right amount of loose leaves for every cup.
And as if this isn't enough, TWG Tea always knows how to bring the gifting game to another level. You will get to invite seven guests to a private, two-hour tea tasting session led by one of TWG Tea's Connoisseurs.