Take a break this Thanksgiving and let the following restaurants do the cooking for you
As far as holidays go, Thanksgiving (and Christmas) is one of our favourites. It's another excuse for us to feast, make merry and shower our livers with more alcohol than we should, and with only the people we love. But unfortunately, there's turkey, the very worst part of Thanksgiving. It's a tough bird, and when you've got a tough crowd, cooking the perfect turkey at home is nevertheless a fool's errand. But that's not to say that it can't be done. You've just got to leave it to the experts, the people whom we otherwise know as chefs.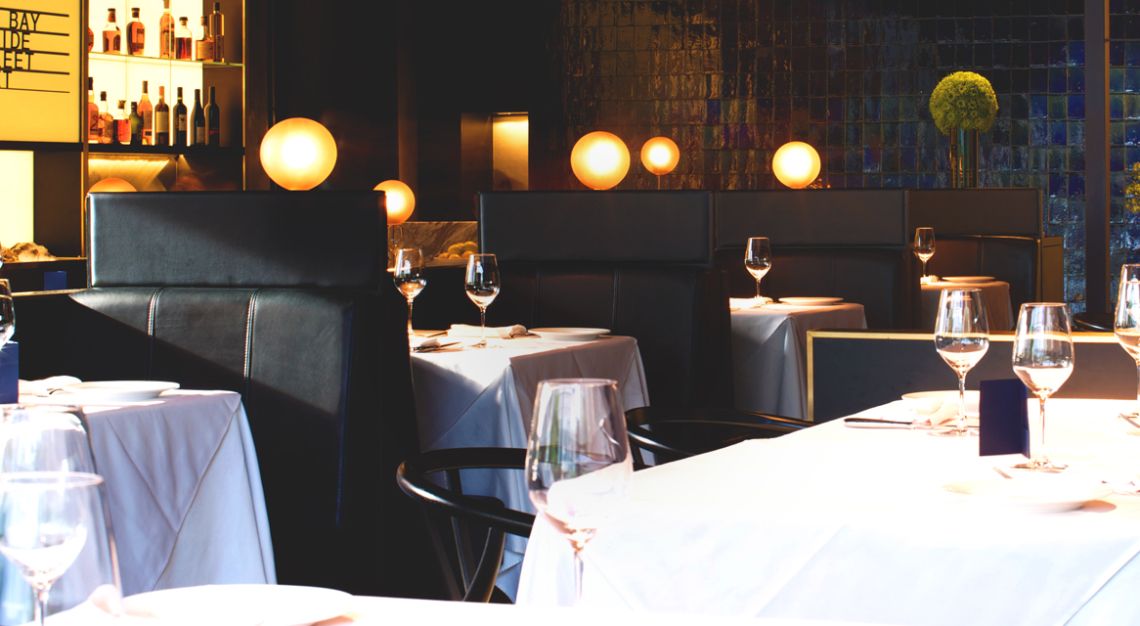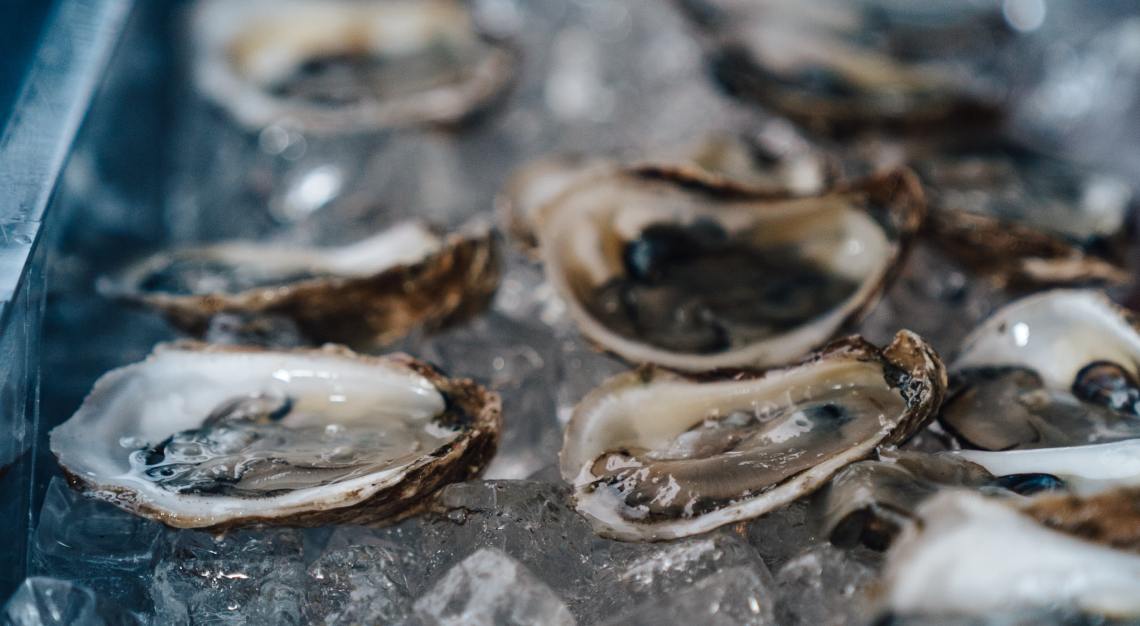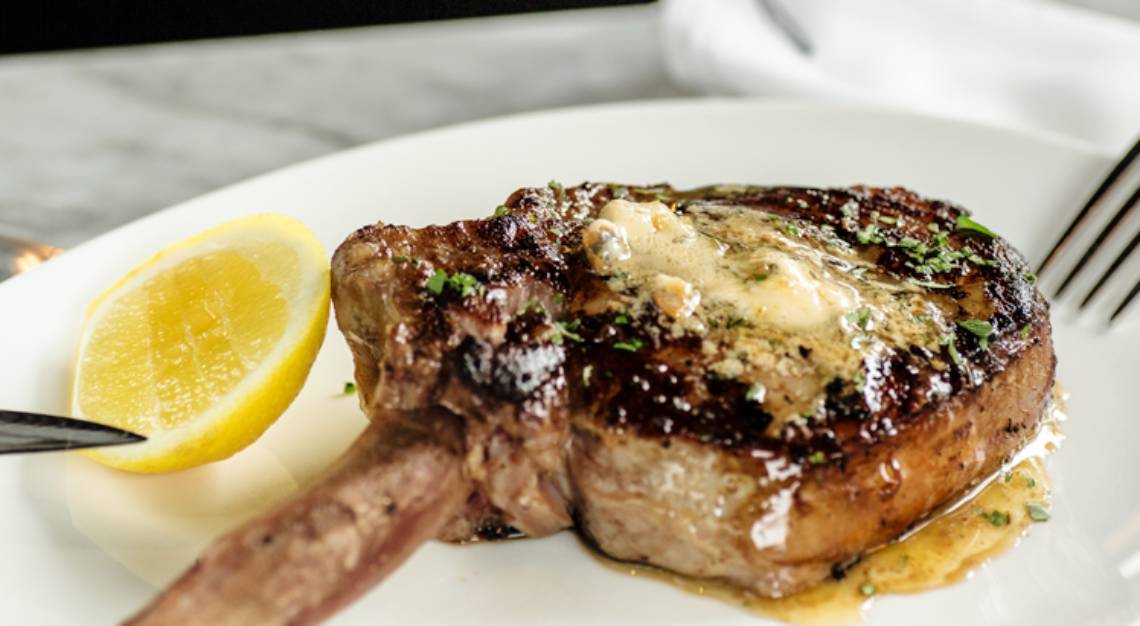 Luke's Oyster Bar & Chop House
What about: Located on quaint Gemmill Lane, the restaurant prides itself on being the place for melt-in-your-mouth steaks and slippery oysters, sourced directly from the Eastern Seaboard of America. While the heroes on the menu are mainly the Prime Ribeye, Bone-In Tenderloin and ever-changing selection of oysters, you can't leave without the Lobster Pot Pie or Warm Chocolate Chip Cookie Stout Milkshake. If you're thinking of giving it a shot, there's a special Thanksgiving menu available only on 28 November 2019. At $98 each, feast on Slow-Roasted Tom Turkey, Native Indian Wild Rice and their take on Boston Cream Pie, a trio of vanilla custard, chocolate ganache and candied pumpkin seeds.
Robb tip: Prefer to celebrate Thanksgiving at home? No worries. Luke's Mobile Oyster Bar will feed you with all the oysters and lobsters you can eat from the comfort of your own home.
Luke's Oyster Bar & Chop House
22 Gemmill Lane
Singapore 069257
Tel: +65 6221 4468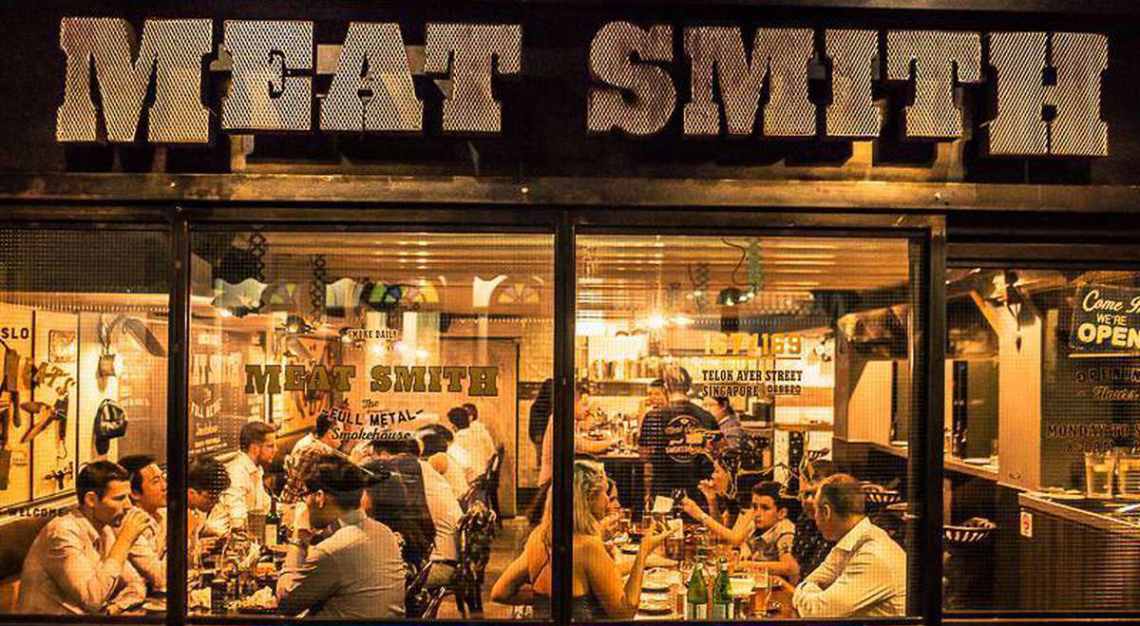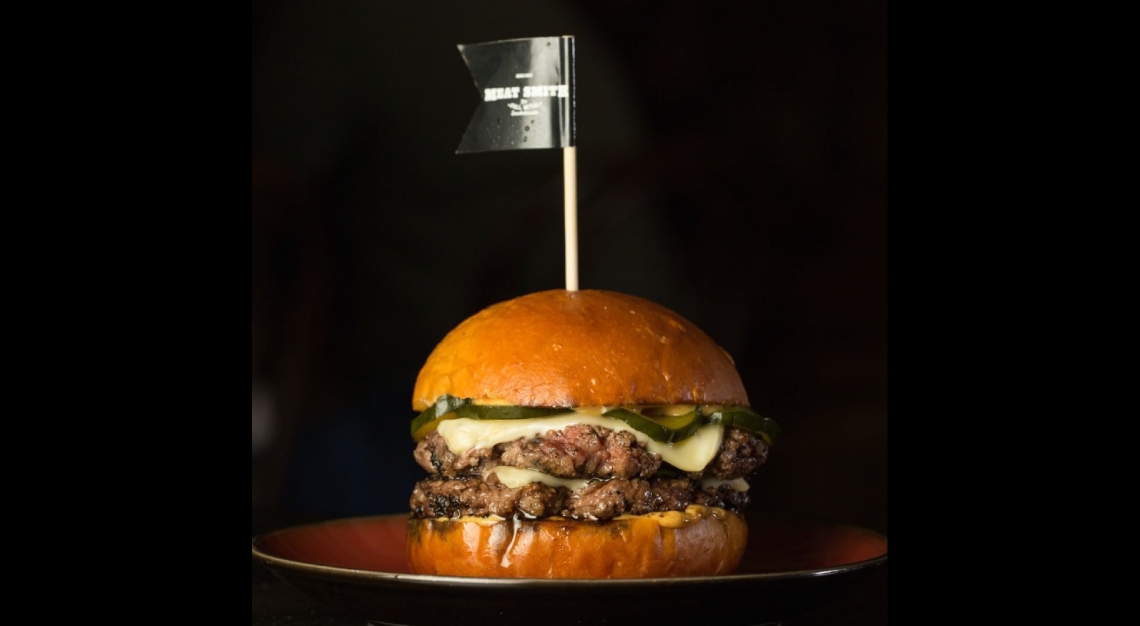 Meatsmith
What about: Each time we think of Meatsmith, we think of the cheeseburger – an old-fashioned double beef patty burger with perfectly melted cheese and all the drippings. But for the sake of Thanksgiving, we'll have turkey instead. The 28th of November will see a special sharing-style menu of Smoked Turkey (it will be brined and hickory-smoked), Sweet Potato Casserole and Pan-Roasted Brussels Sprouts, at just $98 a head.
Robb tip: There will be two seatings, one from 6.30pm to 8.30pm and another from 9pm onwards. Pick your battles wisely.
Meatsmith
167 to 169 Telok Ayer Street
Singapore 068620
Tel: +65 6221 2262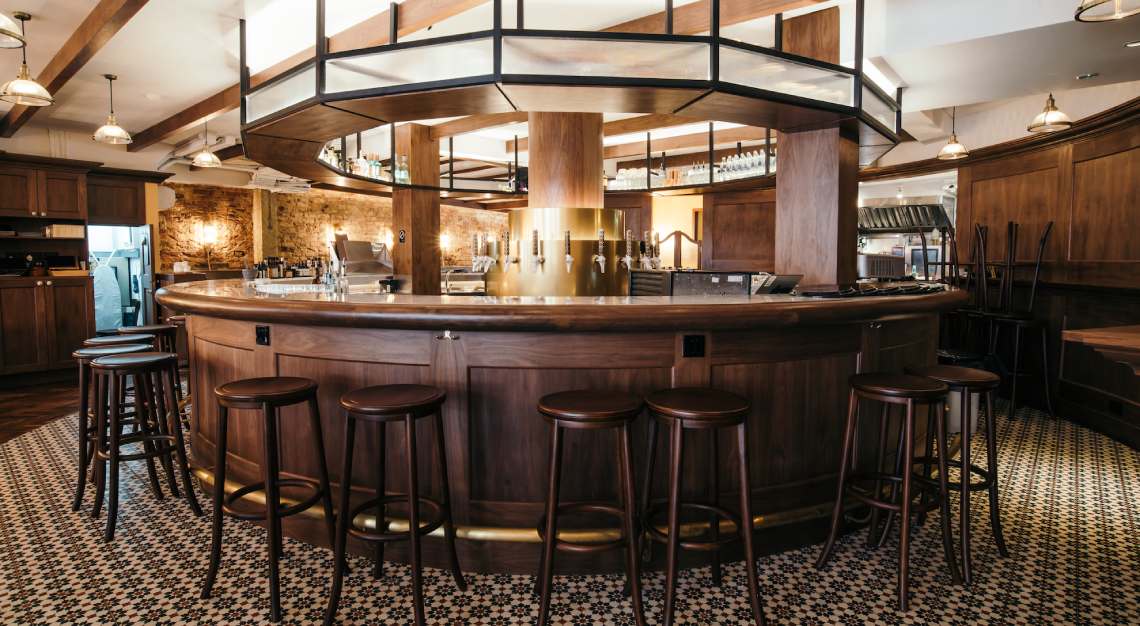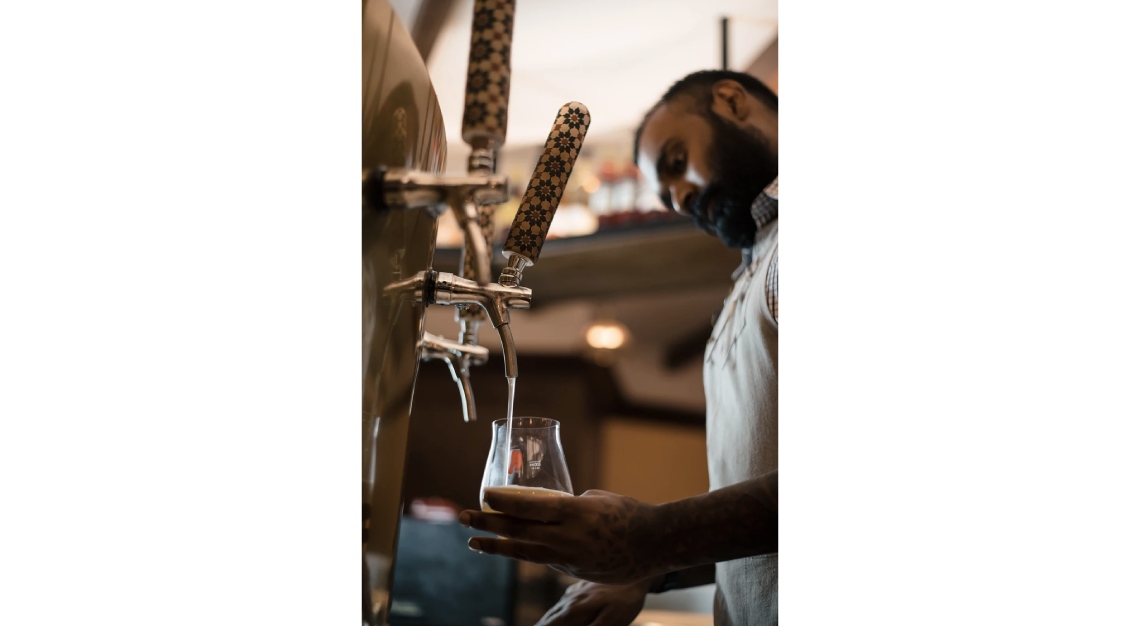 The Guild
What about: The Guild has everything a man wants – the best Salt & Vinegar Fries, Mac N' Cheese and some of the best craft beer in the city. The project by Hong Kong's largest independent craft brewery – Young Master Brewery, which recently brewed Thick Skin in conjunction with Native – will also be cooking up a storm this Thanksgiving. Its "Friendsgiving Menu" will feature sharing plates of Turkey Leg Confit with Laksa Pesto and Roasted Striploin, and free flow servings of Caramelised Brussels Sprouts and Roasted Garlic and Sweet Potato Mash. Happening only on 28 November 2019.
Robb tip: Go in groups (or multiples) of four. A bottle of prosecco will be given to every four diners, so plan ahead.
The Guild
55 Keong Saik Road
Singapore 089158
Tel: +65 9042 3900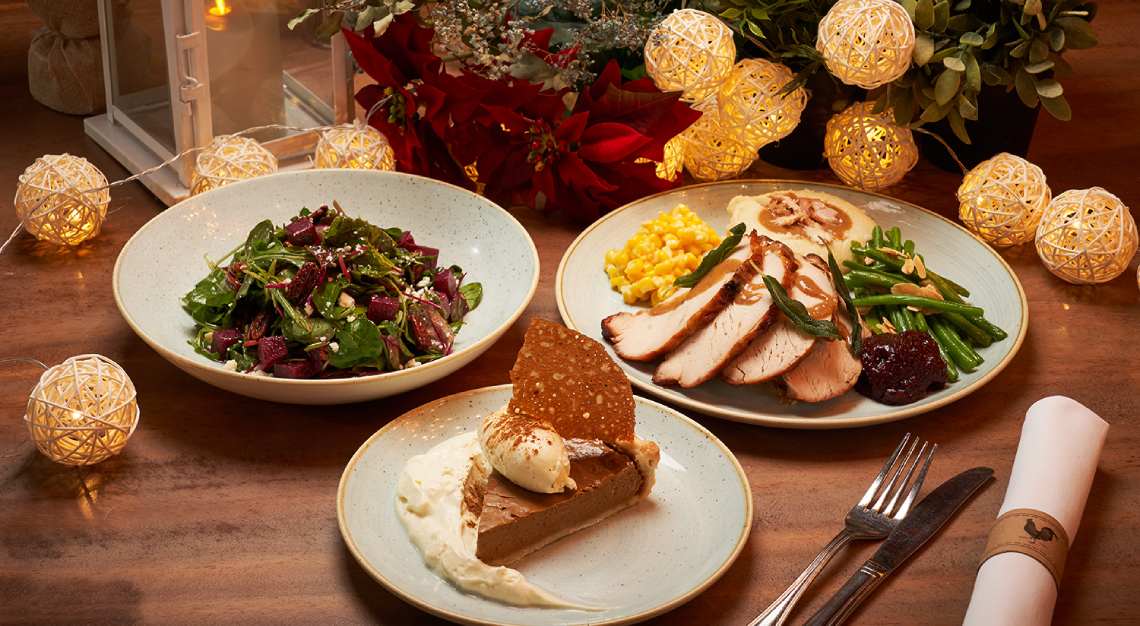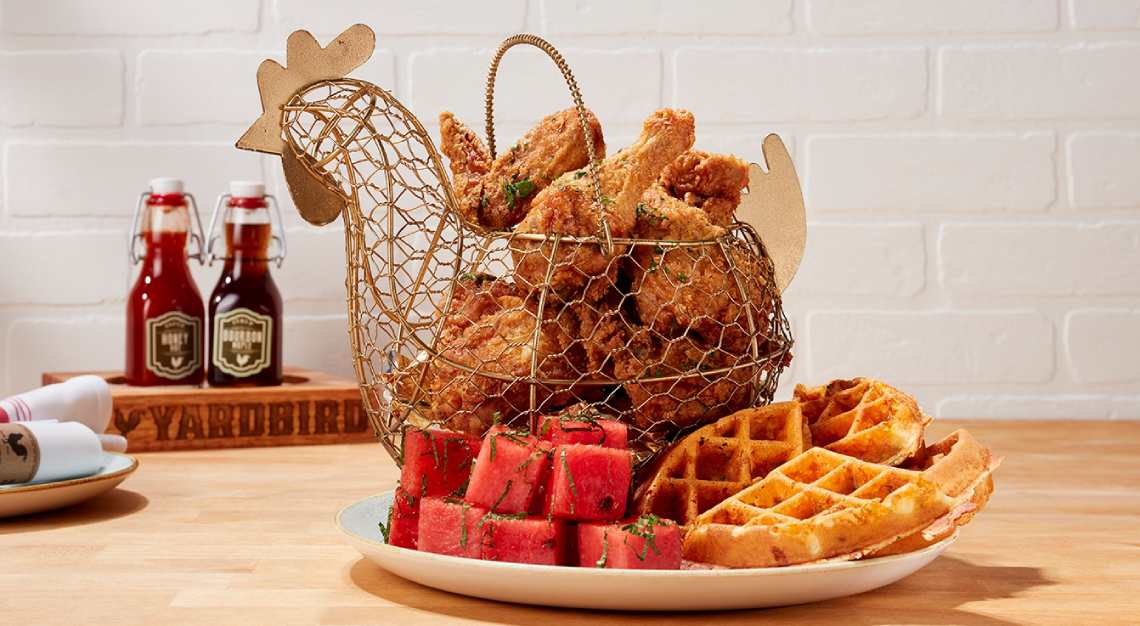 Yardbird Southern Table & Bar
What about: Devouring fried chicken may not be a waistline-friendly endeavour, but it sure is life. And some of the juiciest deep-fried chicken legs and thighs can found at Yardbird Southern Table & Bar. The brand, founded by 50 Eggs Inc. in California, stocks its kitchen with only farm-fresh ingredients and brines its birds for 27 hours – no more, no less. Judging by the fried chicken here, we'll likely have no bones to pick with their Oven-Roasted Turkey, made with a butternut stuffing and served with creamed corn on the side. Order it as part of a three-course meal ($58), which will start with a Beetroot, Goat Cheese and Pecan salad and end with Pumpkin Pie.And feel free to add on $30 for wine pairing or $60 for a bottle of prosecco.
Robb tip: If you think you'll still be hungry, the Chicken 'n' Watermelon 'n' Waffles should do the trick.
Yardbird Southern Table & Bar
2 Bayfront Avenue
The Shoppes at Marina Bay Sands
B1-07, Galleria Level
Tel: +65 6699 9959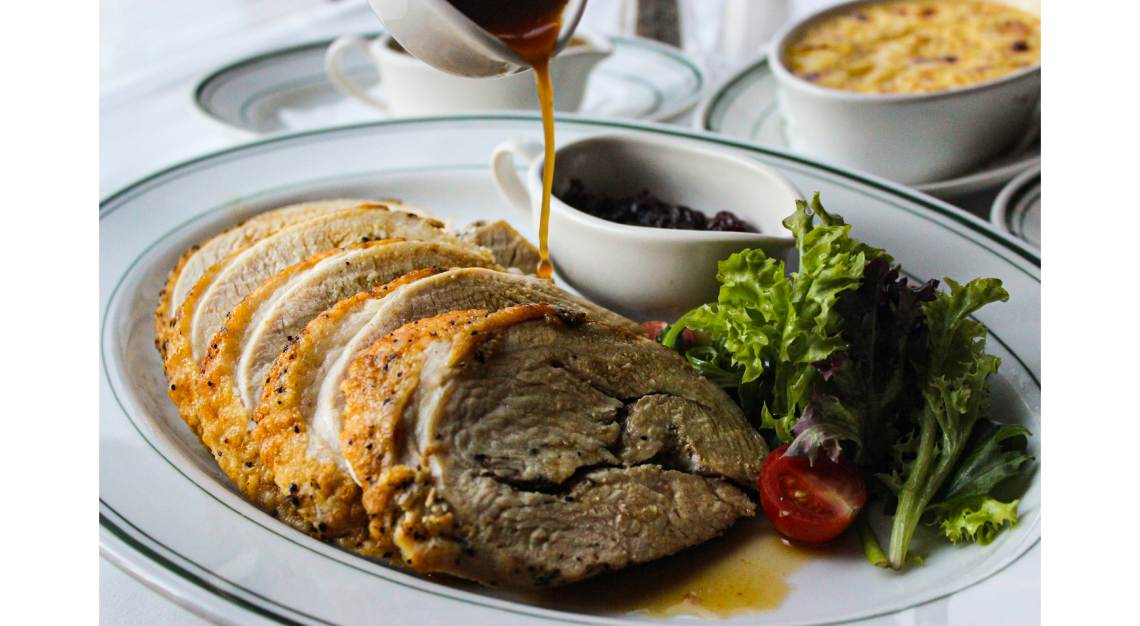 Wolfgang's Steakhouse
What about: There are plenty good restaurants in the Robertson Quay neighbourhood. Ishi and Publico are a couple of favourites, and so is Wolfgang's Steakhouse, a space kitted out for anyone who's game for dry-aged steak and the works. The space is large but intimate, which works great if what you want is quiet time with extended family (and friends). Again, there will be turkey on the Thanksgiving menu ($108) – Boneless Turkey Breast with corn pudding and more – as well as Potato Leek Soup, Caesar Salad and Pecan Pie. Available on 27 and 28 November.
Robb tip: Not a fan of turkey? Not to worry. Order yourself a Prime Fillet Mignon and call it a night.
Wolfgang's Steakhouse
1 Nanson Road
Intercontinental Singapore Robertson Quay
02-01
Singapore 238909
Tel: +65 6887 5885