Keeping your New Year's Eve plans in check
It's never too early to make plans for New Year's Eve. Whether you're looking to have a fancy brunch or dinner, party in style or simply pamper yourself in a luxury hotel suite, it's not hard at all to create the perfect New Year's Eve itinerary in Singapore. But what if you can do all of these under one roof?
The folks at JW Marriott Singapore South Beach have mastered the art of ushering in 2020 with utmost panache and style. For those in pursuit of the ultimate New Year's Eve shindig, especially one that strings together relaxation, food, booze and the suite life, here's what the five-star luxury hotel has in store for you this year.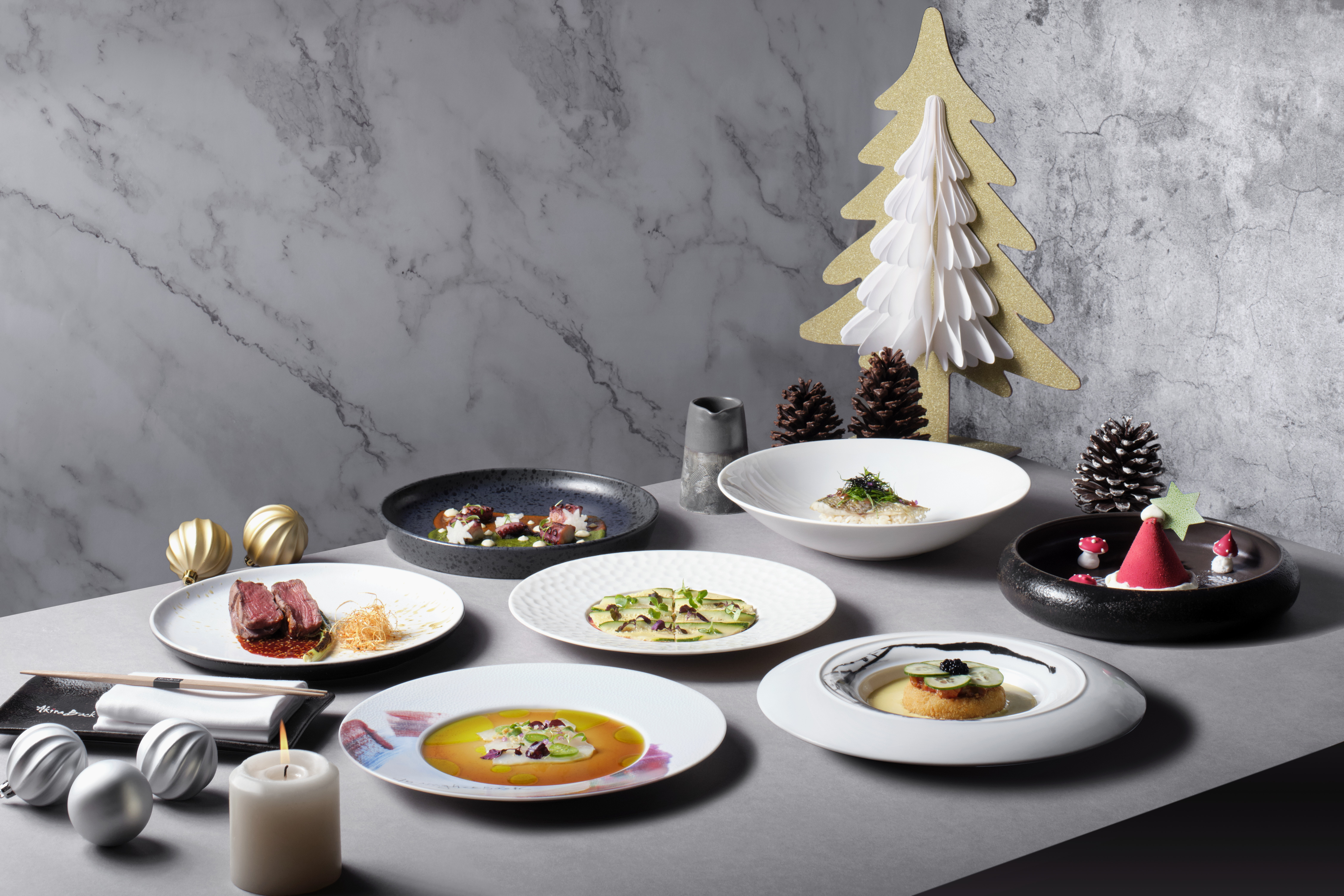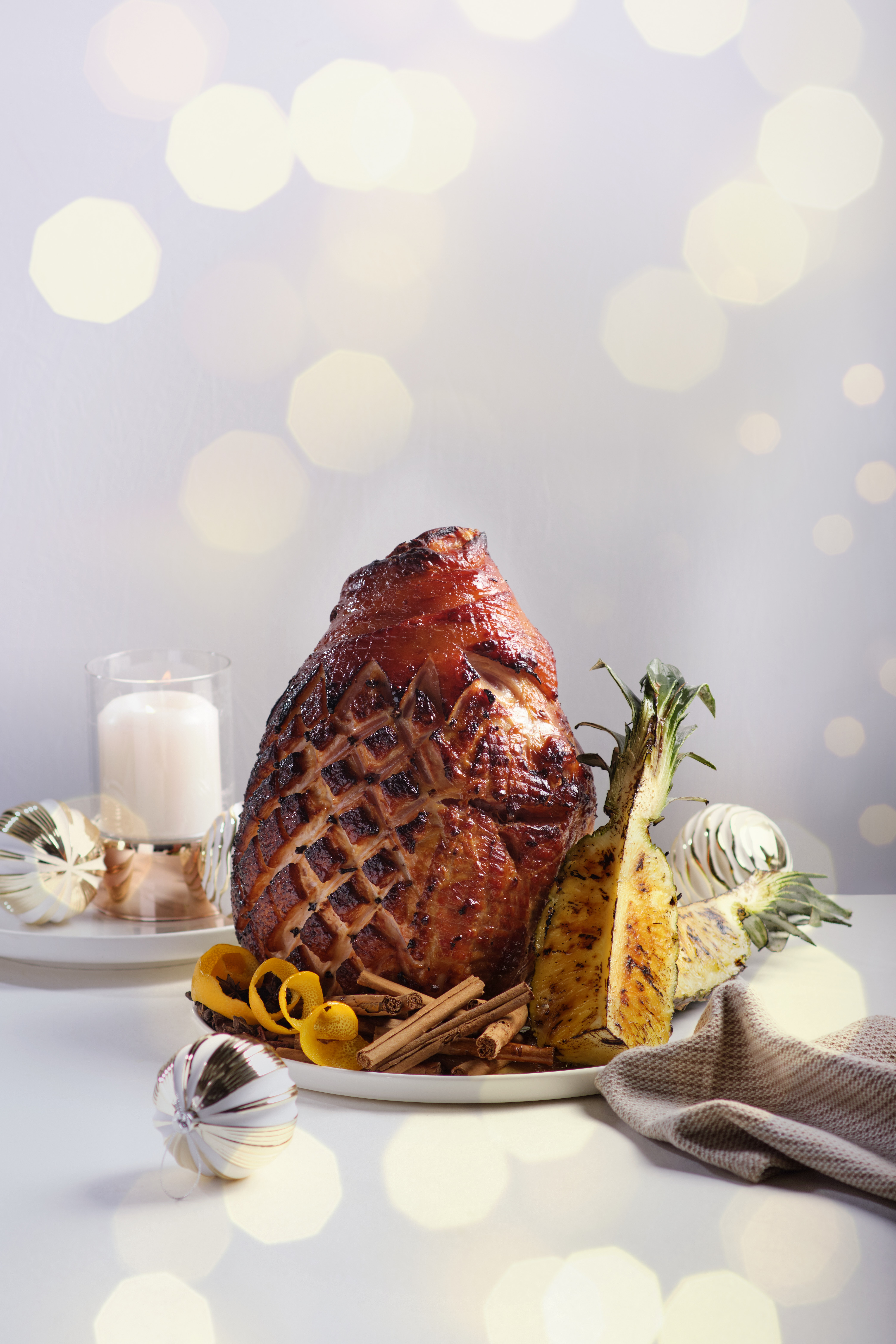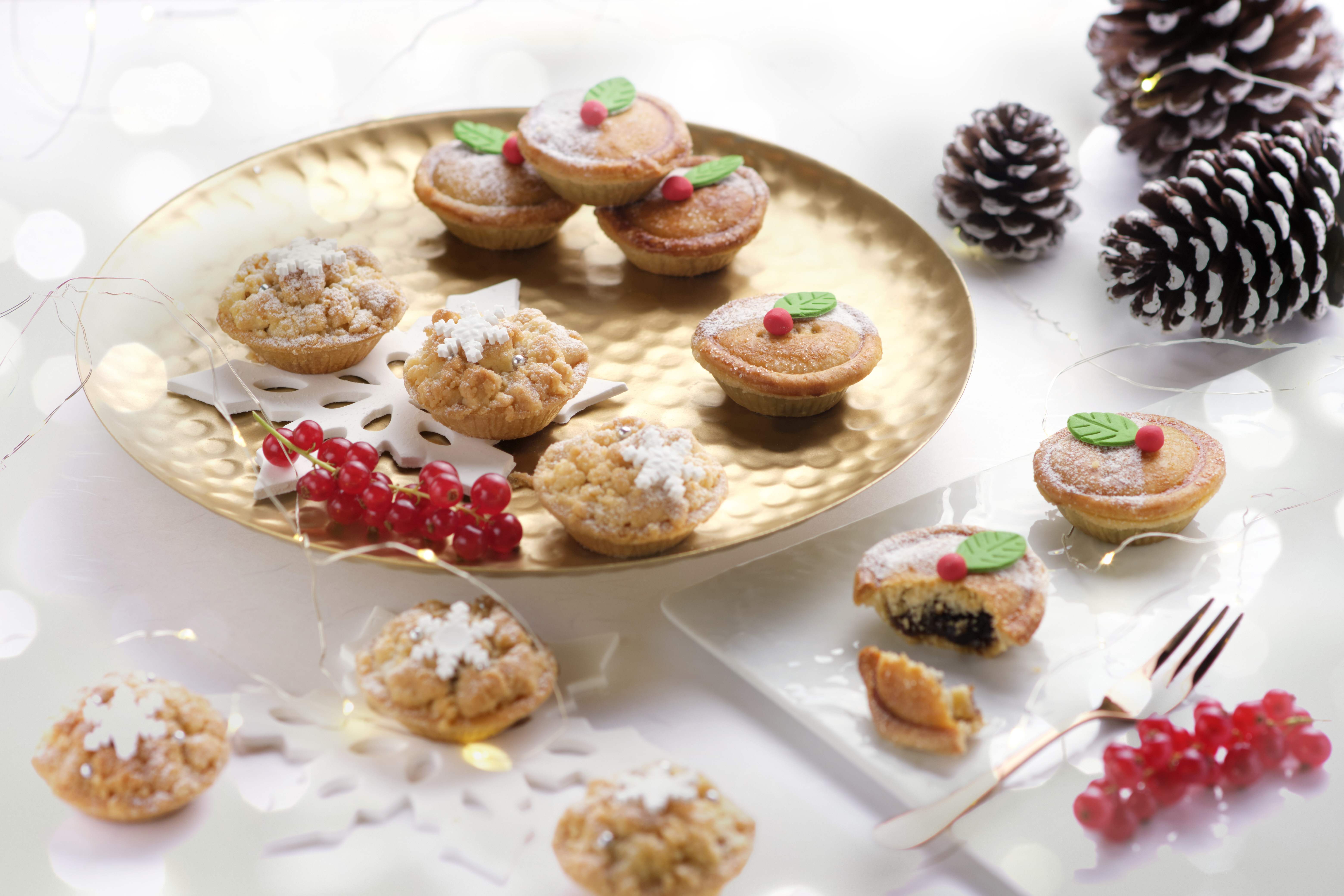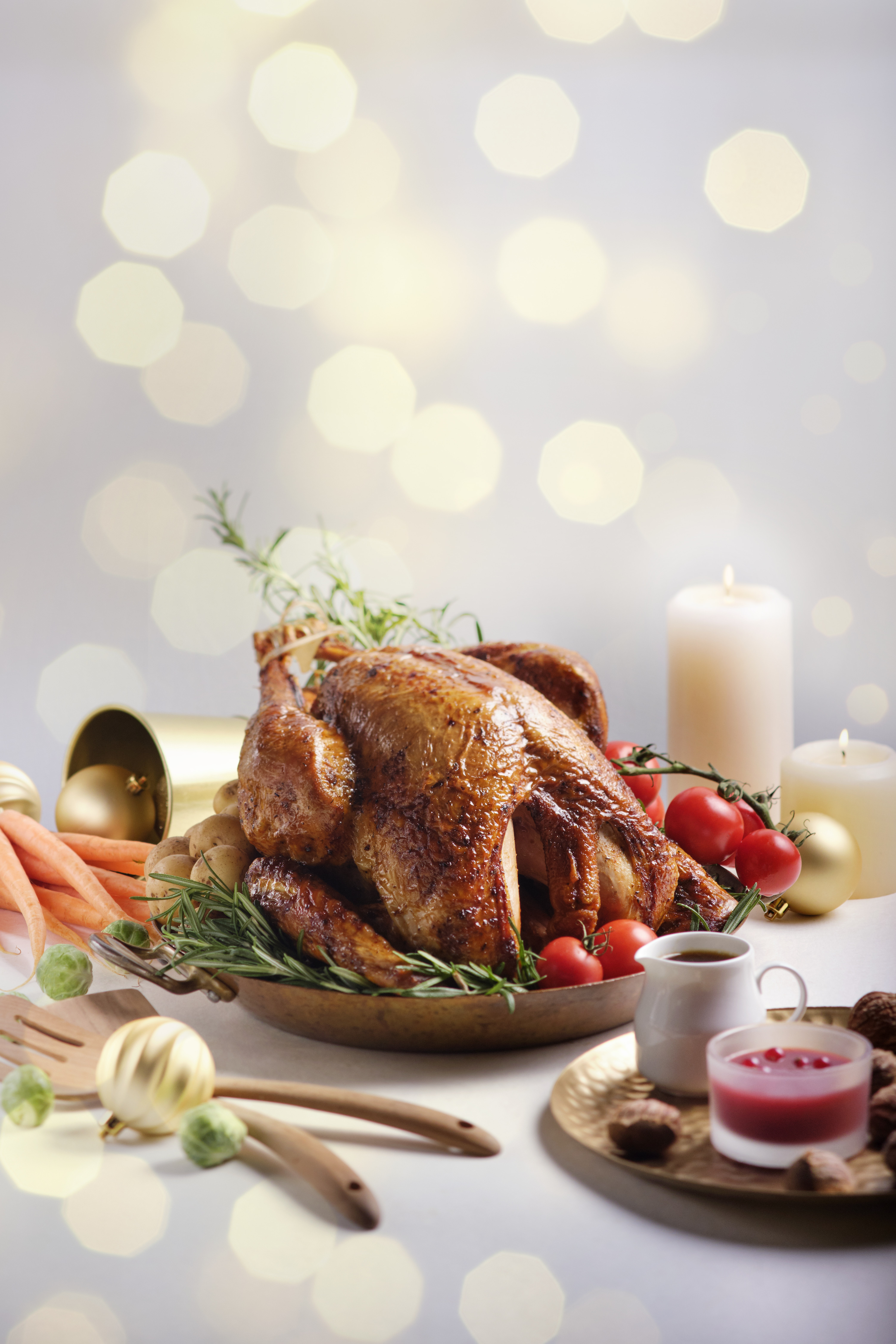 Feast like a king
Rally your food-loving family and friends for a grand feast at the award-winning Beach Road Kitchen. The Jolly Festive Buffet is a spread of roasts, fresh seafood and sweet treats available at lunch, brunch and dinner.
Highlights not to be missed include the Slow Roasted Turkey with Signature Gravy and Cranberry Sauce (where each turkey is marinated with traditional herbs and spices before being roasted for a minimum of 12 hours), and the Honey Glazed Gammon Bone-in Ham, beautifully drizzled with pure honey extract from a honeycomb. Champagne, wine, beer and cocktails are on the house too.
Then put your dancing shoes on
The evening reaches its peak only at the Roaring '20s Countdown Party, which will take place at Flow18, situated on the 18th floor of the hotel. Revel the night away with heart-thumping beats by a live DJ, and then nab a front-row seat to catch the fireworks. Feeling peckish after all the footwork? You'll be treated to a light supper buffet, in addition to free-flow cocktails, wine, spirits and beer.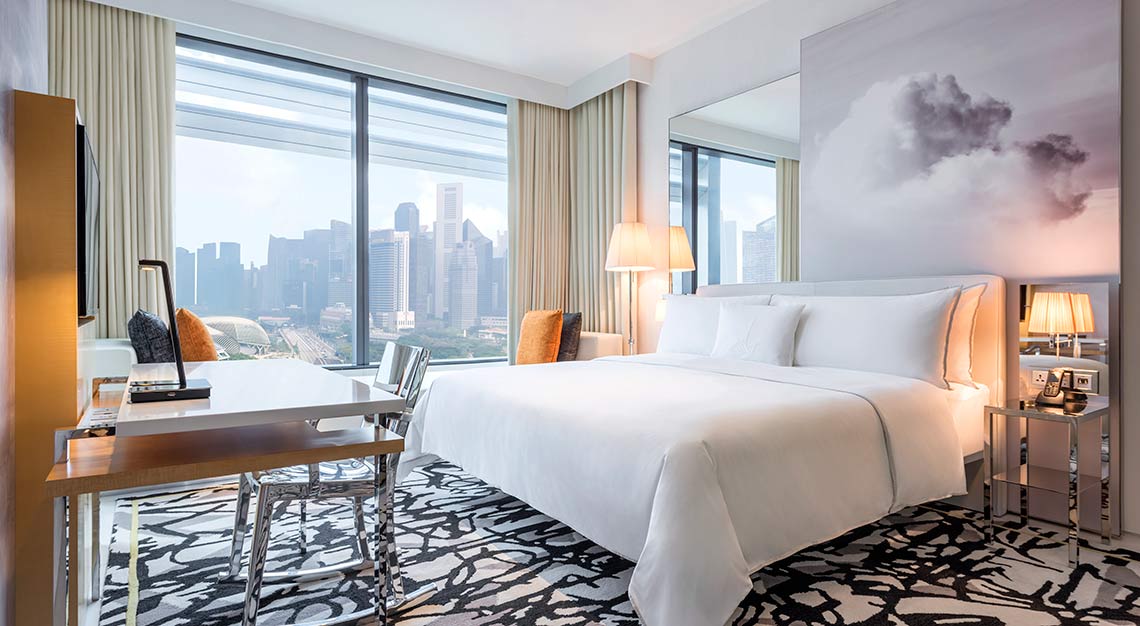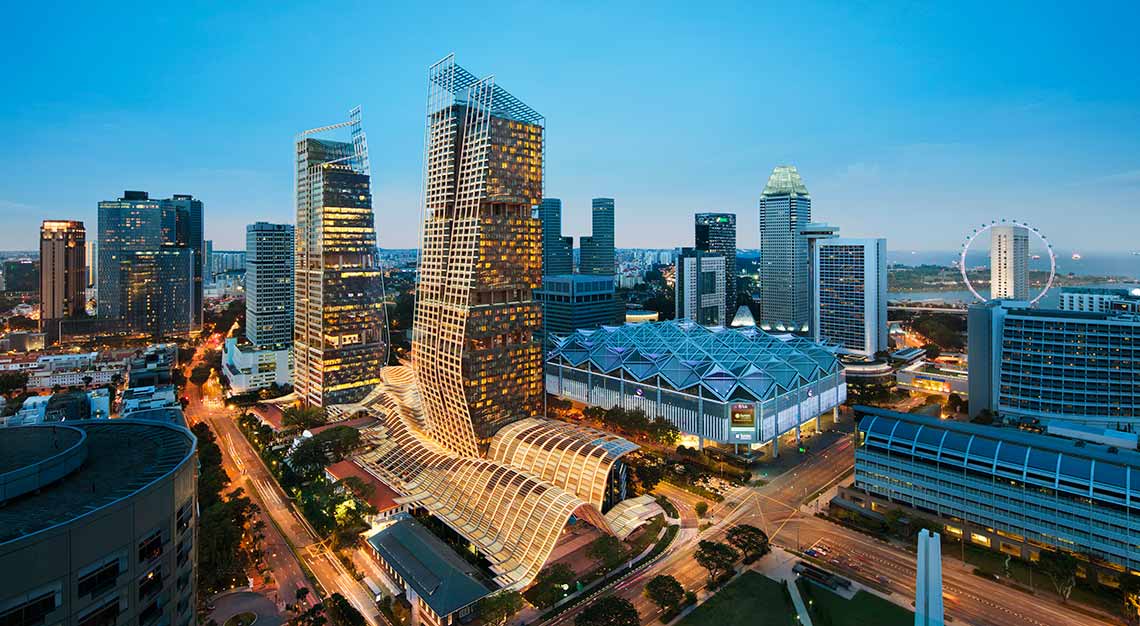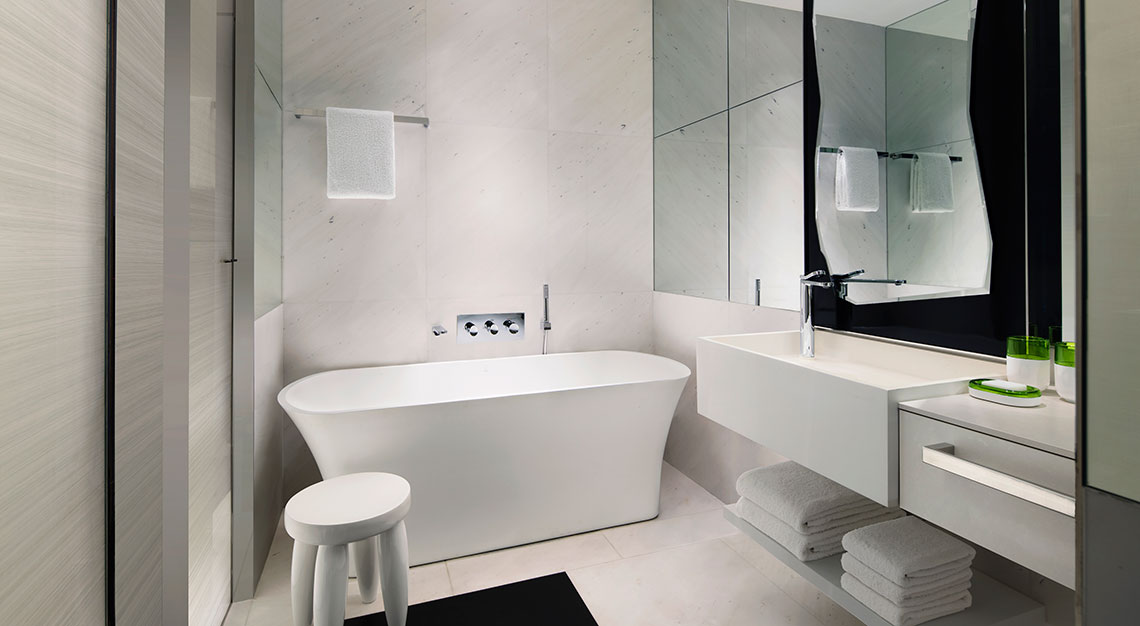 Watch the fireworks in the comfort of your own suite
Of course, it's a shame if you call it a day without spending the night in one of JW Marriott Singapore South Beach's designer rooms or suites. Watch the fireworks illuminate the city skyline as the clock strikes midnight, or have a soak in a grand tub with a glass of bubblies in hand. Starting from $492++ per night, the staycation package also comprises buffet breakfast for two persons at Beach Road Kitchen and complimentary access to the Roaring '20s Countdown Party at Flow18.
JW Marriott Singapore South Beach
30 Beach Road
Singapore 189763
Tel: +65 6818 1888