Sited in northern Europe with a sprawling coastline along the Baltic Sea, Latvia is a sparsely populated country of vast and ancient beauty
The republic boasts a modest population of just two million, yet it flourishes with numerous museums, design studios, fine dining destinations and brand names, some of which have made their mark on the global stage. Proximity to nature is an essential part of Latvian culture – gardening and mushroom-picking are said to be the country's national sports.
And it isn't just nature that inspires the Latvian way of life. Age-old customs and folk wisdom still leave their mark on modern thought, design and commerce. Add to this external influences that came with the introduction of Christianity and foreign powers, and the result is a deeply eclectic blend of art, architecture, and historic sites of interest that stand as some of Latvia's greatest attractions today.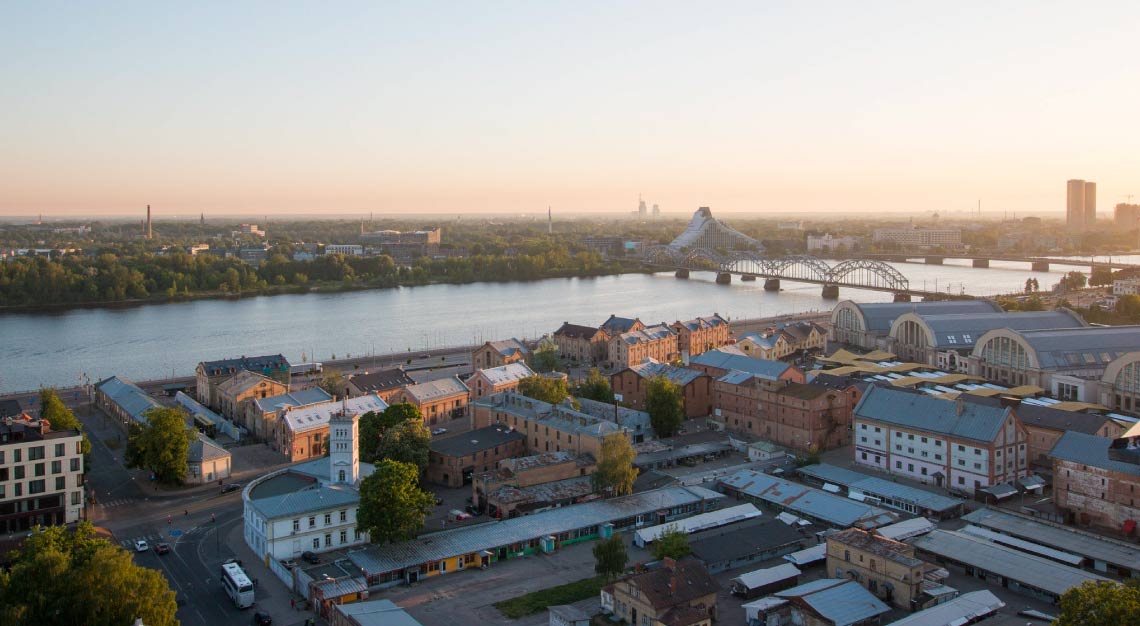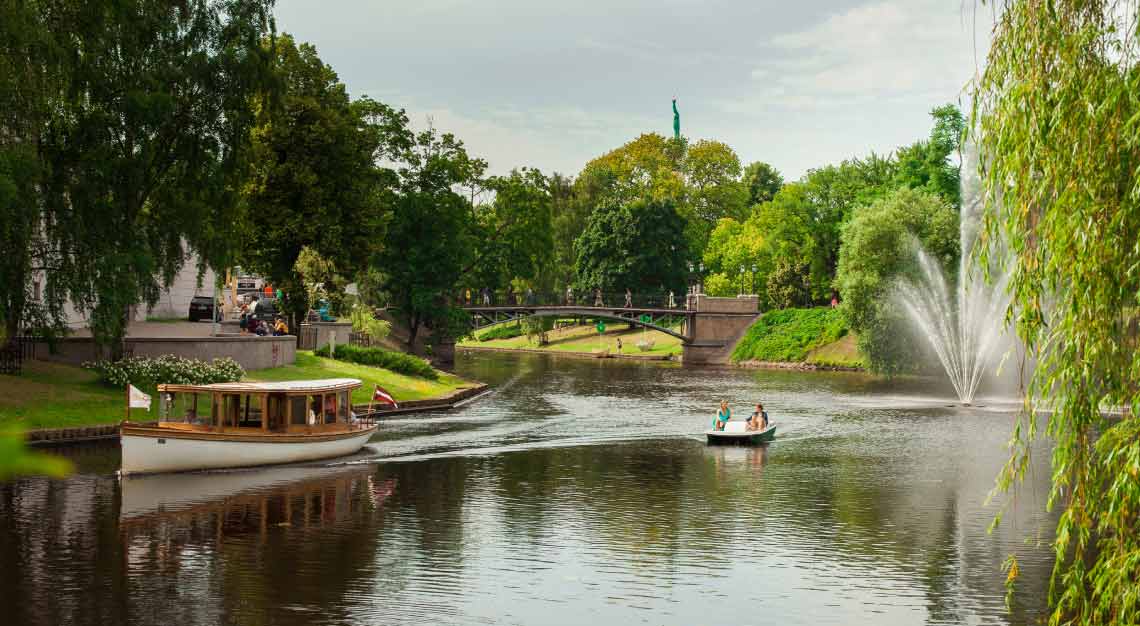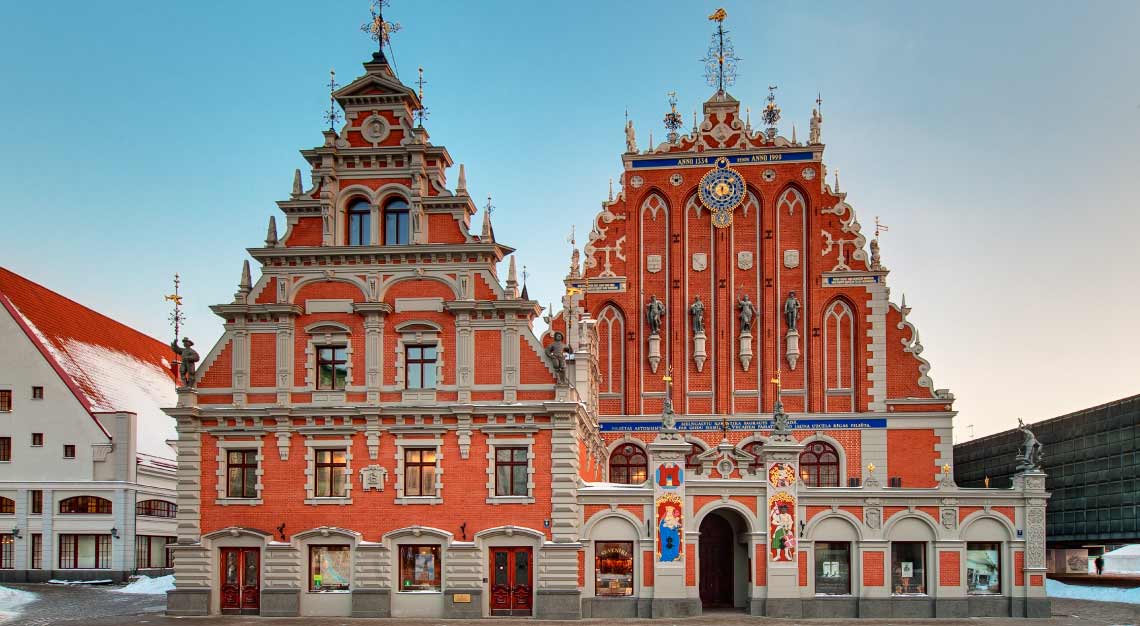 What to drink?
The northern Latvian countryside is home to Ervins Labanovskis, who is tapping into an ancient beverage and natural treasure of the Latvians. His business, Birzi, is in birch sap production and a related line of syrups made from local ingredients.
"The birch sap season typically starts in March or April and lasts for about three weeks," says Labanovskis, during which he would tap about 1,000 trees within a 2km radius. The sap, also known as birch water or birch juice and which has a taste reminiscent of coconut water, may either be consumed fresh or fermented. "A secondary fermentation in the bottle yields a slightly alcoholic sparkling birch drink, or it can be flavoured with fruits, lemon skin and stevia," he adds.
In the capital city Riga, another traditional beverage is also being made. The iconic Riga black balsam is a herbal liqueur produced by Latvijas Balzams based on a 1752 recipe by a pharmacist named Kunze. Said to cure all illnesses, the black balsam is usually drunk neat, on the rocks or with coffee. The company has also put out blackcurrant and cherry versions, which make enticing additions to cocktails.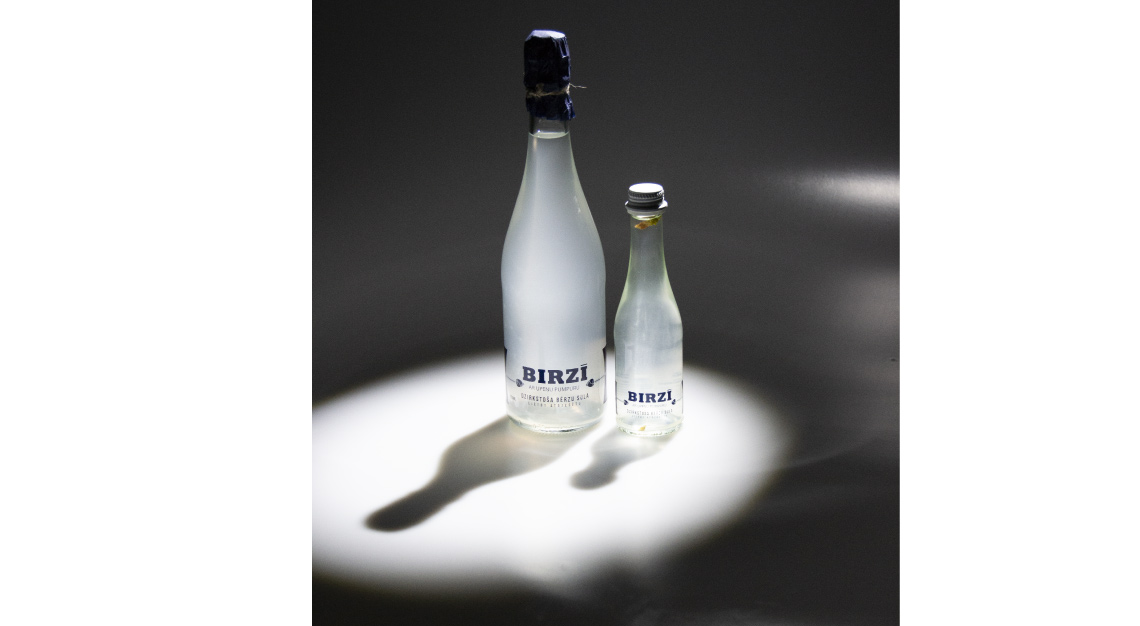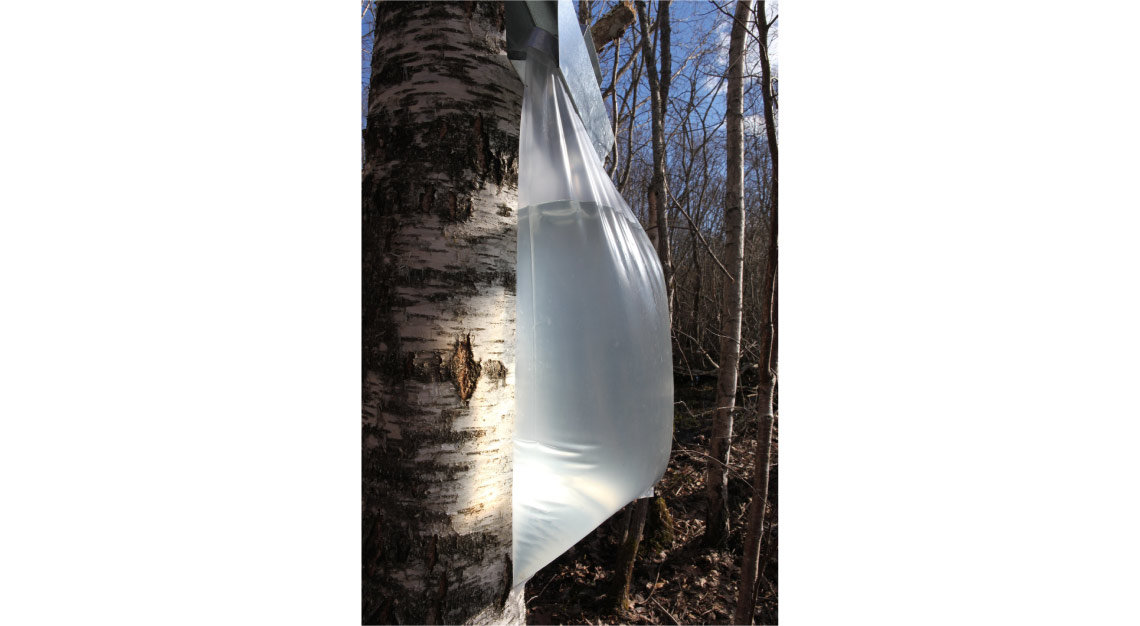 In 2018, Riga black balsam's master distiller unveiled a small-batch gin distilled from juniper, rosemary, camomile and linden blossoms. Taking its name from two crossed keys, an ancient Latvian symbol of hospitality and part of Riga's heraldry, Cross Keys Gin comes bottled in clay – a nod to Riga black balsam's traditional bottling – believed to enhance the gin's ageing and development.
There's also no shortage of craft breweries in Riga. Labietis specialises in beers that predate common church beer styles and their flavour profiles push the boundaries of what we recognise as conventional brewing.
"We tend to use a lot of local herbs in our beers such as heather and thyme," says head brewer Otto Treimanis. "Currently, there are 70 beers on rotation, including mead, sour beers and experimental brews that I think are an indication of where the beer trend is headed."
For a country too cold for conventional viticulture, one might be surprised to learn that Latvia has its own winery, Abavas. Established in 2010 by Martins Barkans and his spouse, the bulk of the output comprises wine made from fruits and berries, with rhubarb wine accounting for the lion's share. 
To market, to market
A stone's throw from the iconic St. Peter's church, the Central Market is one of Riga's most significant landmarks. As the largest covered market in the Baltic states and one of the largest marketplaces in eastern Europe, it is packed with 80,000 to 100,000 shoppers daily. It also houses the relatively new Central Gastro Market, a contemporary food court-style dining arena.
If you are in the city on a Saturday morning, make every effort to see the Kalnciema artisanal market, a highlight among the locals who come here for meats, cheeses, breads, fruits, tableware and so on.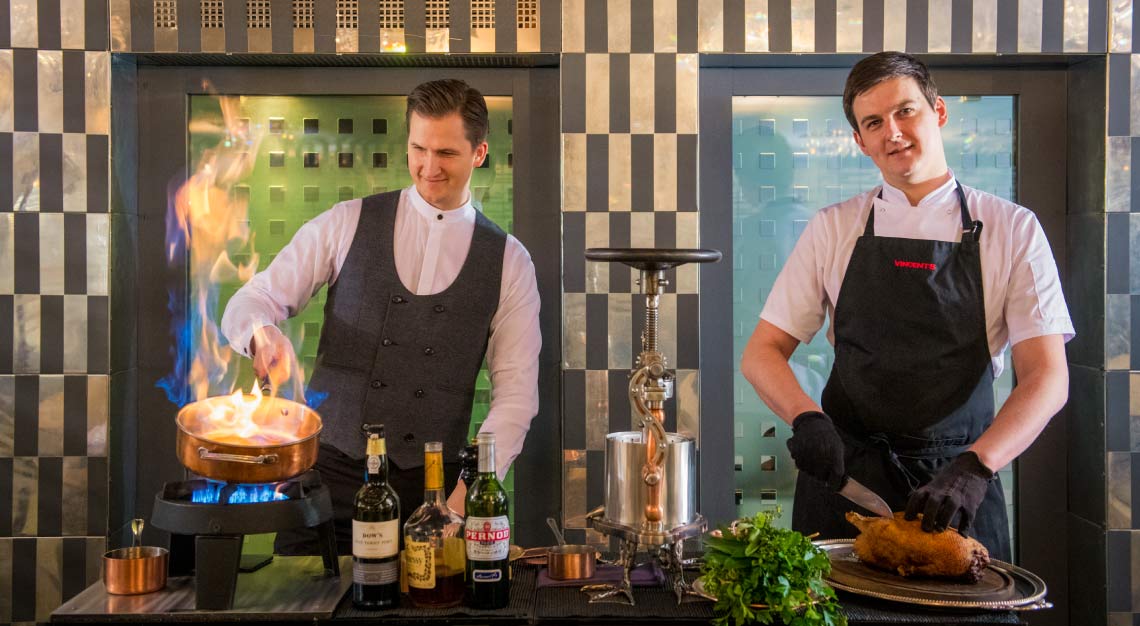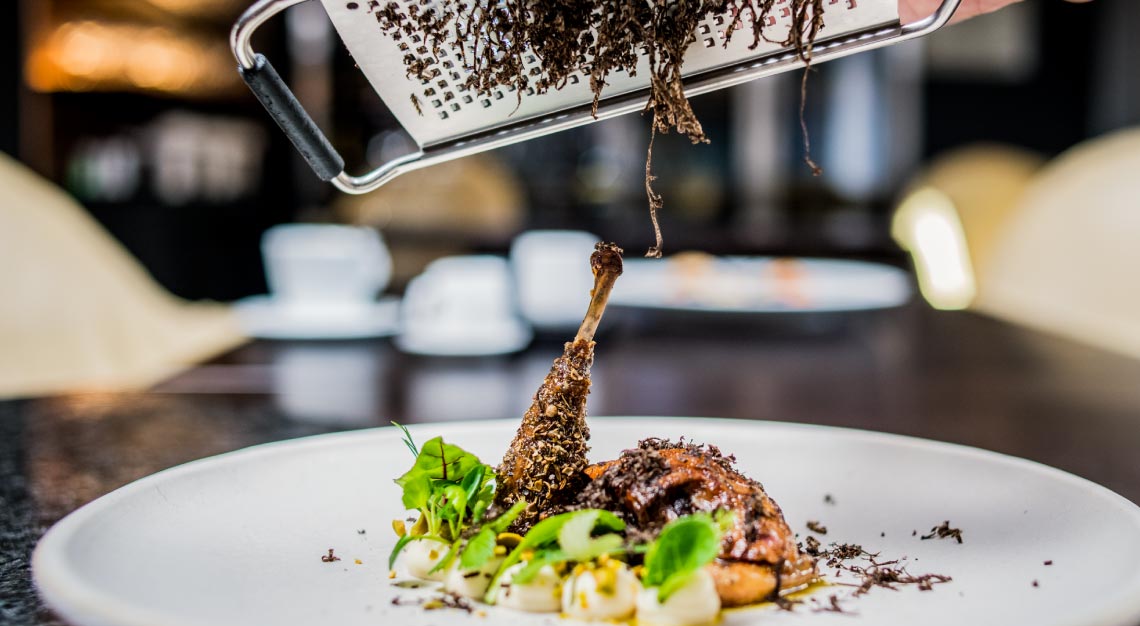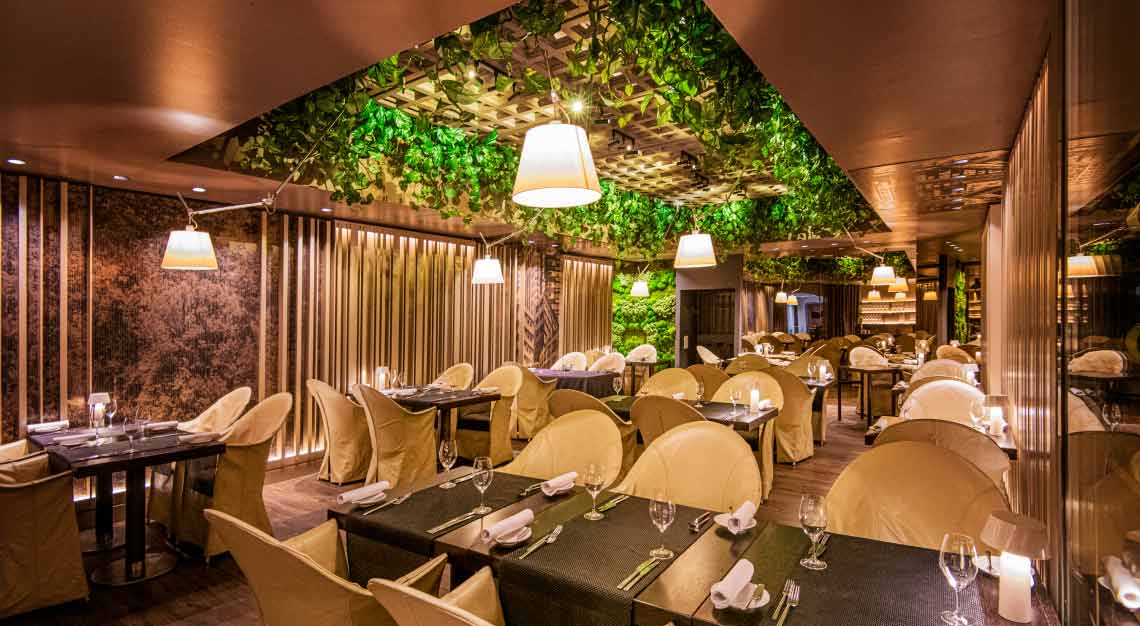 Dining hotspots
Restaurant Vincents is undoubtedly one of Riga's brightest names when it comes to fine dining. Founded by chef Martins Ritins, the restaurant is now owned and run by Raimonds Tomsons, named the best sommelier in Europe and Africa in 2017. The cooking here is inventive, precise and nothing short of brilliant, but Vincents' greatest charm is in not taking itself too seriously, so expect a dining experience marked by extraordinary flair, showmanship and good humour.
Over at Restaurant 3 run by chefs Juris Dukalskis and Eriks Dreibants, dishes reflect the ethos of presenting "natural food unaffected by industrialisation or human intervention". It is here that I had the chance to sample beaver meat, a seasonal item only available around the hunting season. The restaurant offers a non-alcoholic pairing, which sees drinks spun from berries, herbs and raw honey.
Shopping haven
Riija, a stylish boutique in the heart of town, houses some of the finest lifestyle products by local designers and artisans. Product designs find their root in traditional Latvian motifs and ancient symbols, and the aesthetic is quiet and minimalist, articulated by a sense of immaculate simplicity and practicality.
The astounding works of Artis Nimanis can also be found at An&Angel in Riga. Regarded as one of Latvia's most famous glass artists, Nimanis has developed a way to fuse multiple layers of glass with metal to achieve mirror-like finishes and a lustre that never fades. 
A quintessential example of the meeting of functionality and elegance, each piece of work is a visual and technical marvel with its own individual character.