At the world's first Panerai Hub in Shanghai, CEO Jean-Marc Pontroué unveiled a new and immersive Panerai experience where the best values of the brand are concentrated in one multisensorial space
The closed-door event saw 120 guests from all over Asia descend on the Minsheng Art Wharf to discover the dangerous and exhilarating world of the Submersible. Themed Survival Instruments for Modern Heroes, the evening was not your average haute horlogerie gala.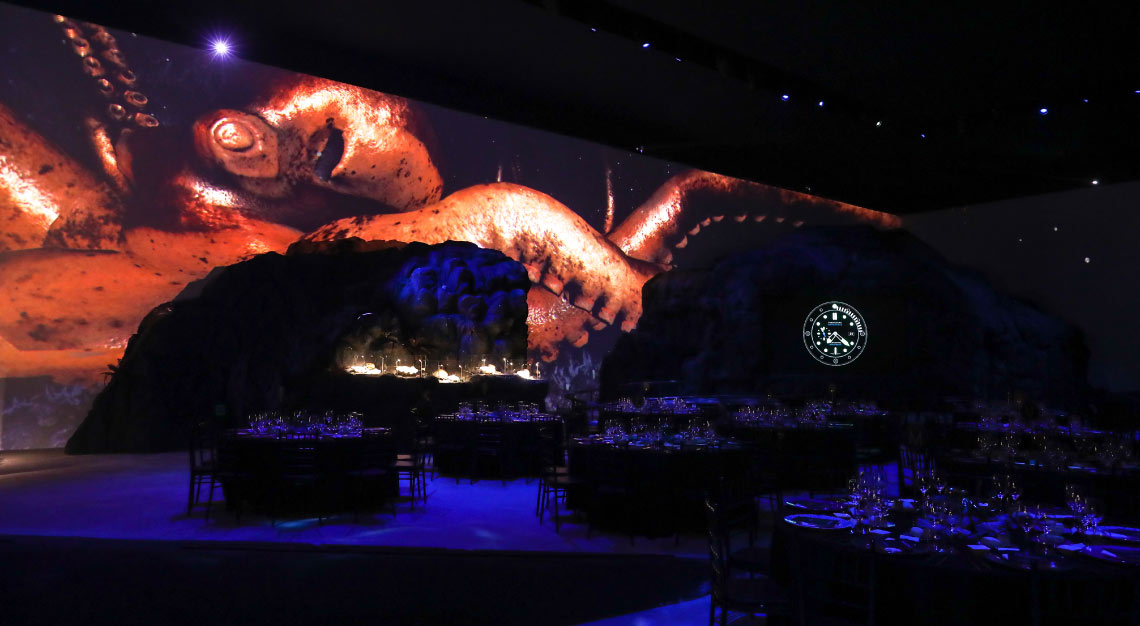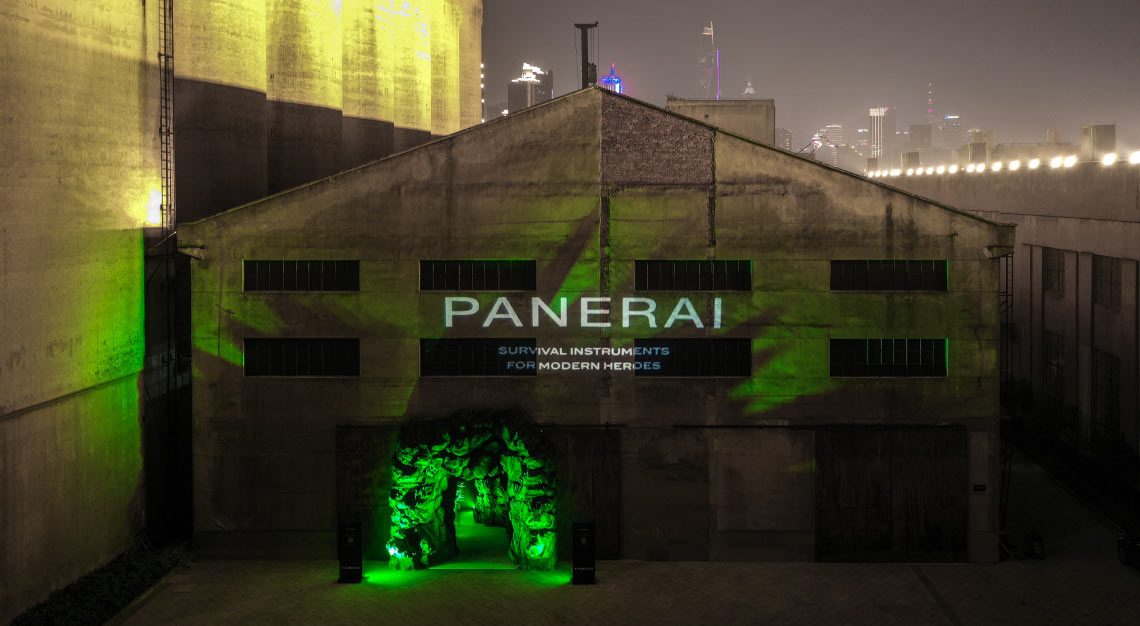 In place of glitzy chandeliers and piano music, there were rocky outcrops and rusted shipwrecks, eerie green lighting and Dolby-enhanced explosions going off ever so often. A 360-degree panorama enveloped the walls from floor to ceiling, placing the room at hundreds of metres underwater on the seafloor. This is the world of the Panerai Submersible as imagined by Pontroué and his creative team.
Panerai Hub is Pontroué's first major project since joining the Italian brand in April 2018. In addition to conveying the true spirit of the Submersible, which was the focus of Panerai's 2019 novelties, the event gave Pontroué an opportunity to meet and engage with everyone whom the manufacture regards as an aficionado and a friend of the brand. Indeed, apart from Paneristi get-togethers, which are organised by the community, there is no better platform for the brand to get to know its collectors than Panerai Hub. To Pontroué, such an activity is more important at Panerai than anywhere else.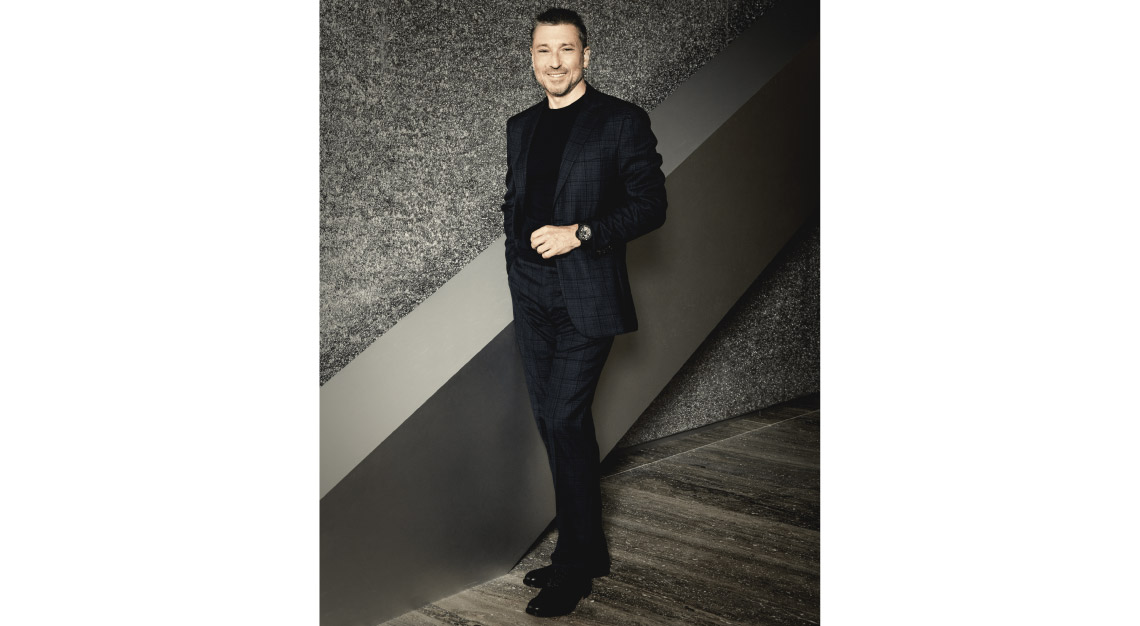 What was the goal of Panerai Hub?
The more we become a worldwide brand, the more we need to keep the relationship with key people in the daily life of the brand. This type of event helps us keep that relationship alive.
Could this not be achieved at the Salon International de la Haute Horlogerie (SIHH) watch fair?
SIHH has a different reason to exist. It's a fair, we are not the only ones there. Here, we are the only ones. SIHH gives the tonality of the year, while this is a regional hub. We are gathering customers, local trade partners; there's nobody from Europe. But when we did it in Venice, it was only Europeans. It's a regional audience.
Is this going to be the first of many changes?
This is not about change. It's a way to stage a brand, it's a new expression of the brand. Panerai has in its blood the capacity to impress people.
How do you mean?
First, our Italianness – we are high-end Italian made in Switzerland. That's why it's called Laboratorio di Idee. It can be in terms of material, movements, experiences. Also, the underwater territory is pure Panerai.
Yes, mare nostrum! How do you aim to express that sort of uniqueness?
We have a lot of assets to say something. We have the innovation angle, the underwater angle. Everything we do will be associated with the sea.
You've mentioned that the plan was to make Panerai more approachable to new markets. Who are you targeting and how do you intend to attract these people?
My dream is for all the young generations to consider Panerai. That's one of the reasons behind Panerai Hub. This is not just about the watches, it's a whole thing. I'm very interested to meet this new generation of customers, and I'm not referring just to women. Panerai is a masculine brand which happens to be attractive to women. 
Fair enough, but looking at products with Carbotech, BMG Steel and Eco-Titanium, we do get a sense there's a lot of innovation in the offing.
Part of our mission is to bring innovative ideas. Straps made of plastic bottles, cases made of recycled materials, why not all these small screws too? I believe Panerai is always associated with 'why not'. Because we are Italians.