In our weekly series, we bring you the latest in luxury news from around the world. This week's highlights: the Net-a-Porter beauty fridge, former President Obama's custom-made Nike Hyperdunk and Sonoma's newest resort.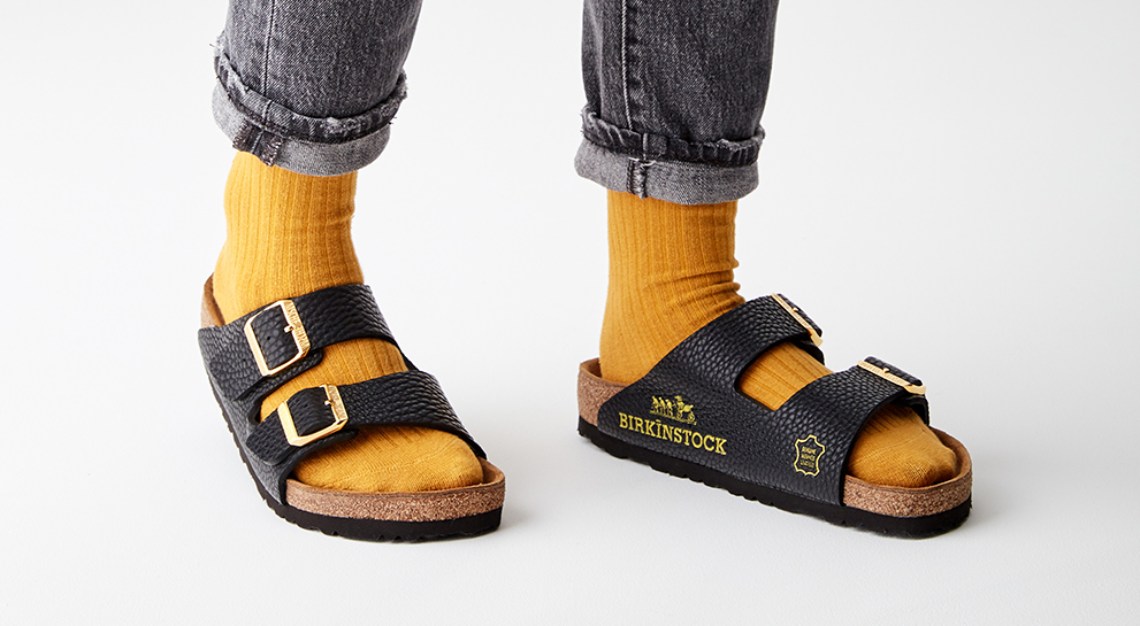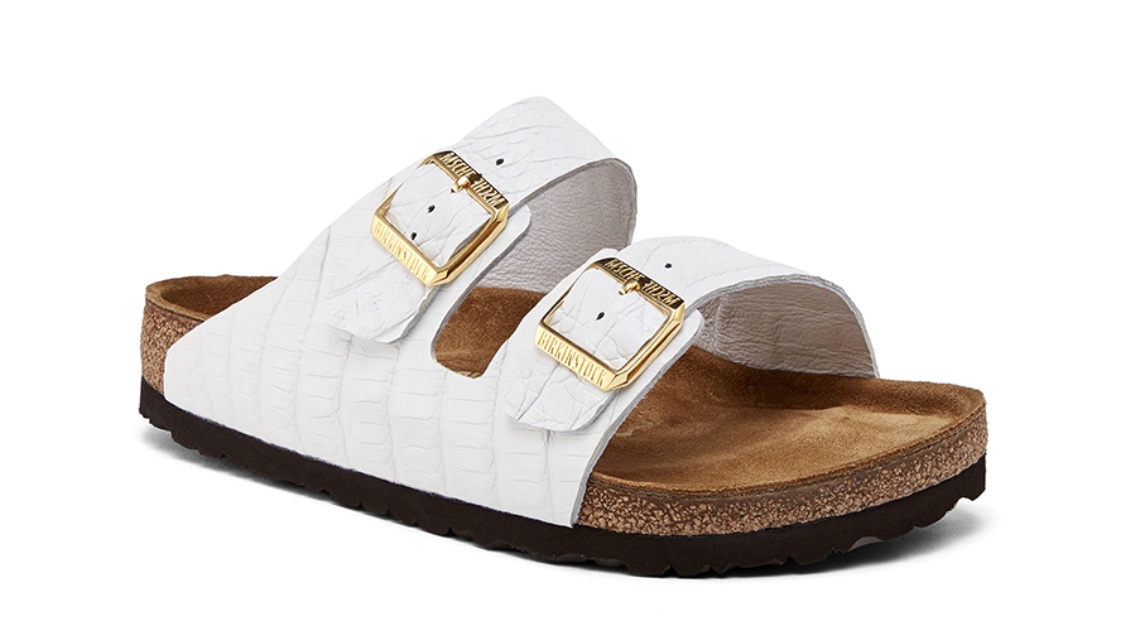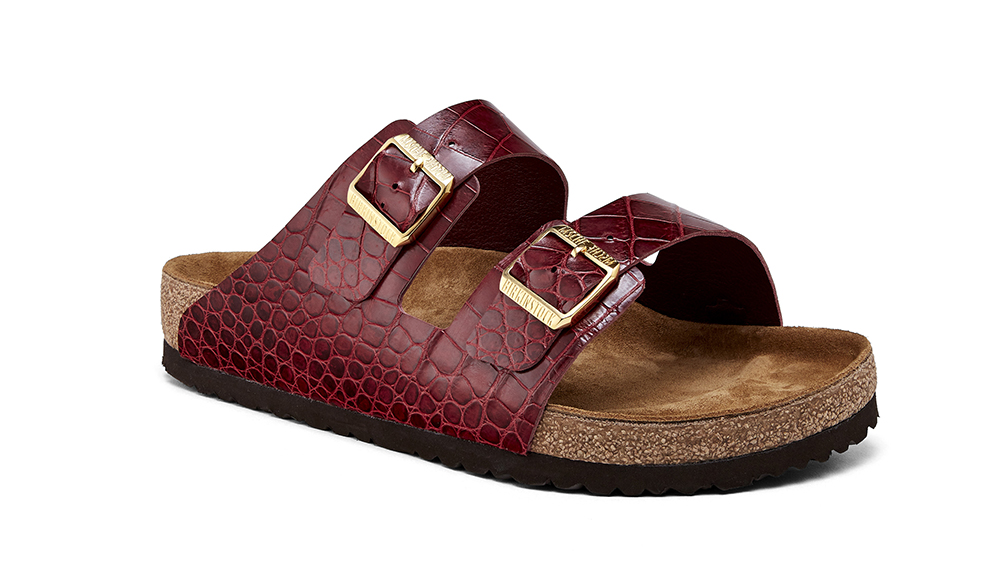 MSCHF brings you the Birkinstock
Why you should care: Birkenstock sandals will now have more in common with Birkins than just its name. Introducing the Birkinstock, the US$76,000 (S$100,467) Birkenstock sandals made from repurposed Hermès Birkins. Designed by MSCHF, the sandals come in three different colours and have already been snagged up by A-Listers. If you're interested, contact MSCHF for a made-to-order pair.
Birkenstock x Hermès x MSCHF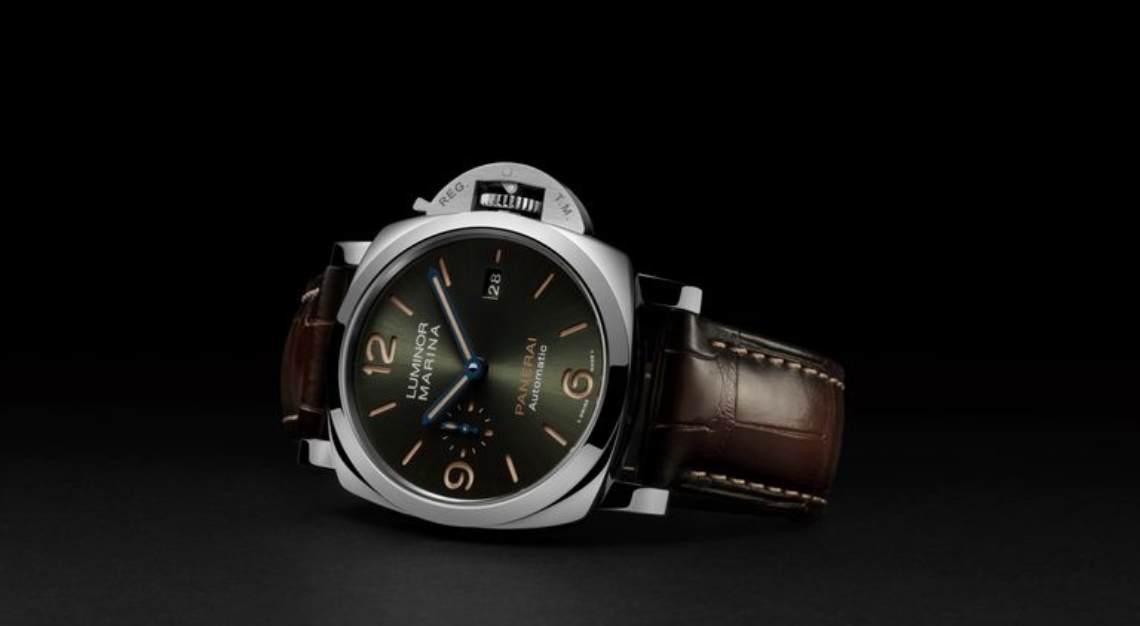 Platinumtech is more than just another Panerai trademark
Why you should care: Panerai is adding a new trademark to its list of over 40. Meet Platinumtech, which will be launching in Panerai's signature Luminor Marina watch. Platinumtech is a new alloy that's made to be harder, tougher and even more scratch-resistant. Better yet, the Luminor Marina watch with Plantinumtech looks pretty too: an olive green dial, brown leather strap and detailed stitching. The new Luminor Marina watch will be limited to 70 pieces with a 70-year guarantee. Buy it here.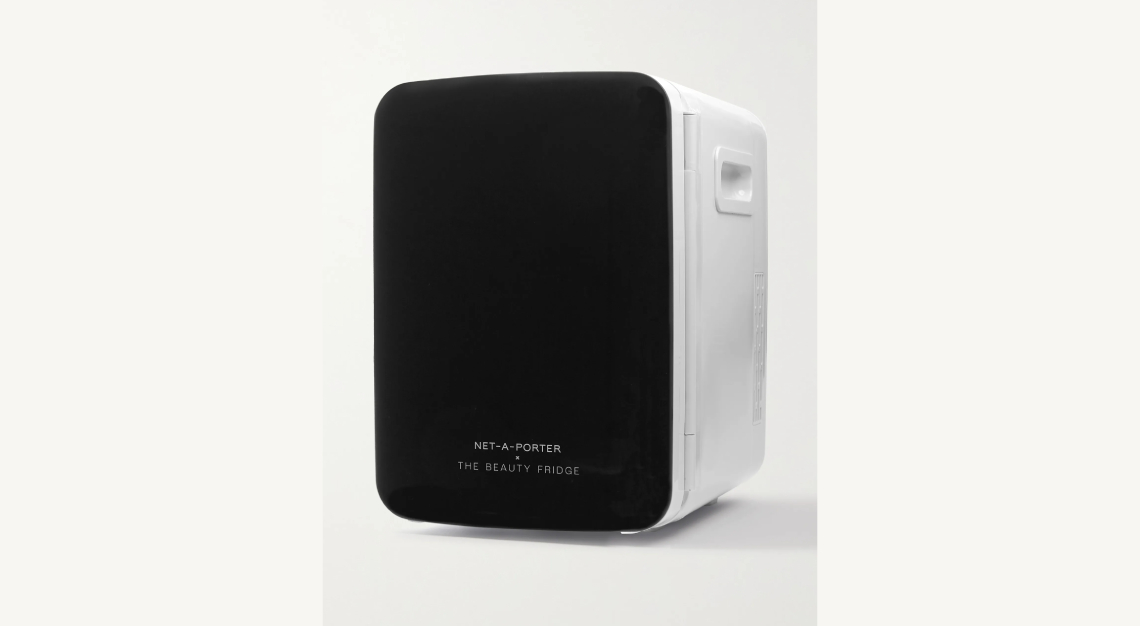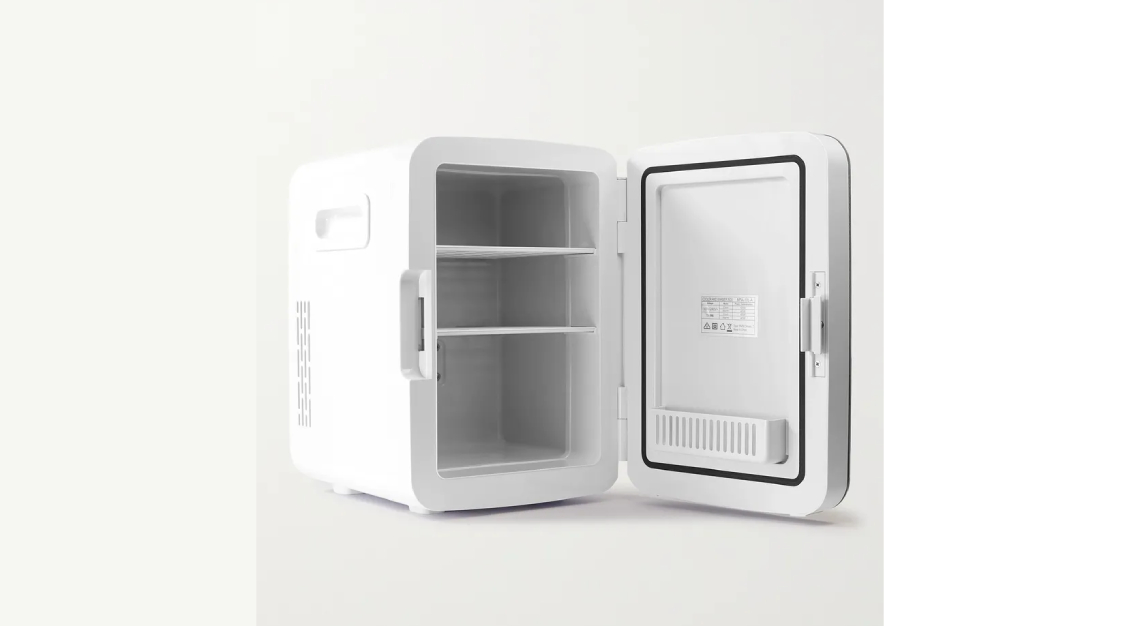 Show your skincare products some love with a skincare fridge
Why you should care: For your favourite skincare products, grab a skincare fridge to take care of them. These small refrigerators are made to keep the products at a cooler temperature, extending their lifespan and making them more effective. It's also supposed to have similar effects as skin icing, as seen in many celebrity skincare routines. Grab the Net-a-Porter beauty fridge, which comes in sleek black. The two removable shelves also let you organise your products based on height. Grab one here for £130 (S$240).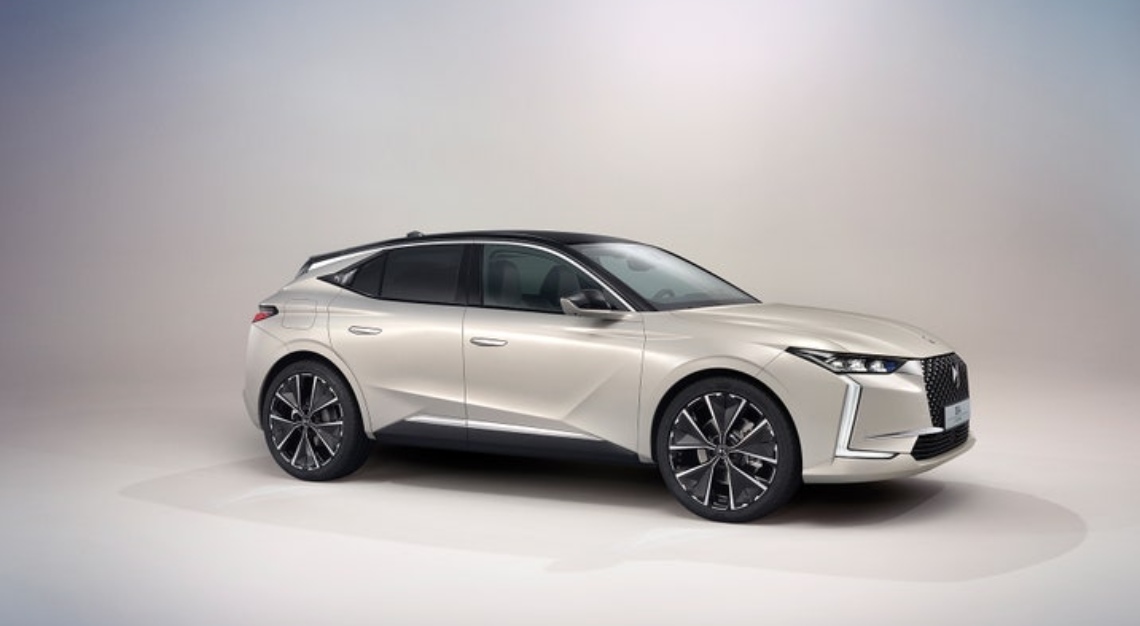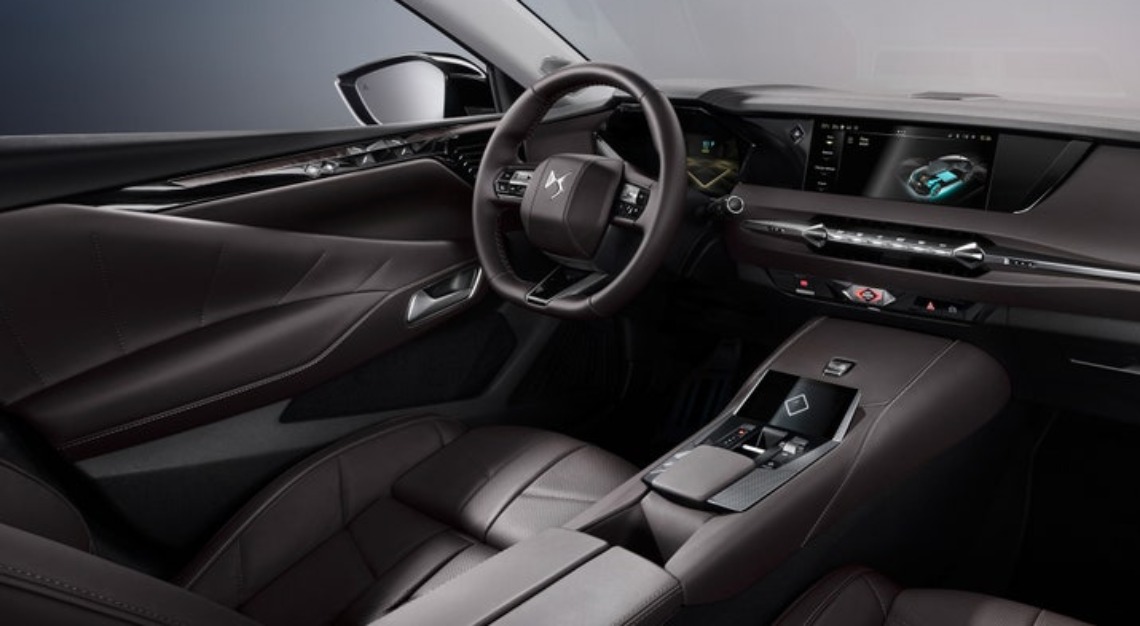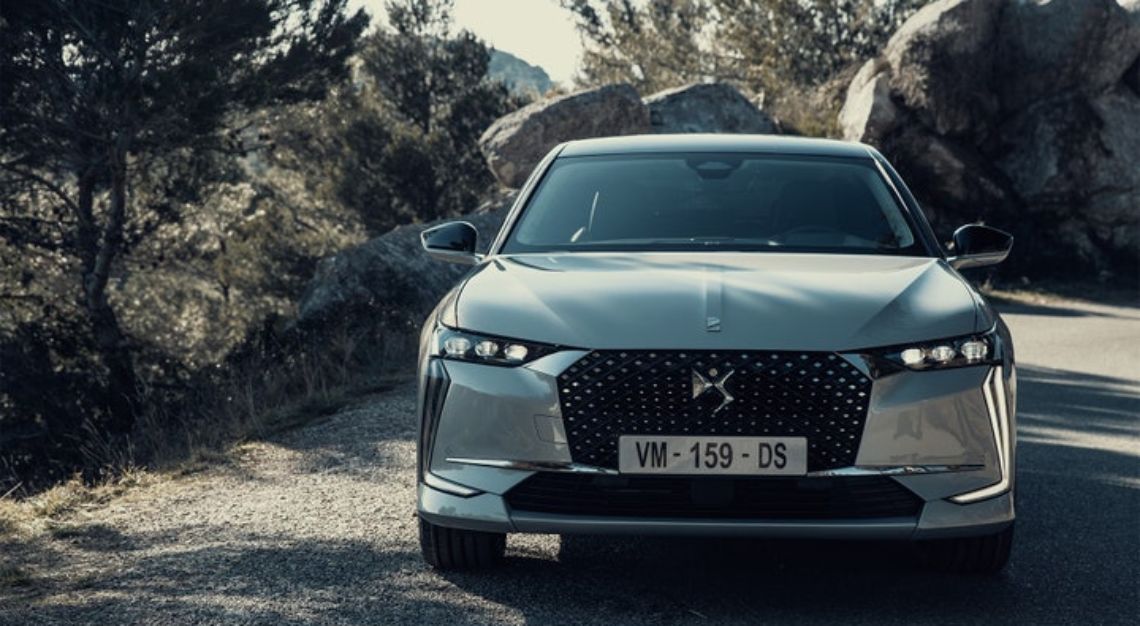 Go French with the latest DS 4
Why you should care: The new DS 4 comes in the wake of DS becoming a part of the Stellantis combine. The design is sleek and classy, with modish lines and slashes at its bodysides, short front and rear overhangs and just the right body-to-wheel ratio. Its interior is just as well-designed: think a central infotainment touchscreen with a centre console, a 690-watt audio system by Focal and sleek Nappa leather. Prices are set to be £30,000 (S$55,354) and up, find more information here.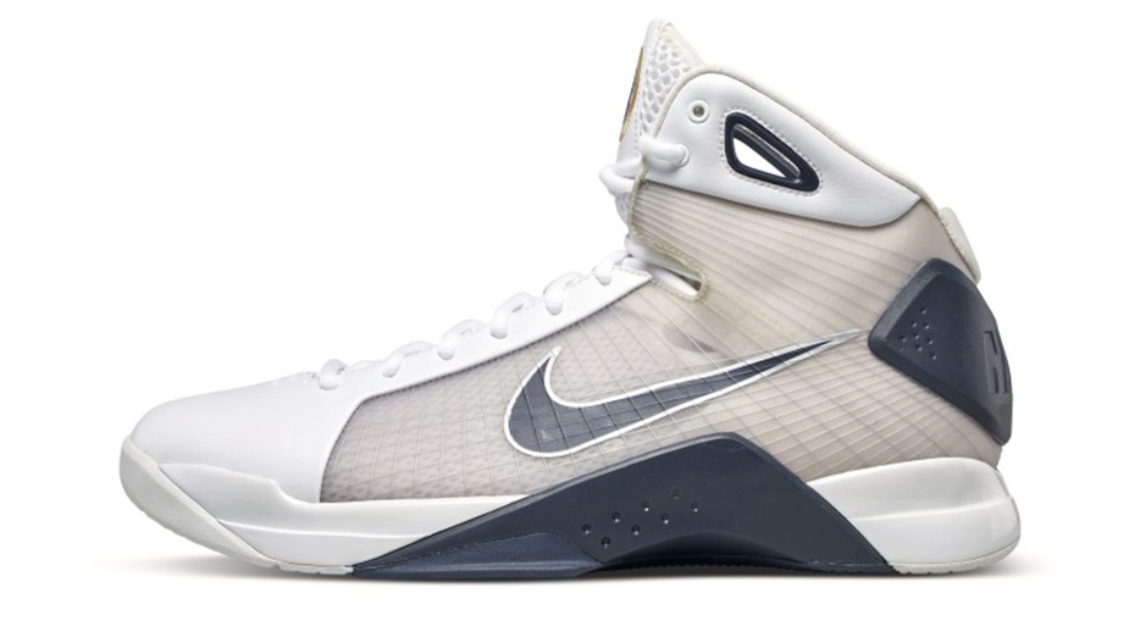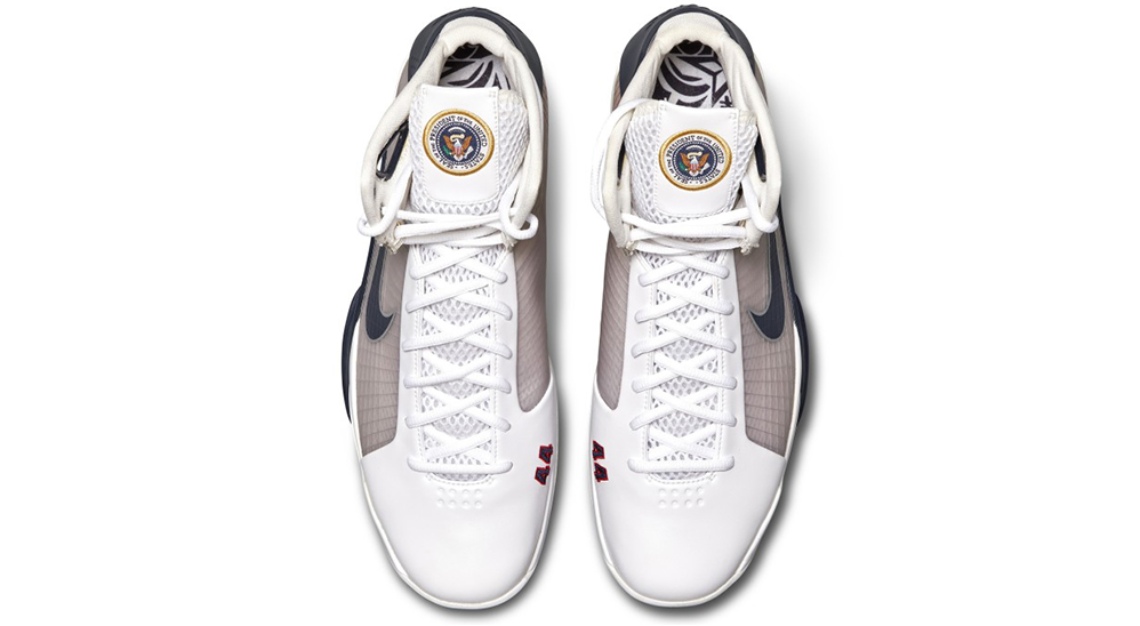 Bid for these Nike Hyperdunks, custom-made for former President Obama
Why you should care: There is no sneaker more exclusive than former President Barack Obama's custom-made Nike Hyperdunk. Sneakerheads rejoice, because this pair is up for auction. At size 12.5, these sneakers are modelled after the Hyperdunks sported by Team USA at the 2008 Summer Olympics in Beijing. Unlike those Hyperdunks, these sneakers also have presidential details. This means a red and blue '44' on the medial side of both toes, patriotic imagery embedded on the insole and the official Seal of the President of the United States on both tongues. Check it out here.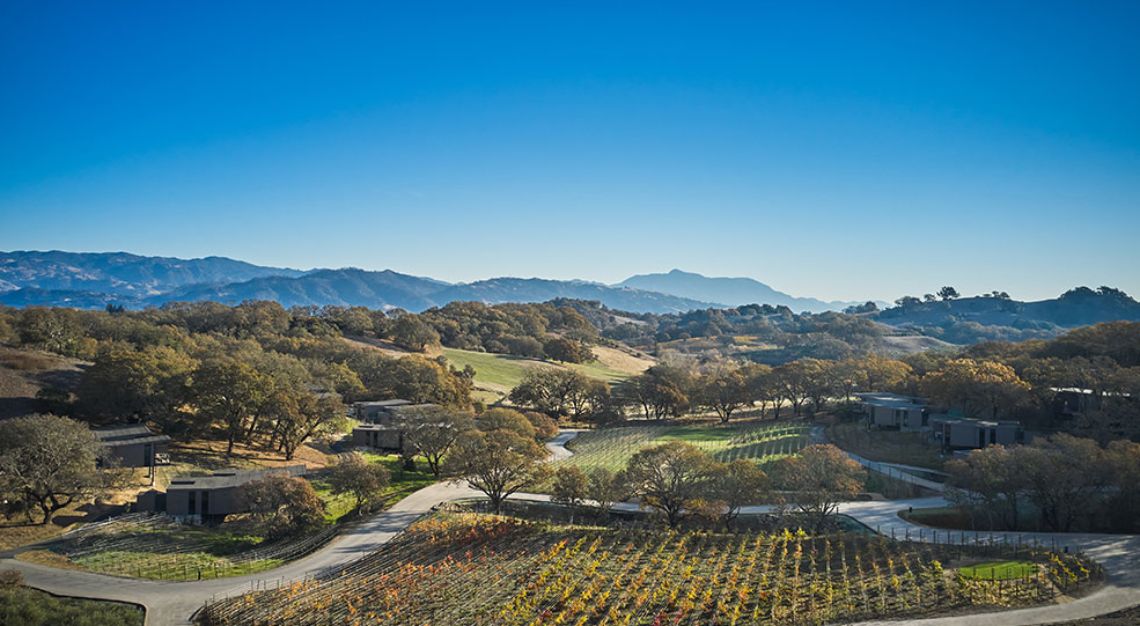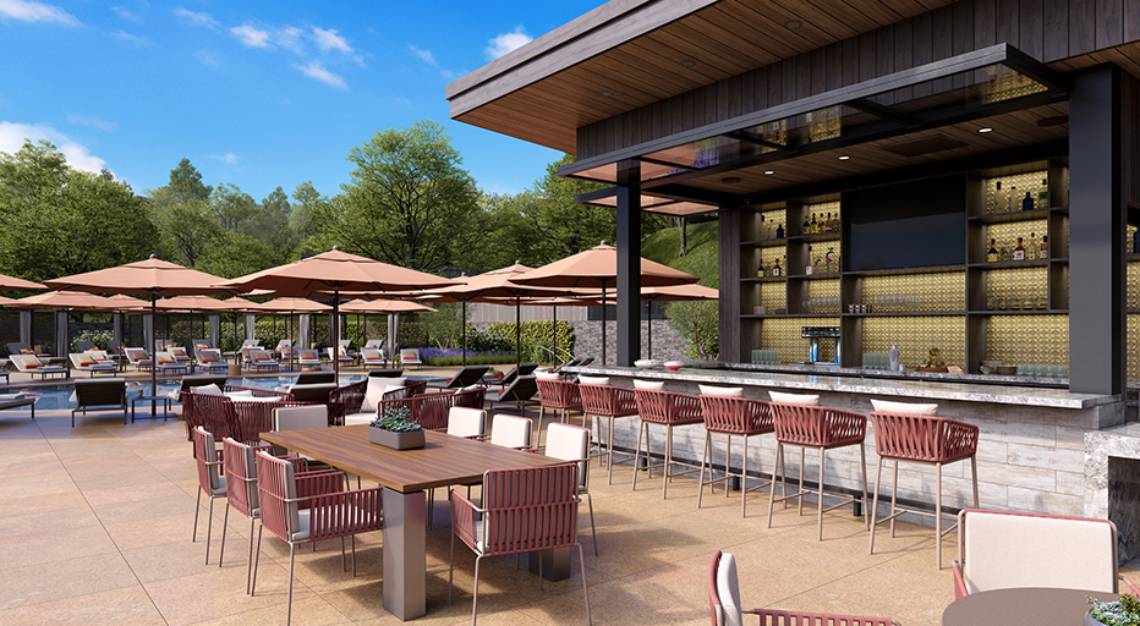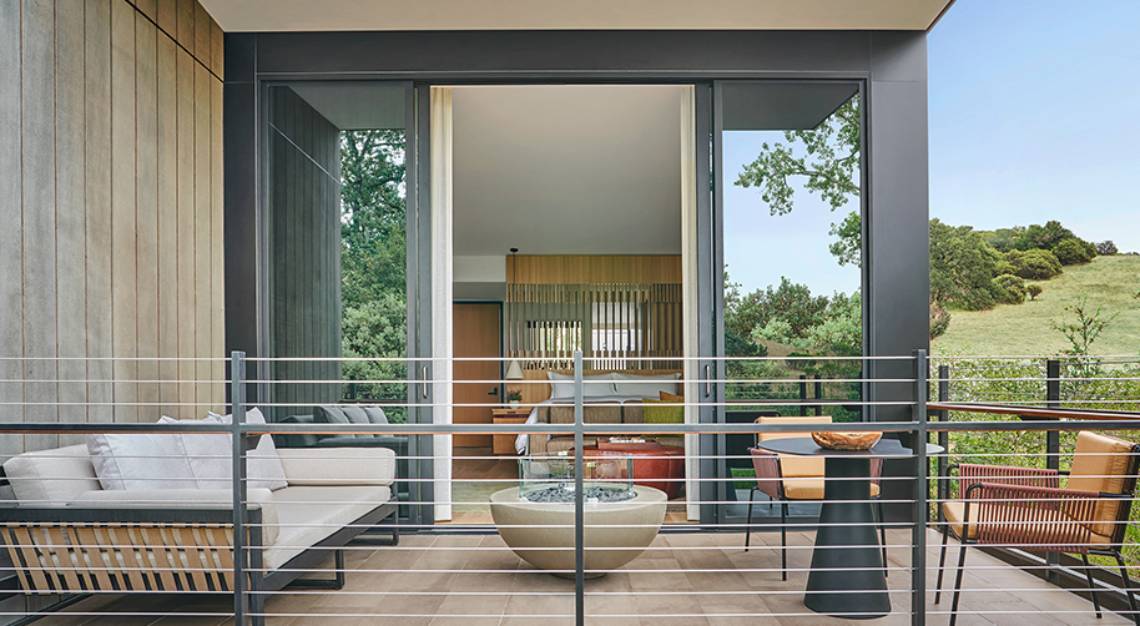 Add Montage Healdsburg to your post-pandemic bucket list
Why you should care: If you're dreaming of travel, add Sonoma's newest luxury resort and residences to your list. Montage Healdsburg, which opened at the end of January, is nestled in the heart of Sonoma County. With 104.4 hectares of land and 6.3 hectares of vineyards, the resort comes with 130 bungalow-style rooms and 40 residences. Designed by Le Architects, Delawie Architects and EDG Design, the residences are environmentally sensitive, not only blending into the natural landscape but also helping to preserve the surrounding acreage. Explore more here.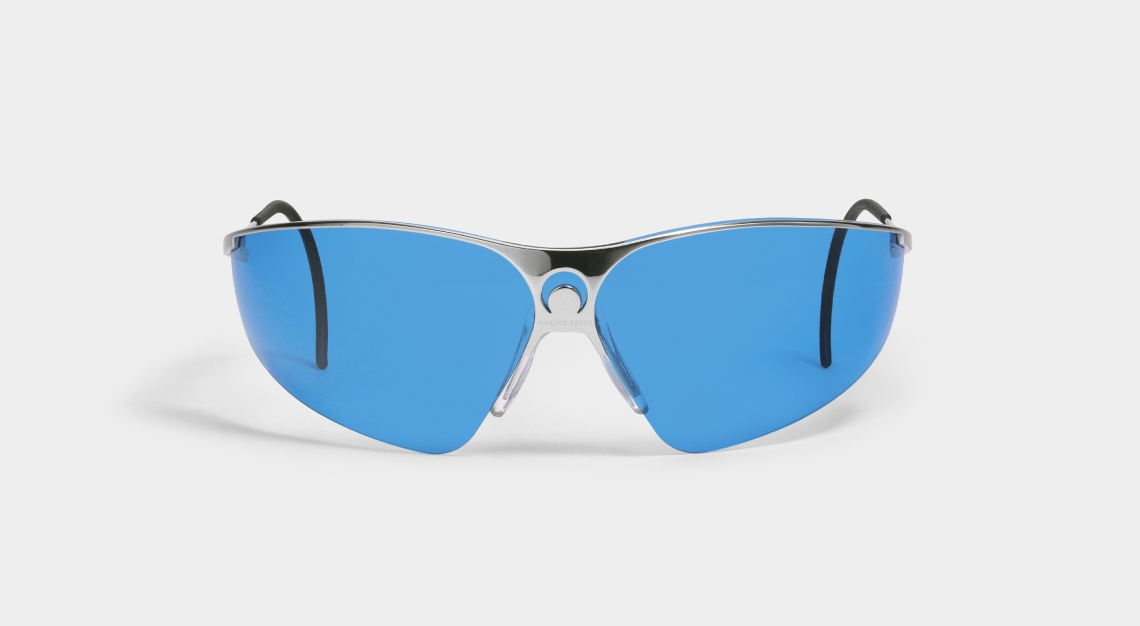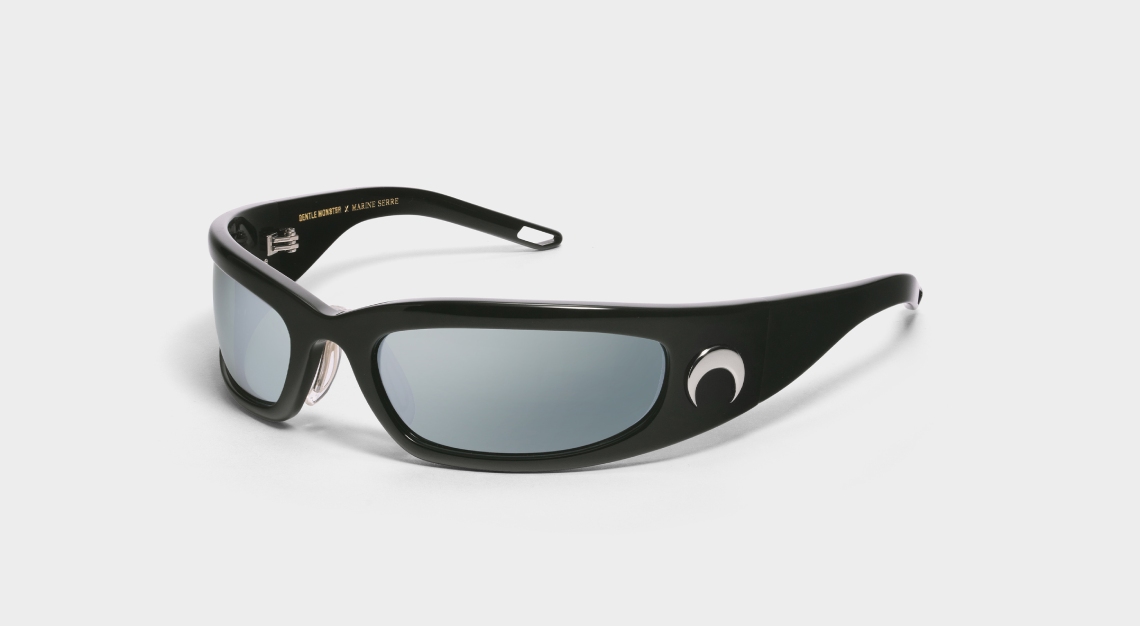 Up your eyewear game with the Marine Serre and Gentle Monster collaboration
Why you should care: The collaboration between Marine Serre and Gentle Monster is bringing back the 2000s with the new Visionizer Collection. The eyewear is a mix of styles that simultaneously borrow 'throwback' designs and more futuristic ones. A case-in-point is the Visionizer I with the brands' take on the goggle style shades, bringing together cyclist eyewear shapes on a thin metallic frame. The Visionizer II similarly has a curvy acetate frame, inspired by the thick frames often used for extreme outdoor sports. Yours for S$495.
In case you missed it: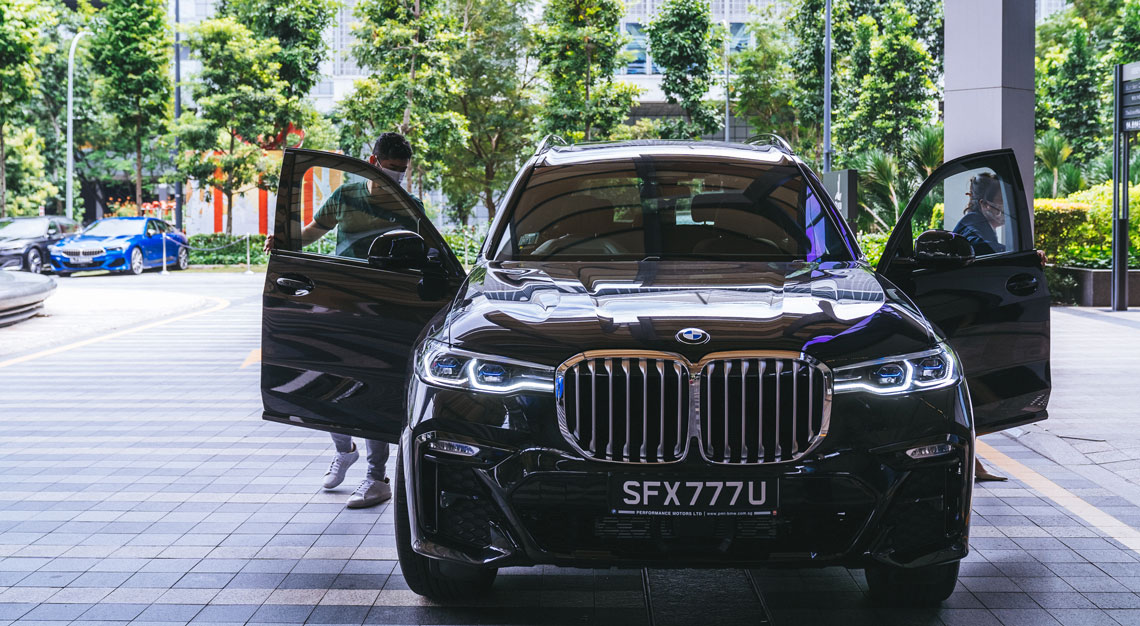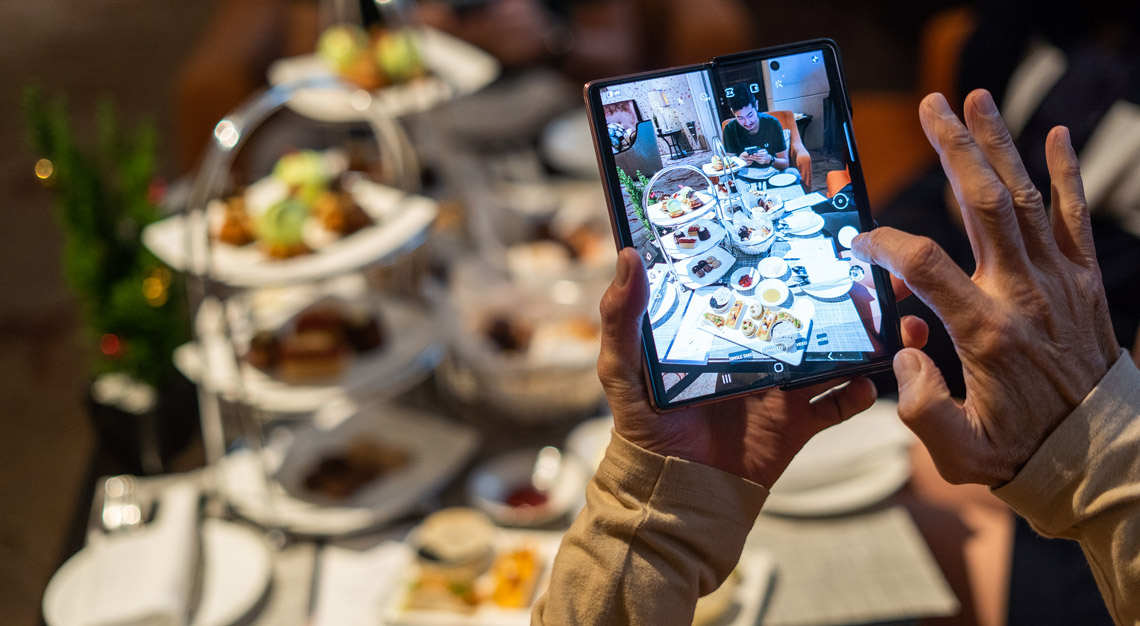 The BMW GastroDrive highlights
Putting the BMW 7 Series, BMW M850ix Drive Gran Coupé and BMW X7 to the test through a gastronomical affair.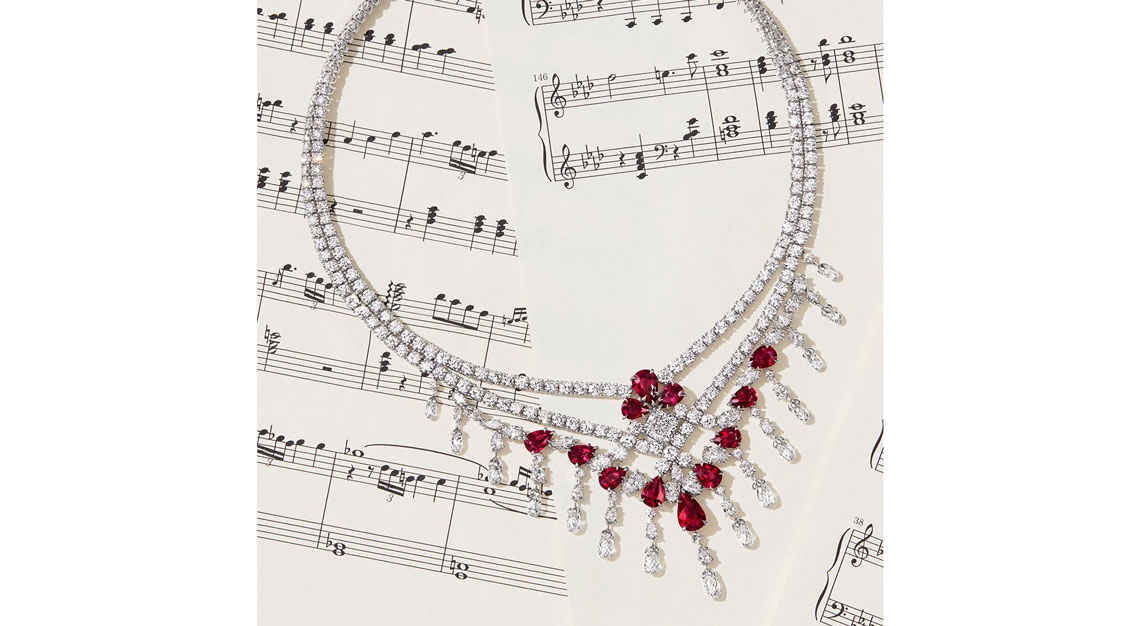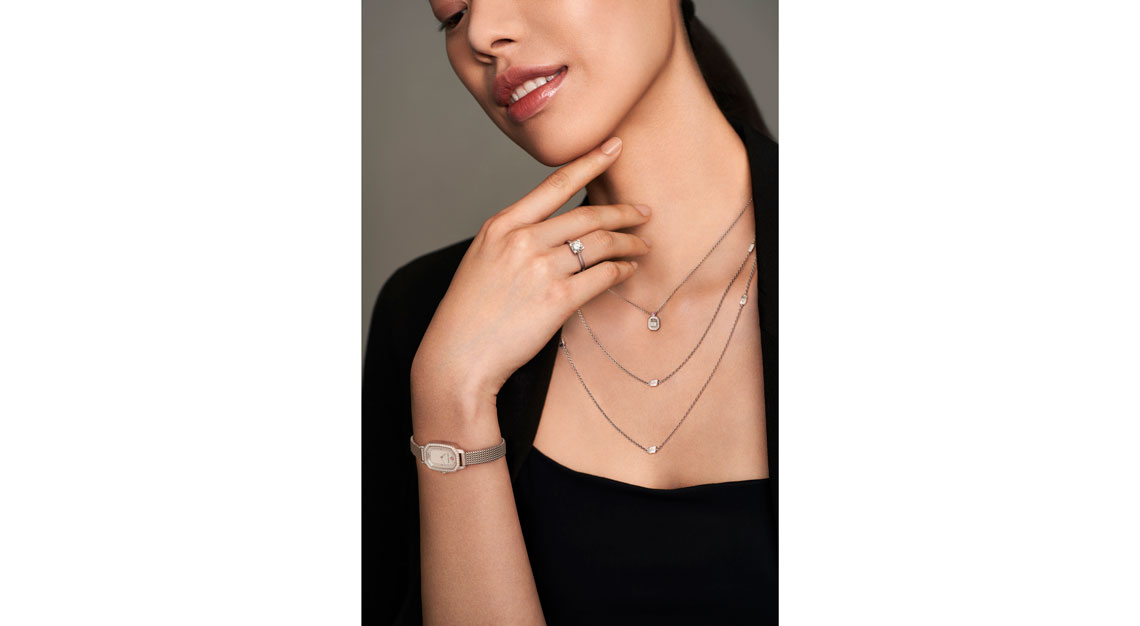 Shop at Harry Winston
Watch editor Celine Yap takes you through some of Harry Winston's finest.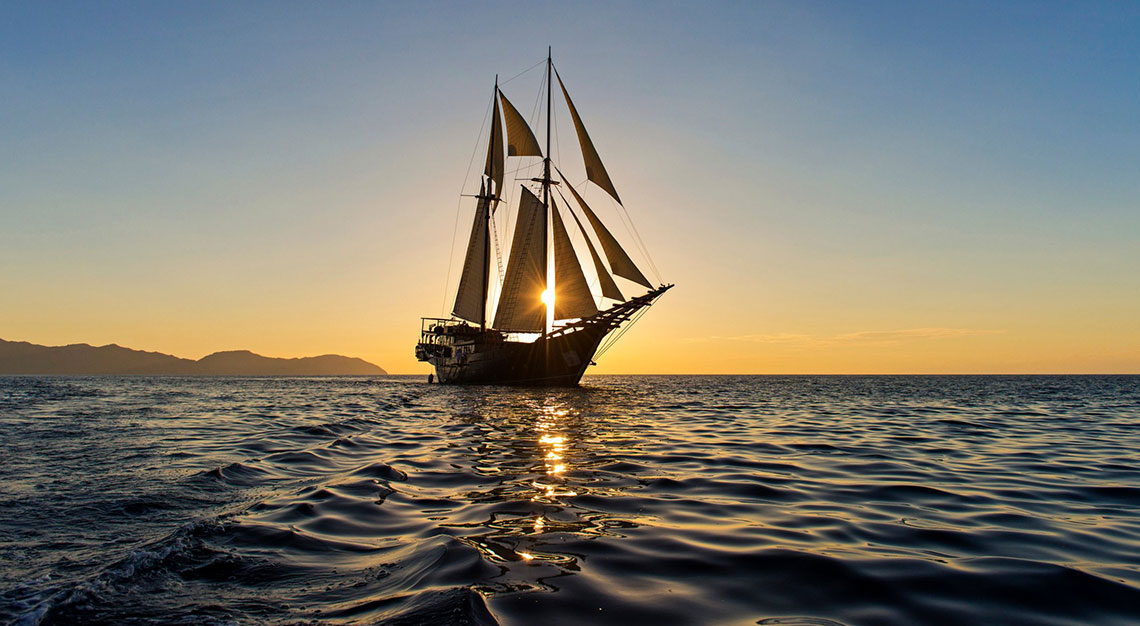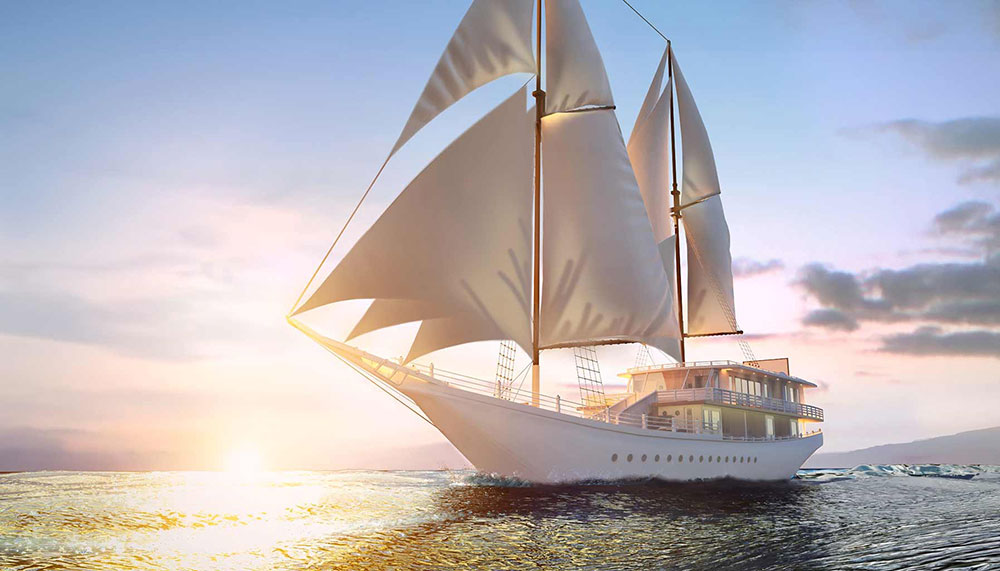 The ultimate yacht listicle
We give you some of the best yacht charters in Southeast Asia.